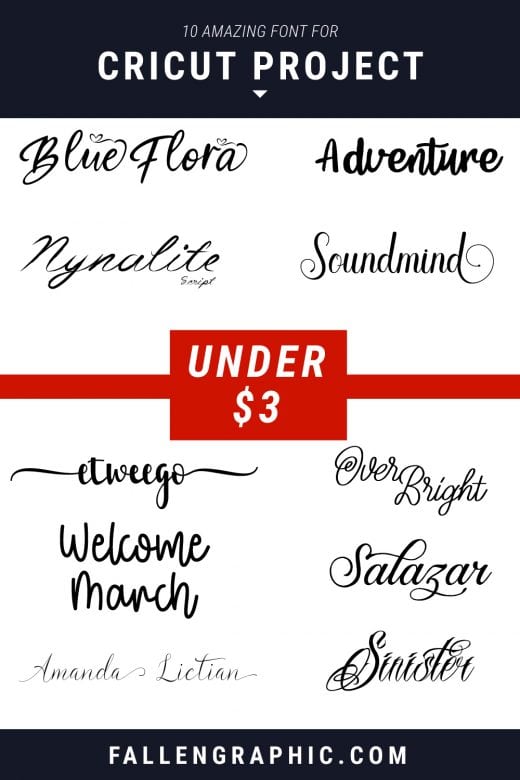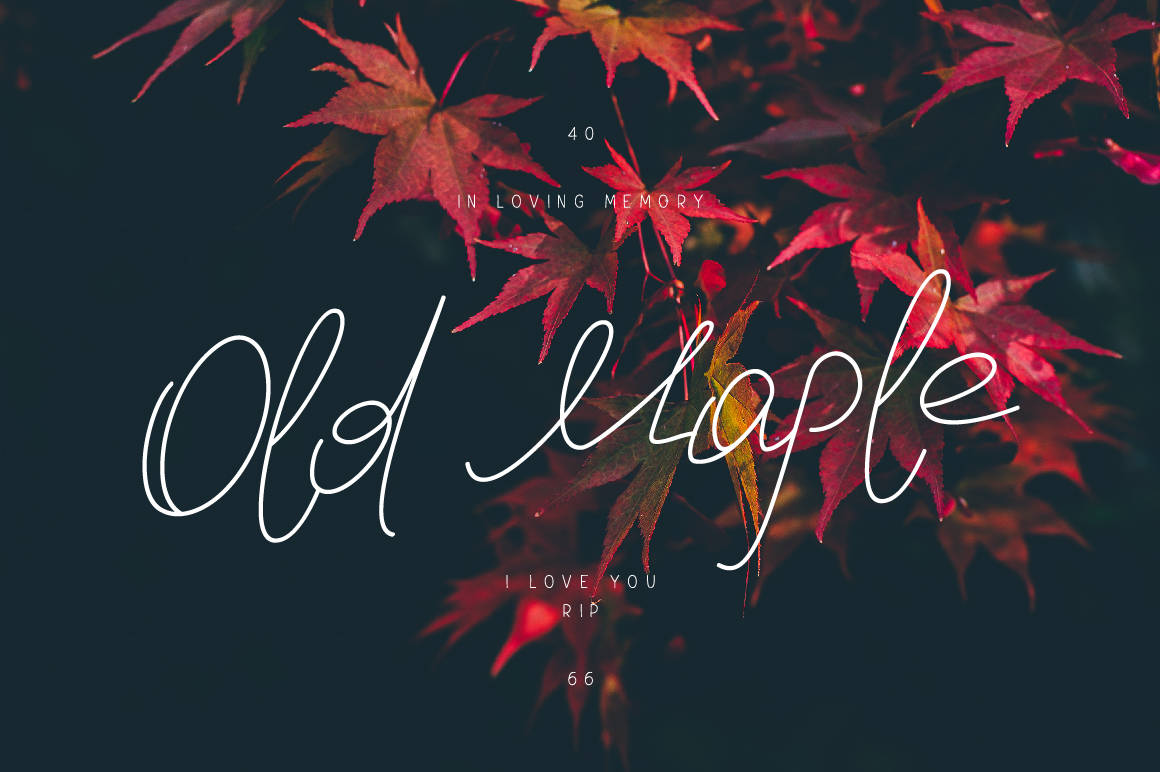 Old Maple is a font that was created by carefully taking all the letters from my fathers notebook. The missing letters were created based on the available ones.
The Old Maple font comes with uppercase and lowercase characters and features a large set of punctuation, numerals, ligatures, Cyrillic characters and also features multilingual support.
Author : ChekArt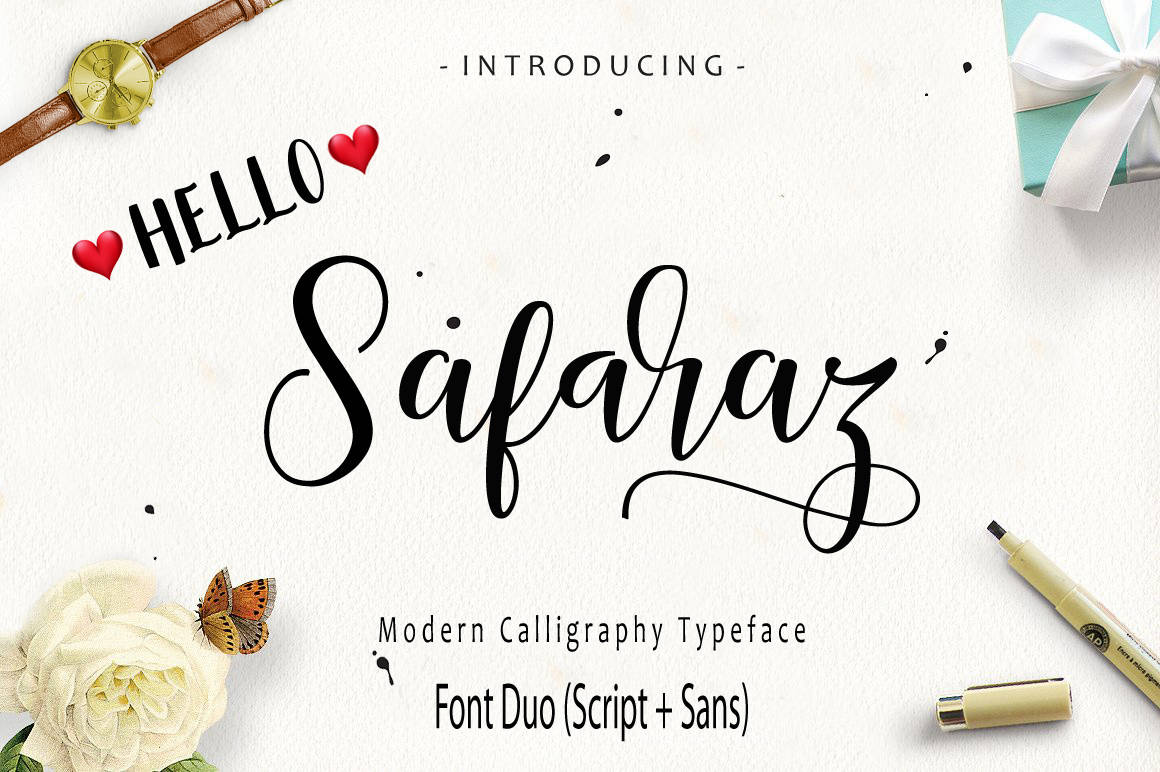 Safaraz is a modern-style script duo. It comes with Safaraz Script & Safaraz Sans.
The fact that you get Safaraz as a script and a serif, will allow you to use the fonts in a huge range of projects.
Author : Cooldesignlab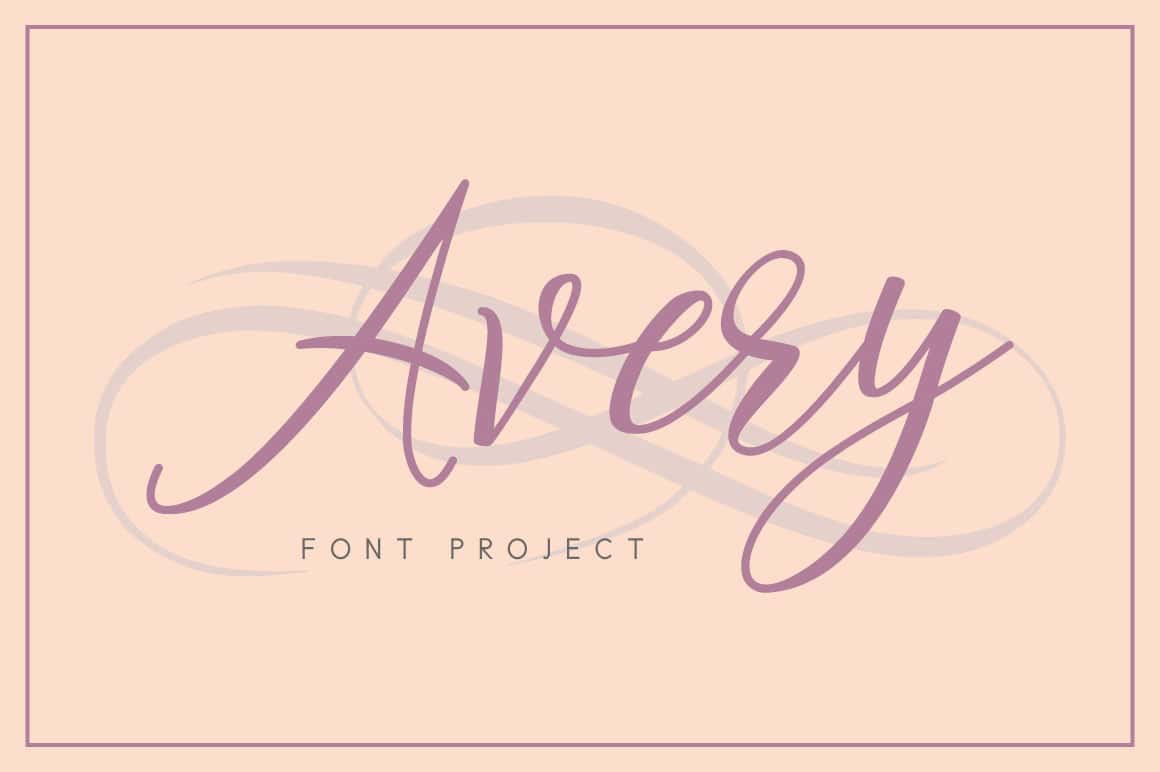 Avery is a carefully hand crafted font with the sole purpose of adding a stunning personal touch to your designs. This contemporary script will turn your text into a little piece of art within seconds.
Author : designtreasuree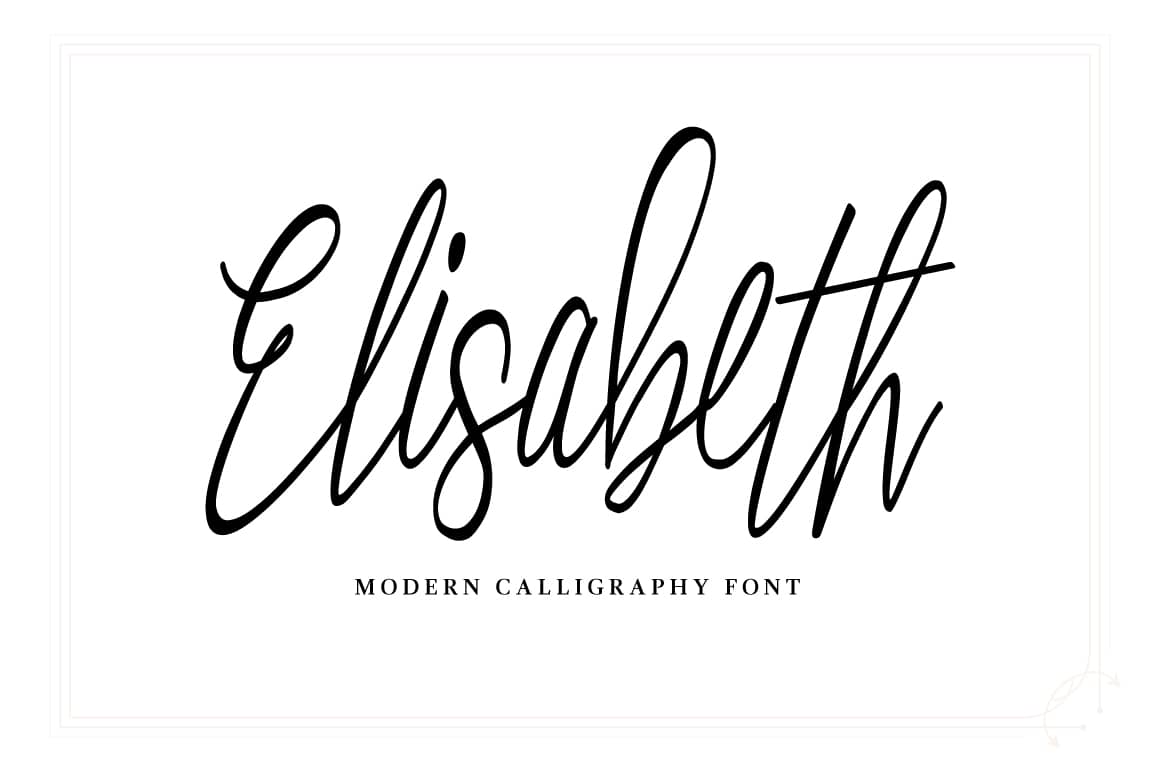 Elisabeth is an entertaining, fun to use font. It's bouncy and gives a natural hand-made feel to your text.
It's dynamic and well-crafted, making it useful for a huge range of projects.
Author : designtreasuree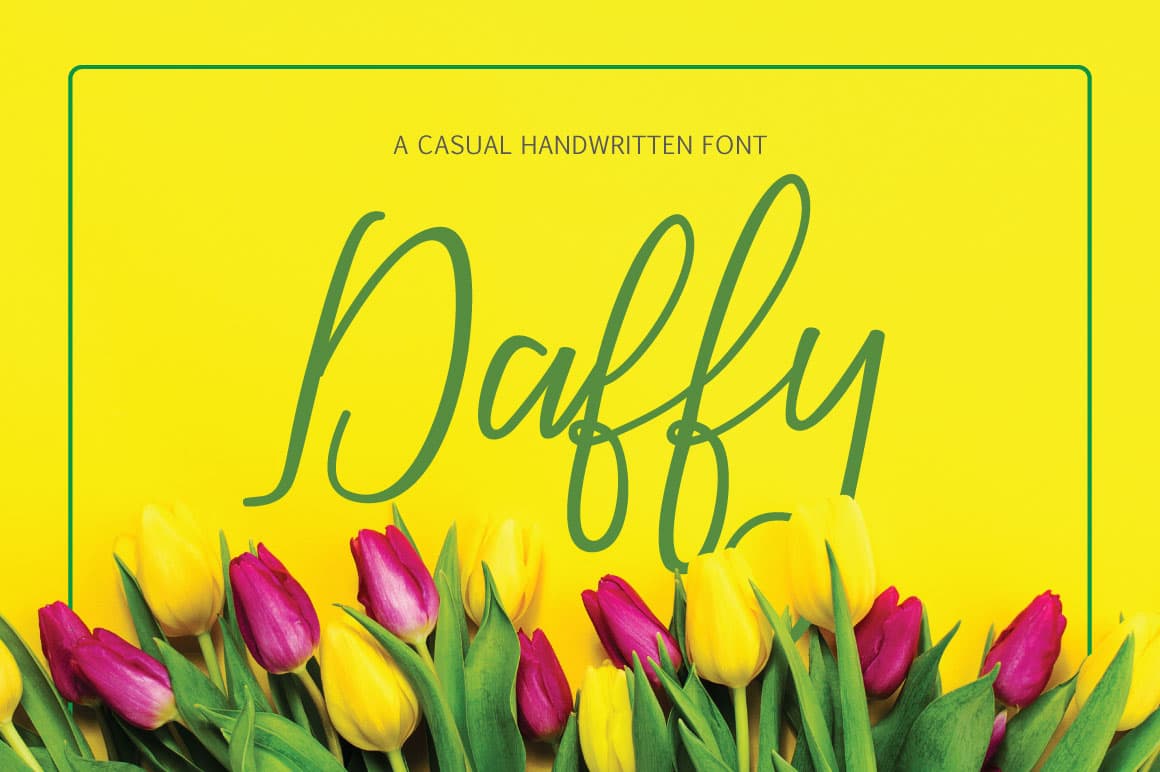 Daffy is a charming, enjoyable script. It is sensibly designer to give a personal touch to your designs. This lively script will add a stunning appearance to your projects in an instant.
Author : designtreasuree
6. Love is Complicated Again Font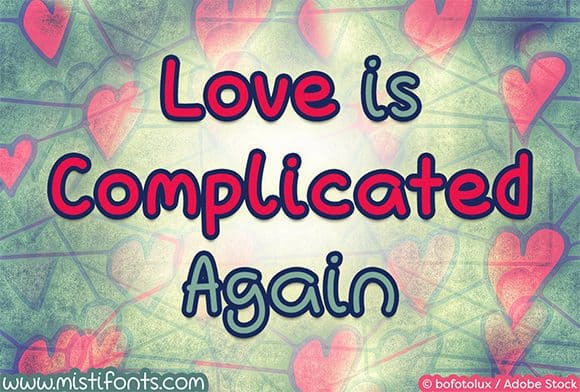 Love is Complicated Again is a simple, handwritten font that is perfect for your craft and design projects!
Author : Misti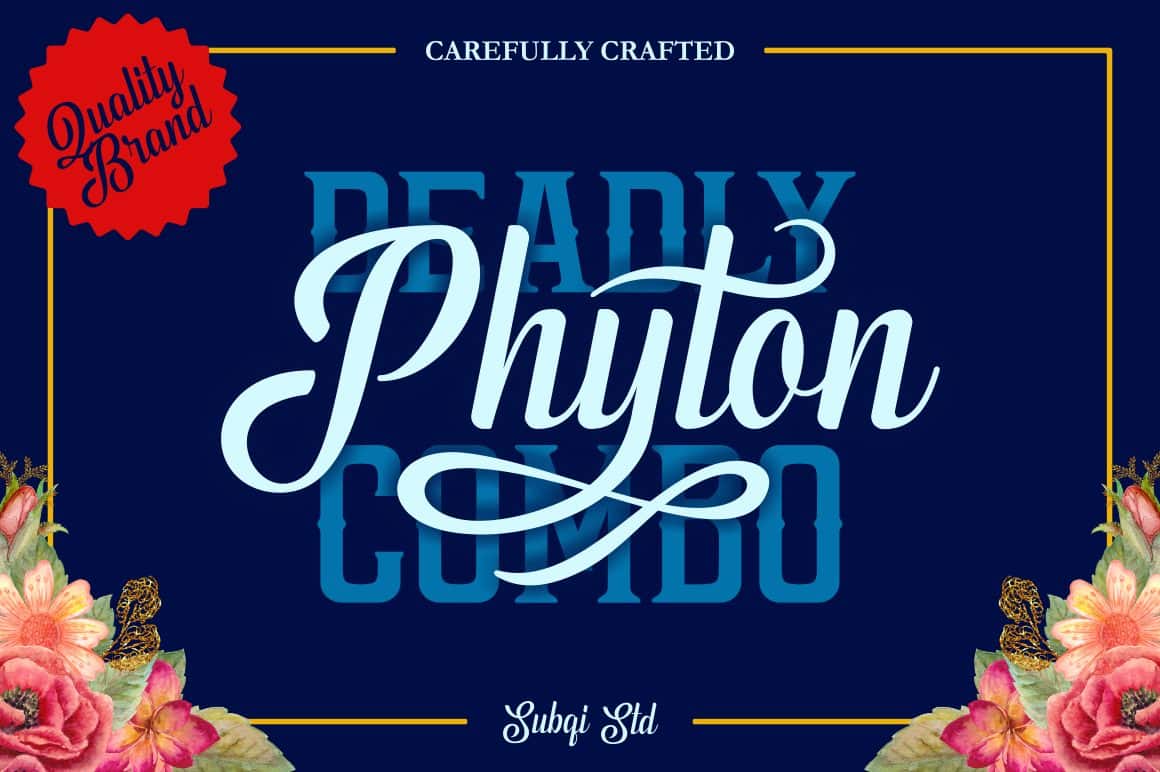 The Phyton combo is a delicious script & serif duo.
This perfect balance will take your designs to a new level and will help to create a unique mix of Vintage & Modern designs.
Author : Subqi Std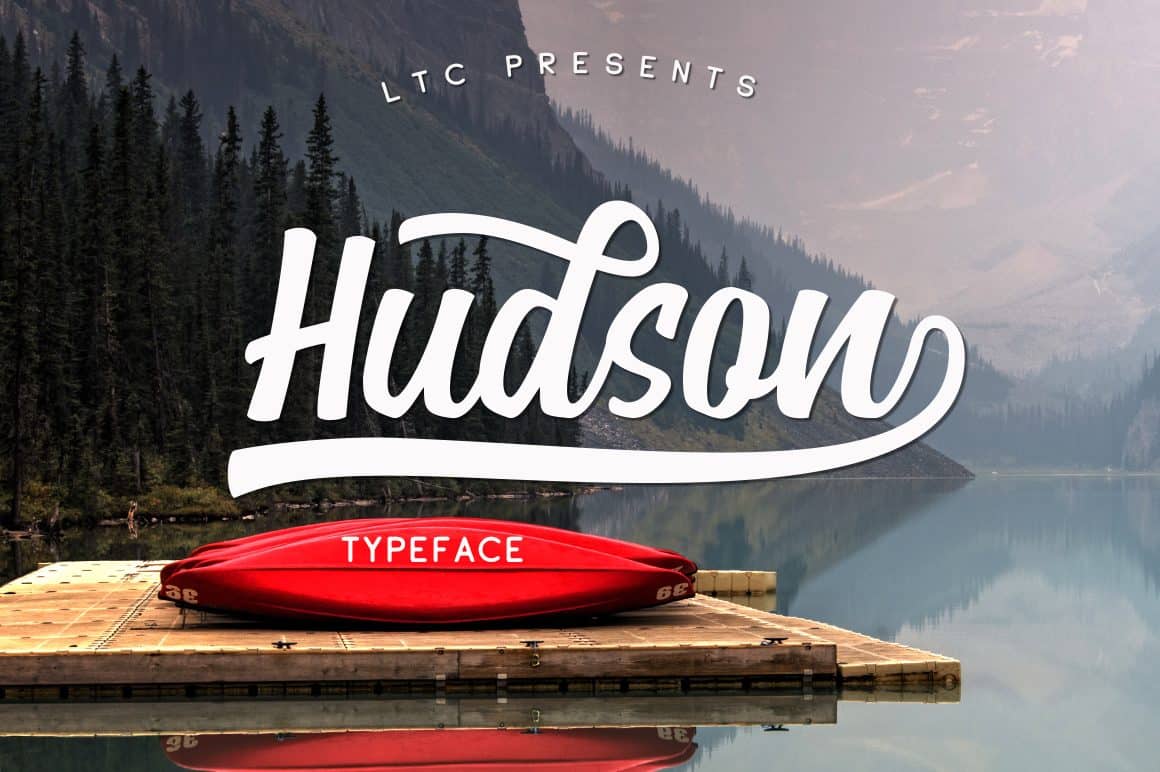 Hudson is a hand-drawn font that draws it's inspiration from nature.
It's playful and modern and can be used in many different types of projects. It works great for branding and corporate designs as well as apparel.
Author : Pasha Larin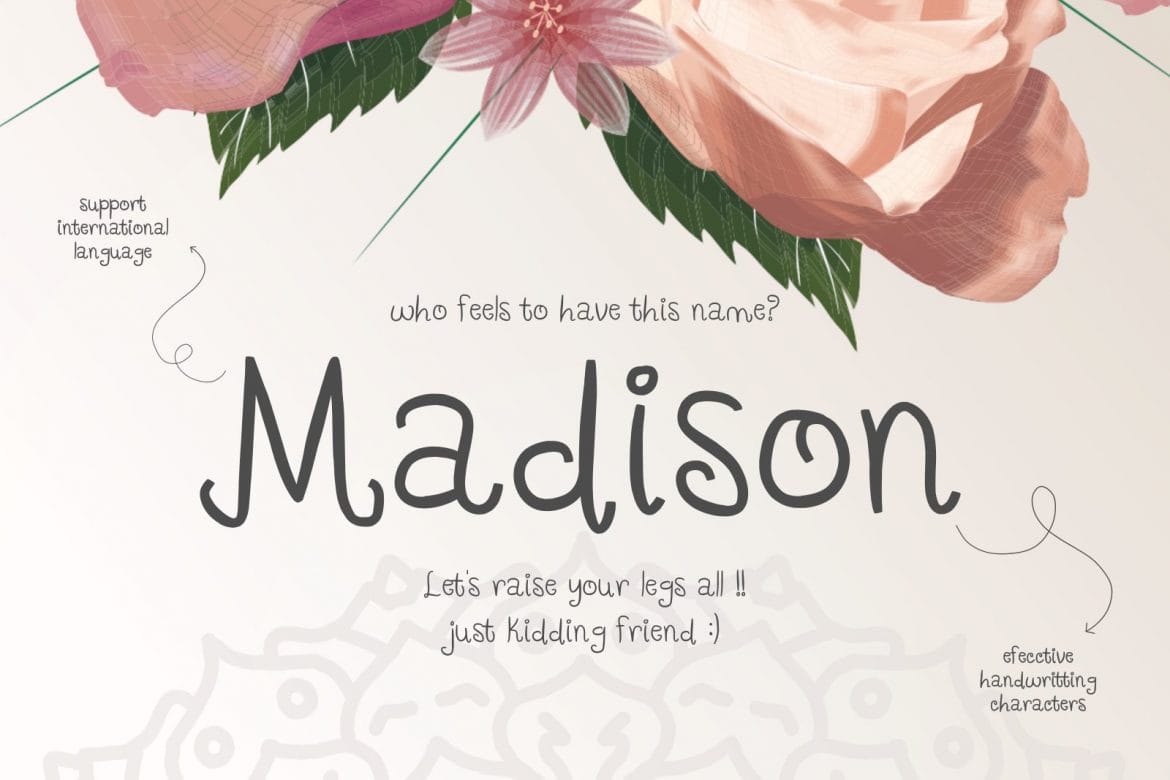 Madison is a handwritten font with a playful character. The light-touched characters are great for many different types of design and will add a personal, playful touch.
Author : Graphicfresh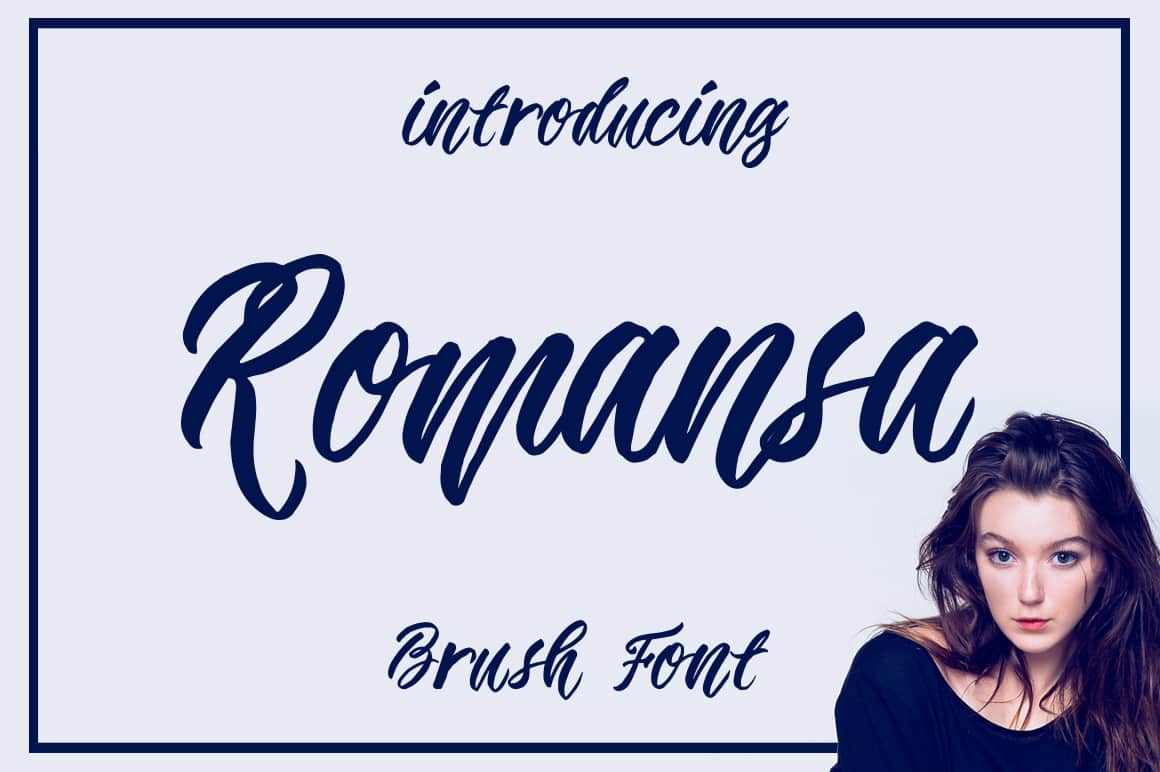 Romansa is a hand-brushed font with a elegant style.
Author : masinong
How to install fonts in Windows
To install the font follow these simple steps:
Unpack the zip folder that you downloaded.
Go to the folder with the fonts and search for the .OTF or .TTF file (we recommend you always install the OTF file if available).
Double-click on the font as if you are opening an application.
Now the font installation window will open.
Click Install and wait till it's done.
That's it! You have now installed a font.