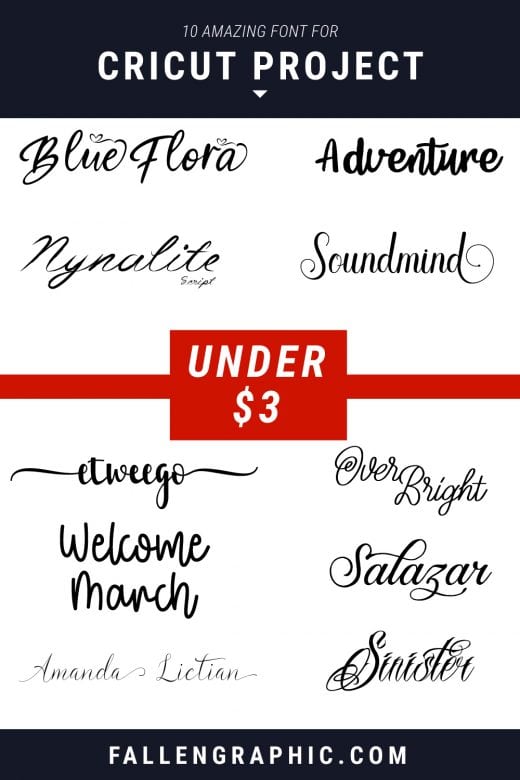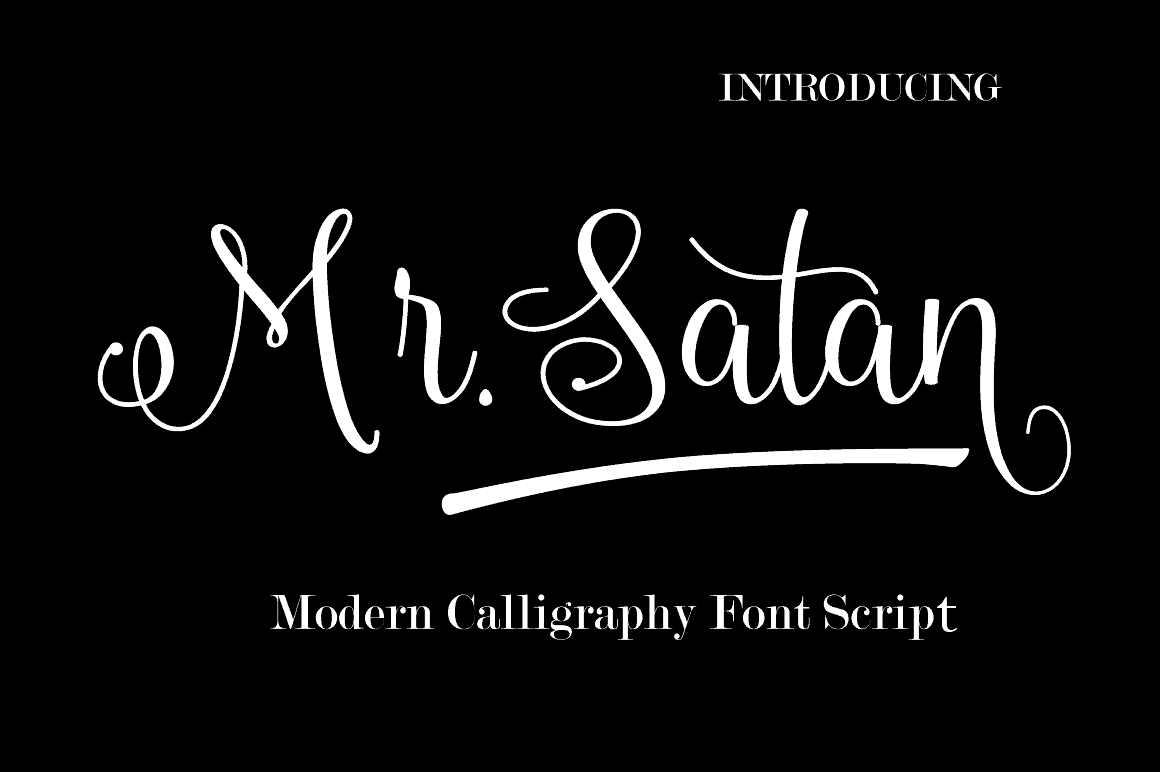 "Wouldst thou like to live deliciously?" Mr. Satan is a sinfully intriguing script font, a calligraphy style that comes with tons of alternates and that dances across your compositions. Mr. Satan can give a luxurious look to your designs, all the while staying bold and brazen.
Author : Juniors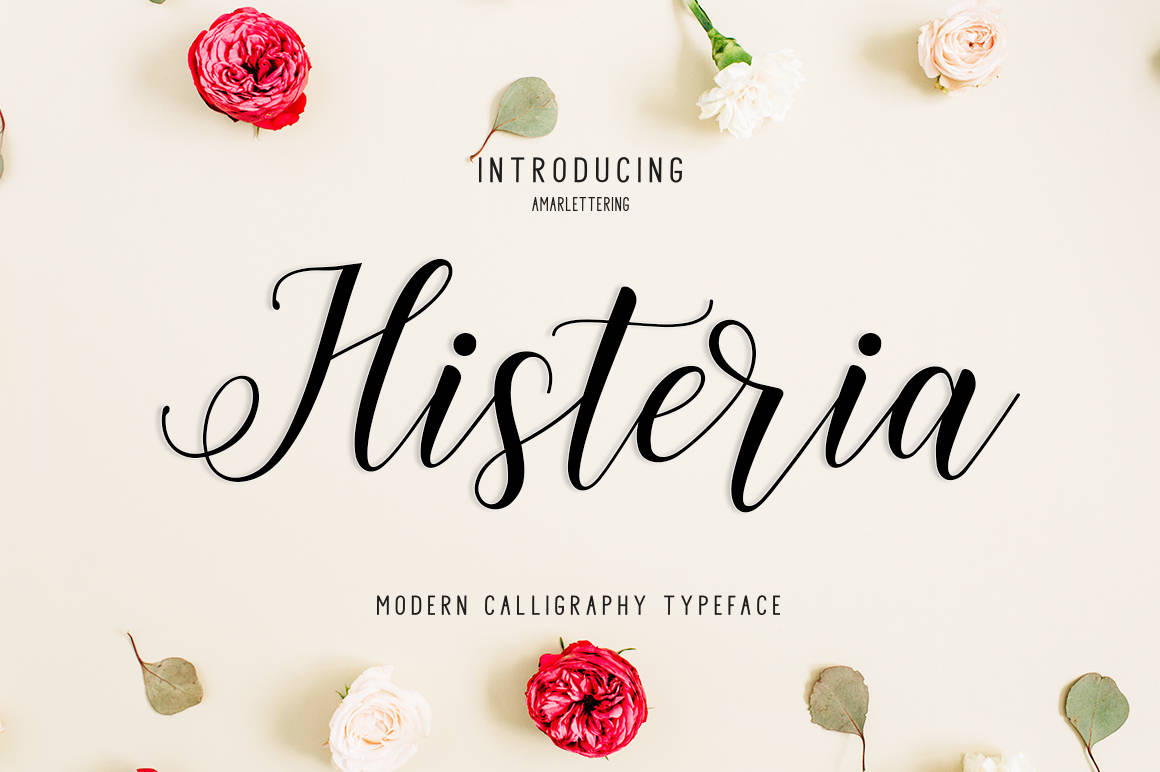 Histeria Script is a gorgeous script font with a variable baseline, making it feel and look as casual as it is elegant. This font is ideal for headlines and large formats, and can make any design look more cohesive and unique.
Author : Amarlettering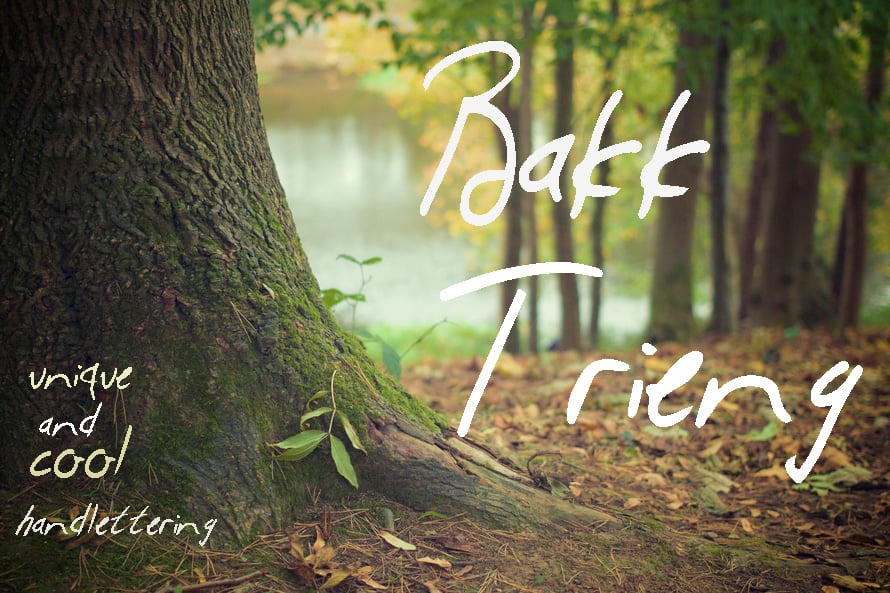 Bakk Trieng is a unique and cool script, suitable for approachable designs and carefree styling. This free form sans serif font is ideal for a wide range of styles and project types.
Author : farhanffuad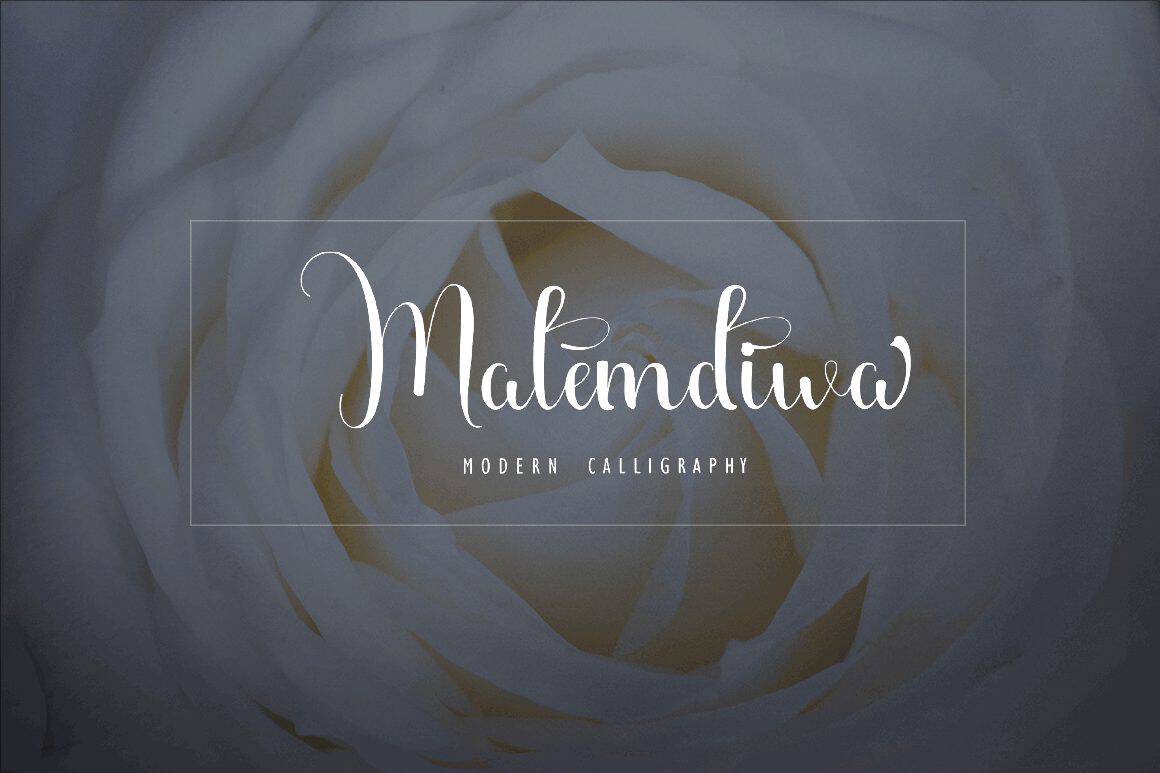 Malemdiwa is a stunning handwritten script, suitable for a wide range of uses. This font was designed to give your designs a gorgeous and feminine appeal with its friendly and high contrast structure.
Author : Juniors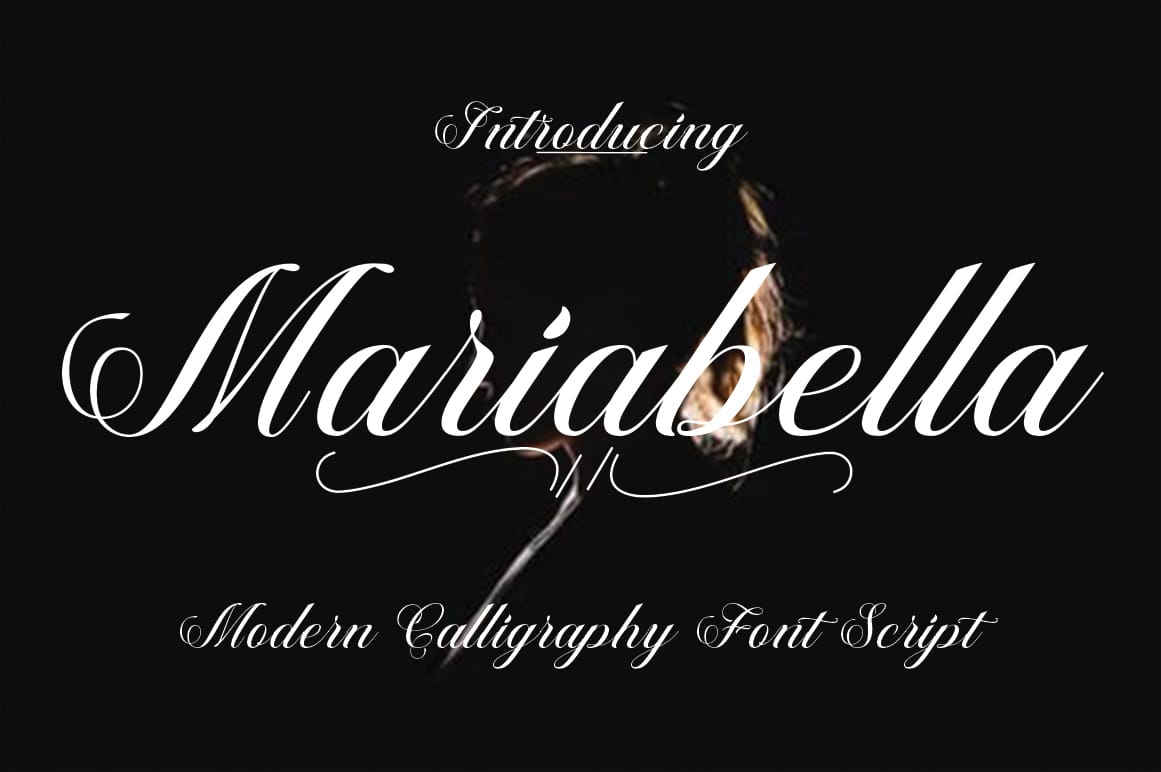 Mariabella is a stunning and elegant script font, perfect for your more sophisticated or romantically inclined designs. With tons of alternates, this font has a ton of customizing potential to give your designs a one-of-a-kind appeal.
Author : Naqsya.Co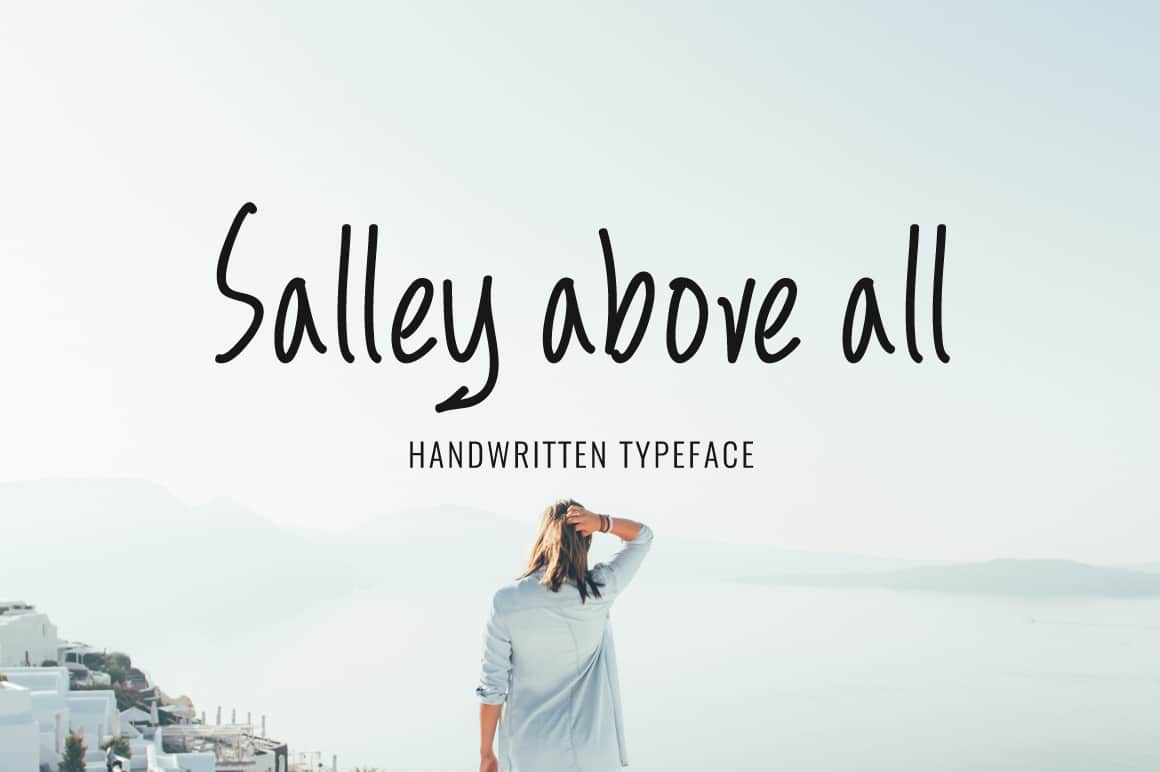 Salley Above All is a friendly and airy font, suitable for a wide range of projects and applications. This handwritten sans serif font looks great on apparel and in headlines, making it both versatile and reliable.
Author : Contour Fonts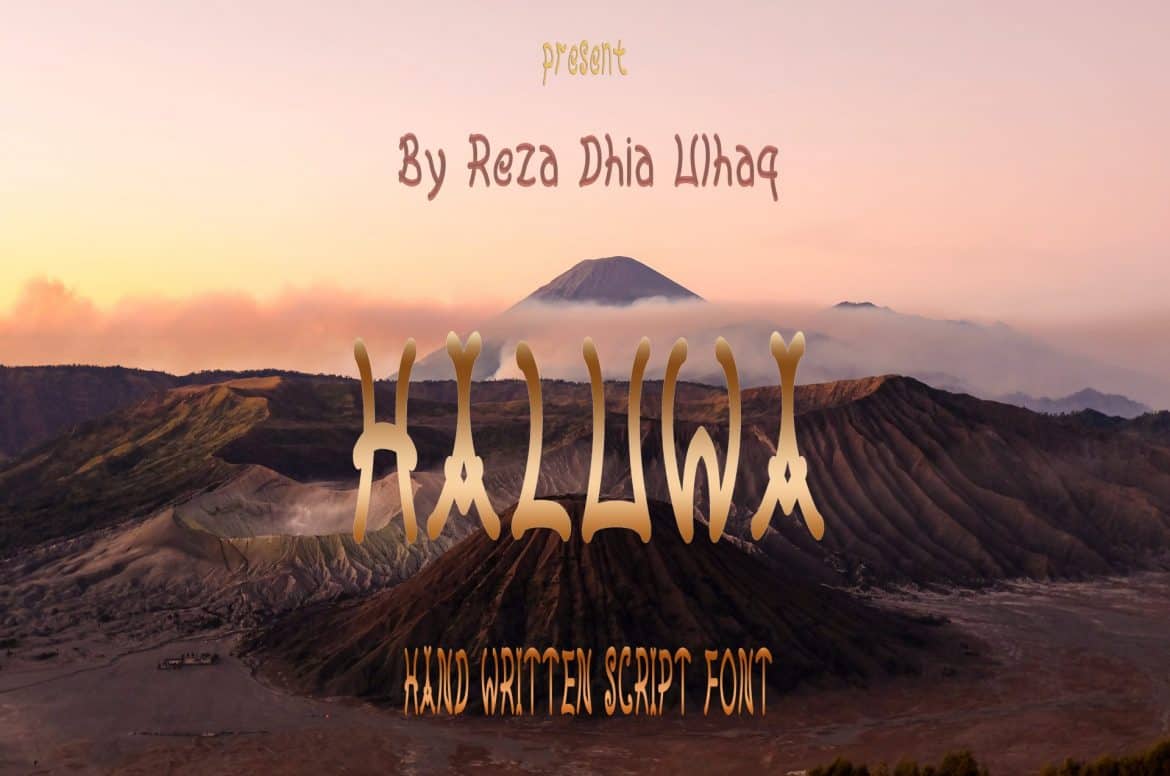 Haluwa is a fun handwritten font, ideal for playful and relaxed designs. This handwritten font is cheery and can add some lightheartedness to your projects.
Author : rezadulhaq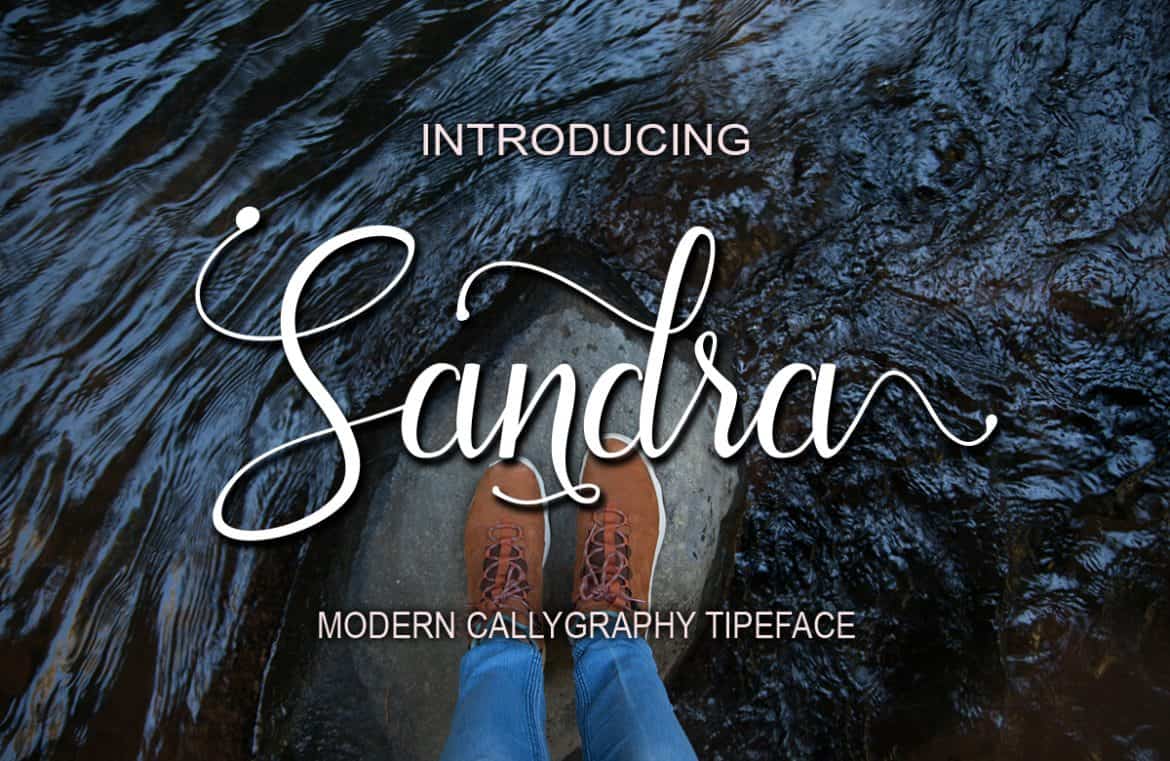 Sandra is a beautiful and fresh script font, crafted with handmade calligraphy. This font has a ton of decorative characters with dancing baselines, making it an ideal font for feminine yet carefree designs.
Author : Arwah Studio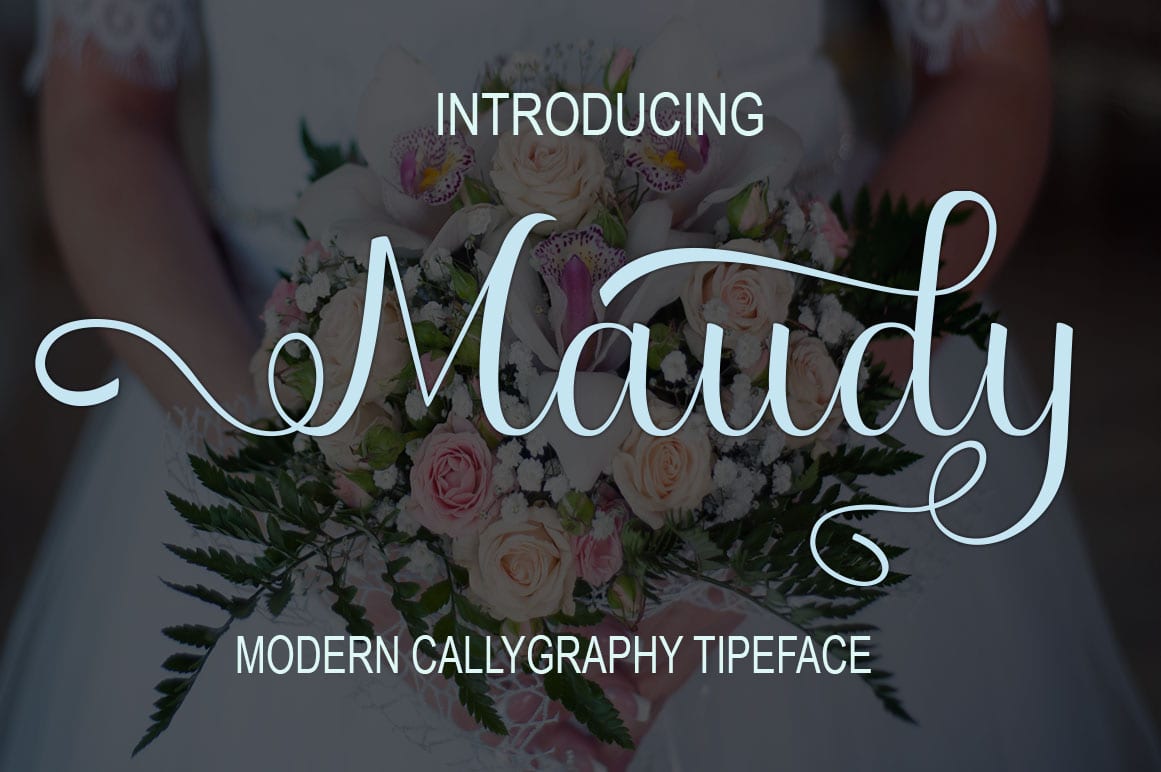 Maudy is a playful handwritten calligraphy font.
It's created completely by hand and looks good in many different types of projects.
Author : saidi studio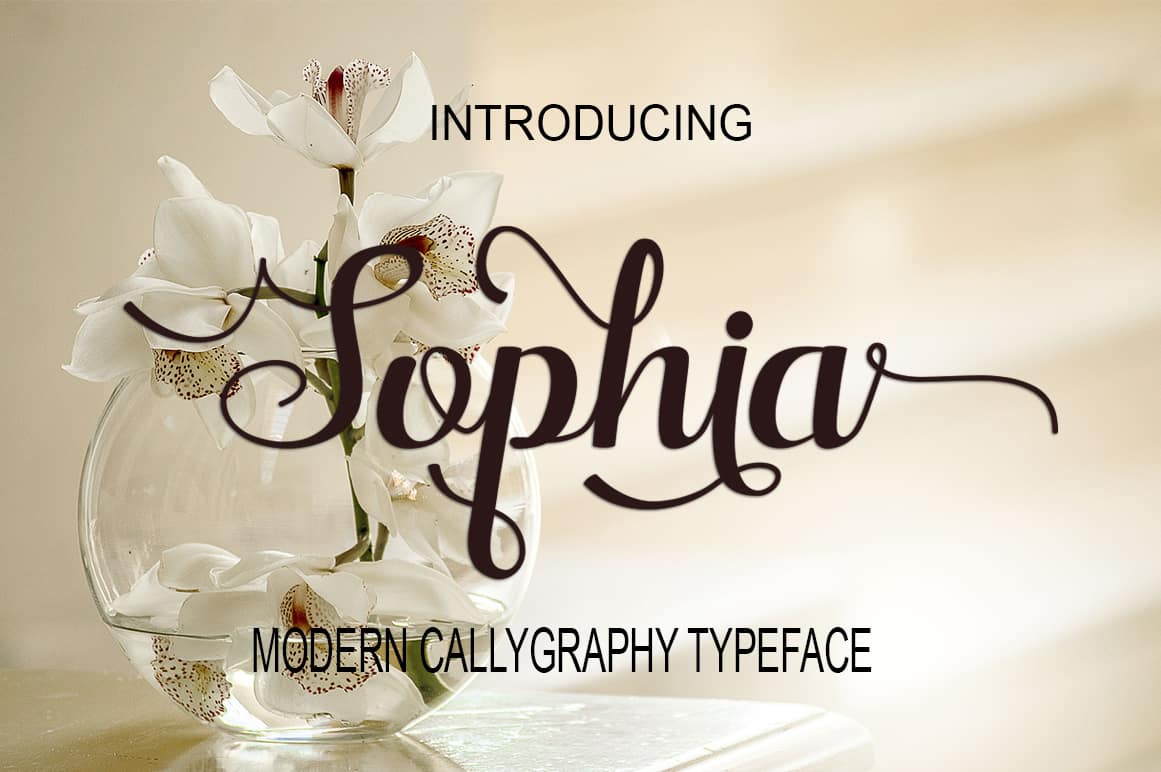 Sophia is a modern calligraphy font that features strong, decorative letters.
It's packed with alternates and extra characters, making it a go-to font for many different styles of projects.
Author : art design
How to install fonts in Windows
To install the font follow these simple steps:
Unpack the zip folder that you downloaded.
Go to the folder with the fonts and search for the .OTF or .TTF file (we recommend you always install the OTF file if available).
Double-click on the font as if you are opening an application.
Now the font installation window will open.
Click Install and wait till it's done.
That's it! You have now installed a font.