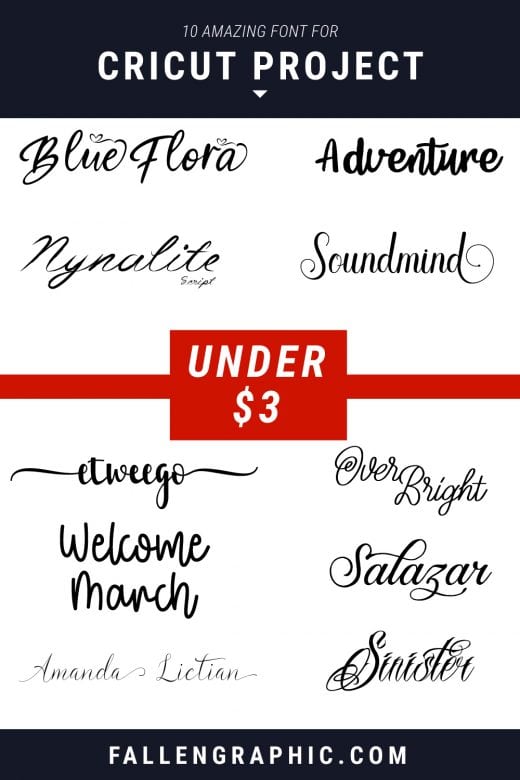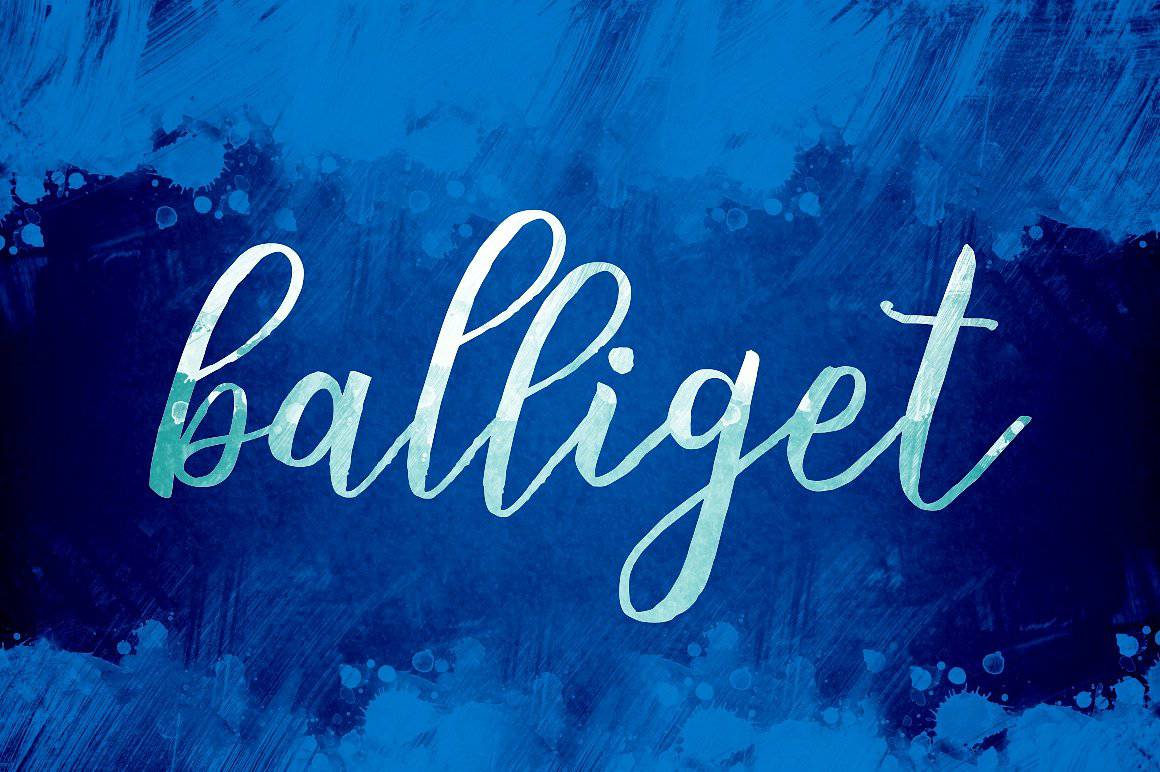 Balliget is a stunning handmade brush script. This font has a contemporary approach to design with a natural look and flow, making it suitable for a wide range of project types.
Author : typeholish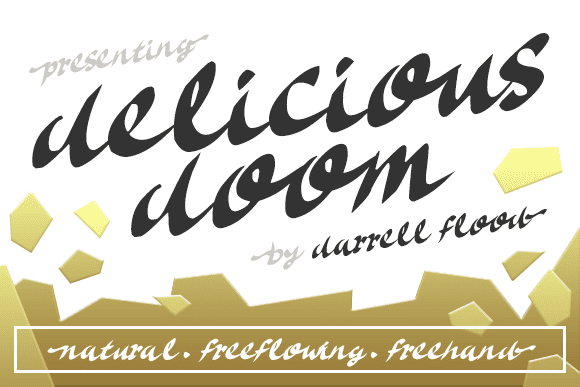 Delicious Doom is a natural, hand-written font in a loose, flowing script style. This fun font comes in all lower-case, with simple forms accentuating playfulness and approachability.
Author : Dadiomouse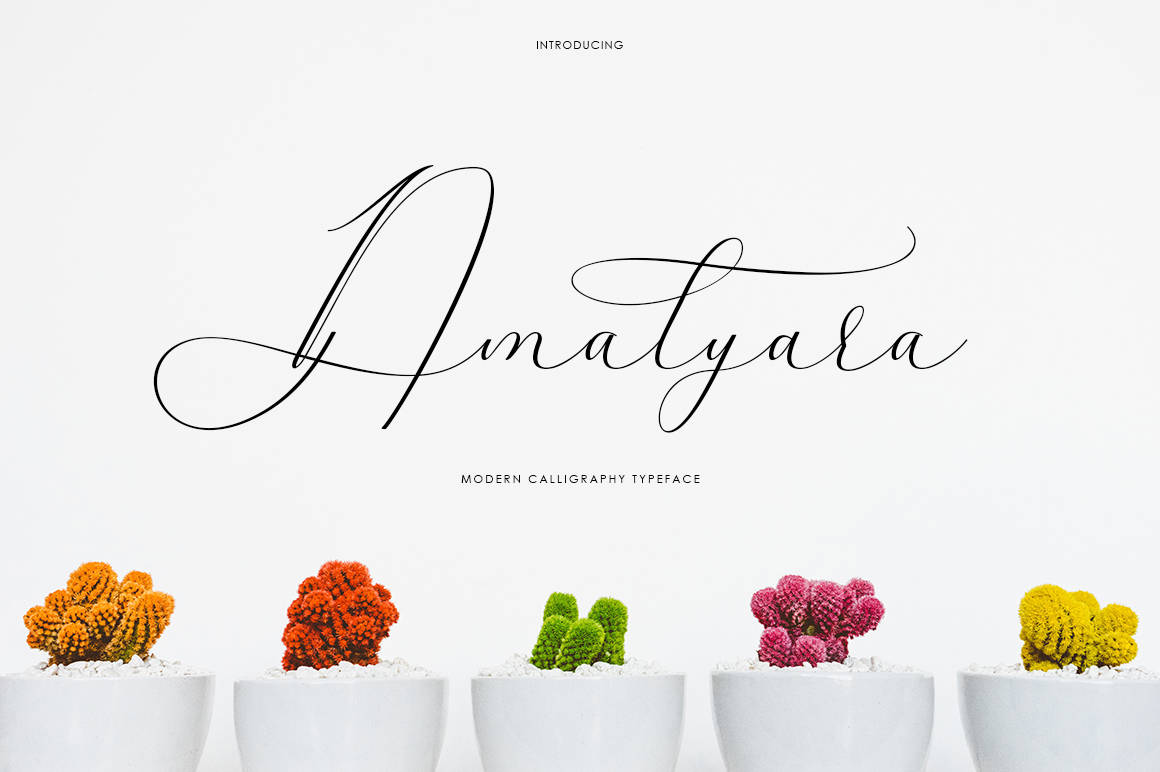 Amalyara is a great and thin script font in a delicate handwritten style. This gorgeous font is demanding of attention, and will give an elegant touch to your designs and creative projects.
Author : Khalidin.Ink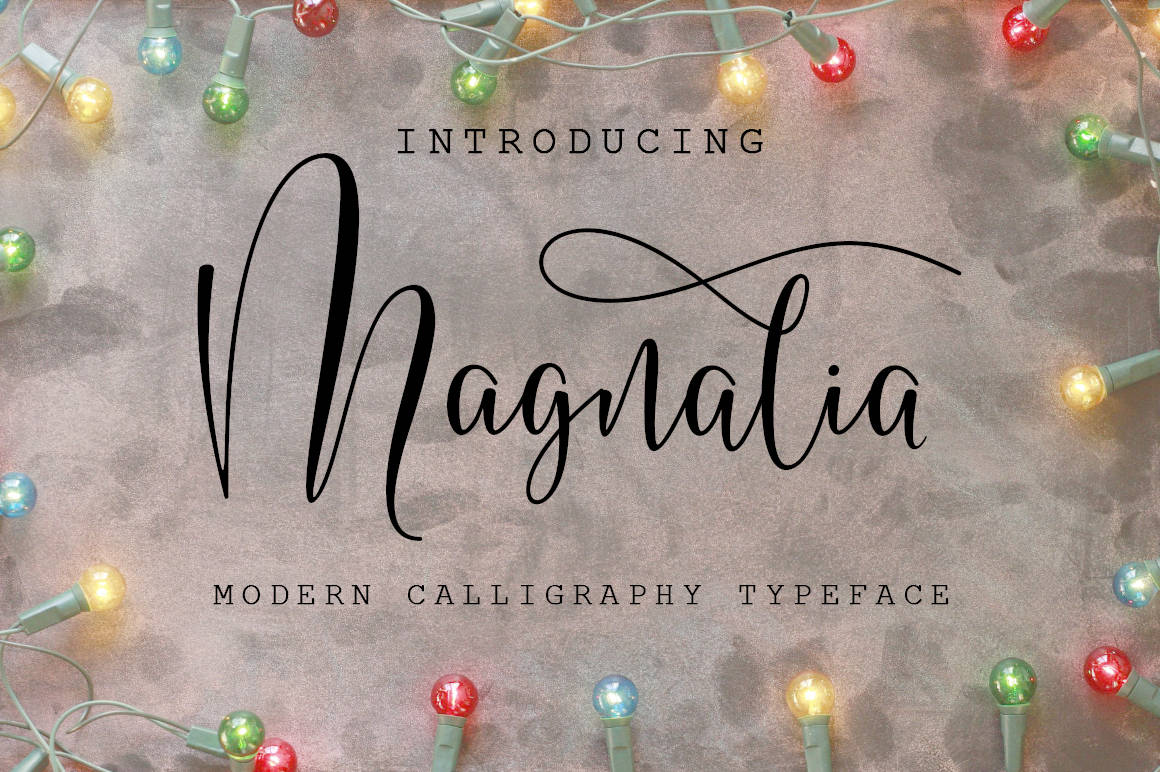 Magnalia is a beautiful script font, perfect for a large array of designs and creative projects. This is an embellished and modern script with tons of potential.
Author : Khalidin.Ink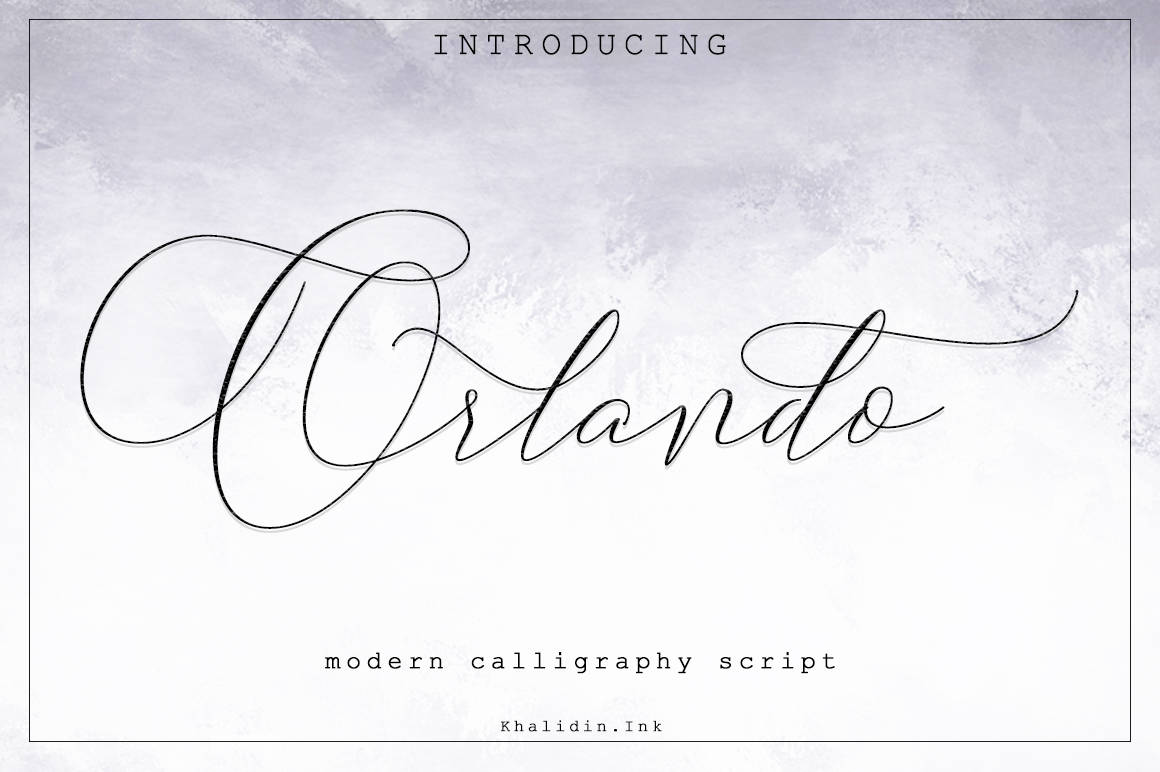 Orlando is a stunning an svelte script, completely modern and sleek. Use Orlando to give a modern and fashionable twist to all your designs.
Author : Khalidin.Ink
Bellada is a beautiful handmade brush font, with a bold weight perfect for adding some romance and charm to your designs. This gorgeous and adaptable script functions most strongly as a display or headline font.
Author : Eldertype Studio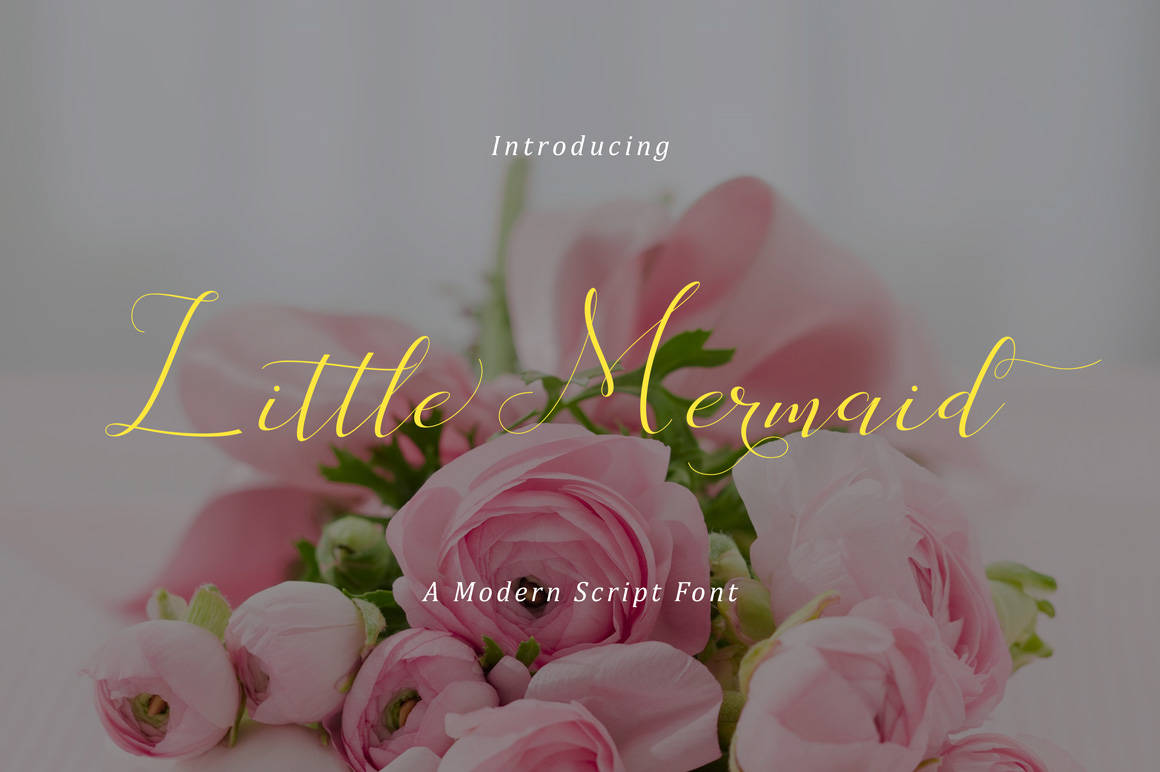 Little Mermaid is a script font that is a unique blend of classic and modern font styles. Imperfect style ups and downs – like dancing letters – Little Mermaid is smooth, clean and simple. This is a gorgeous and thin script that you'll use time and time again.
Author : No Gravity Type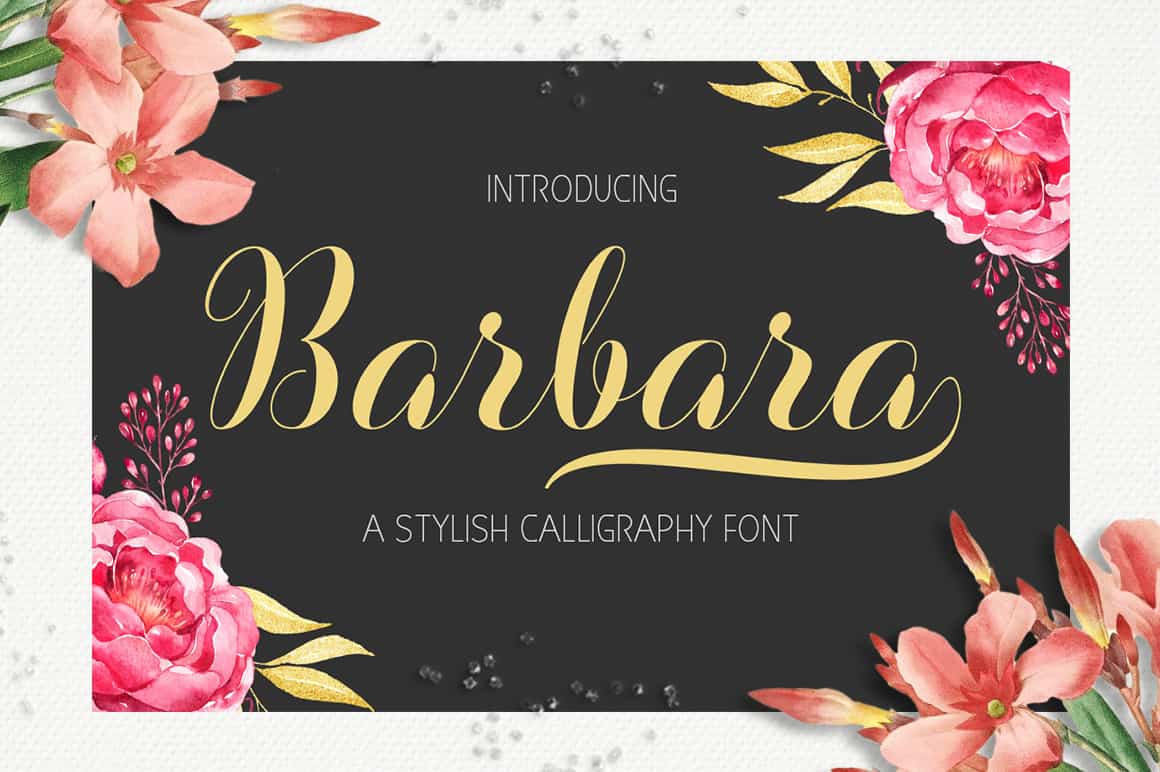 Barbara is a beautiful and fully realized font family–fortified by several style options, Barbara is a complete font set in every sense of the word. This font family is suitable for a wide range of designs, and offers several options per style.
Author : Picatype Studio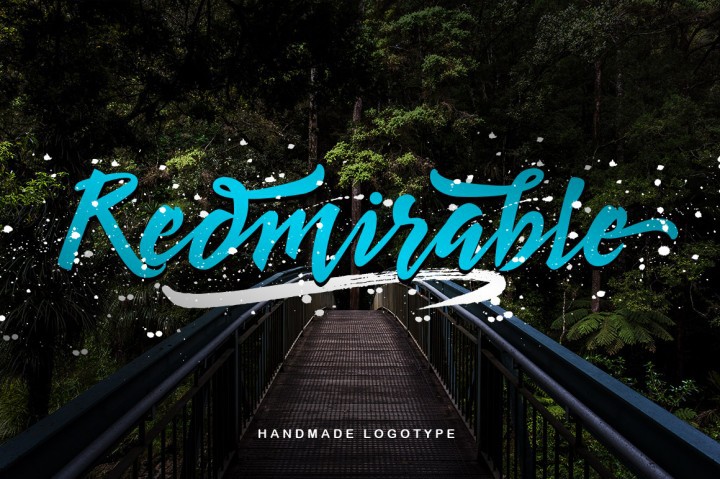 Redmirable is a remarkably versatile script, and can be used for a large range of project types.  With some splatter texture and grain, Redmirable is an eye-catching font to be used for your boldest creative projects.
Author : Mindtype Co.
10. Lucky Dream Bold Font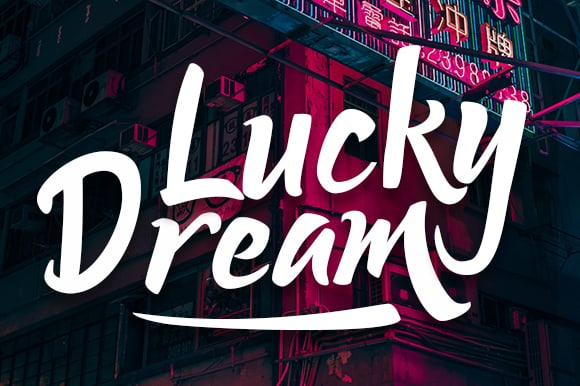 Lucky Dream Bold is a wonderfully diverse script font, one that works across almost any design type.  This font looks great anchoring vintage styles, or amplifying the modernity of your projects; its weight and style makes it capable of taking on any style.
Author : Mindtype Co.
How to install fonts in Windows
To install the font follow these simple steps:
Unpack the zip folder that you downloaded.
Go to the folder with the fonts and search for the .OTF or .TTF file (we recommend you always install the OTF file if available).
Double-click on the font as if you are opening an application.
Now the font installation window will open.
Click Install and wait till it's done.
That's it! You have now installed a font.