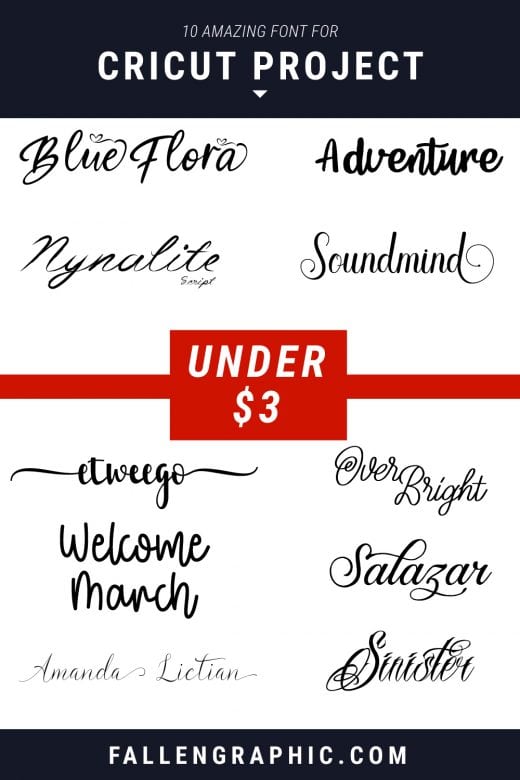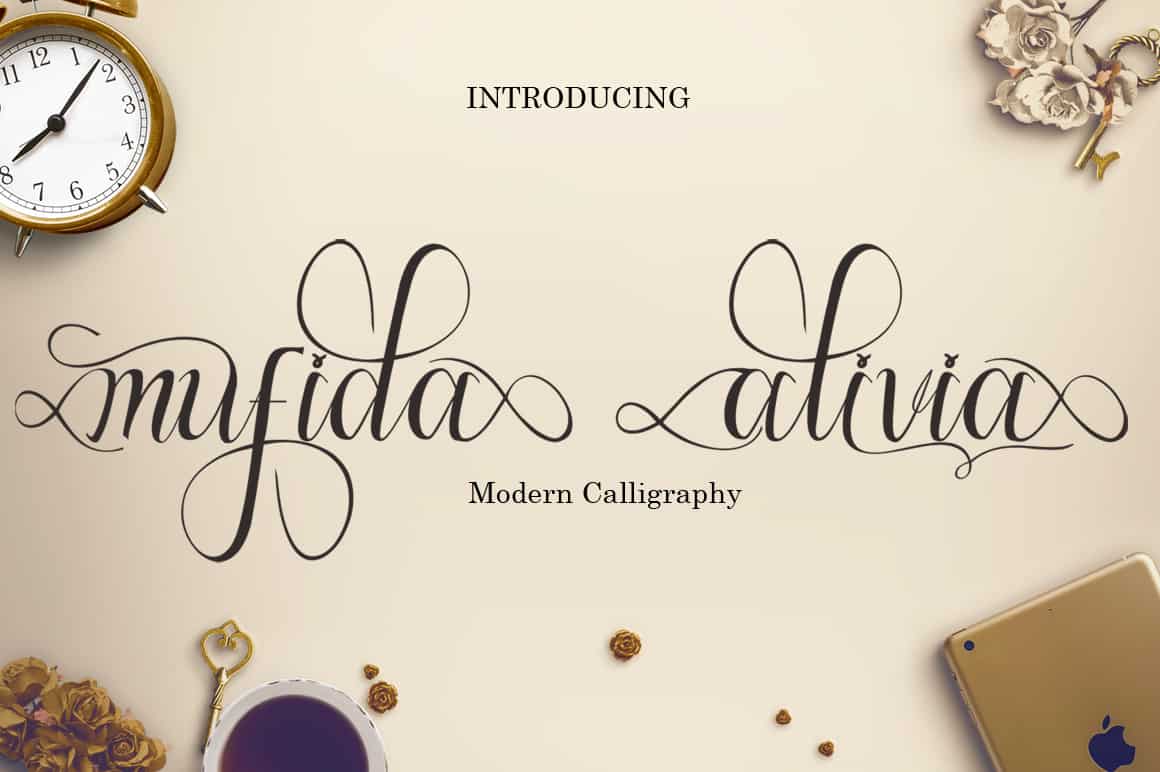 Mufida Aivia is a beautiful hand lettered calligraphy font that is comprised of stunning waves and a natural flow. This font has a unique letter style, and is soft and smooth for a subtlety of elegance and grace.
Author : varenkado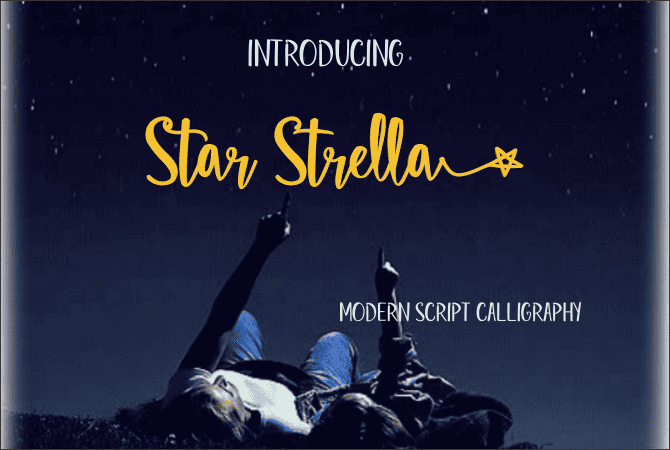 Star Strella is a beautiful script that will add a pleasant touch to your designs. This script is stylish and classic, making it appropriate for a wide range of projects.
Author : Jaime Rangel Castro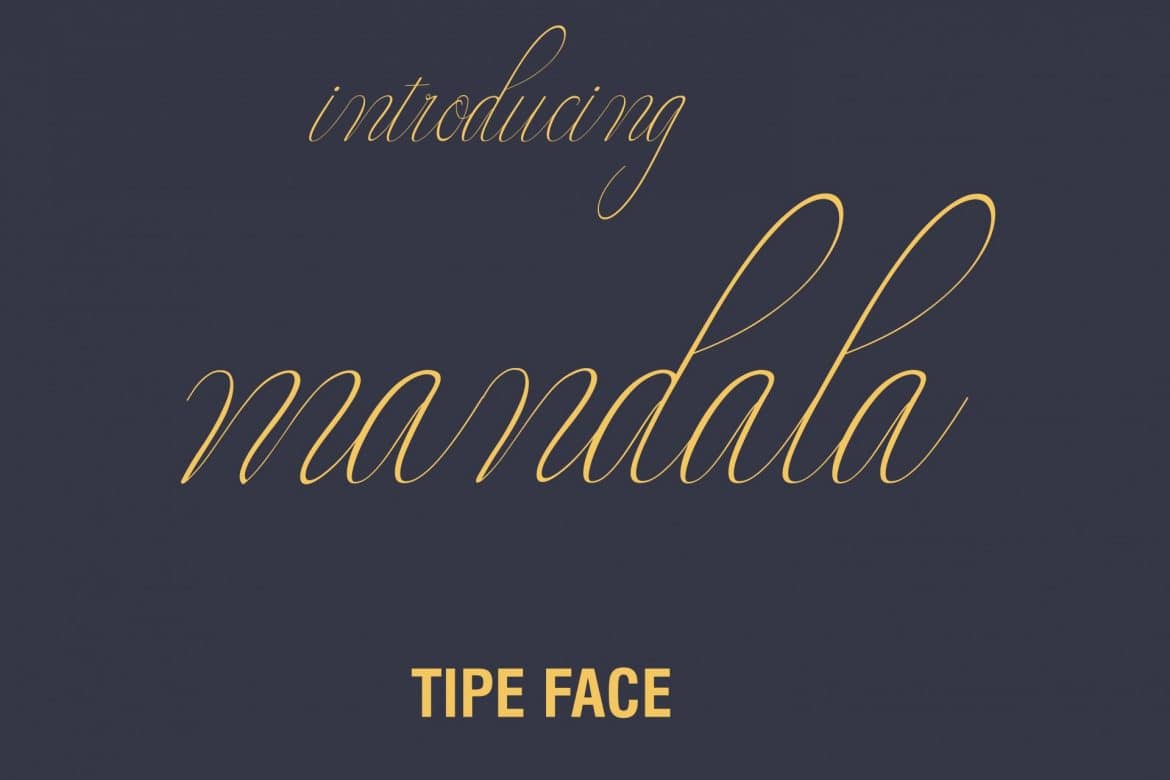 Mandala is an elegant and clean script font, one that looks gorgeous as the focal point to your designs. This is a thin calligraphy styled font that looks phenomenal when combined with romantic design elements.
Author : maydhen studio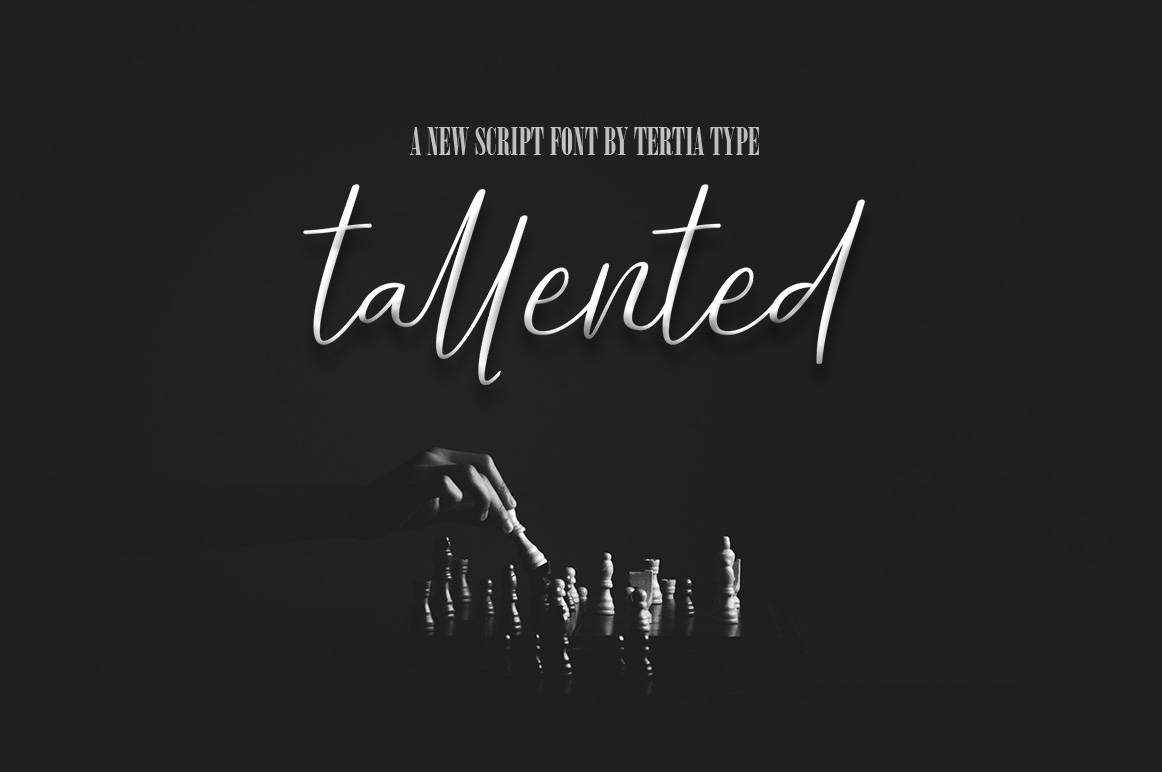 Tallented is a cute and elegant font – contemporary and fashionable, this font is perfect for a large range of projects that ask for a stylistic and romantic feel.
Author : akrtype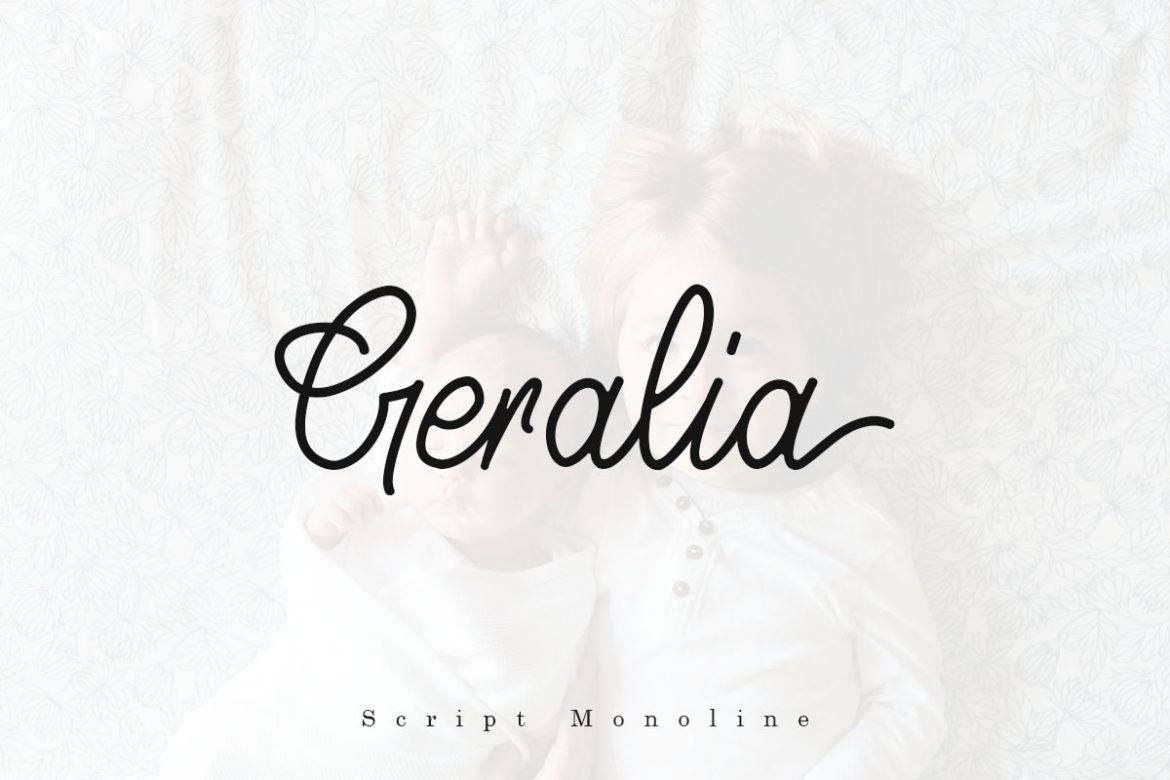 Geralia is a beautiful and simple monoline script; elegant and clean, this is a great cursive styled font for a large range of designs. This font looks at home in rustic, hipster designs or in elegant and romantic project types.
Author : youthlabs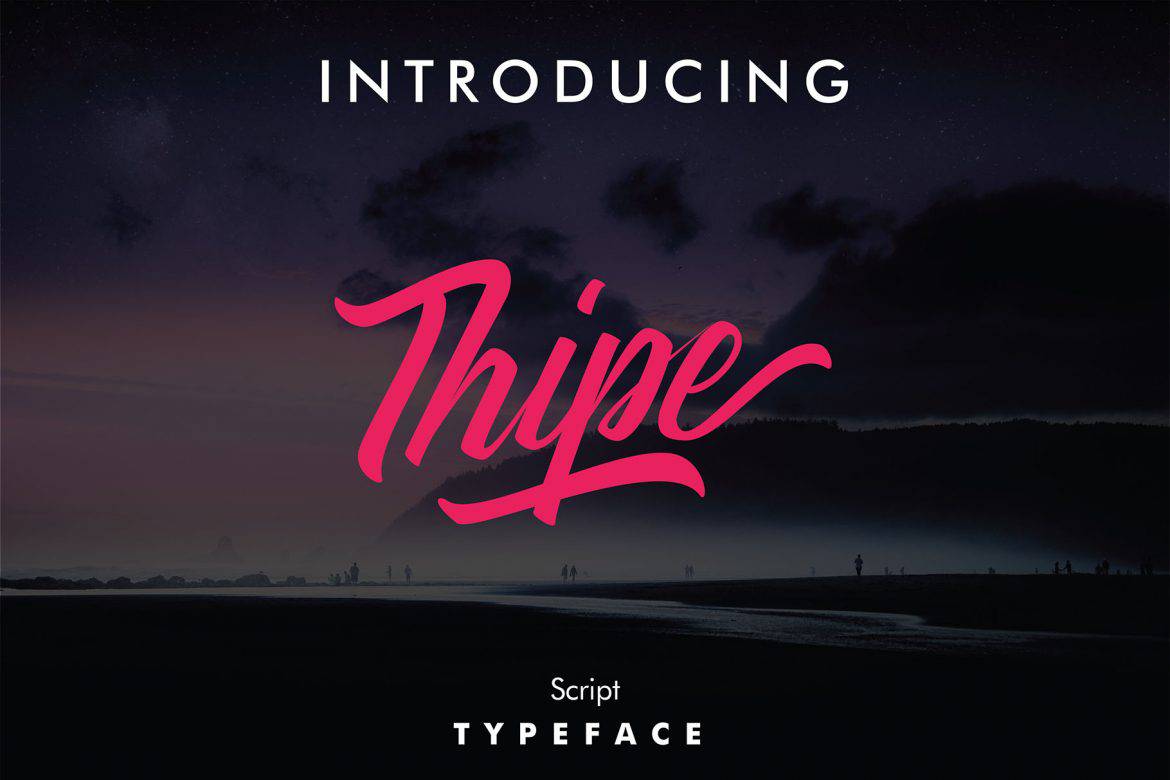 Thipe is a gorgeous and painterly script font. Perfect for headlines and logotypes, Thipe has a intriguing slant that gives it a dynamism and movement that will gives your designs a kick.
Author : youthlabs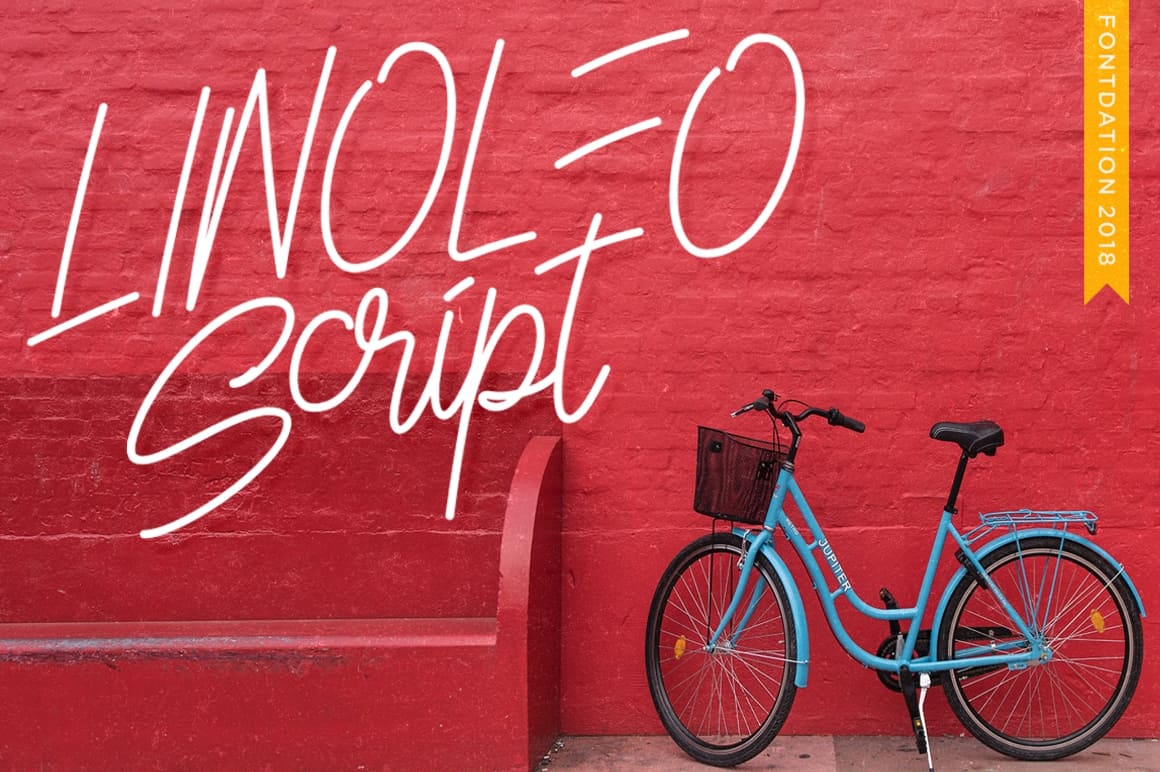 Introducing Linoleo Script, a handwritten monoline script inspired by modern calligraphy. The letter-forms are carefully traced from actual handwriting, offering you an authentic and unique handwriting feel.
Author : Fontdation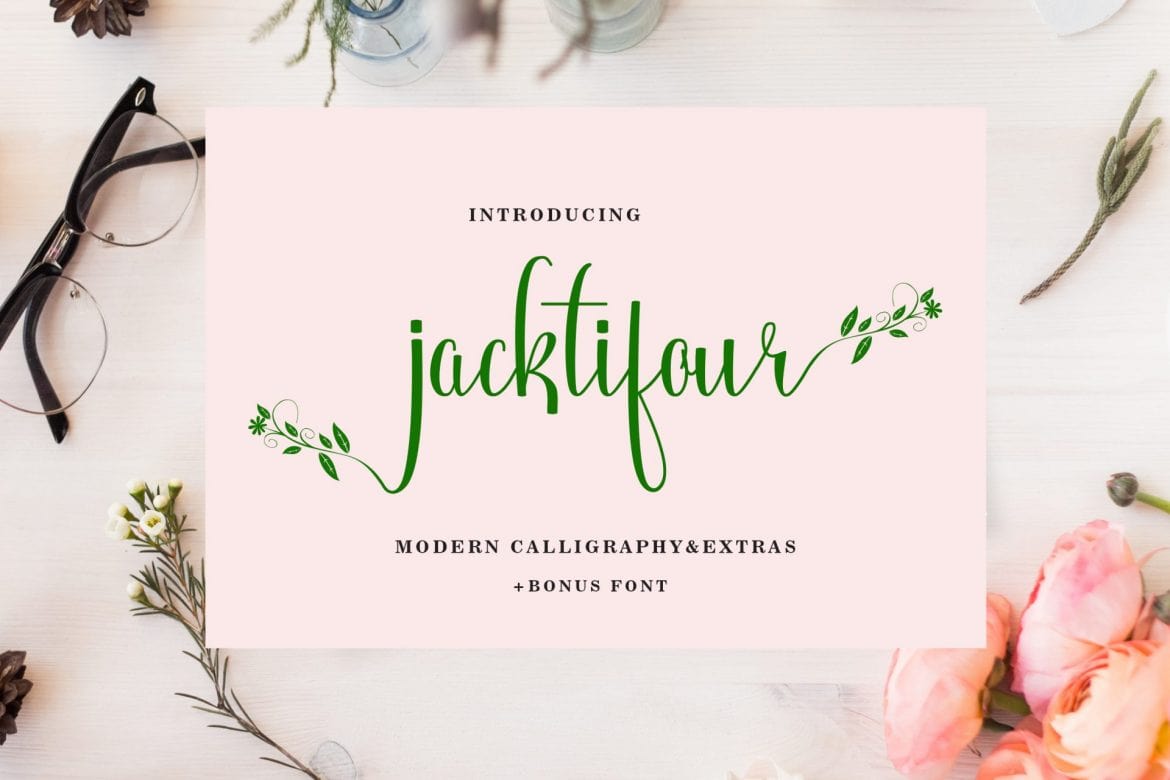 Jacktifour is a gorgeous and well balanced hand written font. This font is calligraphy inspired, and will add a certain sophistication and intrigue to your designs.
Author : Juniors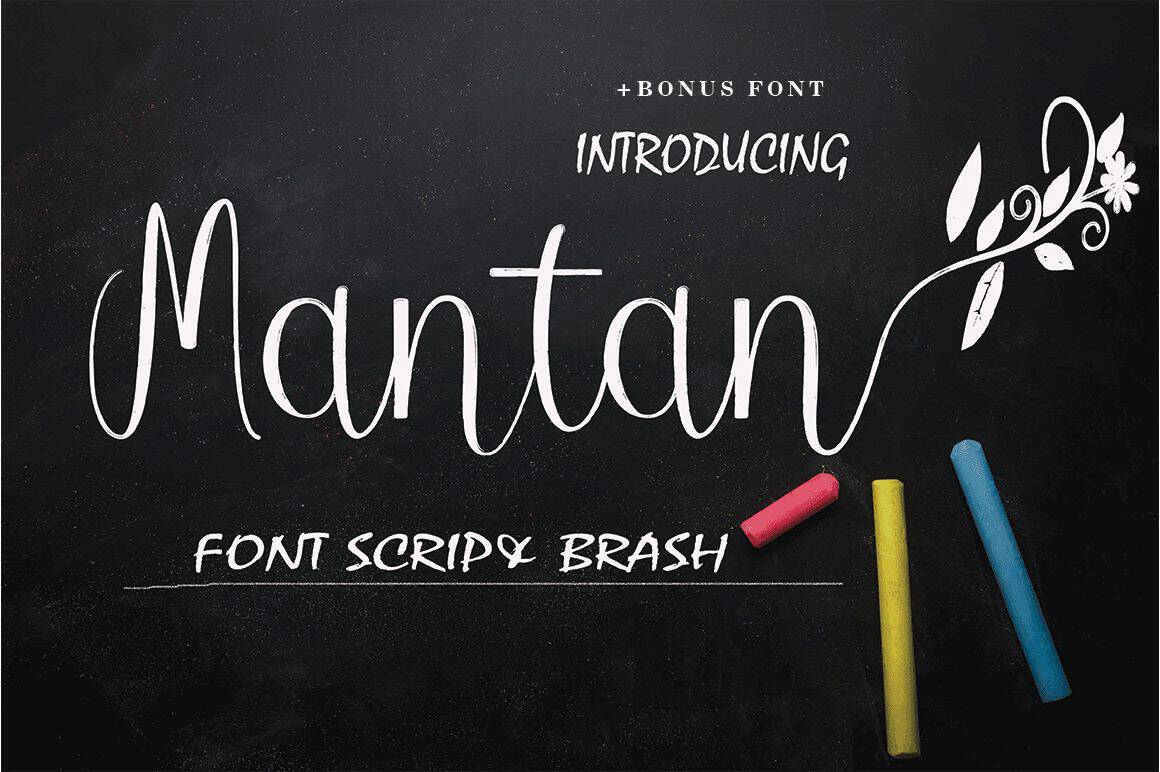 Mantan is a gorgeous handwritten script font that comes with a large expanse of stylistic options for optimal customization and a unique typography experience. This romantic and sweet looking font is perfect for adding a ton of charm to your designs.
Author : Juniors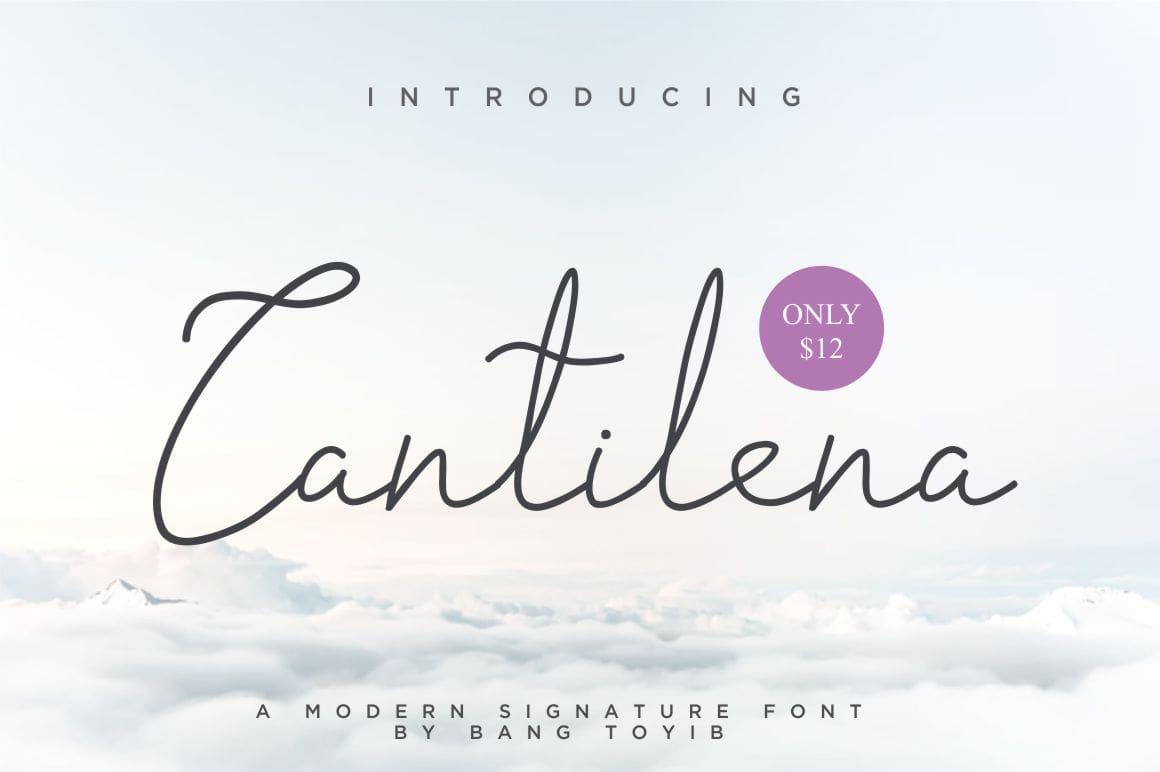 Cantilena is a beautiful font, perfect for adding some romance and charm to your designs. This script functions at it's best as a display or headline font.
Author : Eldertype Studio
How to install fonts in Windows
To install the font follow these simple steps:
Unpack the zip folder that you downloaded.
Go to the folder with the fonts and search for the .OTF or .TTF file (we recommend you always install the OTF file if available).
Double-click on the font as if you are opening an application.
Now the font installation window will open.
Click Install and wait till it's done.
That's it! You have now installed a font.