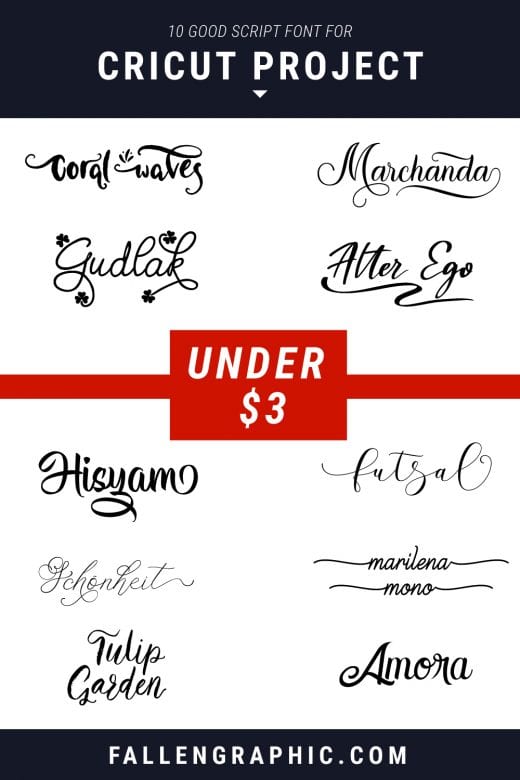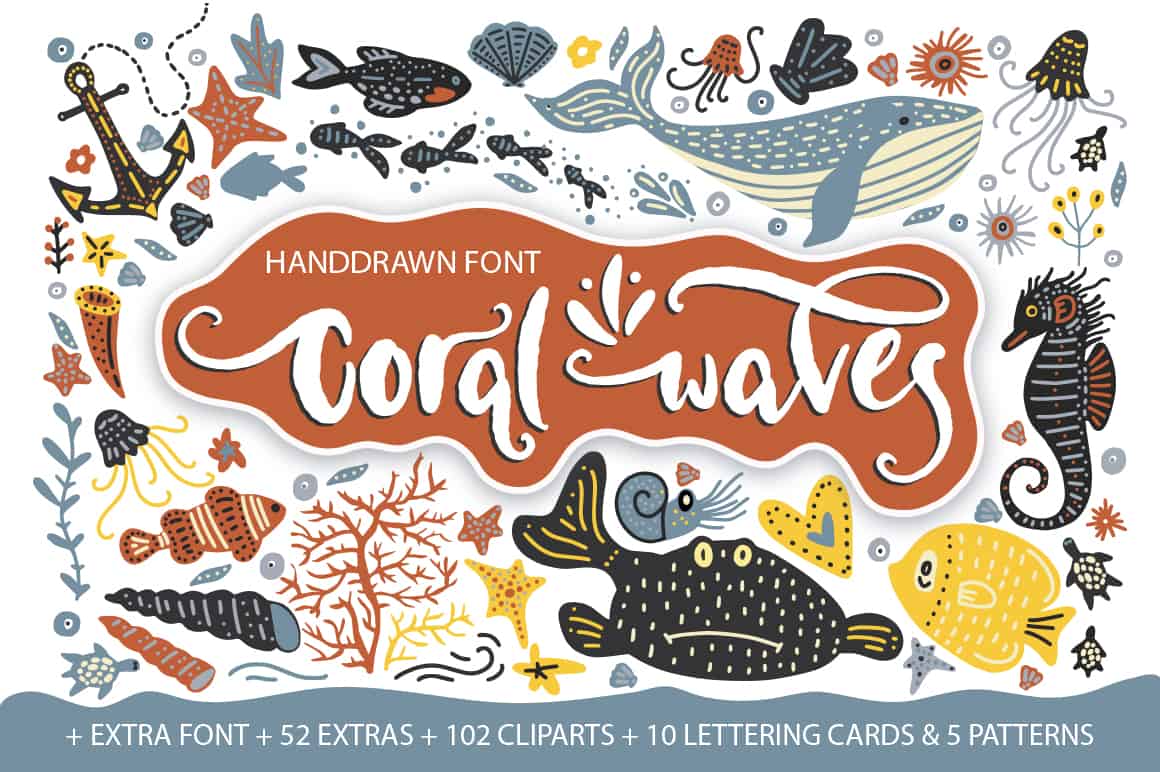 Coral Waves is an amazing, hand font that is friendly and carefree. This font comes with a ton of stylistic alternates, as well as massive extras in your download for an amazing font pack.
-2 Fonts
-102 Clip Art files
-10 Lettering Cards
-52 Extras
-5 Patterns
Author : Red Ink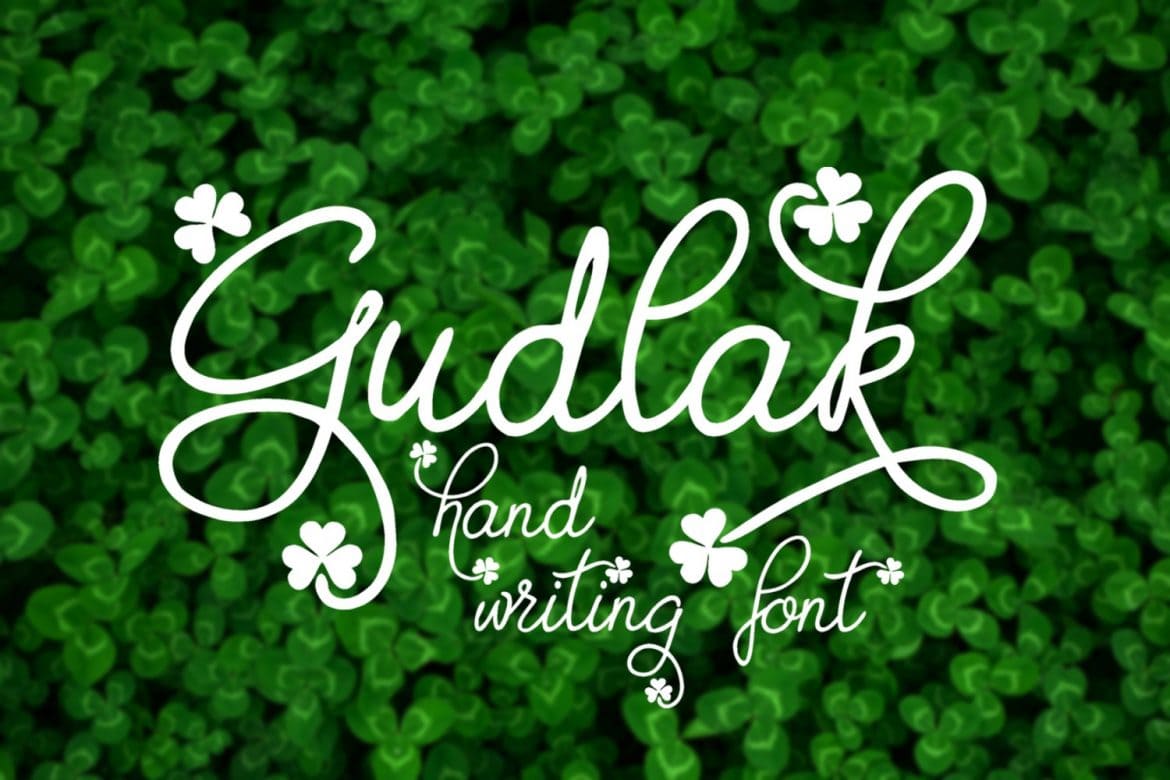 Get ready for St Patrick's Day with this fun handwritten font! Gudlak is embellished by clovers, and its monoline design gives it a clean and modern look.
Author : Eva Barabasne Olasz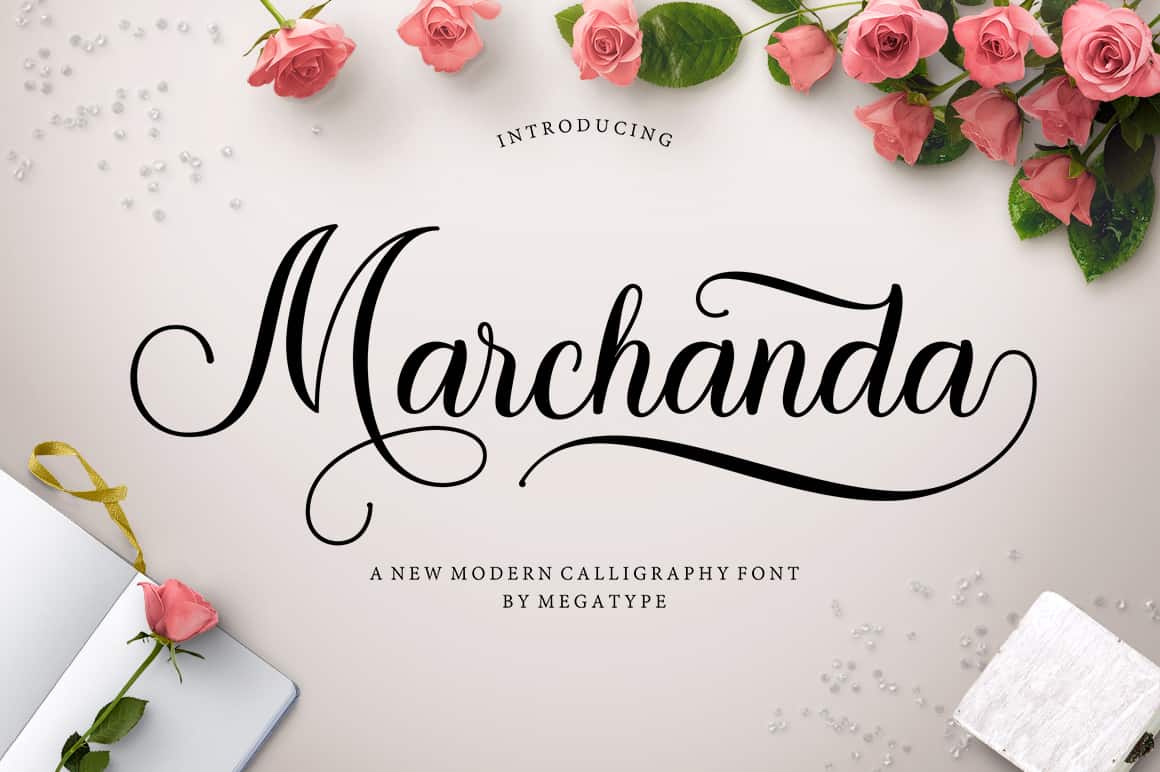 Marchanda is a beautiful and elegant modern script that comes in both regular and slanted variations; pretty and with swashes, use Marchanda for a wide range of designs and projects that need an elegant and classy appeal.
Author : Megatype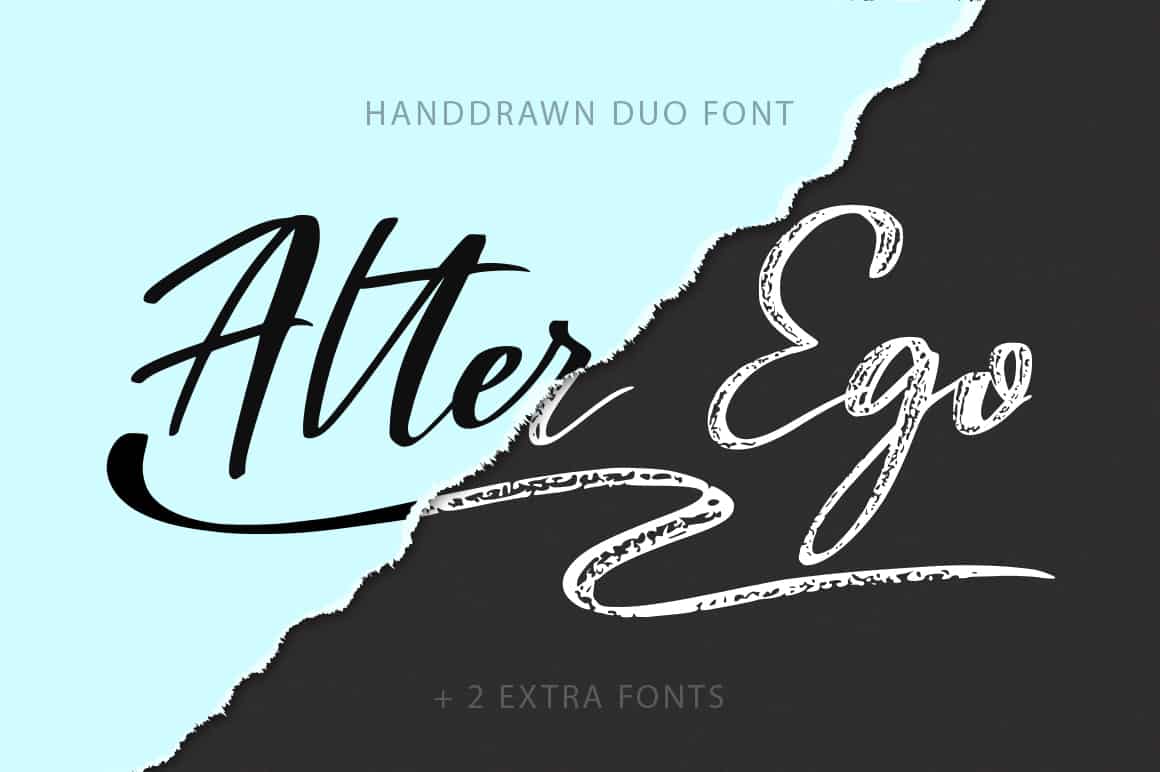 Alter Ego comes with two amazing fonts in clean and textured versions. Casual styling and large amounts of alternatives are guaranteed to give your typographic needs a personal, light, and custom made feel.
Author : Red Ink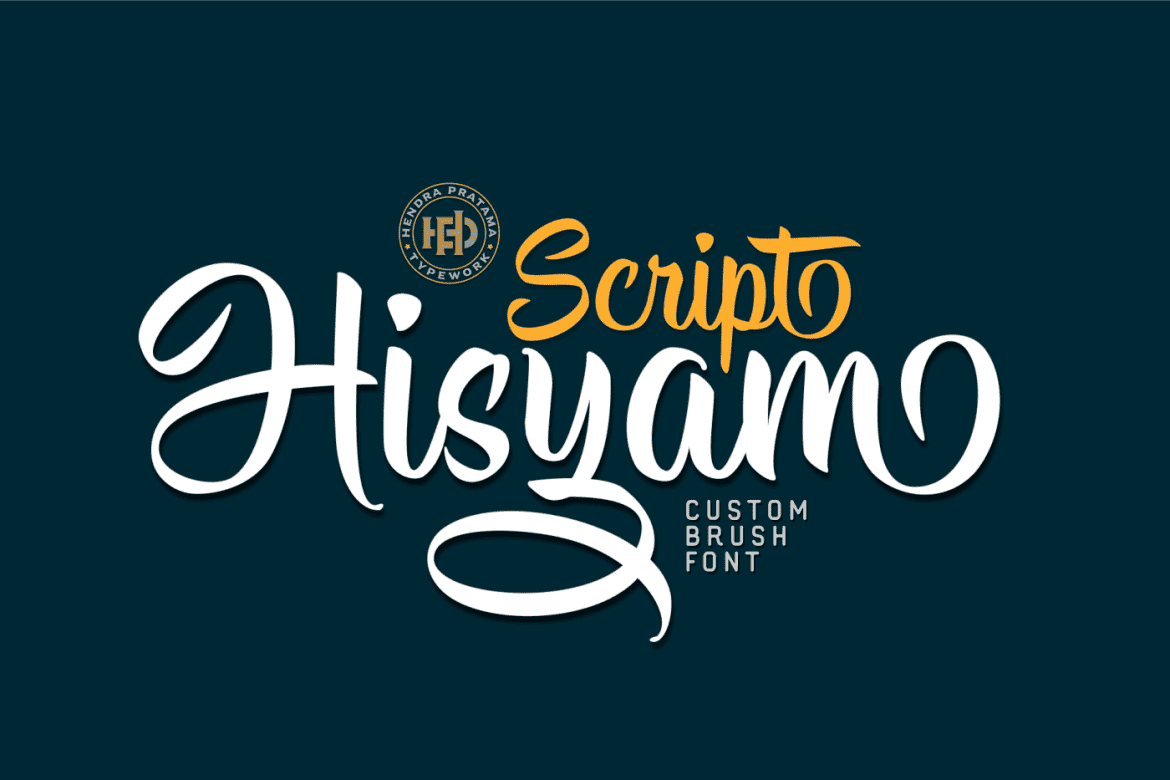 Hisyam is a beautiful brushpen calligraphy font, with a bold weight and variable style options. Hisyam Script is condensed and made in upright style, and crafted for logotype and header creations.
Author : hptypework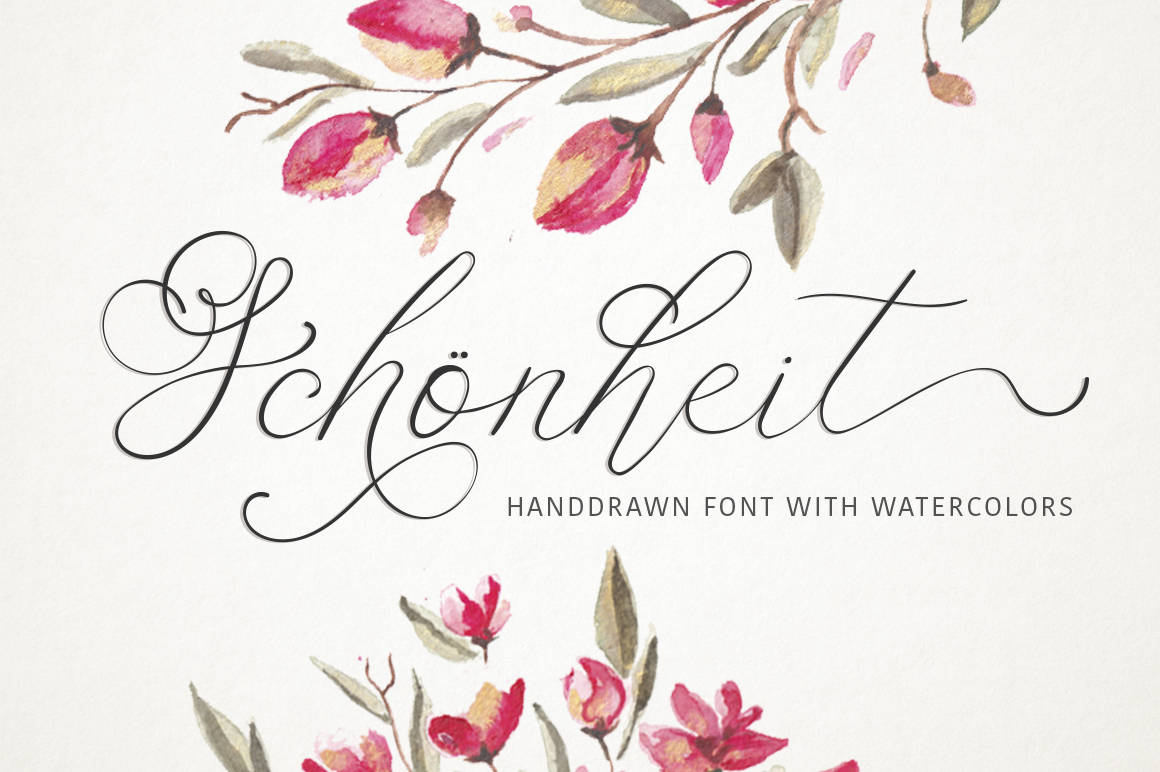 Schönheit is a beautifully delicate script with gentle character and flow. Schönheit translated from German means beautiful woman, and this font lives up to its namesake with every glyph thought out with German pedantry in mind.
Author : Red Ink
7. Tulip Garden Script Font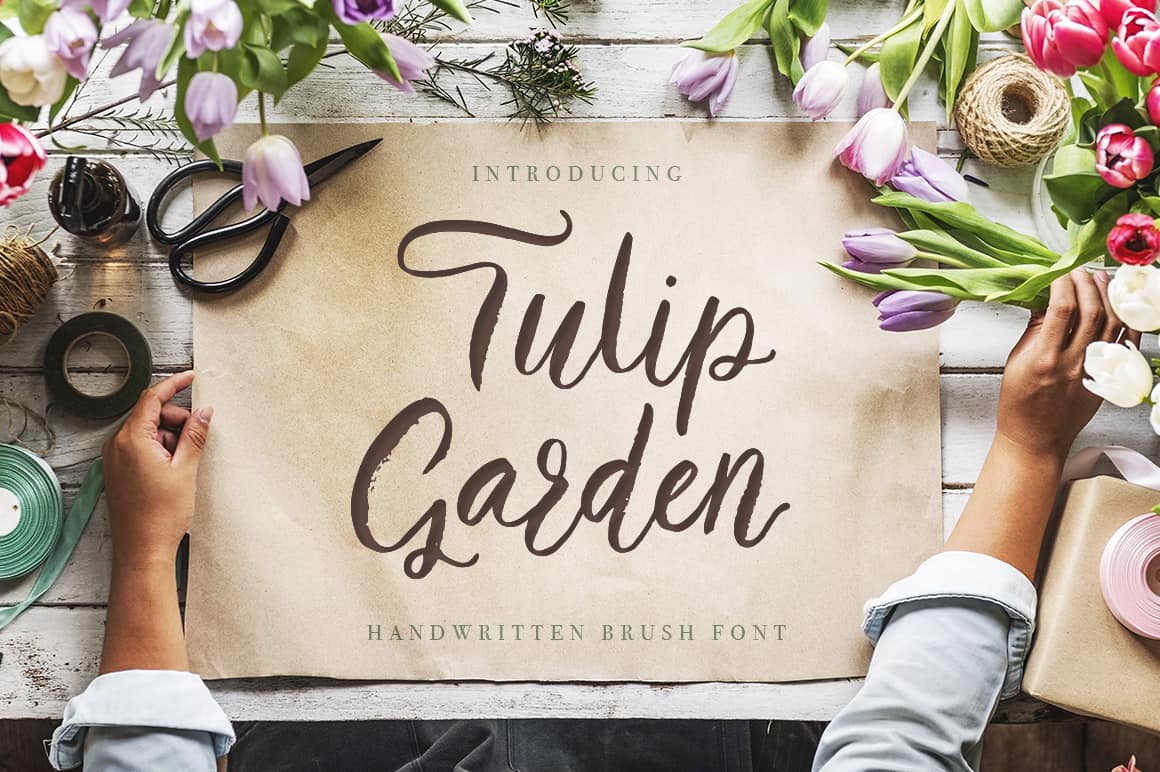 Tulip Garden is a playful textured handwritten font with lots of ligatures and alternative symbols for the whole alphabet. Tulip Garden was created in order to repeat the peculiarities of hand-writing, where each letter is special and feels of having a human touch.
Author : Red Ink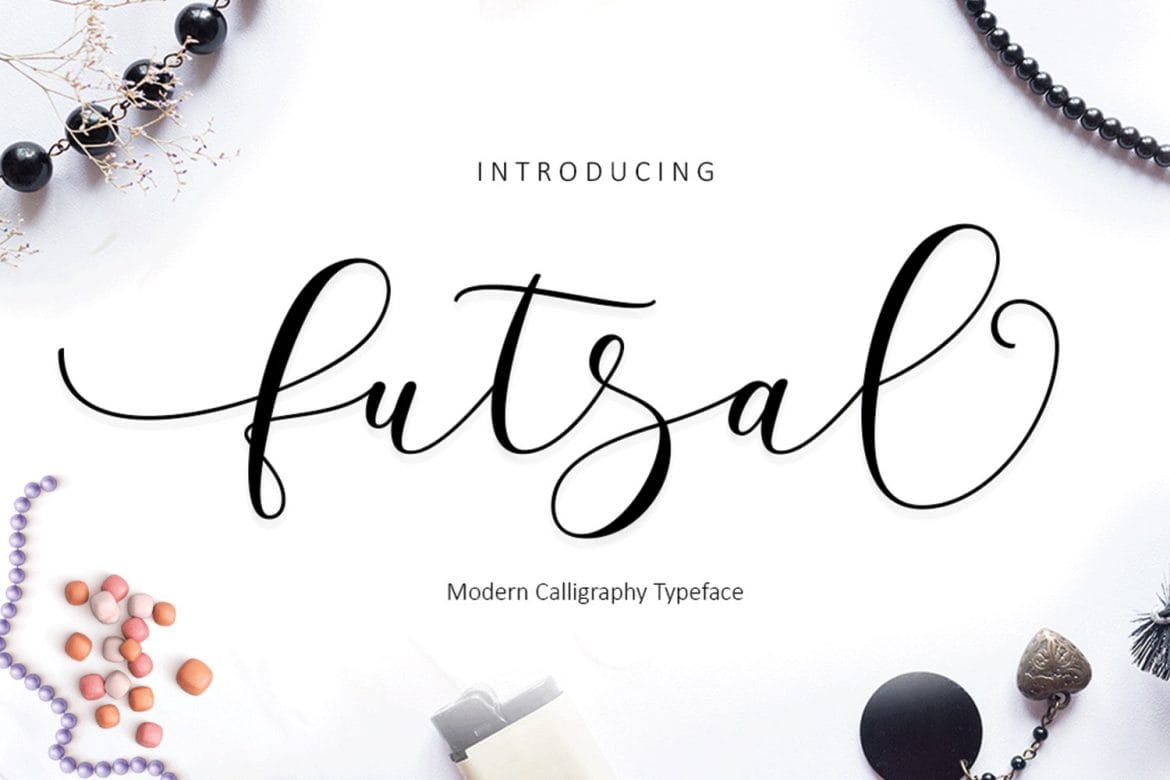 Futsal Script is a unique and stunning font script that combines both classic and modern letter structure. Every letter has been neatly crafted so that your text looks beautiful and clean; with a modern script style, this font will suit many different projects.
Author : Moris Graffiti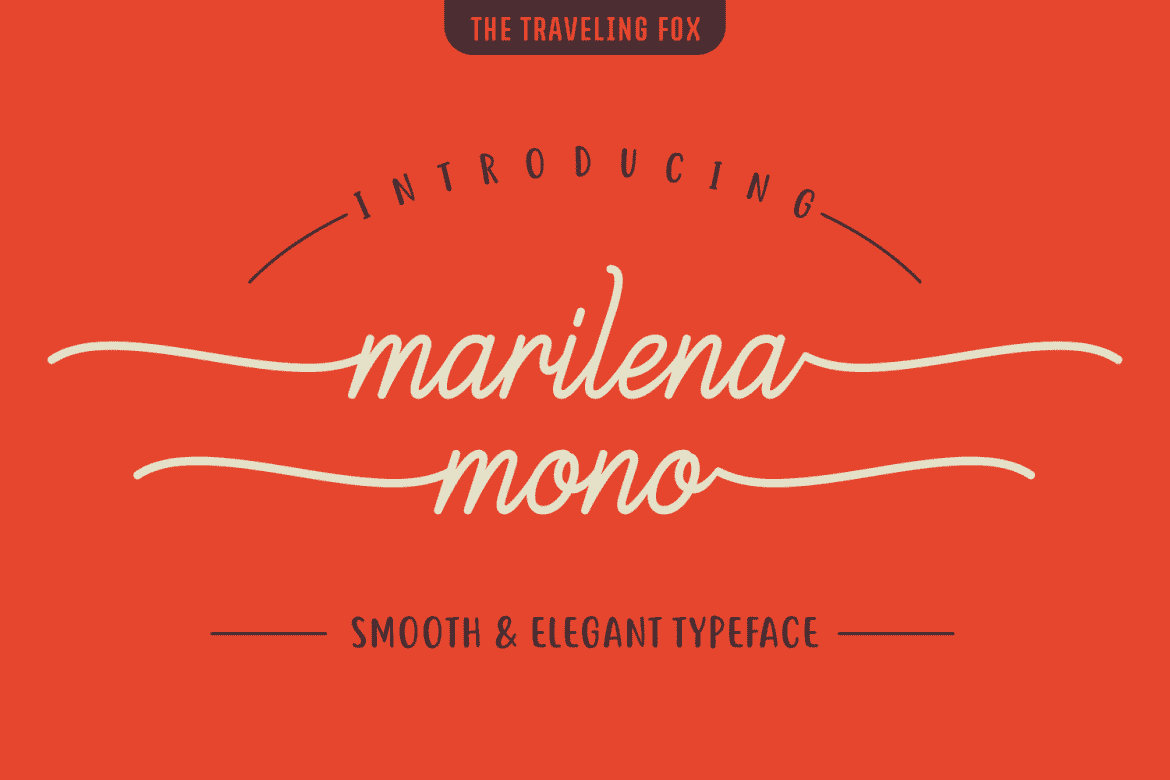 Marilena Mono is a smooth, elegant font. The rounded monoline letters are very pleasant to read, making this a very legible font.
It features long start and ending swashes that don't need any special encoding, you can simply type _*1 and the swashes will get added.
Author : The Traveling Fox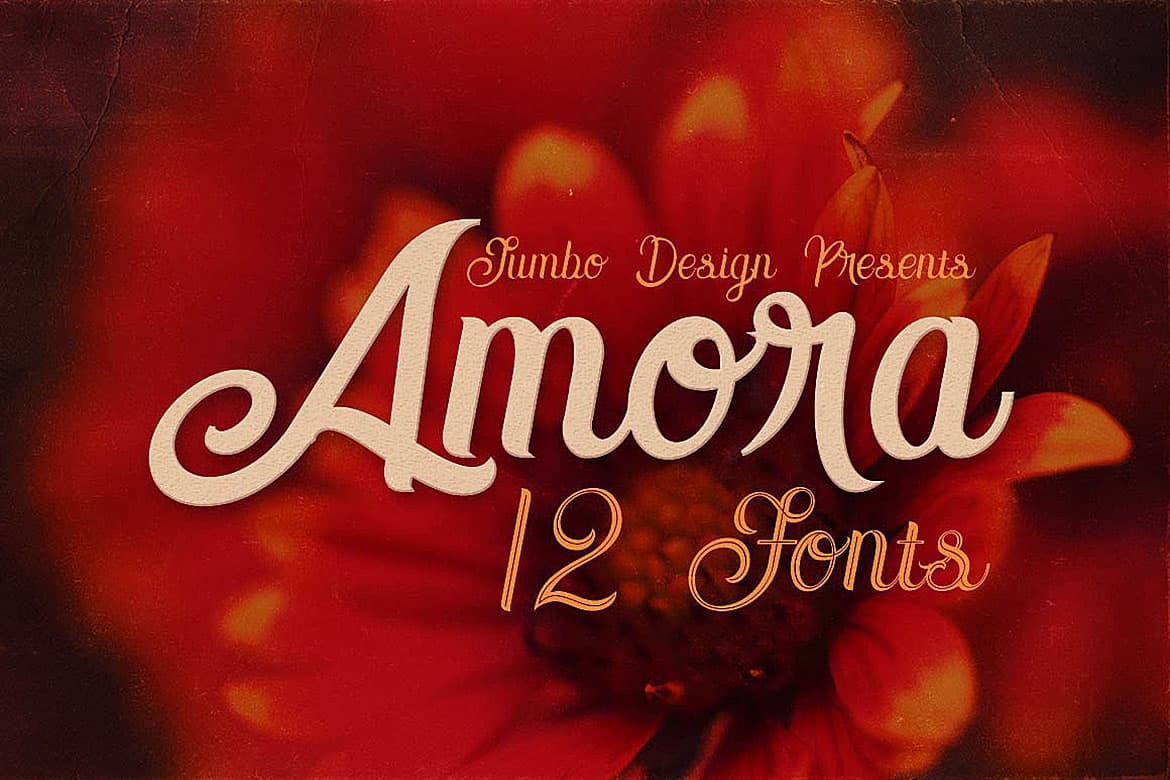 Amora is a beautiful and timeless script, perfectly crafted for displays and headlines. This unique, vintage script style comes with 12 different styles to maximize your design options.
Author : JumboDesign
How to install fonts in Windows
To install the font follow these simple steps:
Unpack the zip folder that you downloaded.
Go to the folder with the fonts and search for the .OTF or .TTF file (we recommend you always install the OTF file if available).
Double-click on the font as if you are opening an application.
Now the font installation window will open.
Click Install and wait till it's done.
That's it! You have now installed a font.