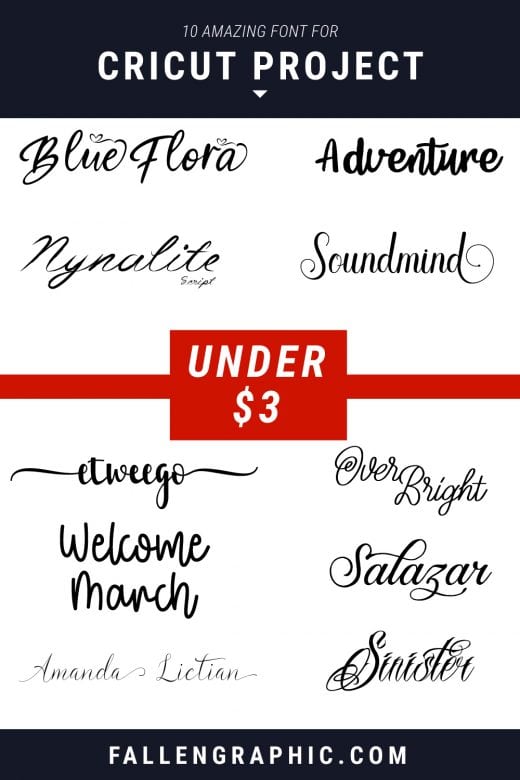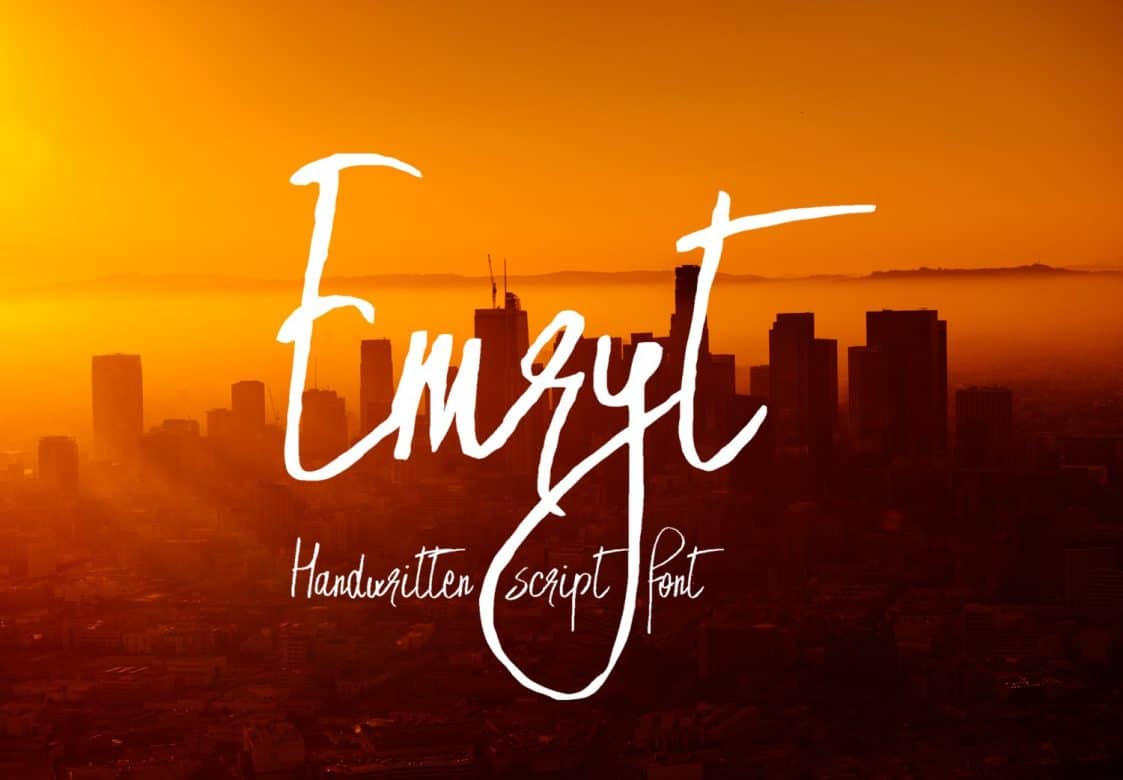 Emryt is a handwritten script font which combines a rough and modern feel. Perfect for projects which require a touch of "rough edge" or texture to them.
Author : Eva Barabasne Olasz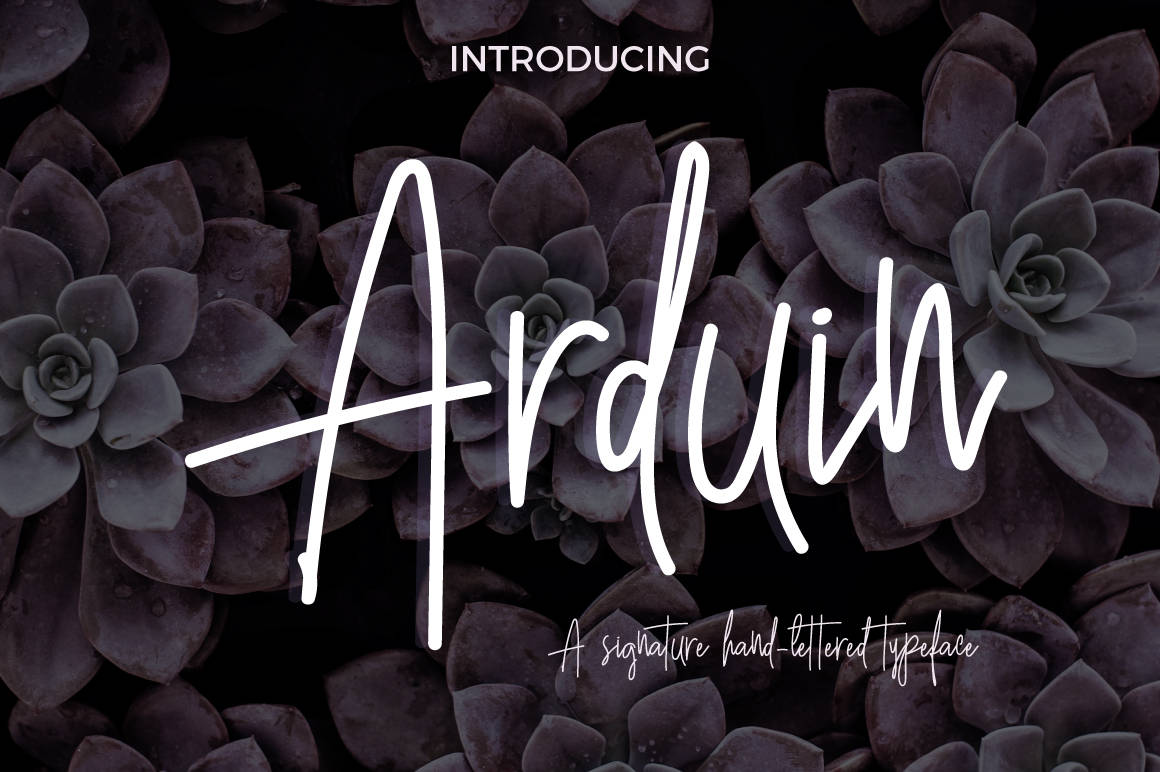 "Arduin is a handwriting script typeface designed to give off a bouncing and classy vibe. Arduin means brave friend. It's my handwriting which is messy but still readable." This gorgeous font is self-assured and looks great across a wide range of designs.
Author : paramajandesign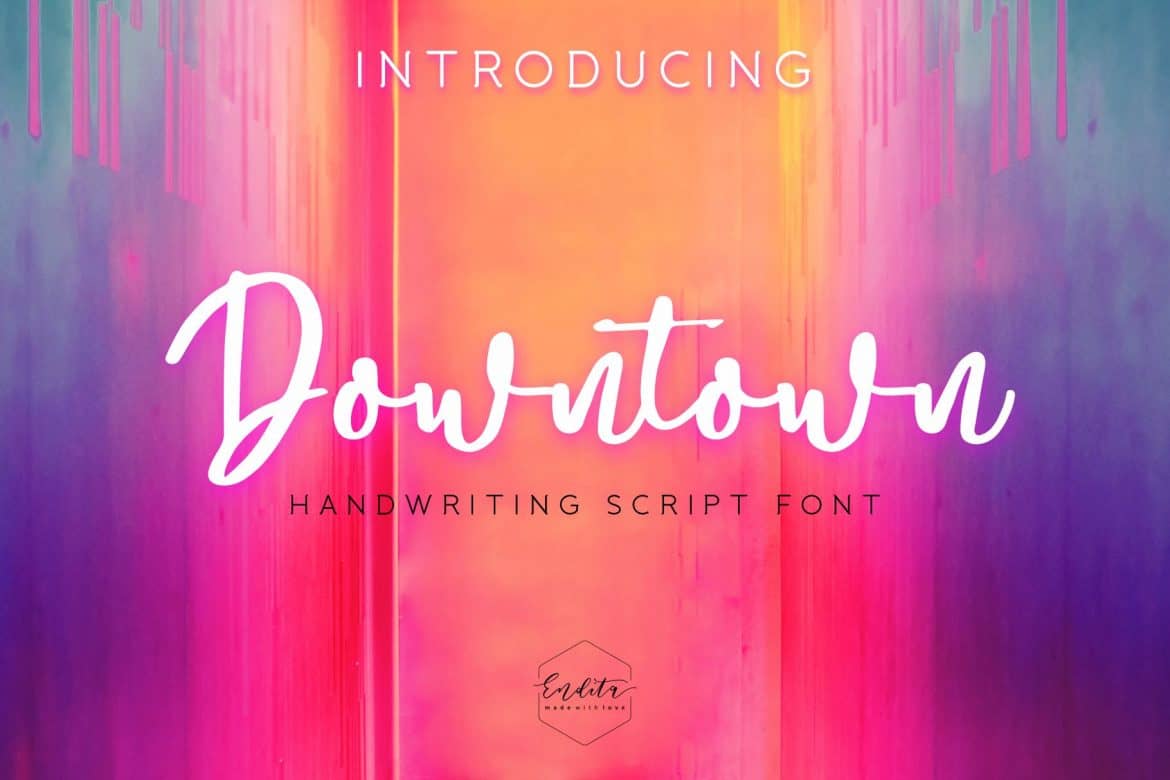 Downtown is stunning naturally made from my hand-lettered calligraphy. This is a wonderful and cute font that looks great for fashion designs and editorial projects.
Author : Telllu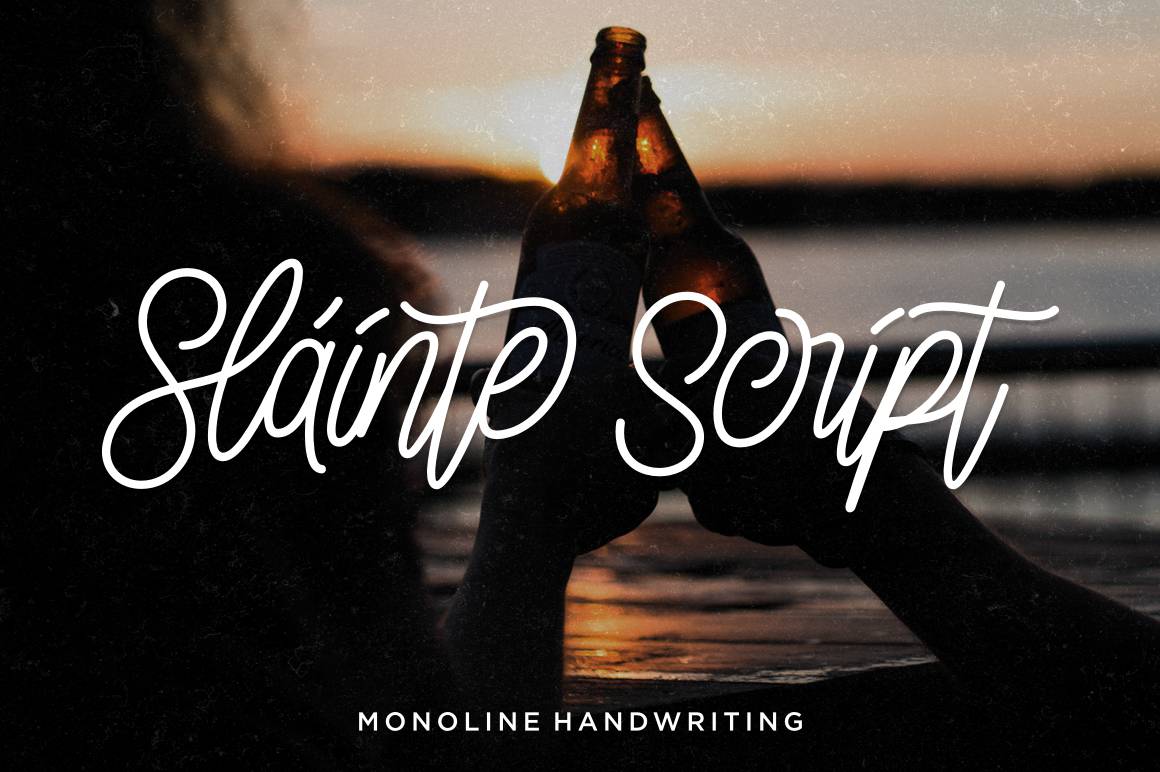 Introducing Sláinte Script, a new monoline script that is heavily inspired by the modern calligraphy. Refined from scratch using ballpoint pen, this typeface offers you an authentic yet unique handwriting feel.
Author : Fontdation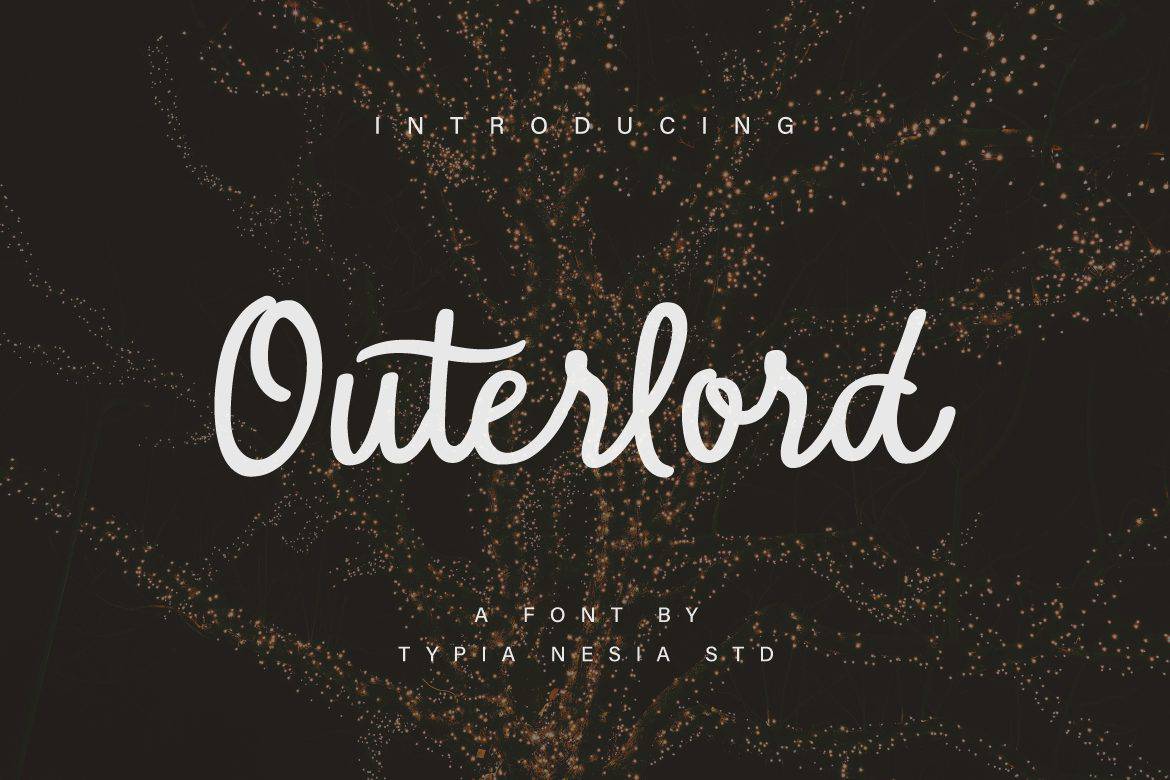 Outerlord is a marker signature font, perfect for a wide range of edgy or romantic designs. This marker font is clean and fluid, giving it a cool and modern appeal.
Author : Typia Nesia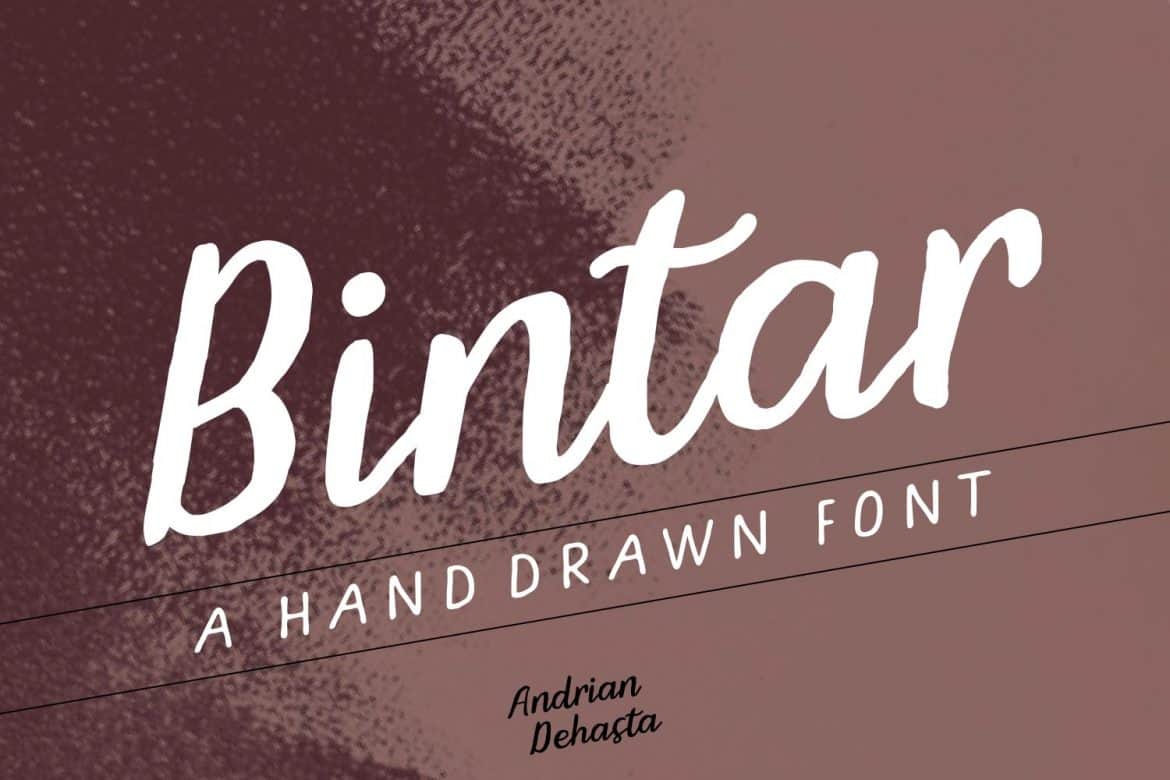 Bintar is a gorgeous brush font, with a friendliness of design and style that will have you using it time and time again. This highly legible script is a great option for a wide range of uses.
Author : Andrian Dehasta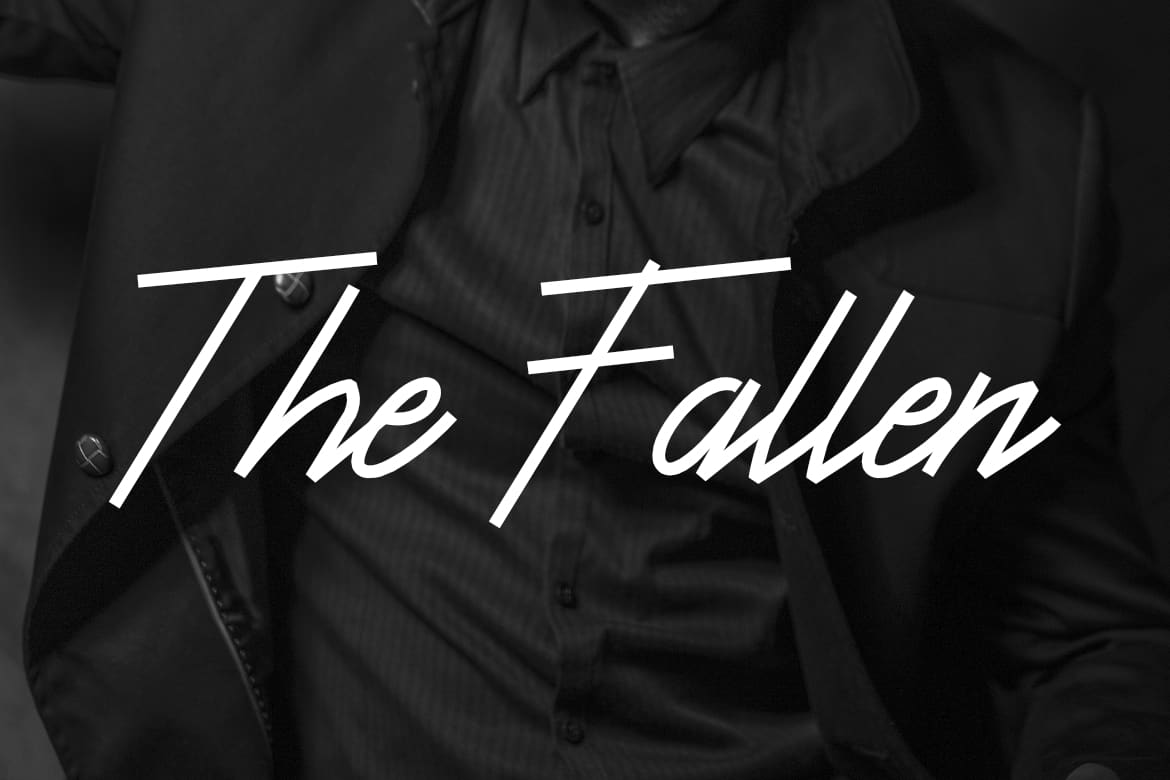 The Fallen is an elegant and cool font, perfect for a large range of designs. This font is suitable for hip styles, and can add a lot of charm to your projects.
Author : LebahStudio
So Tasty is a great script font with perfect readability and style. This font is gorgeous and can give a branded look to your designs.
Author : LebahStudio
Sunblast is a friendly script font, one that works well for body or headline due to its extreme legibility. This font is suitable to a large range of design styles, and truly stands out from the crowd.
Author : LebahStudio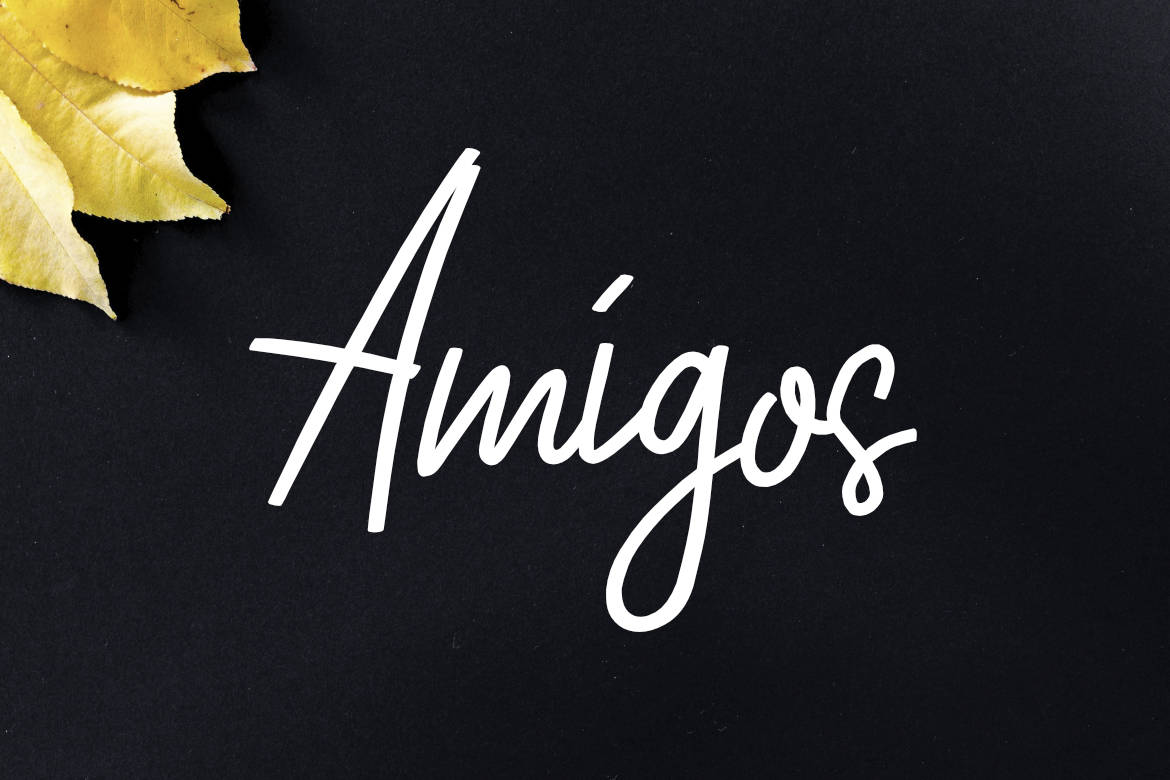 Amigos is a friendly and modern script font, not too floral or delicate making it suitable for a wide range of styles and designs. This font is simple, natural, and adaptable.
Author : LebahStudio
How to install fonts in Windows
To install the font follow these simple steps:
Unpack the zip folder that you downloaded.
Go to the folder with the fonts and search for the .OTF or .TTF file (we recommend you always install the OTF file if available).
Double-click on the font as if you are opening an application.
Now the font installation window will open.
Click Install and wait till it's done.
That's it! You have now installed a font.