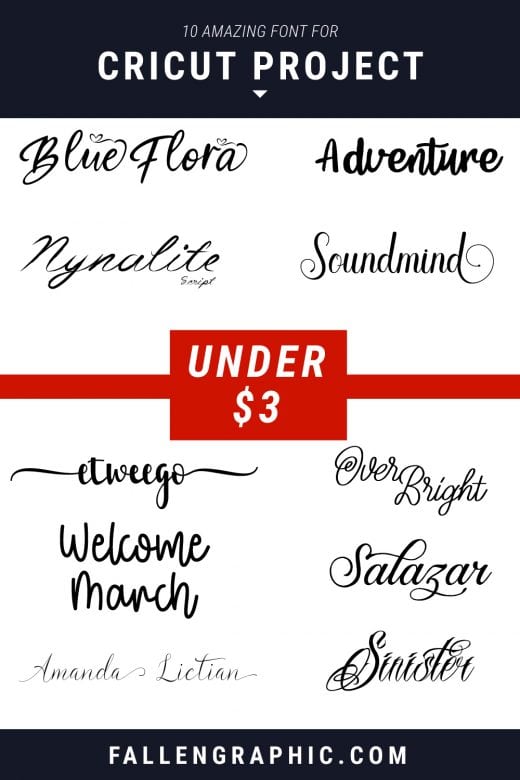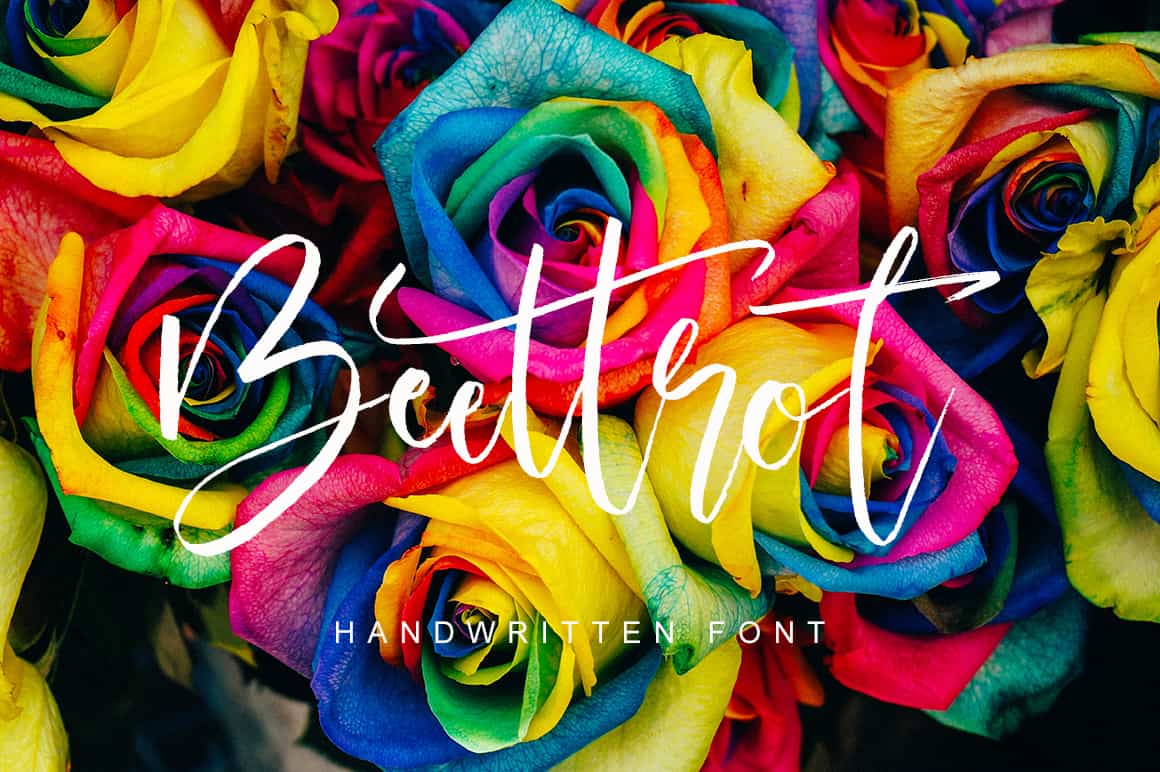 Beettrot is a handmade brush font with a modern elegant style.
Author : missinklab
2. Claudhi and Jhelio Font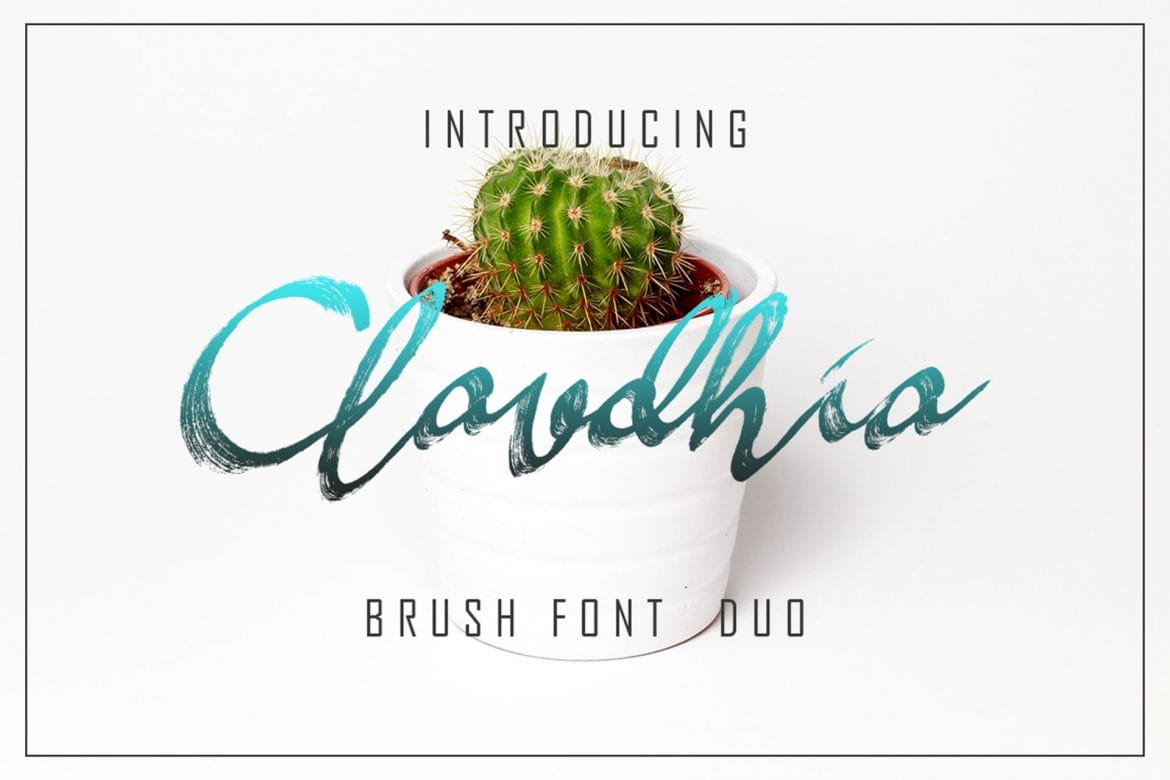 Claudhia & Jhelio is a unique, playful font duo.
They go well together but also work individually.
Author : missinklab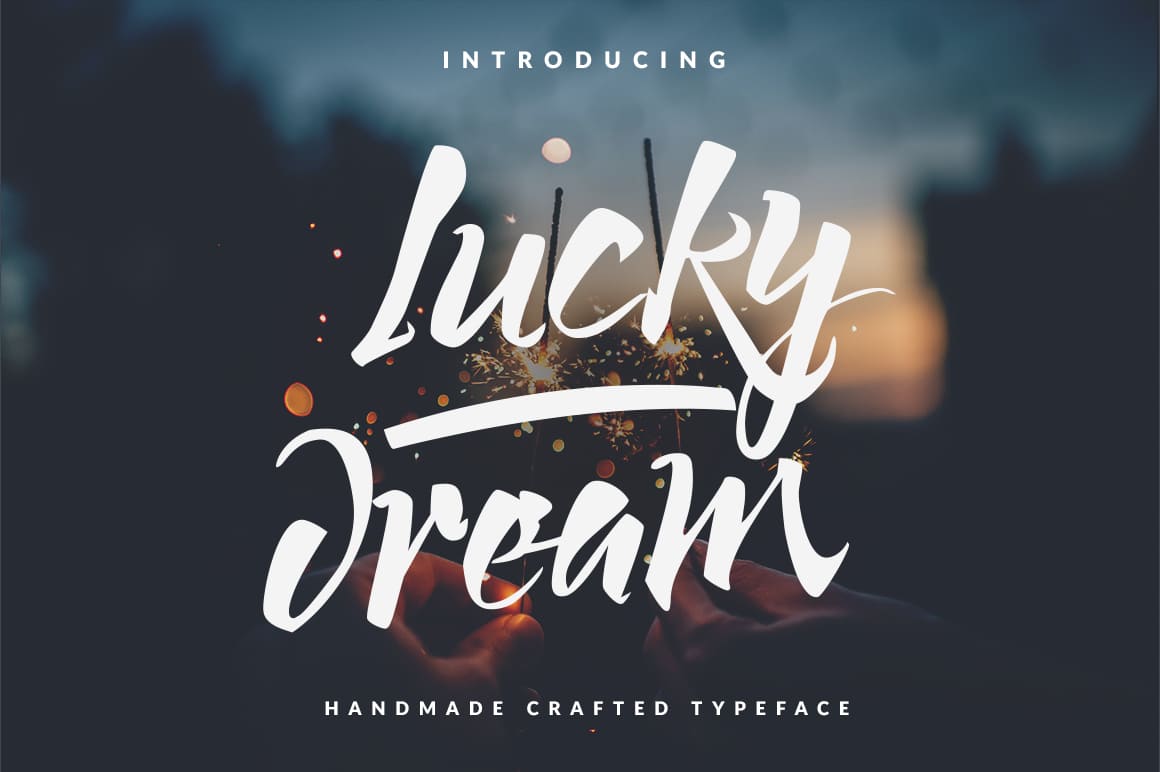 The Lucky Dream font is a handmade font that features a modern lettering style.
This fresh font gives off a happy vibe and is fun to work with. It offers endless possibilities and can be combined easily with serif and sans serif fonts.
Author : Mindtype Co.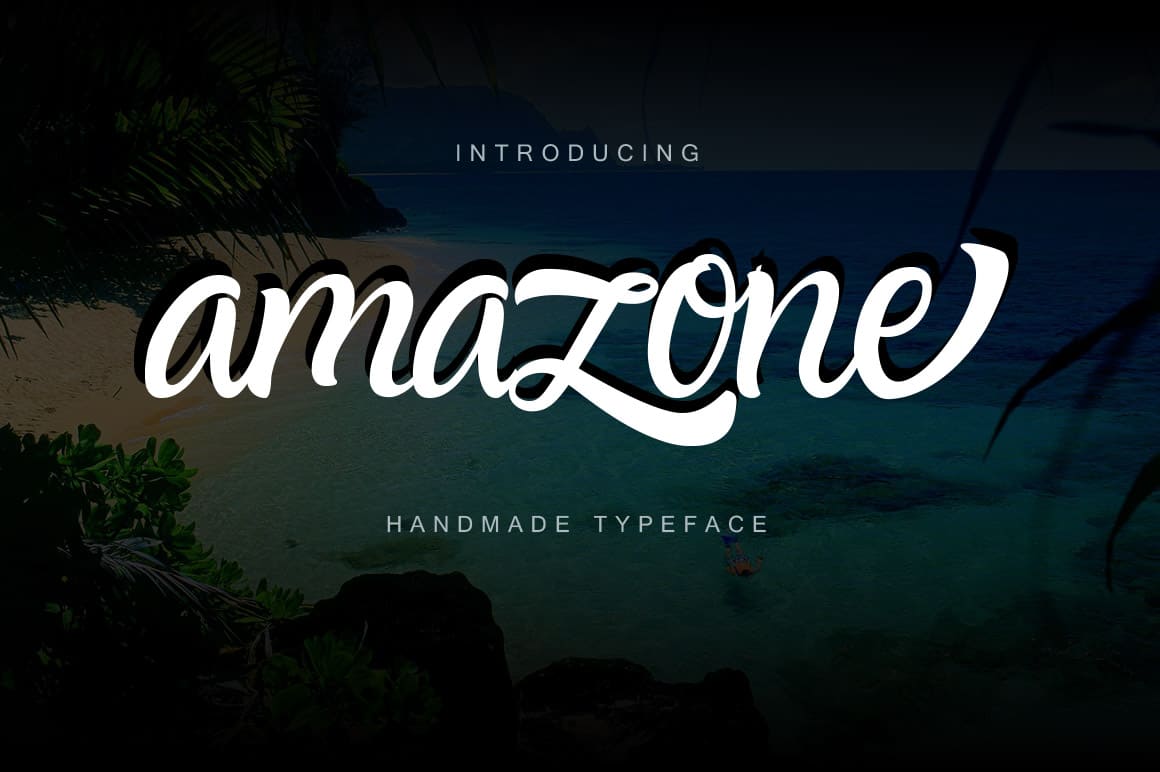 The Amazone Script is a handmade tyepface. It's designed to quickly add a stunning hand-lettering effect to your designs.
It works great with logos, quotes, packaging and much more.
Author : Mindtype Co.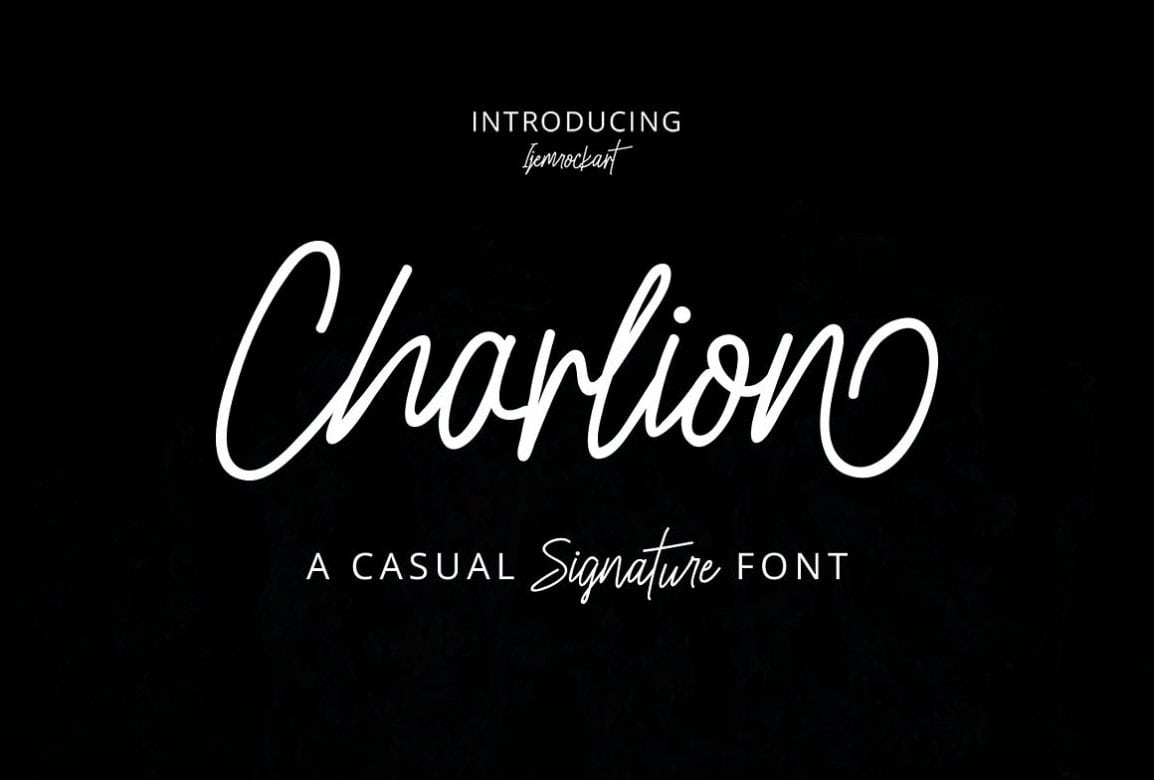 Charlion, a casual signature script that comes in 2 individual styles: Script & Slant Script
Author : Ijem RockArt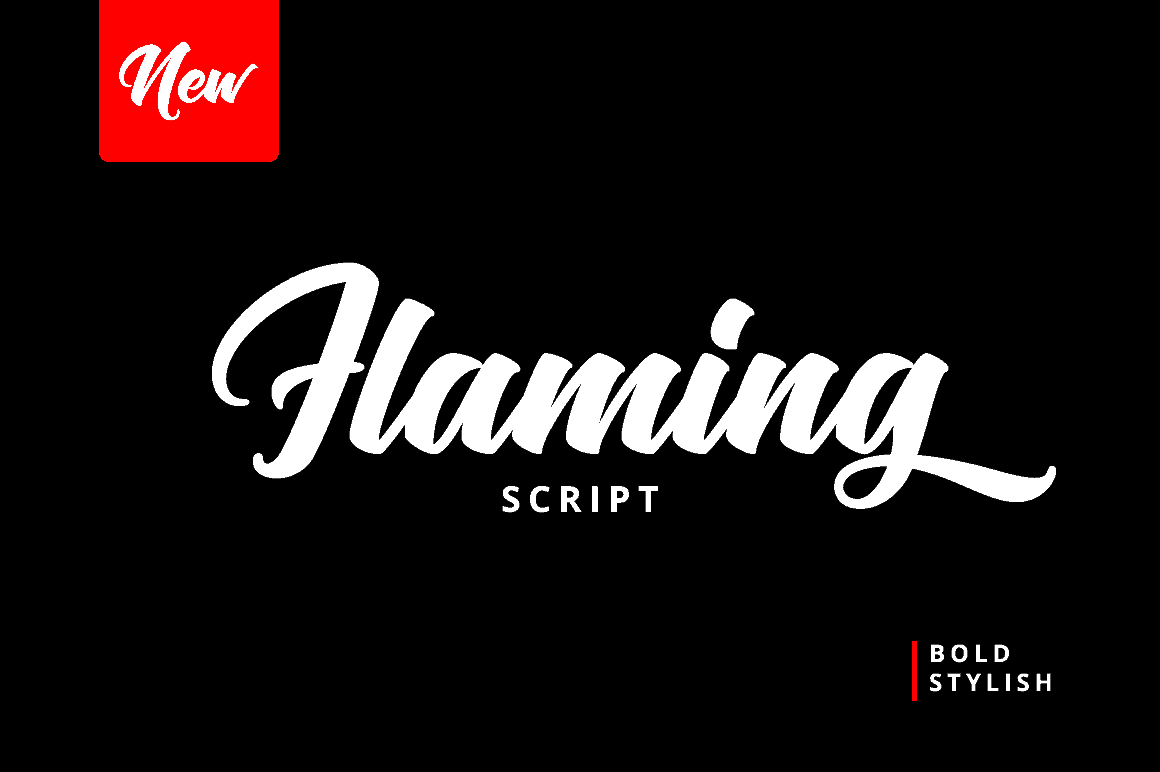 Flaming Script is a bold, styling handwritten font. It can be used for a huge range of different projects and will add a unique look & feel to your text.
Even though it has bold letters, Flaming Script is very legible which makes it the perfect font for logo's, headlines, apparel and much, much more!
Author : herlannawwi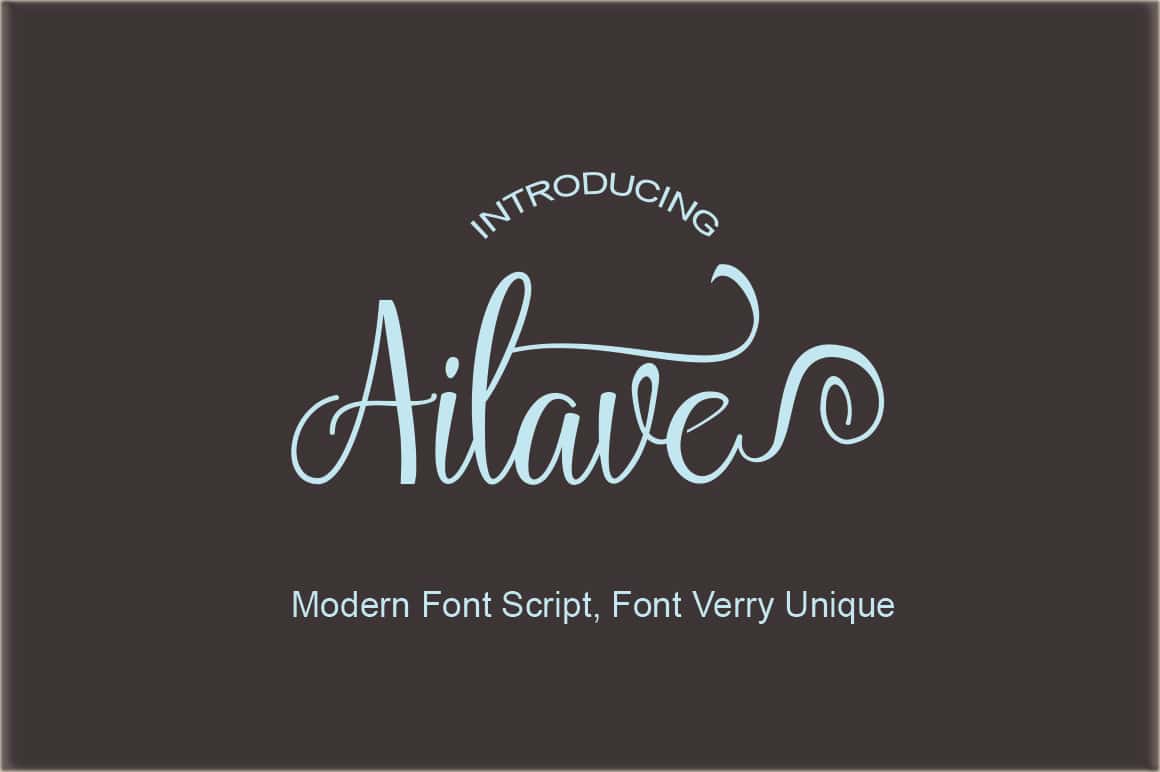 Ailave is a stylish calligraphy script that features smooth, flowing characters. Easily add an elegant touch by adding stunning swashes.
The Ailave font is multi-purpose and can be used for many different types of design projects.
Author : designgoe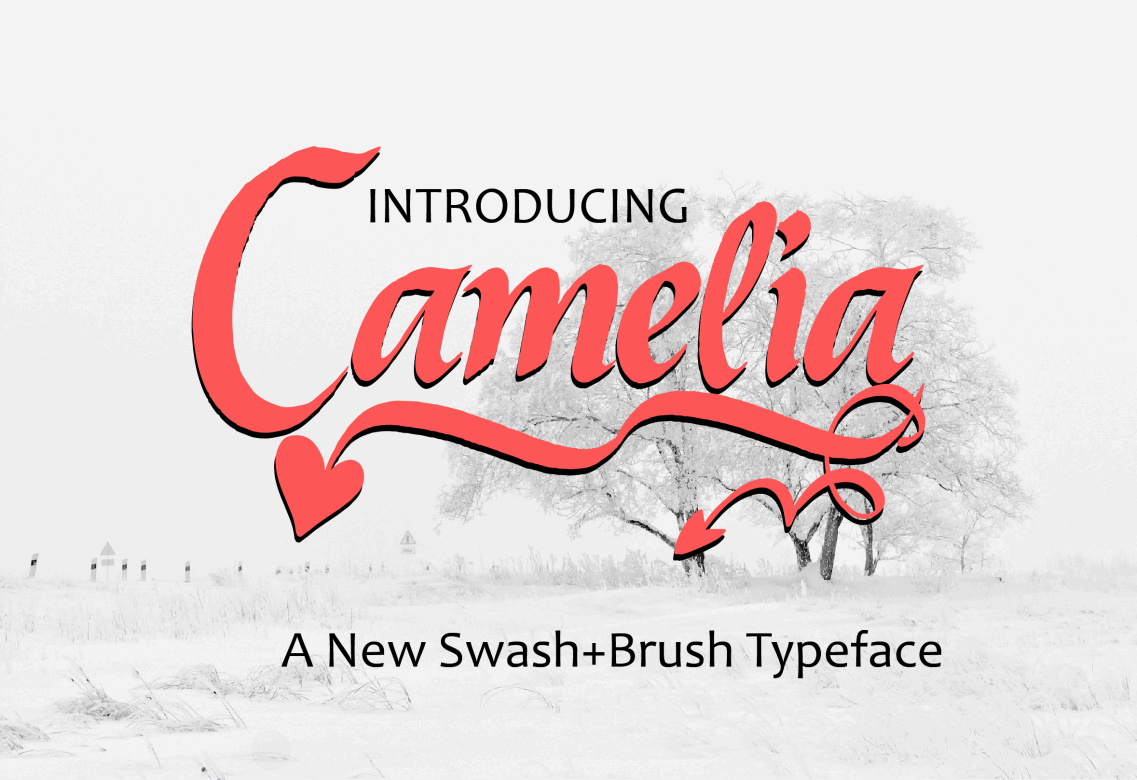 Camelia is a decorative handwritten font. It's dynamic and features easy to read letters.
Author : ed.creative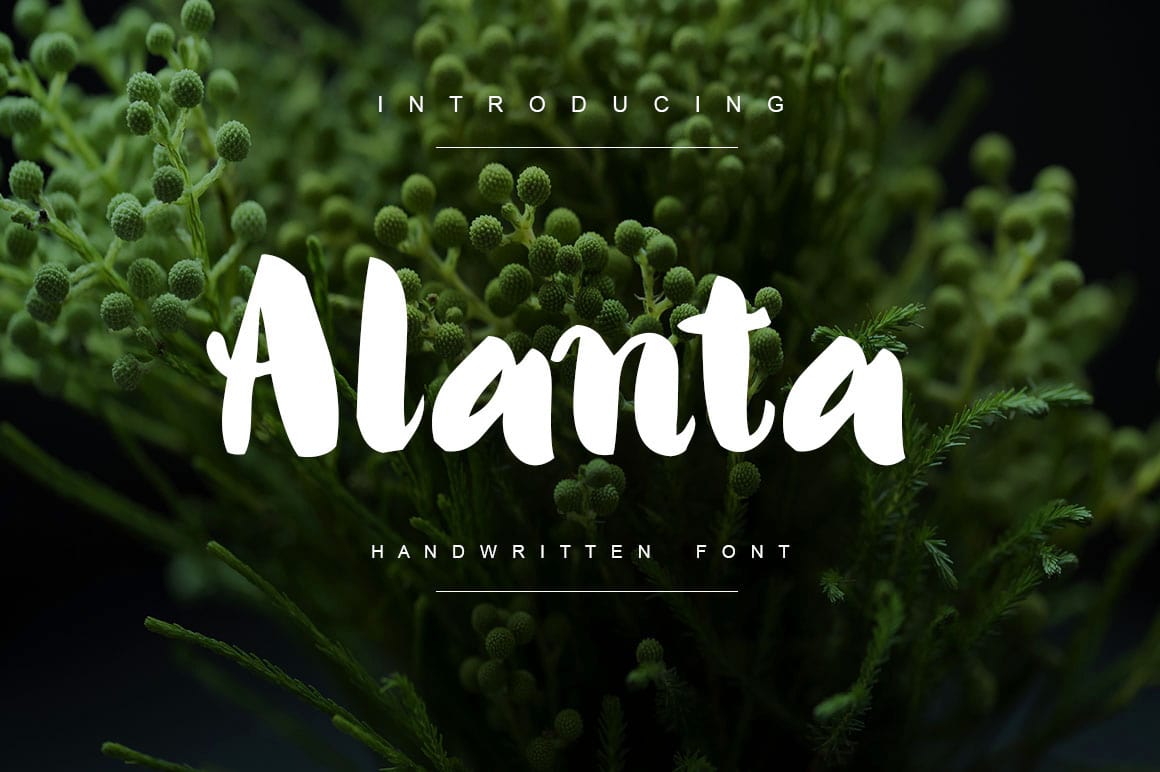 Alanta is a hand-written font created with a brushpen. It's suitable for a huge range of design projects, such as branding, posters, apparel, logotype, headers & headlines, fashion and much more!
Author : Iradvilyuk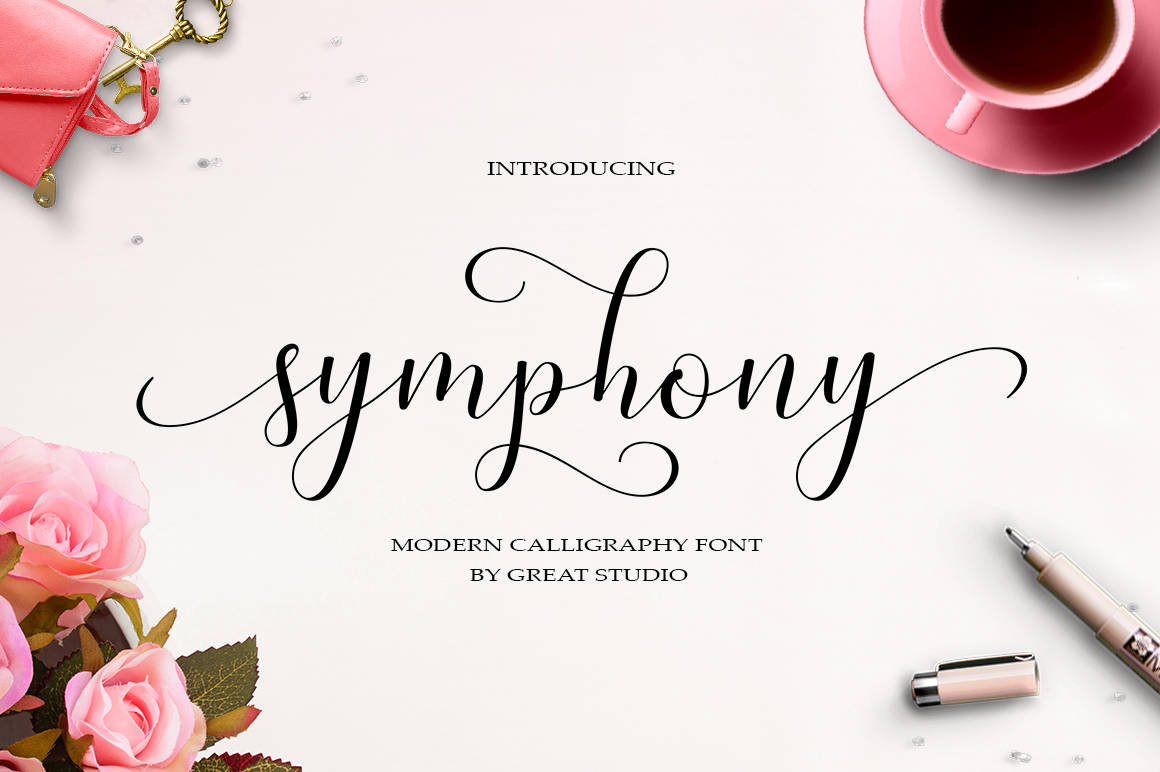 The Symphony font is a modern calligraphic-style script font.
The font is elegant and feminine and features stunning swashes. This muti-purpose font can be used for many different types of designs.
Author : Great Studio
How to install fonts in Windows
To install the font follow these simple steps:
Unpack the zip folder that you downloaded.
Go to the folder with the fonts and search for the .OTF or .TTF file (we recommend you always install the OTF file if available).
Double-click on the font as if you are opening an application.
Now the font installation window will open.
Click Install and wait till it's done.
That's it! You have now installed a font.