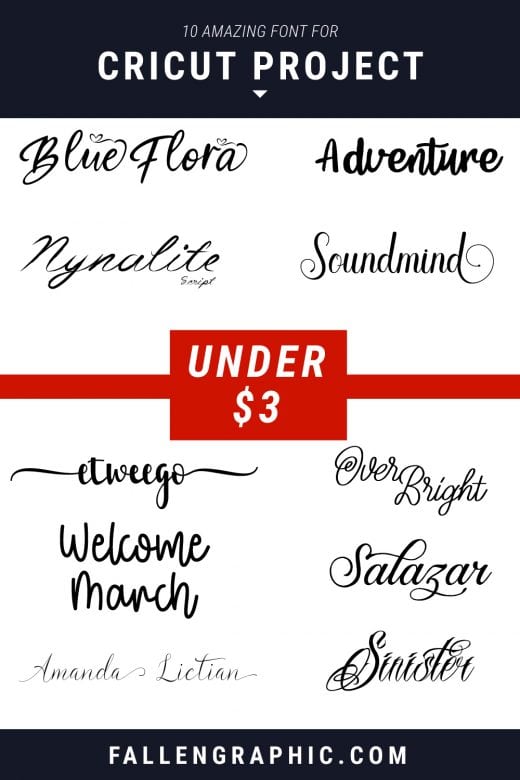 The Beauty Heart Script is a stunning handlettered Brush font.
Created with natural brushes to create a modern, yet vintage style. It's suitable for a large range of different types of designs, ranging from wedding designs, apparel & fashion, badges, stickers and much more.
Author : feydesign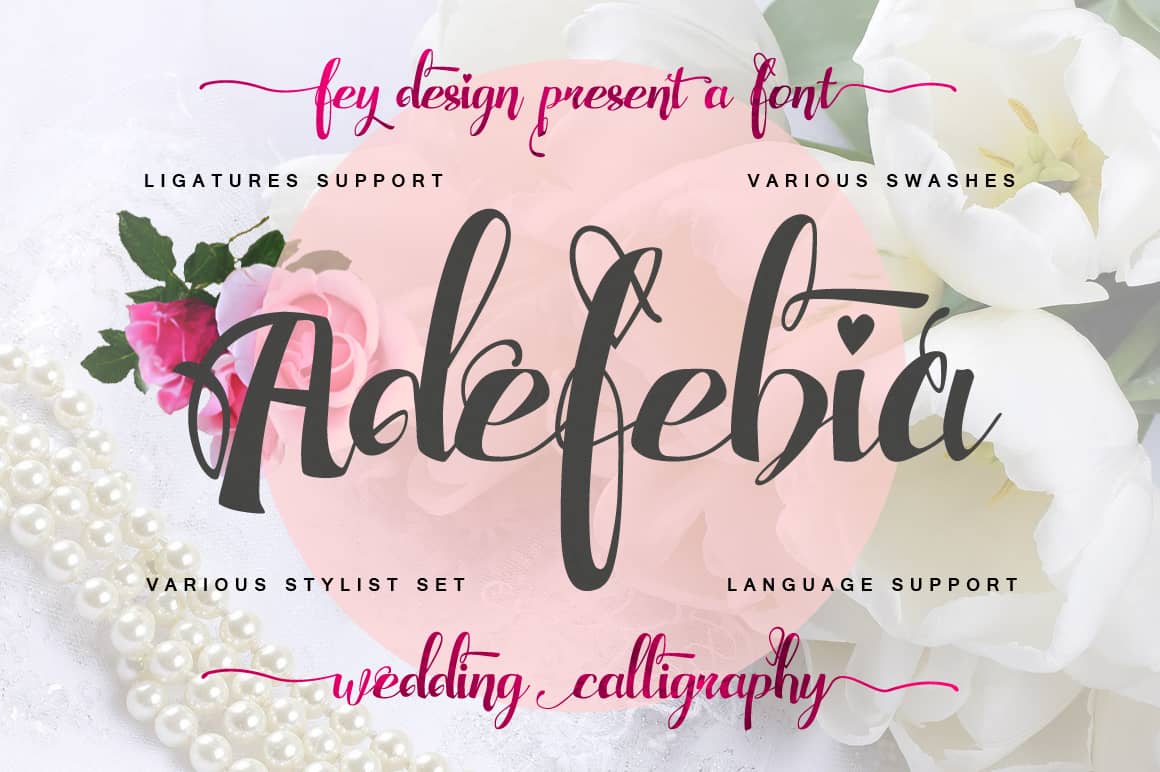 Adefebia is a wedding-inspired script that features an modern, elegant calligraphic style.
Author : feydesign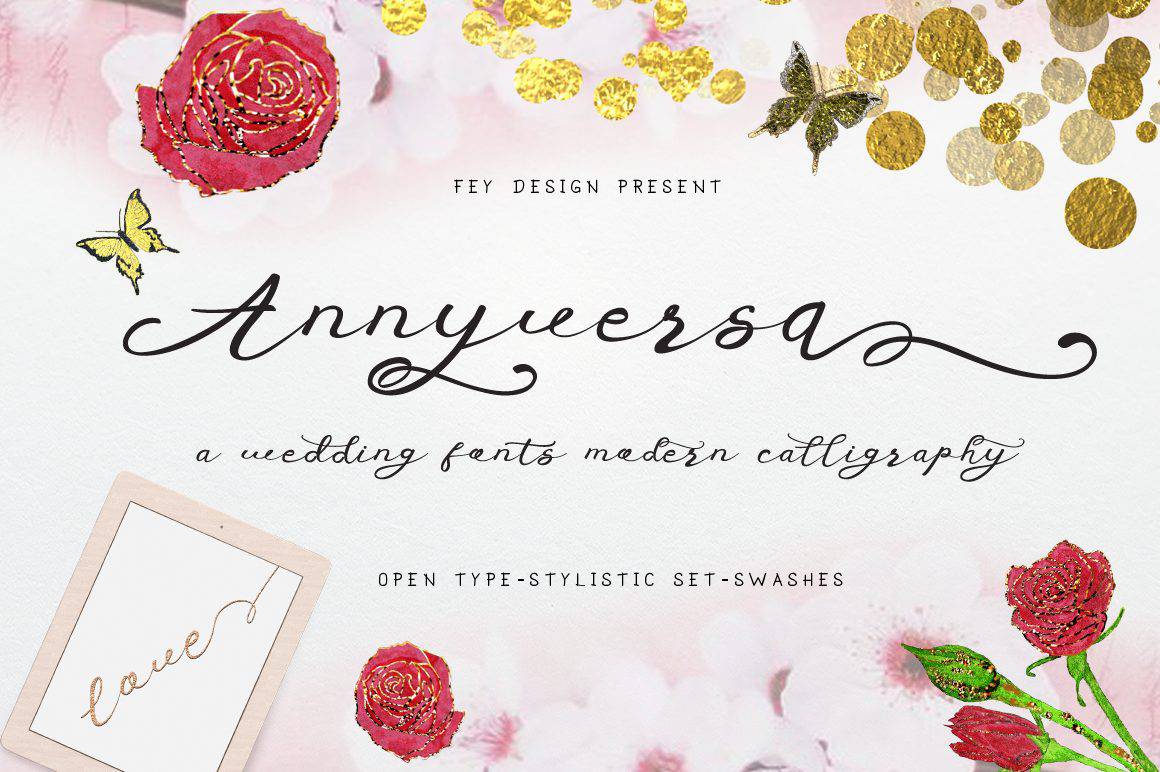 Anniversa is a wedding-style font, created specifically for wedding invites, themes, signs and much more.
Author : feydesign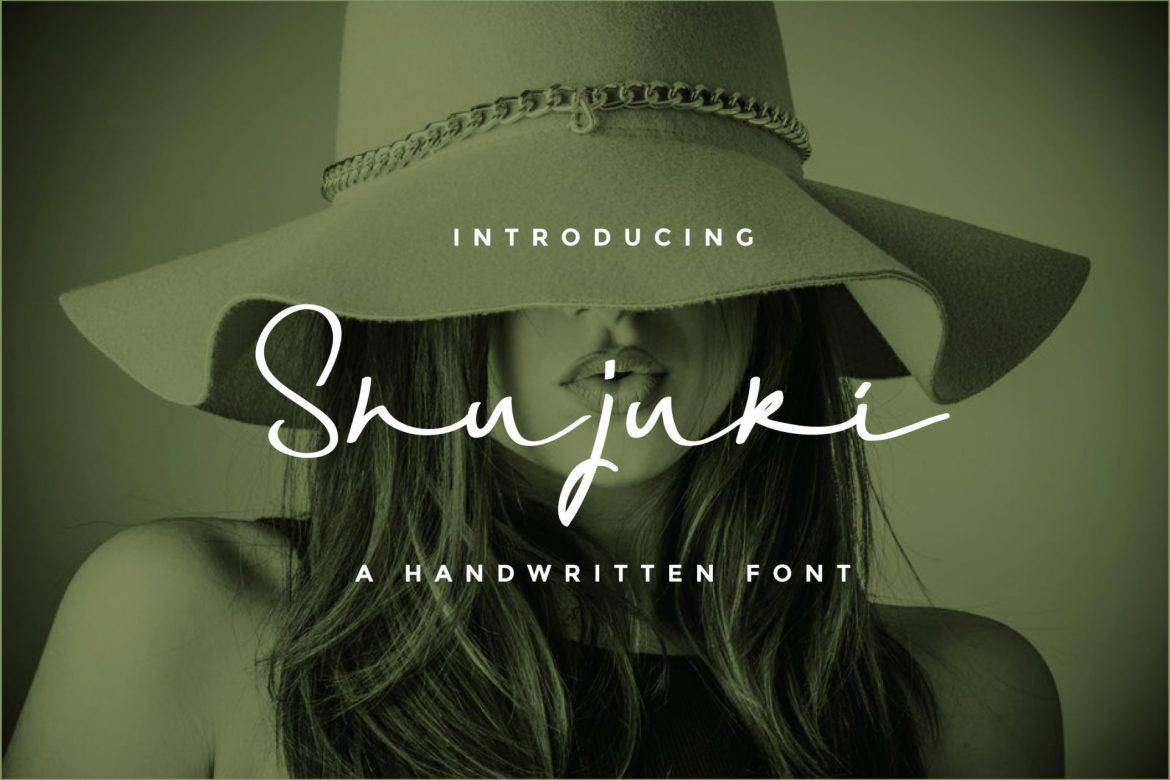 Shujuki is a elegant handwritten font.
The Shujuki font is perfect for fashion, editorials, magazines, e-commerce and much more. It's classy letters make it also great for fashion an apperal.
Author : emruff07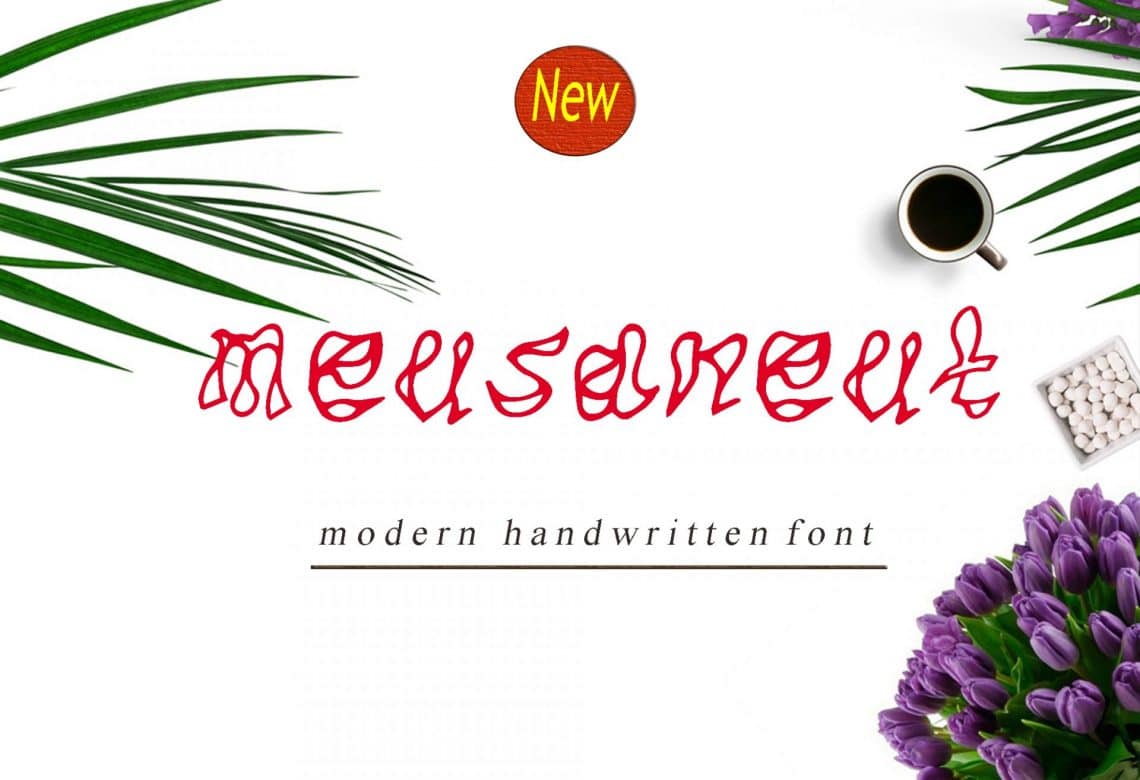 Meusaneut is a font that is handdrawn and has a unique look and feel.
Author : farhanffuad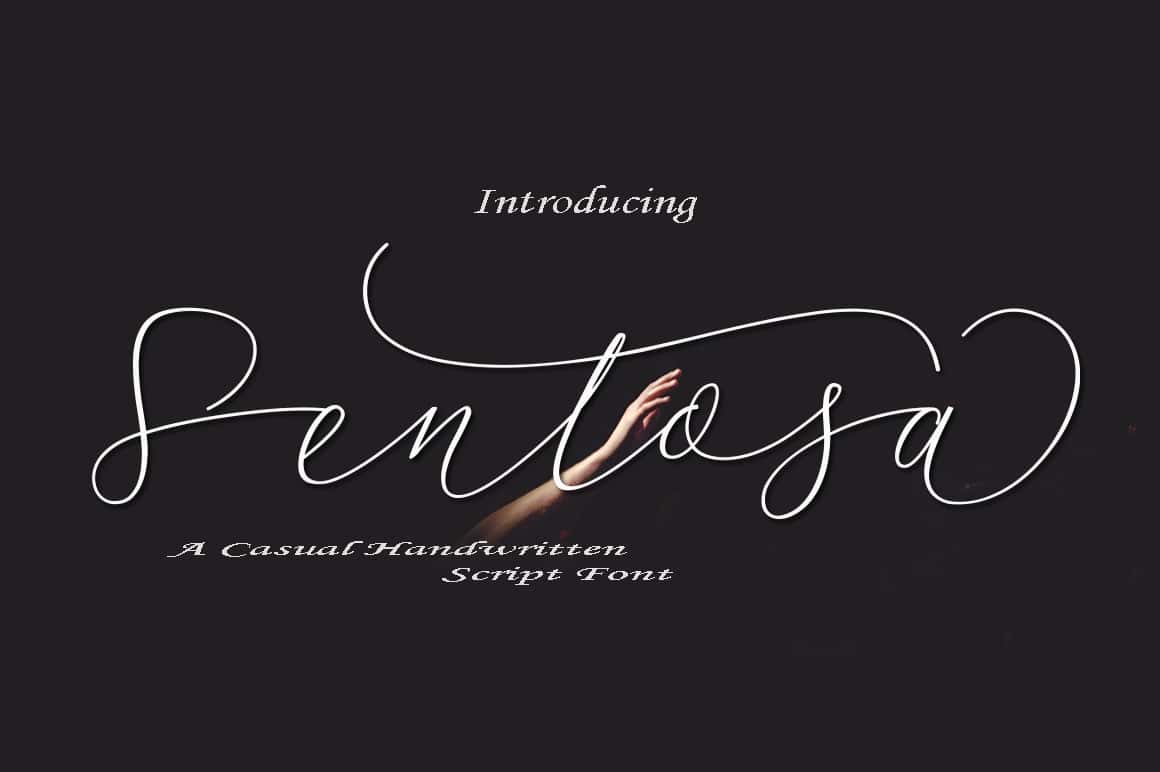 Sentosa is a stunning font that is completely handwritten and features a monoline style.
It's perfect for invitations, signature designs, banners, social media and much more!
Author : Polem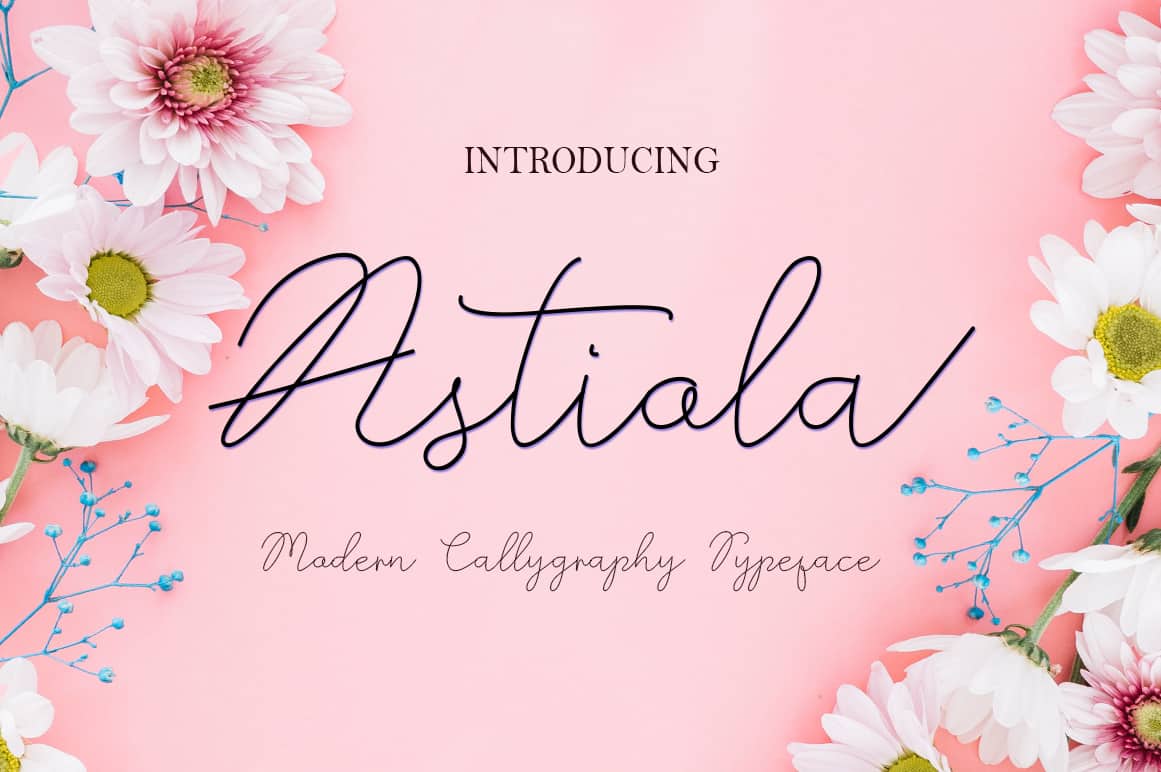 Astiola is a fresh, modern monoline script featuring a calligraphic style.
Author : art design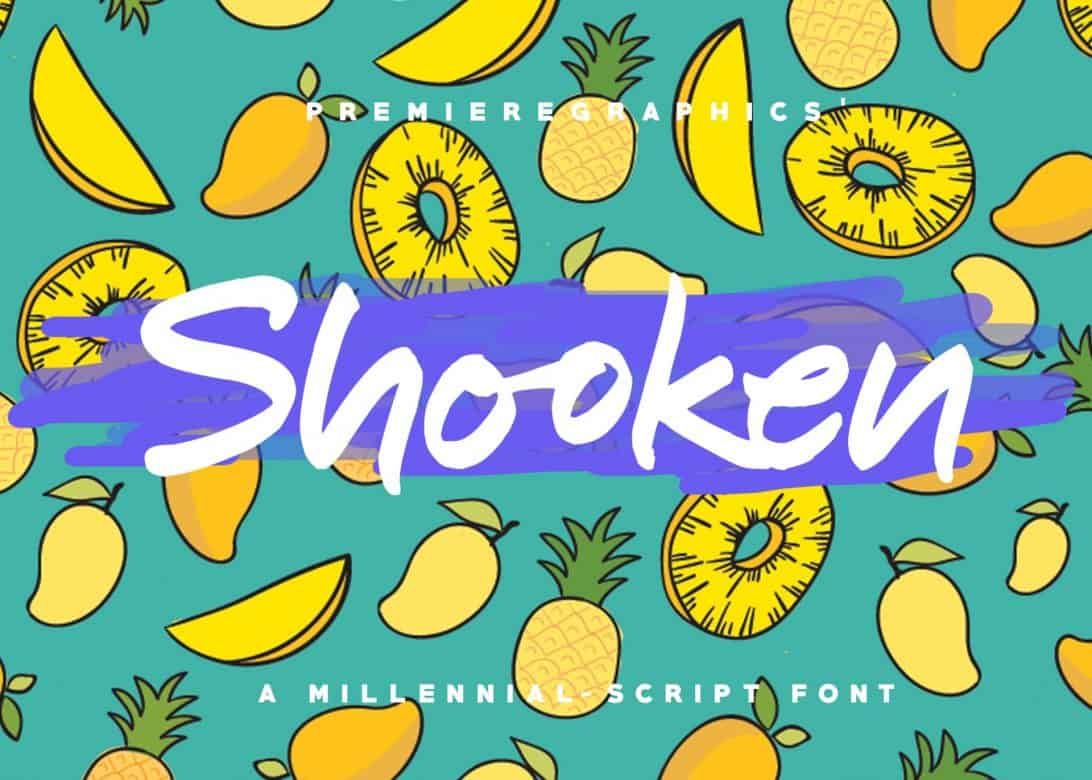 Shooketh to the core! Shooken font is inspired from the new millennial slang, shook, which obviously means shocked or surprised. Like this font, it will surprise you with what it can do! It can be a cartoonish font or can be a serious but playful logo for your company. It is made to be a perfect fit for the millennial trend these days.
Author : Ryn Pojas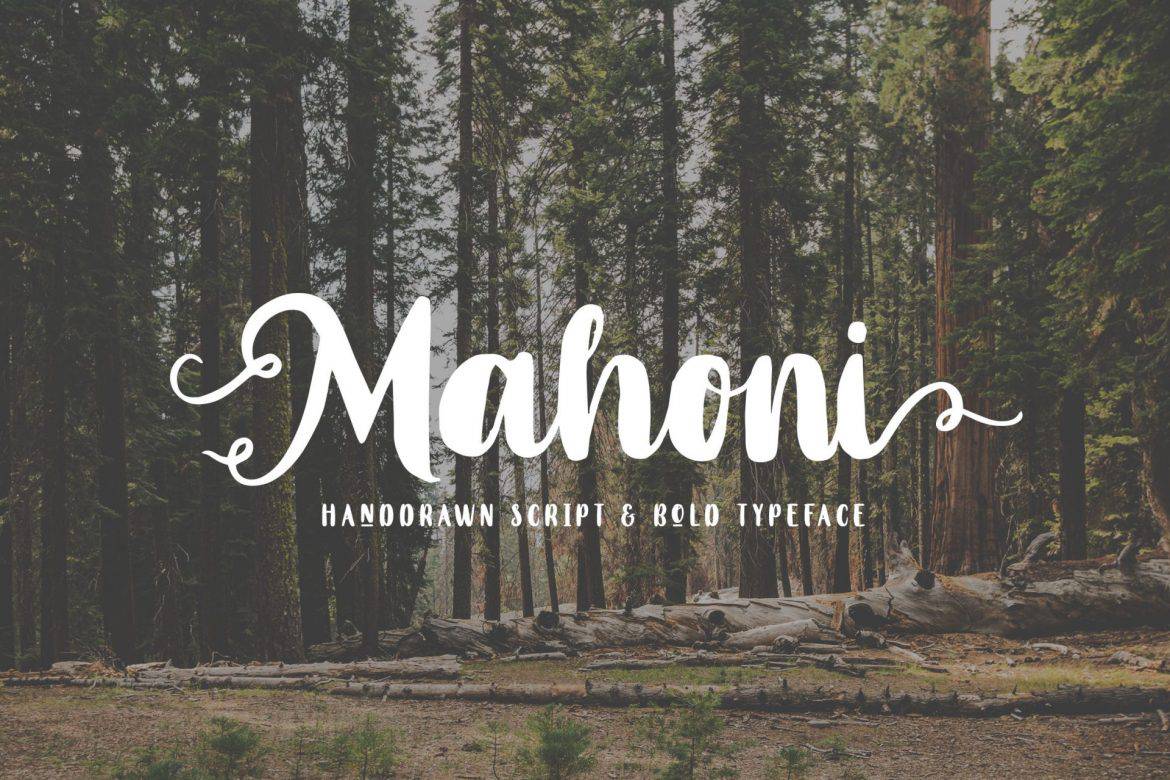 Mahoni is a stunning handwritten script font, both elegant and friendly. This high contrast calligraphy style handwritten font is a great way to add some authenticity and approachability to your designs.
Author : Dikas Studio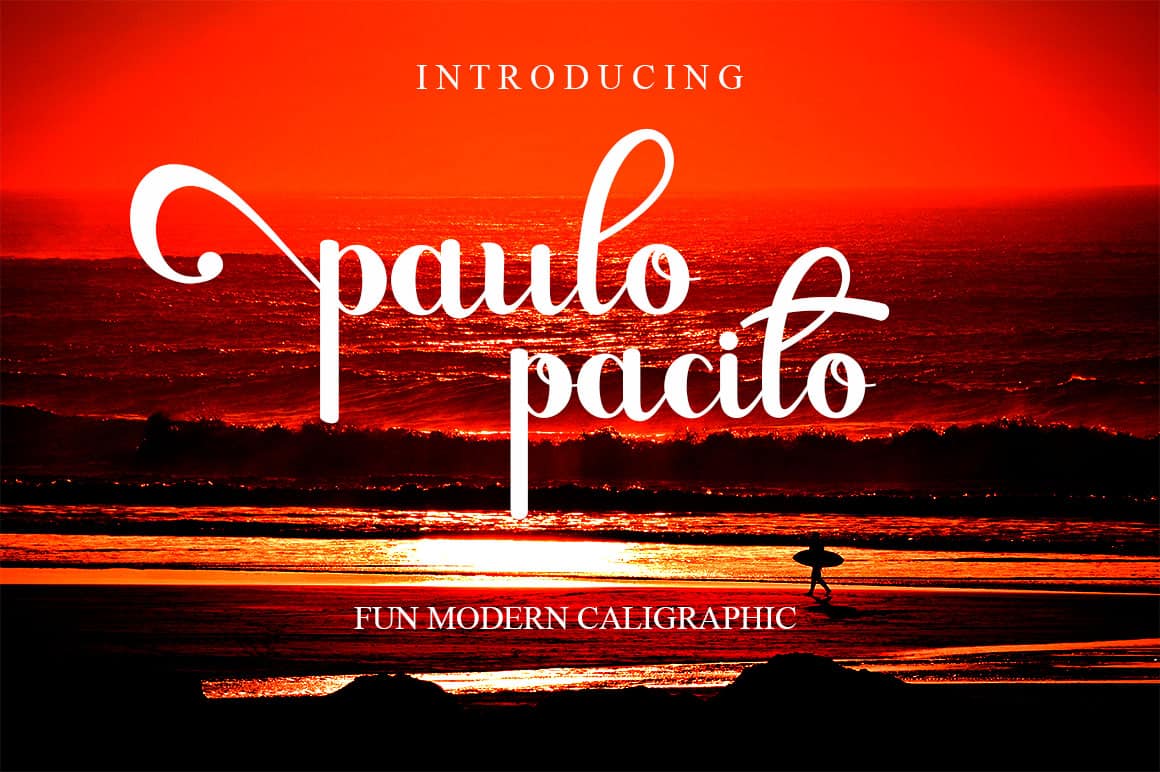 Paulo Pacito is a romantic and fresh calligraphic font, suitable for a wide range of displays and designs! This handwritten styled font has a beautiful curvature and contrast that makes it accessible for both modern and retro designs.
Author : Haksen
How to install fonts in Windows
To install the font follow these simple steps:
Unpack the zip folder that you downloaded.
Go to the folder with the fonts and search for the .OTF or .TTF file (we recommend you always install the OTF file if available).
Double-click on the font as if you are opening an application.
Now the font installation window will open.
Click Install and wait till it's done.
That's it! You have now installed a font.