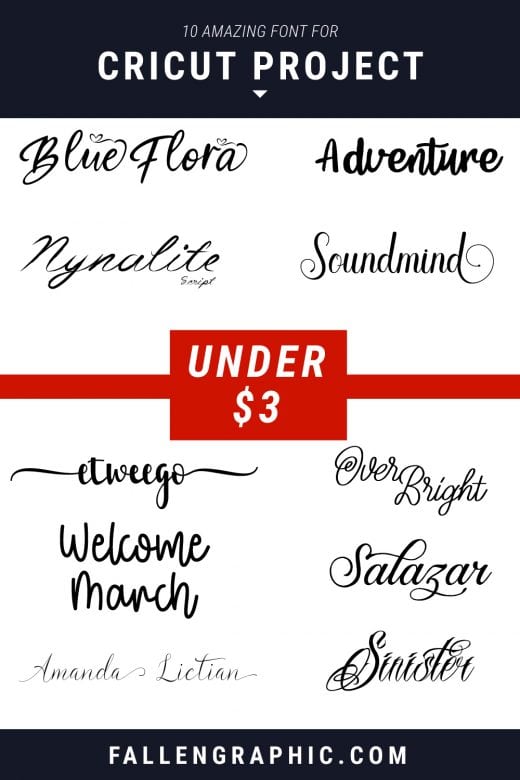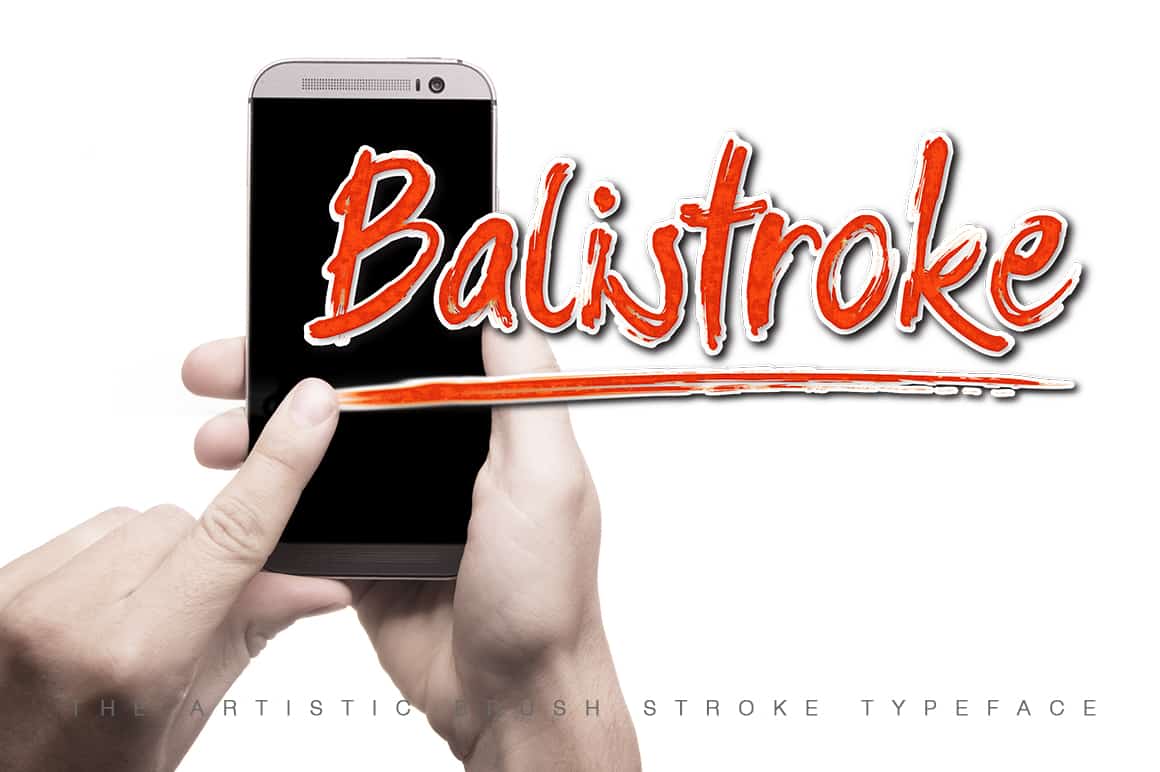 The Balistroke Font is a handmade dry brush stroke font. It's a decorative font, with which you can achieve a rough handwritten-type lettering feeling. Great for logotype or titles.
Author : Cove703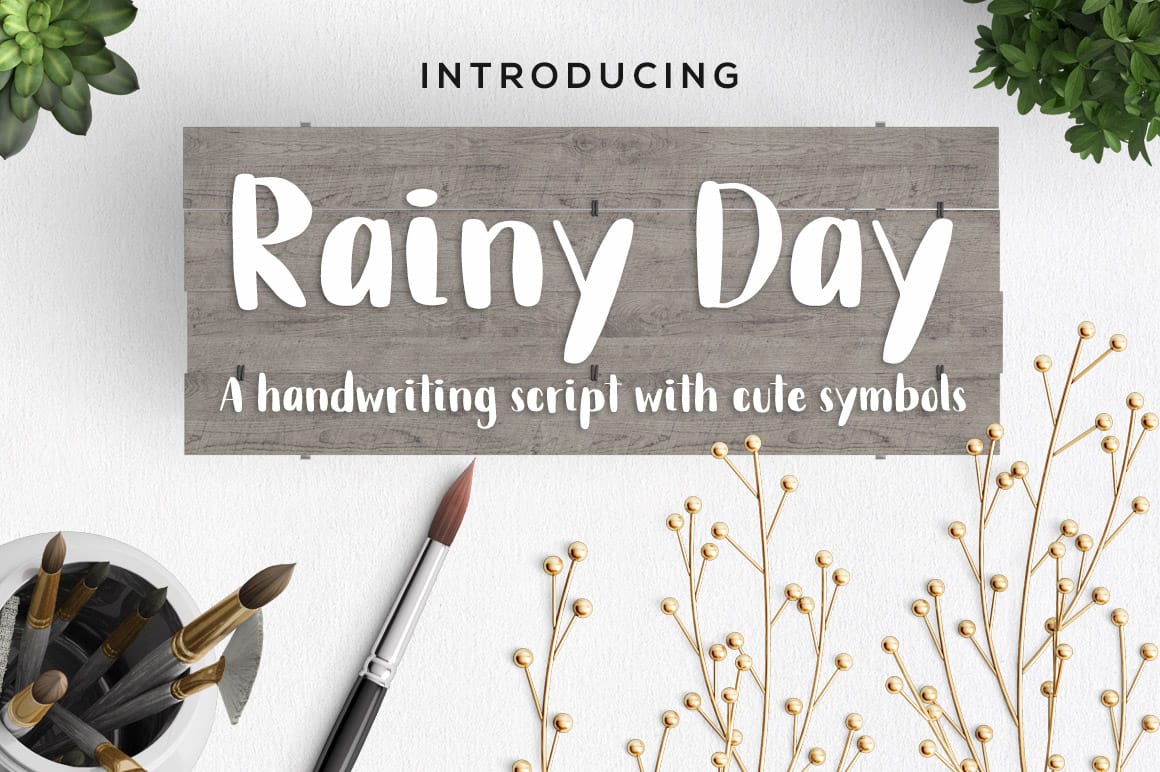 Rainy Day is a handwritten script typeface designed to breathe a calm and relaxed vibe. It was inspired by a peaceful rainy.
Author : paramajandesign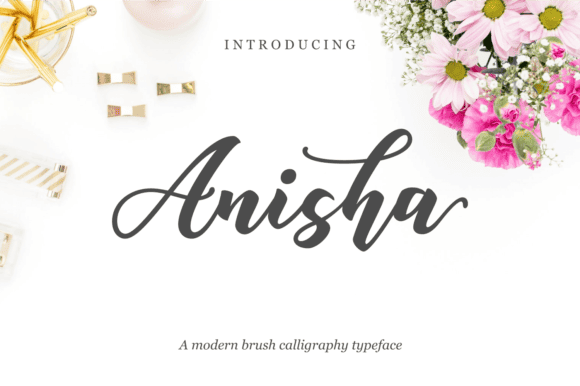 Anisha Script is a beautiful modern brush calligraphy font. Suitable for logotype design, quotes, web design, poster, flyer, magazine, t-shirt, pillowcases, any craft and much more.
Author : herlannawwi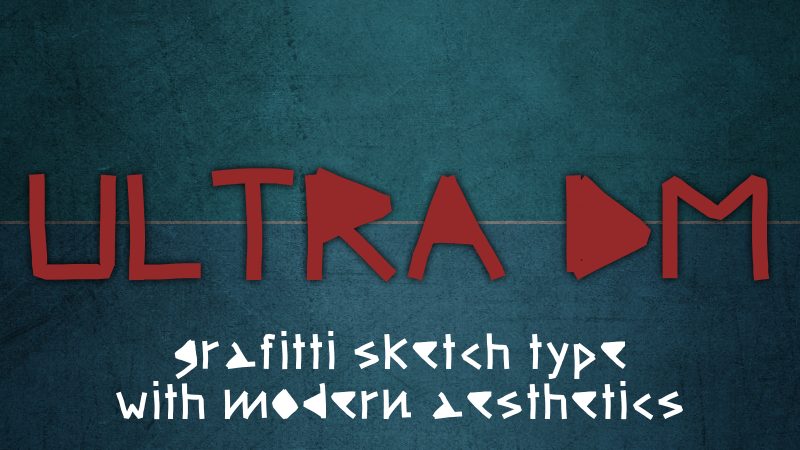 Ultra DM font is a graffiti sketch typeface inspired by Depeche Mode's Ultra album cover. Ultra DM font can be used to give you vintage aesthetics to your ultra designs.
Author : Kreativ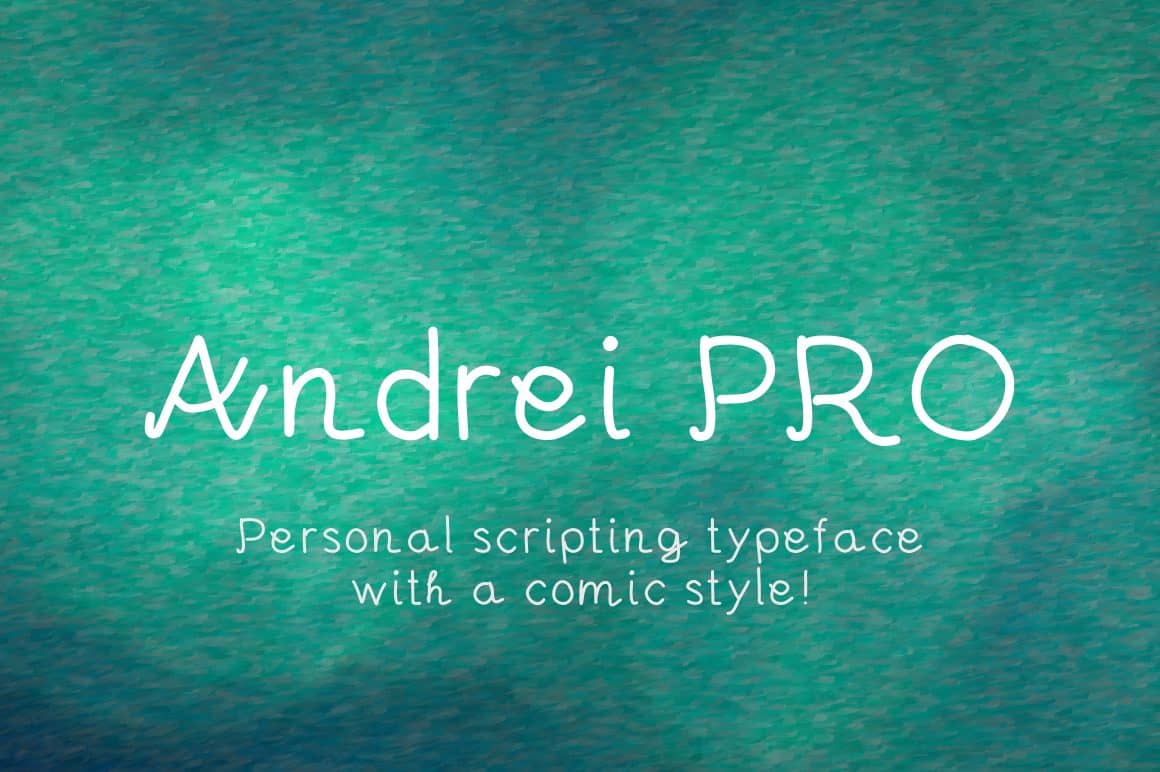 Andrei font is a personal handwriting type. Andrei font can be used to give a nice comic touch to your prints.
Author : Kreativ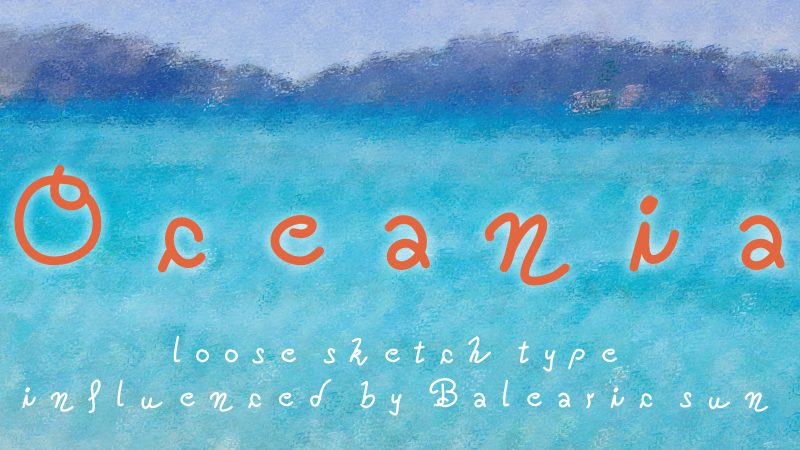 Oceania font is a loose handwriting typeface inspired by Balearic weather. Oceania font can be used to give you sunny holidays aesthetics to your designs.
Author : Kreativ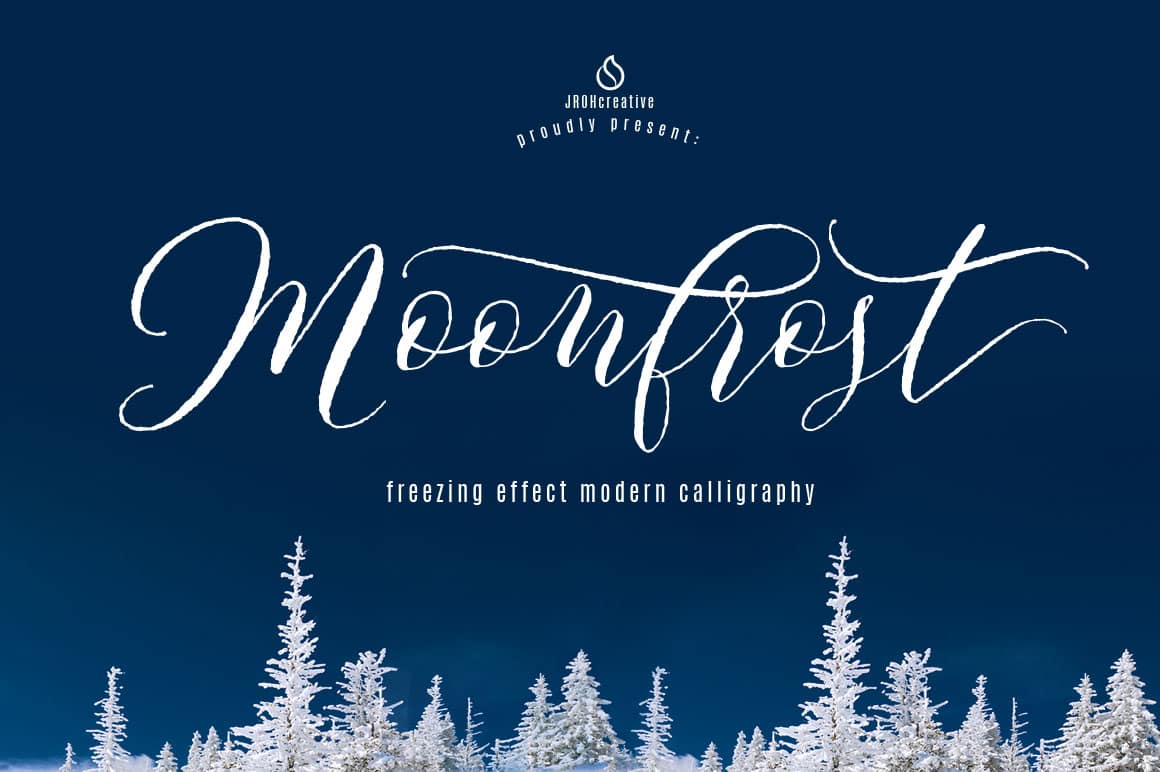 Moonfrost is a stunning handwritten font featuring over 440 unique glyphs.
Author : JROH Creative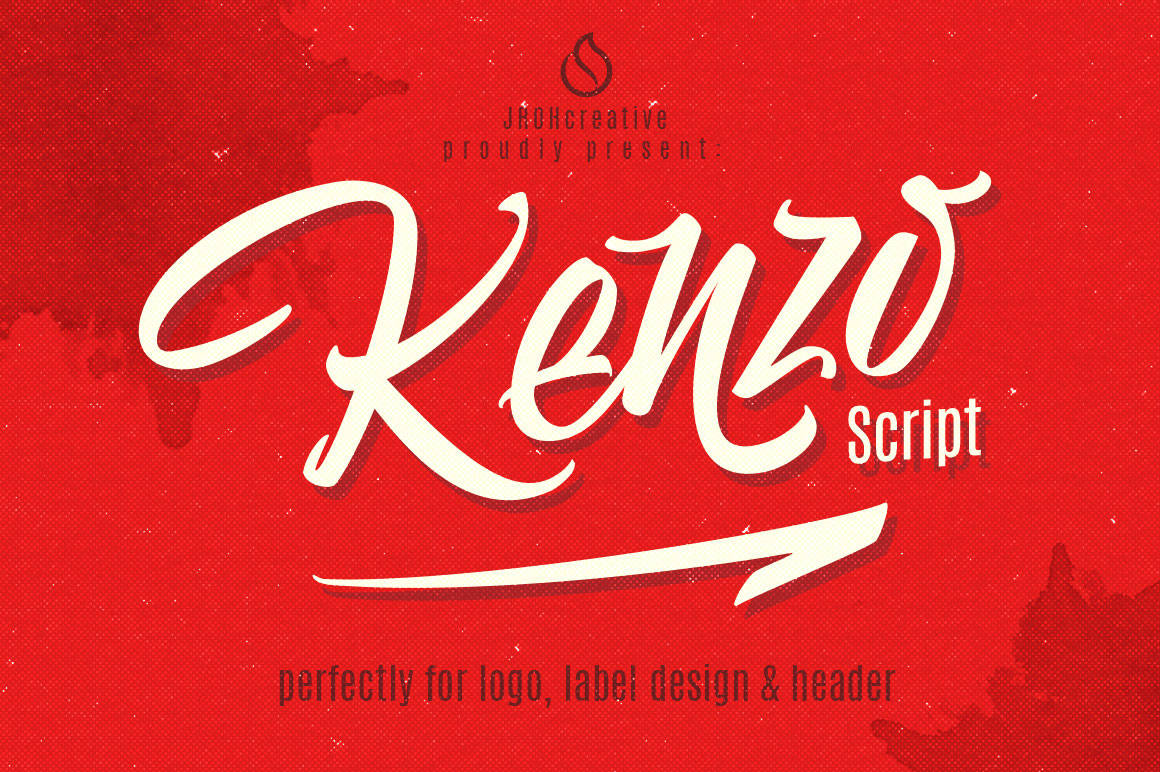 Kenzo Script is a stunning handwritten font packed with more than 490 glyphs with 267 alternates.
The Kenzo Script font is the type of font that will work in endless projects and can be used repeatably.
Author : JROH Creative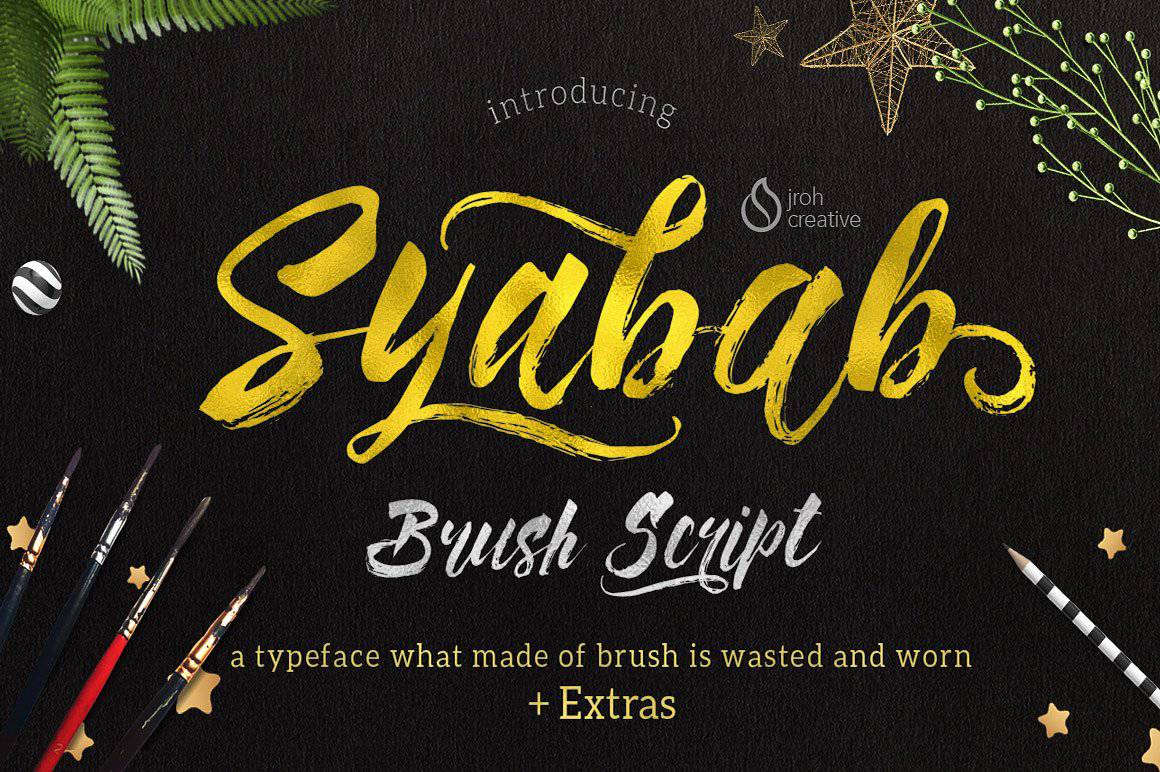 Syabab is a stunning Brush script that features a stunning font that was created with old worn out brushes. The font is suitable for a wide variety of projects that need a bold, freestyle font.
Author : JROH Creative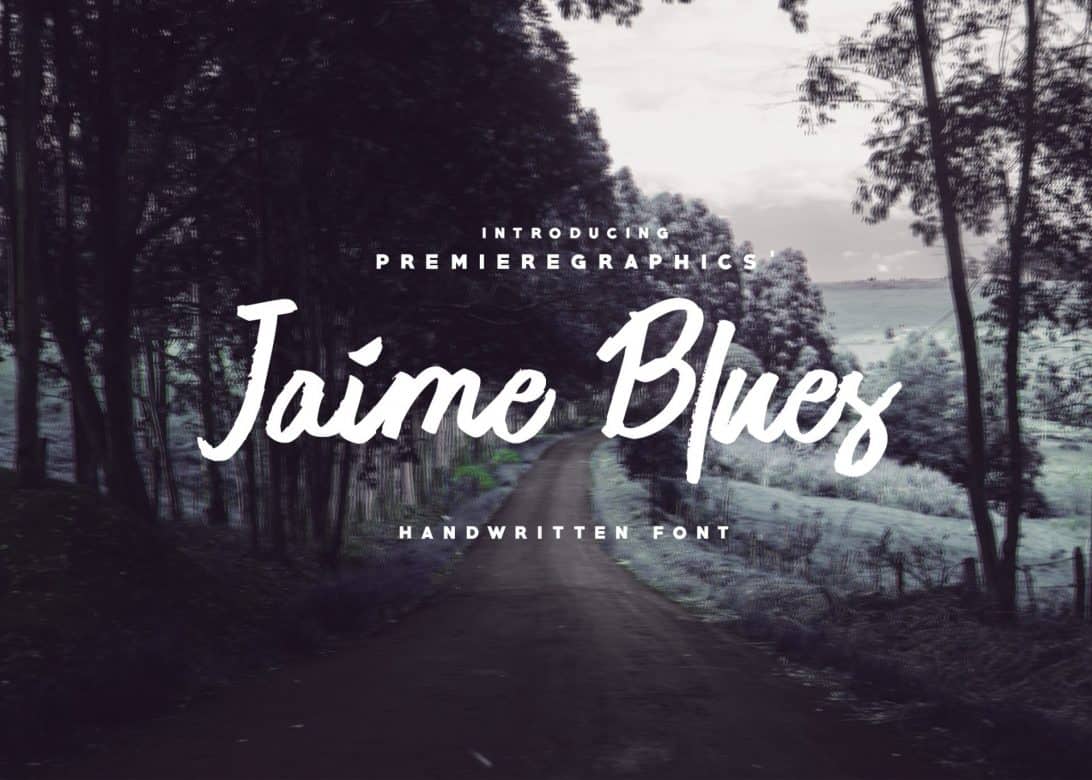 Jaime Blues is a cursive handwritten font with a bold character. Perfect for many different types of projects such as banners, logo design, photography, blog etc.
Author : Ryn Pojas
How to install fonts in Windows
To install the font follow these simple steps:
Unpack the zip folder that you downloaded.
Go to the folder with the fonts and search for the .OTF or .TTF file (we recommend you always install the OTF file if available).
Double-click on the font as if you are opening an application.
Now the font installation window will open.
Click Install and wait till it's done.
That's it! You have now installed a font.