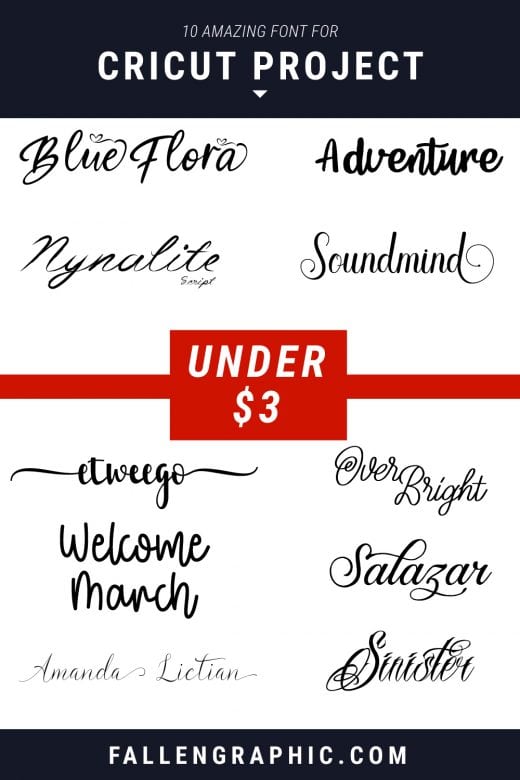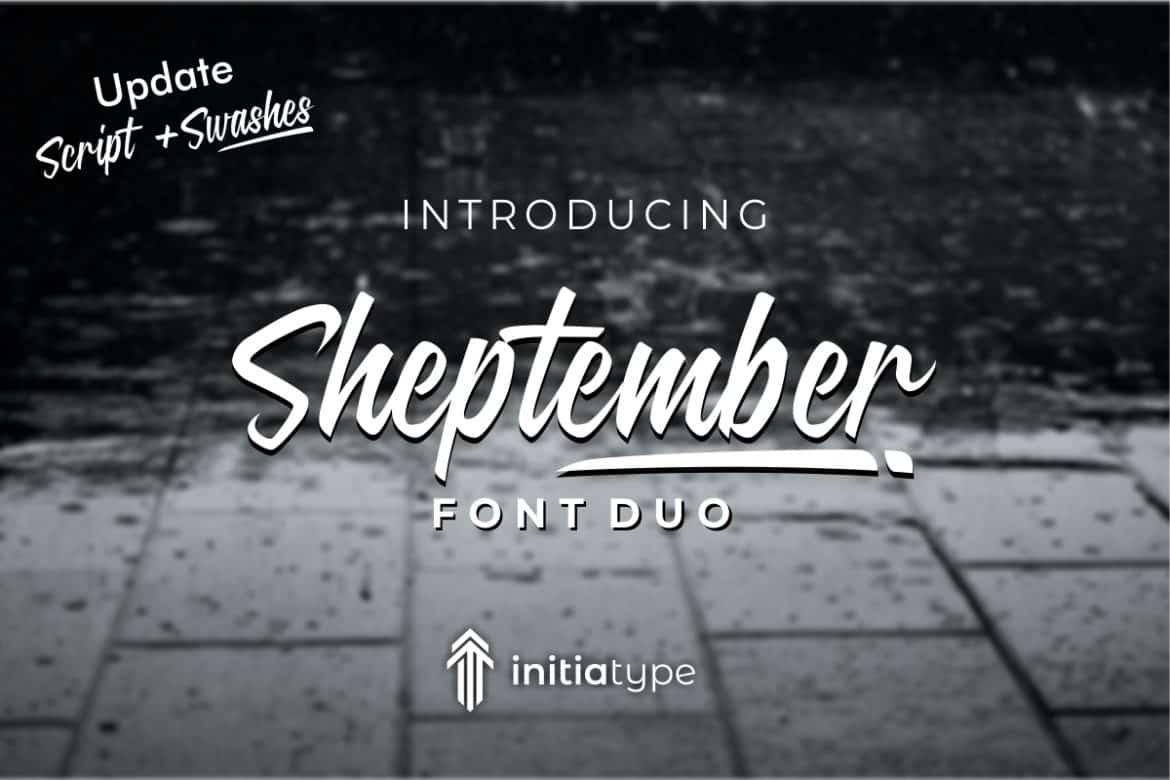 Sheptember is a simple and classy font that is the perfect choice for a wide range of designs necessitating an elegant touch. This font comes with tons of ligatures for truly customizable design.
Author : Blatke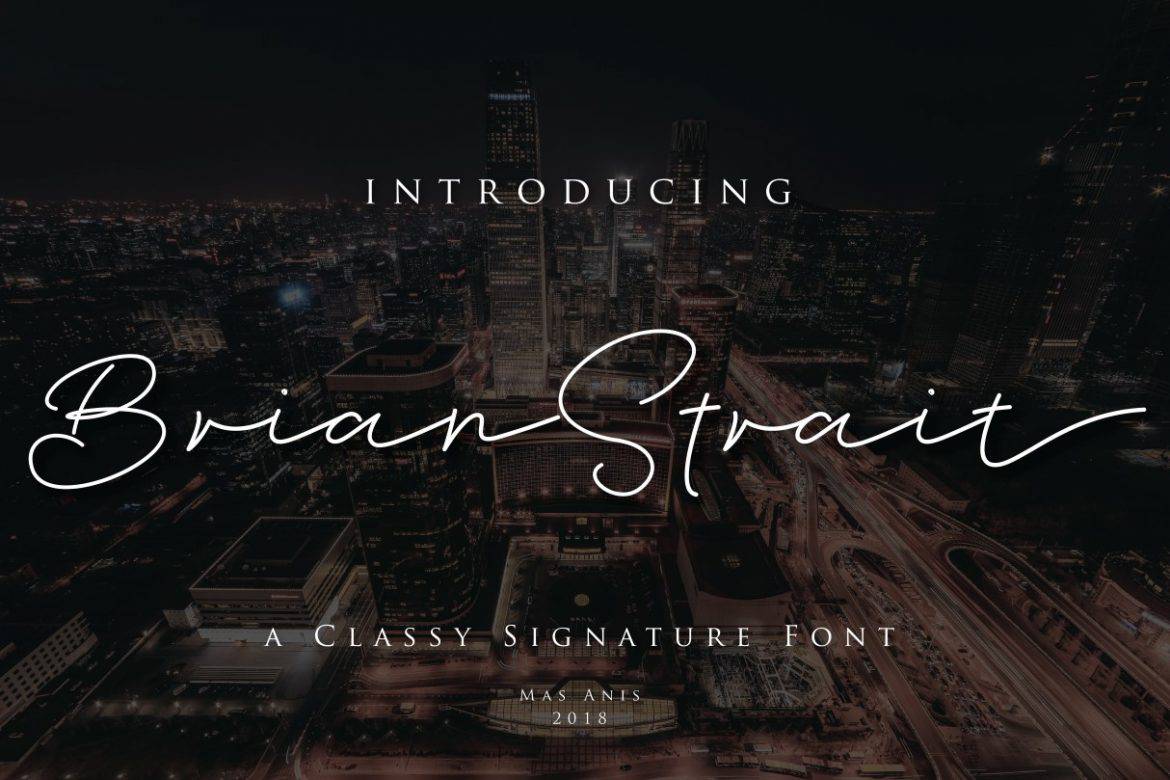 Brian Strait was crafted to make your work look more amazing–this simple and classy font is perfect for adding a signature touch to your creative projects. This font is elegant, classy and stylish–but most important of all, it's eye-catching.
Author : Mas Anis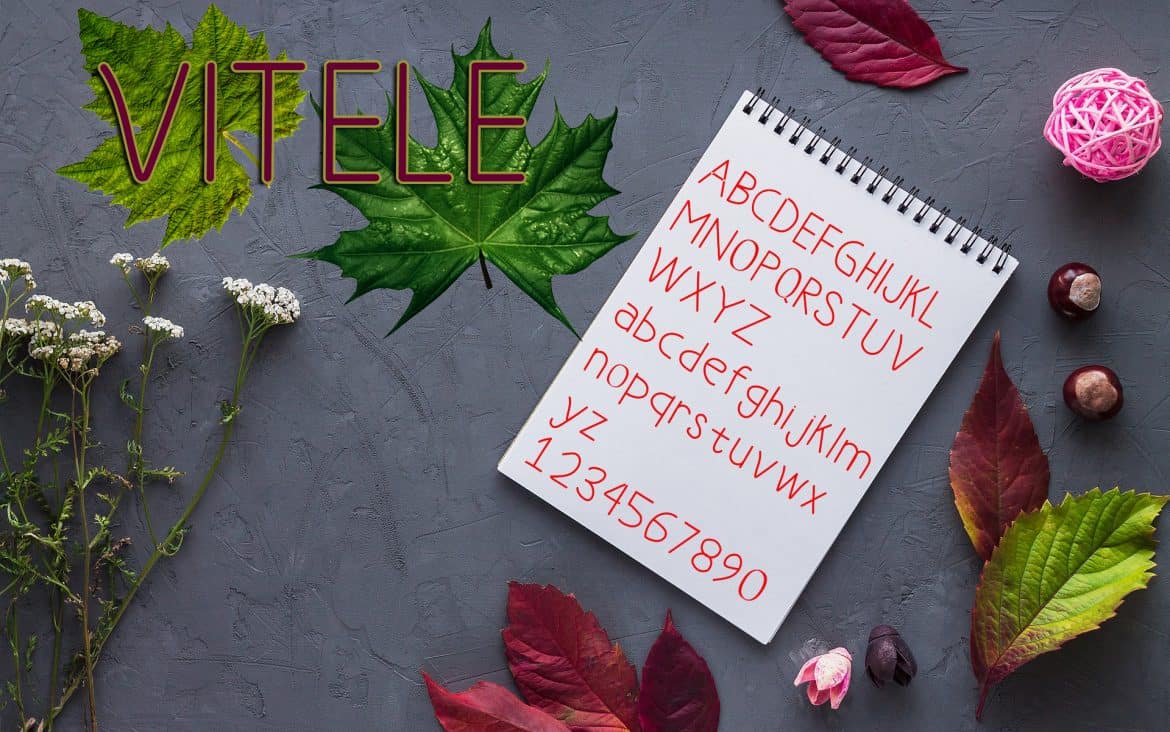 Vitele is a work font crafted in a clean sans serif style. This font looks lovely as a body text, but can also be a high impact headline.
Author : reazadulhaq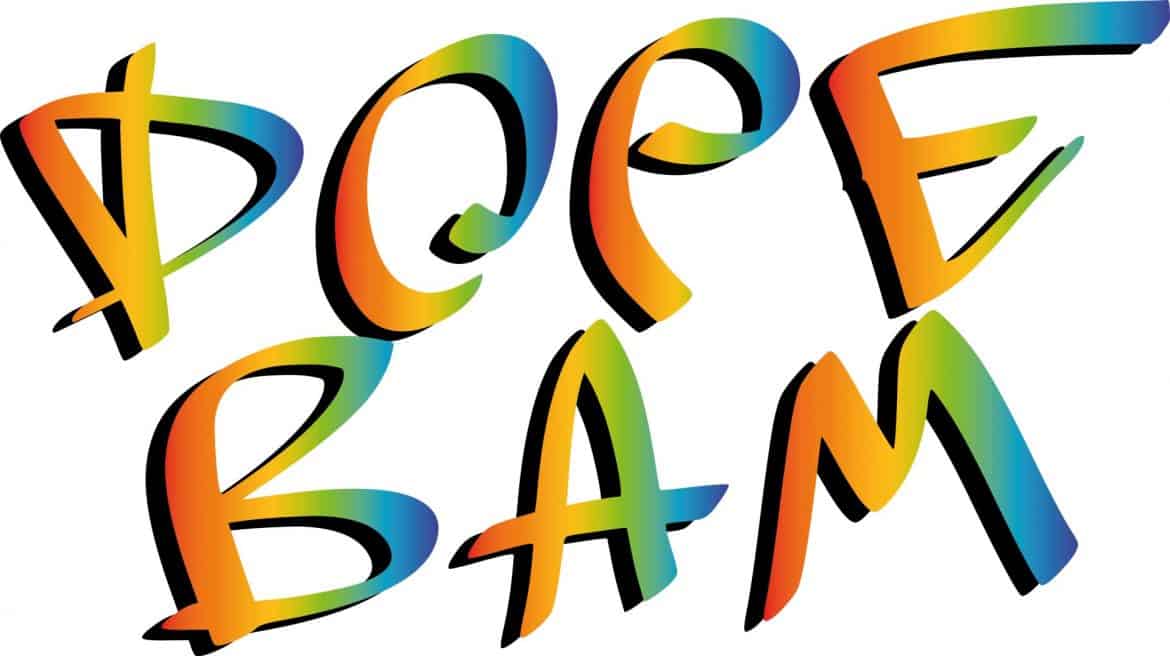 "Yo yo yo, check it out , this right here is a thick nibbled marker pen type font inspired by graffiti and tagging, a font with street attitude. 'Nuff said… Peace!"
Author : GraphicsBam Fonts
Baratta is a gorgeous and flourished script font, perfect for displays and fun loving headlines. This script has a monoline weight and character alternates, giving you the ability to create truly unique typographic designs.
Author : No Gravity Type
Rosemary is a lovely and friendly modern handwritten script. This font looks wonderful in invitationals and generally adds some romance to your designs and other creative projects.
Author : Pasha Larin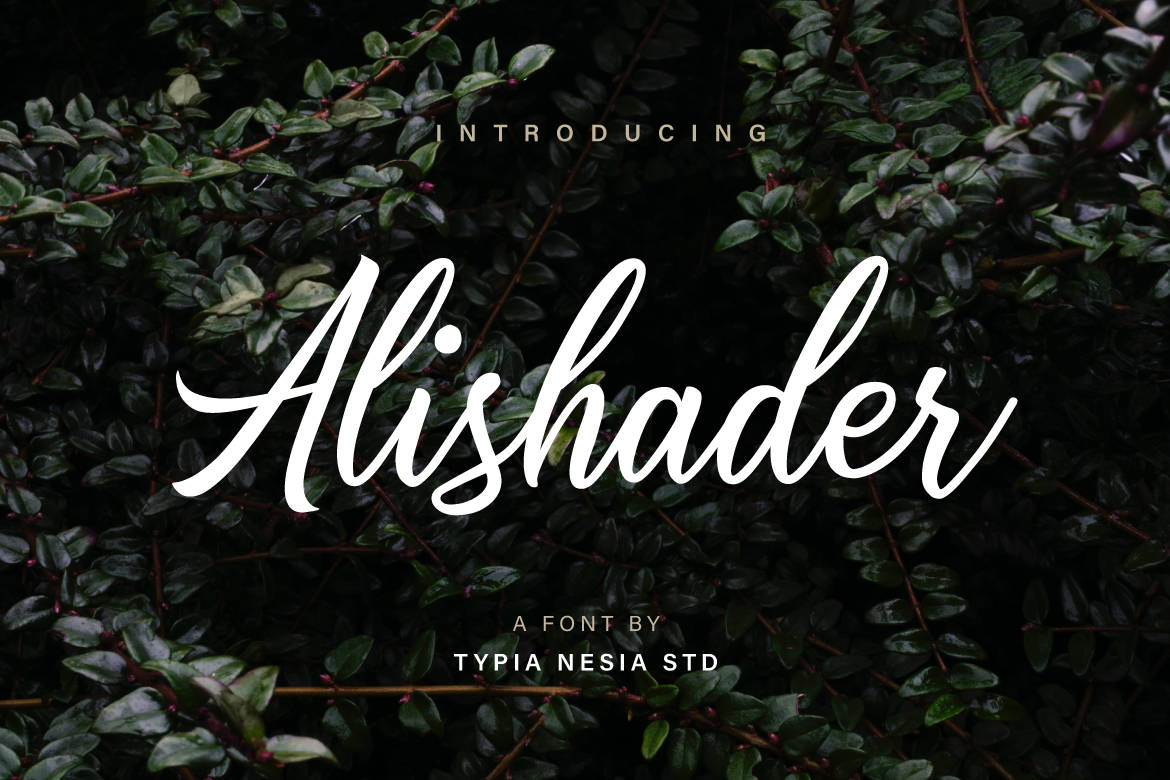 Alishader is an elegant and modern calligraphy font, perfect for giving your designs a needed stylish edge. This font looks amazing as a headline, and is suitable for logotype projects.
Author : Typia Nesia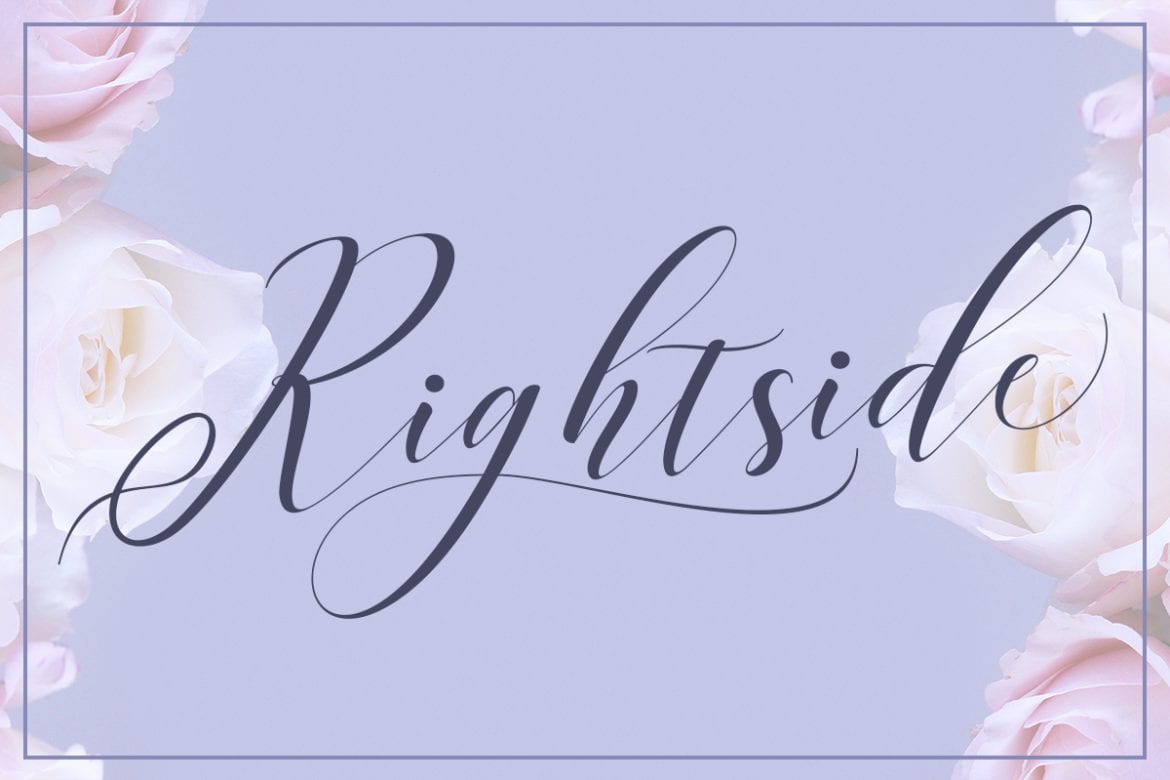 Right Side is a modern form of calligraphy, with a high contrast stroke exemplifying the ups and downs of each character. Flourished and romantic, Right Side is a great font to enhance the most special of your projects.
Author : No Gravity Type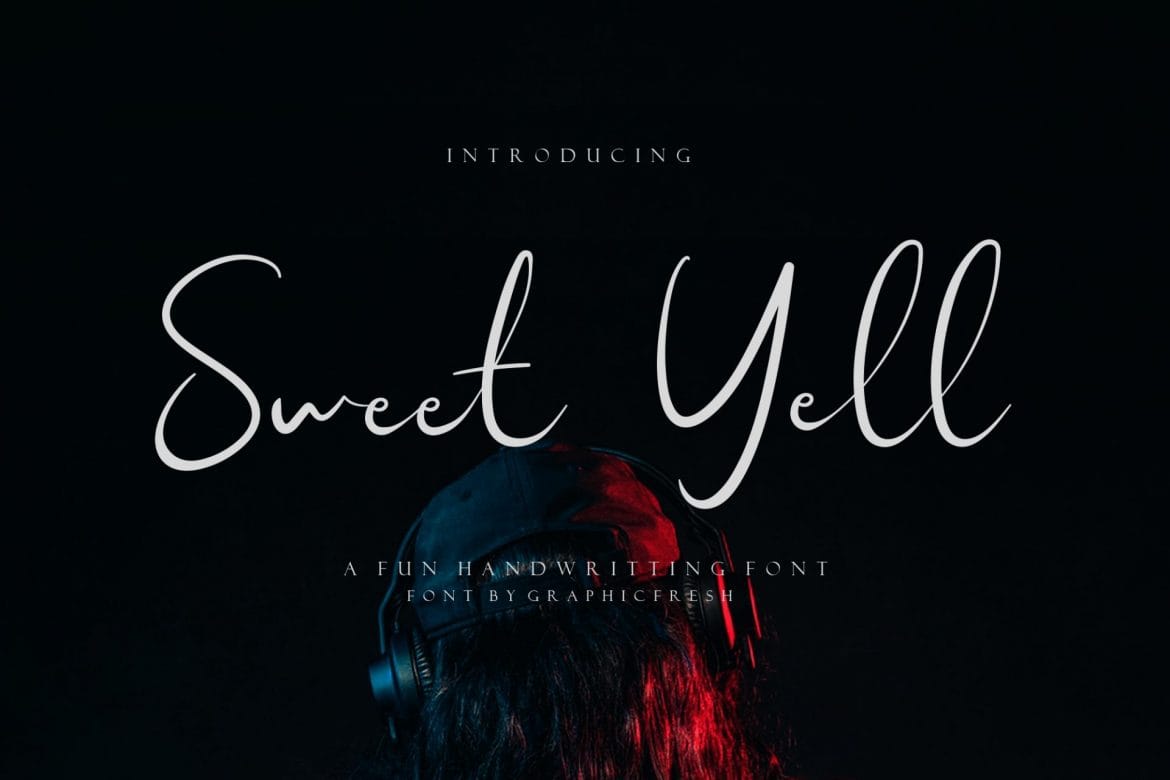 Sweet Yell is a stylish and modern script font, perfect for minimal designs or fun and carefree projects. Sweet Yell lives up to its namesake as a sweet addition to any of your projects.
Author : Graphicfresh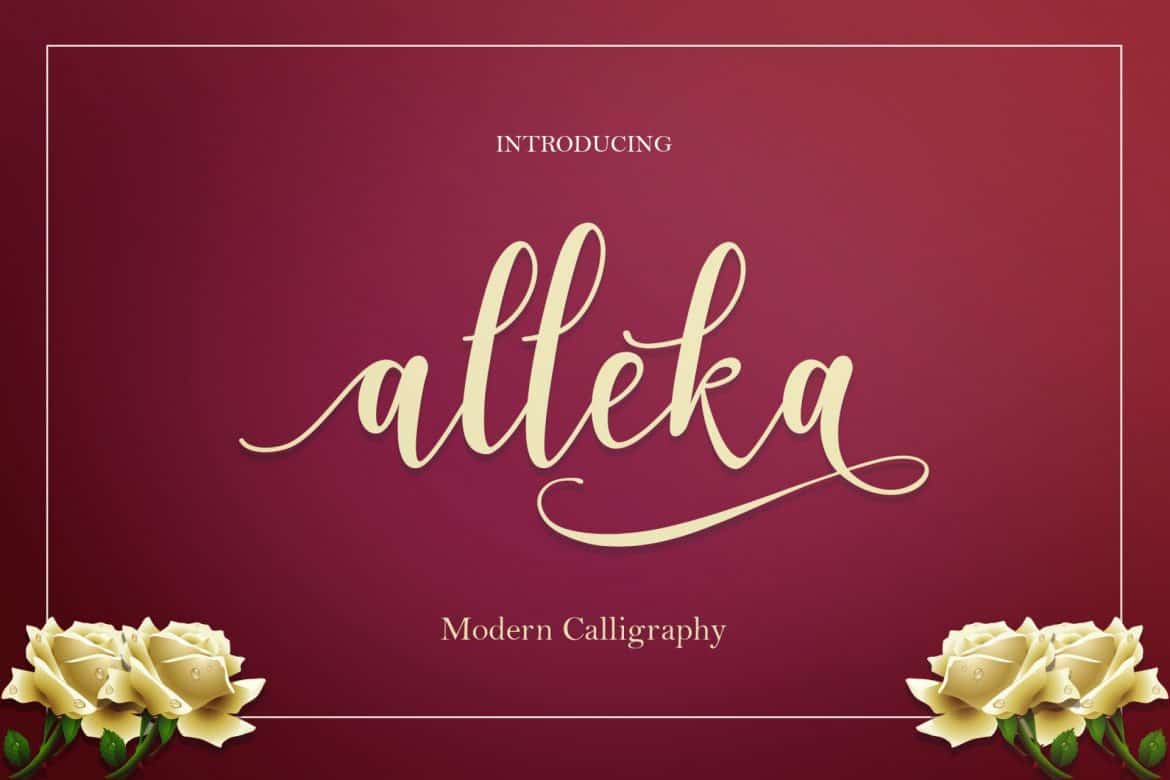 Alleka script is a unique font script that hovers between traditional classic and modern characters.
Each and every letter has been carefully drafted, so it looks natural and clean in all designs. It features a large range of swashes.
Author : No Gravity Type
How to install fonts in Windows
To install the font follow these simple steps:
Unpack the zip folder that you downloaded.
Go to the folder with the fonts and search for the .OTF or .TTF file (we recommend you always install the OTF file if available).
Double-click on the font as if you are opening an application.
Now the font installation window will open.
Click Install and wait till it's done.
That's it! You have now installed a font.