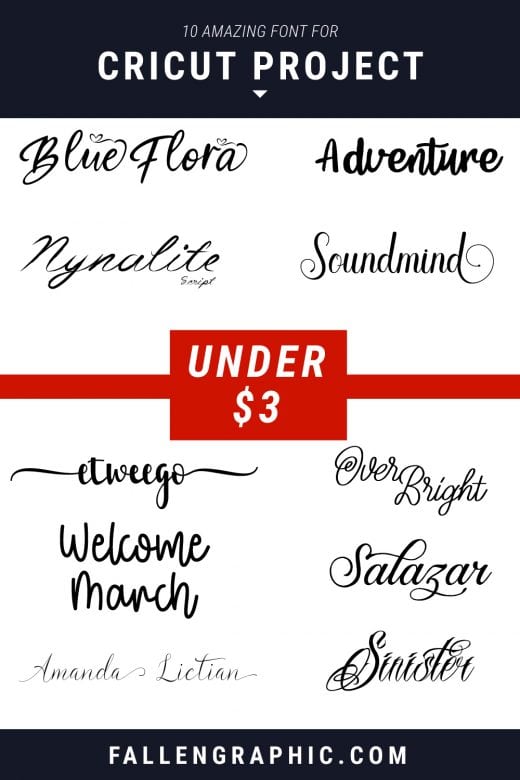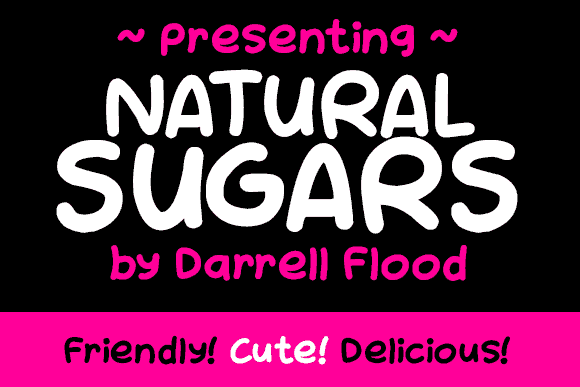 A roundy, bouncy font in a laid back style. Well suited for sweet related themes.
Font created by Darrell Flood.
Author : Dadiomouse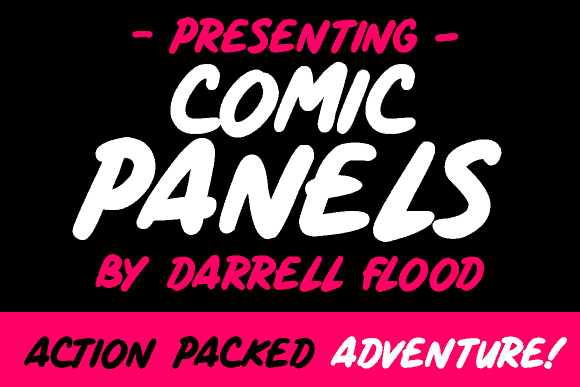 A loose, hand written font in a comic speech bubble style. Perfect for cartoon and super hero work!
Font created by Darrell Flood.
Author : Dadiomouse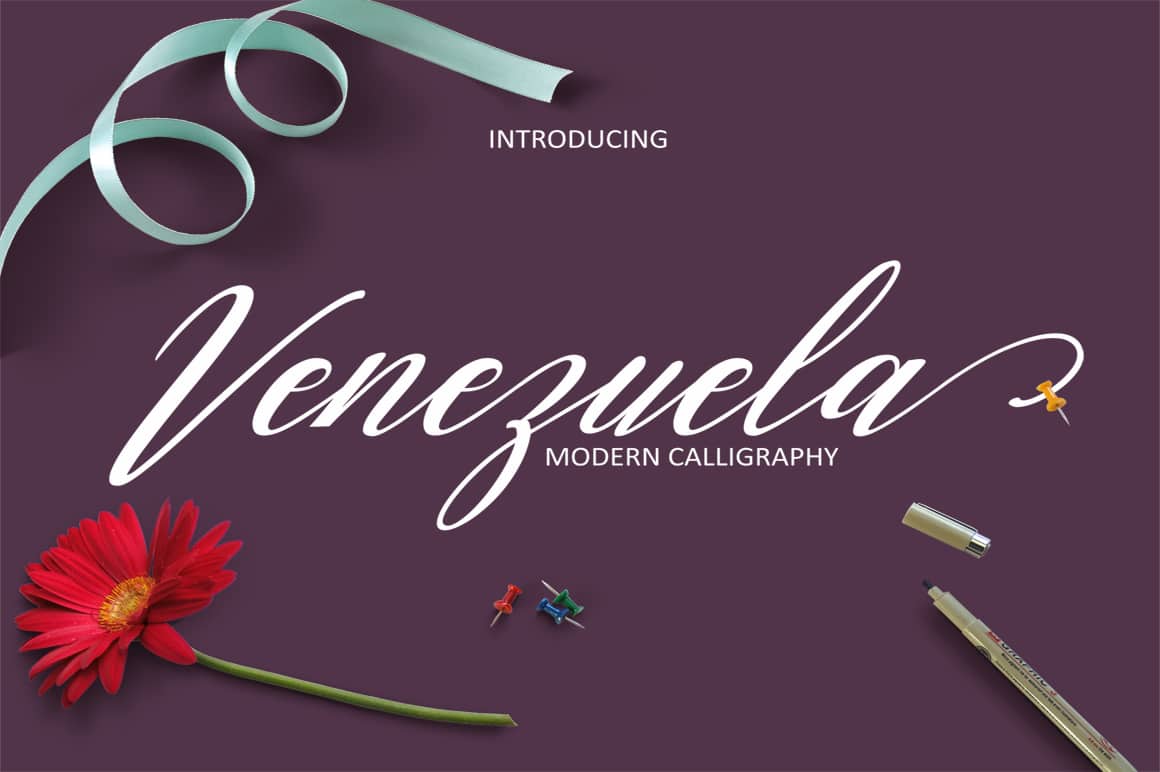 Venezuela is a subtle yet mesmerizing script, with a wonderful uniqueness and classiness all its own. This font is smooth and elegant, and can add a ton of character to your designs.
Author : joelpopon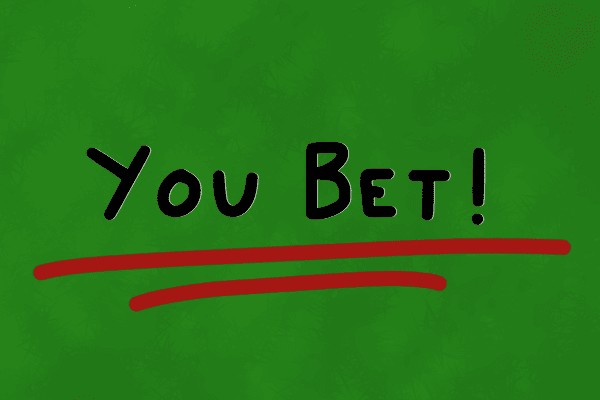 You Bet is a cutesy script font, handwritten to give an authentic and organic feel to your typebased projects. This is a legible and childlike font, sure to be a great addition to any one of your creative projects.
Author : Marlee Pagels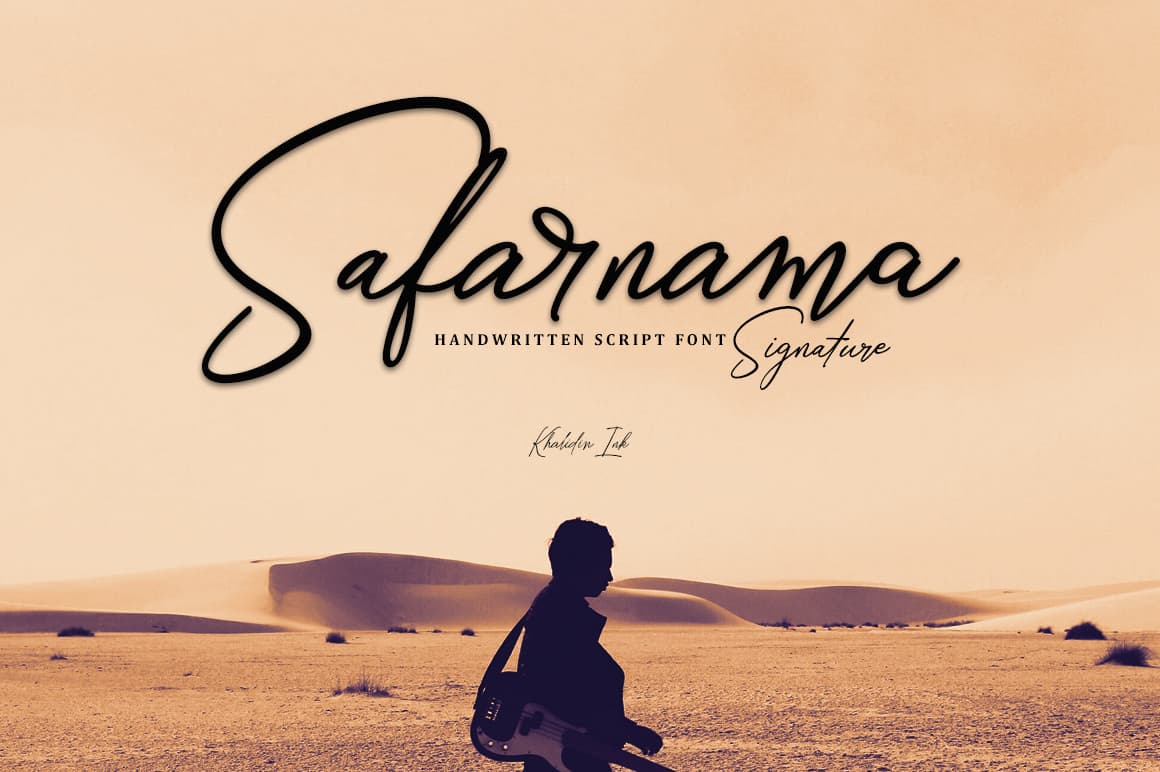 Safarnama Signature is a gorgeous and fashionable handwritten script. Give your projects typographic harmony with this well balanced and casual script font.
Author : Khalidin.Ink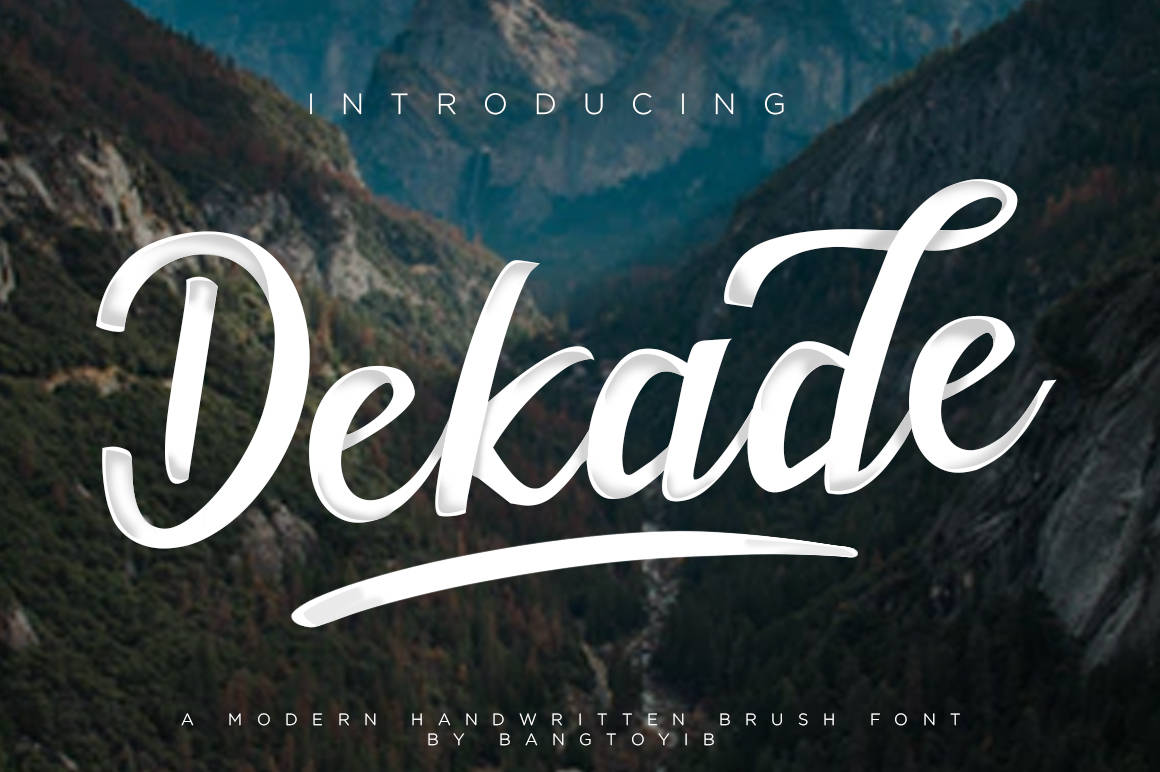 Dekade is a hand brushed typeface with an authentic and modern style. This font functions most strongly as a display or headline font, and is a phenomenal option for logotype designs.
Author : Eldertype Studio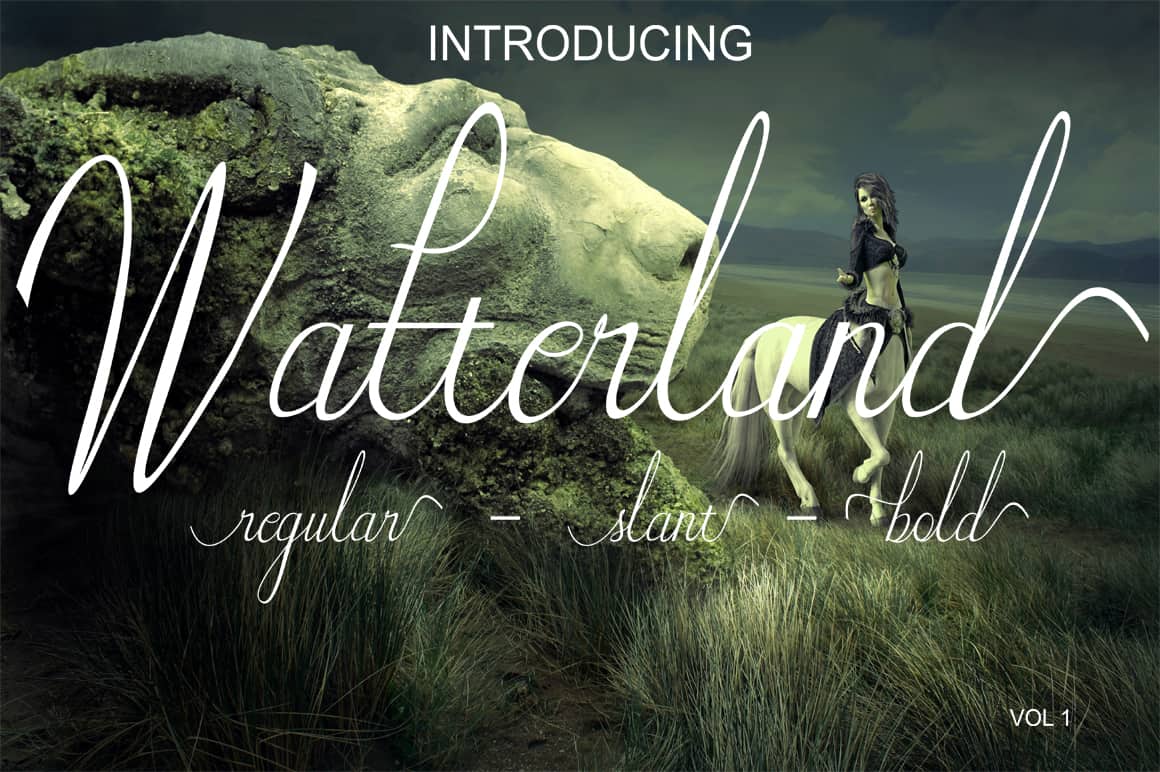 Watterland is a handwritten script font. It springs from classical roots. This formal typeface has an elegant touch, which makes it great for many different types of designs.
Author : varenkado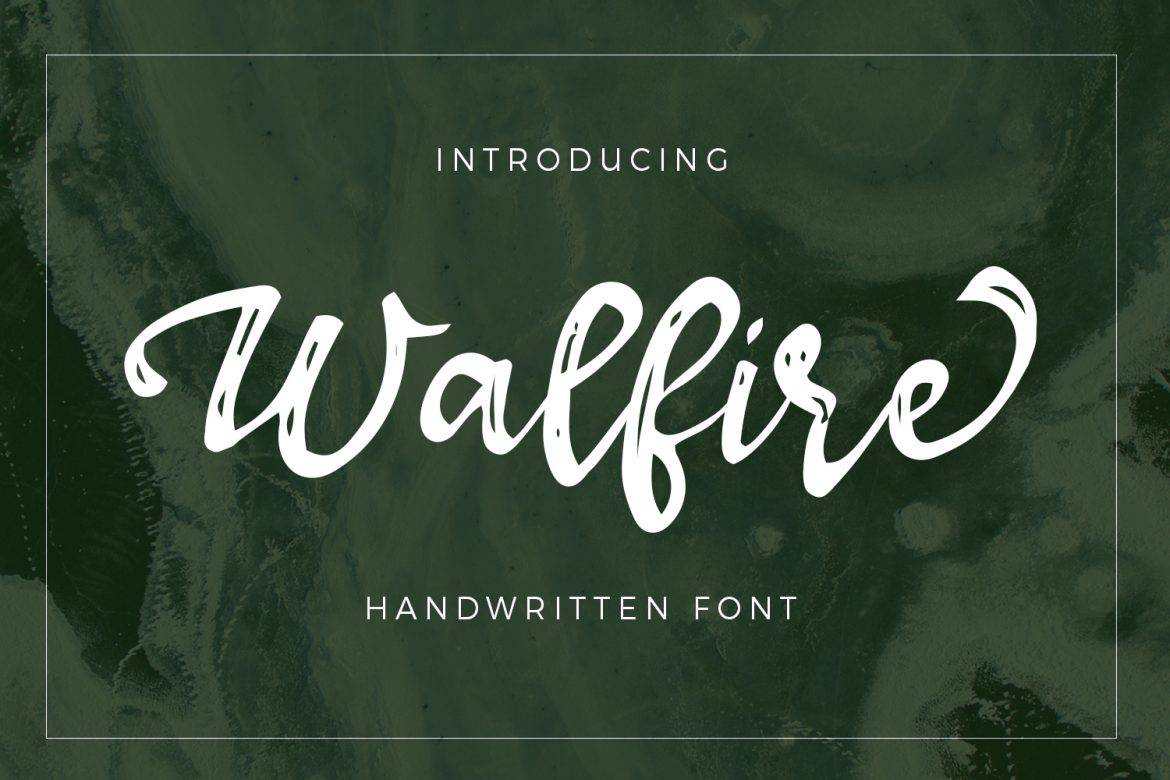 Walfire is a textured hand-brushed font. It has bold letters that flow on the screen and can be used for a large variety of designs.
Author : Kreativ_Fc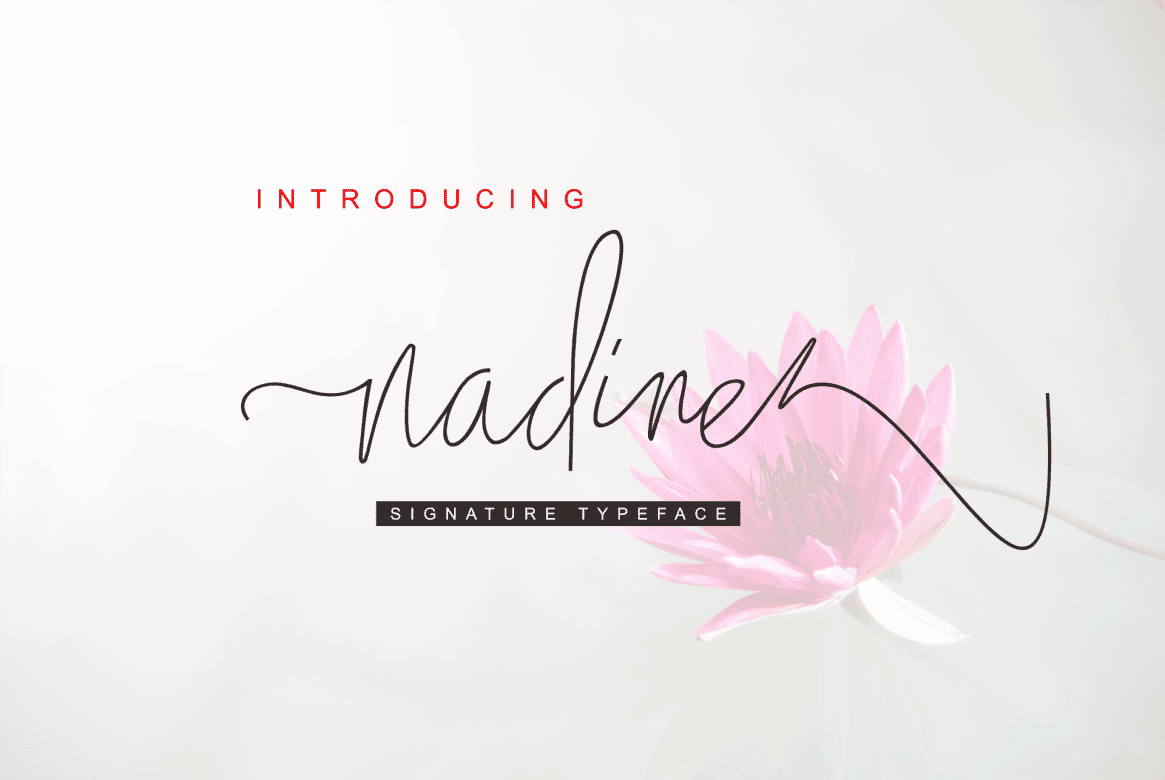 The Nadine Script is a handwritten script with stunning thin, elegant lines.
Author : Malinodo Creative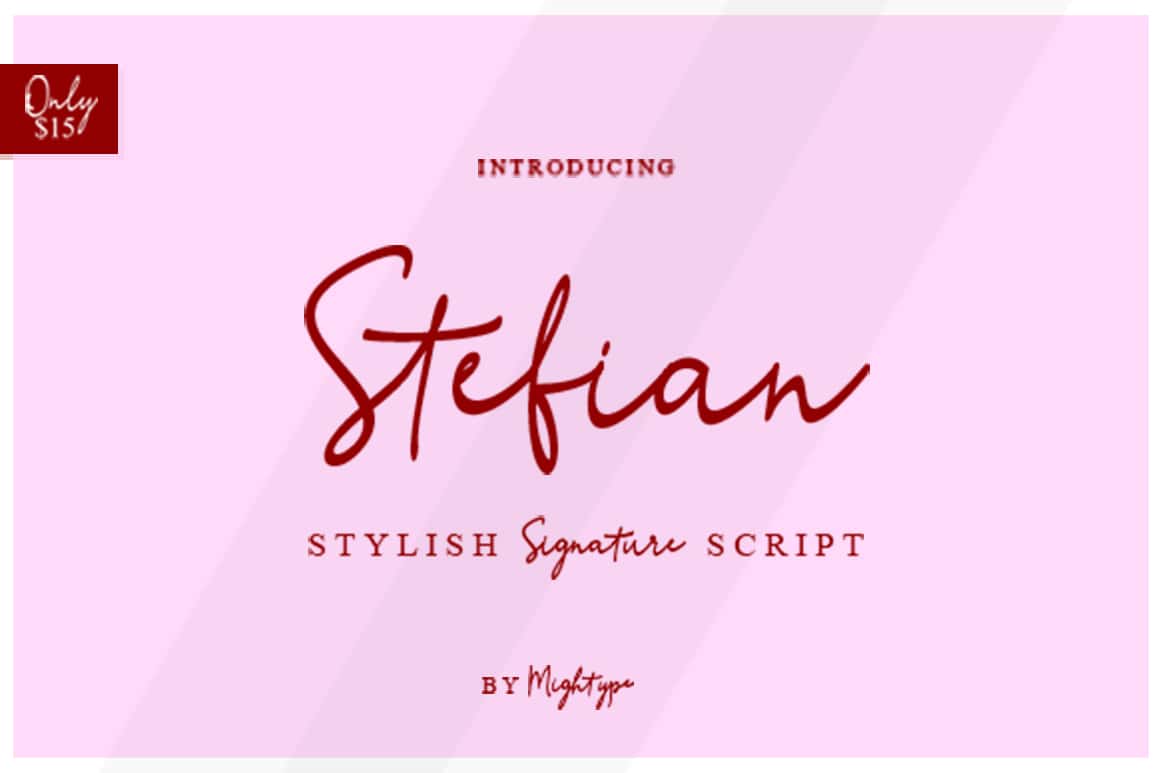 The Stefan Script is a slightly bold calligraphy font.
It's perfectly suitable for many different types of designs. It's packed with alternate characters, allowing you to create stunning designs.
Author : mightype89
How to install fonts in Windows
To install the font follow these simple steps:
Unpack the zip folder that you downloaded.
Go to the folder with the fonts and search for the .OTF or .TTF file (we recommend you always install the OTF file if available).
Double-click on the font as if you are opening an application.
Now the font installation window will open.
Click Install and wait till it's done.
That's it! You have now installed a font.