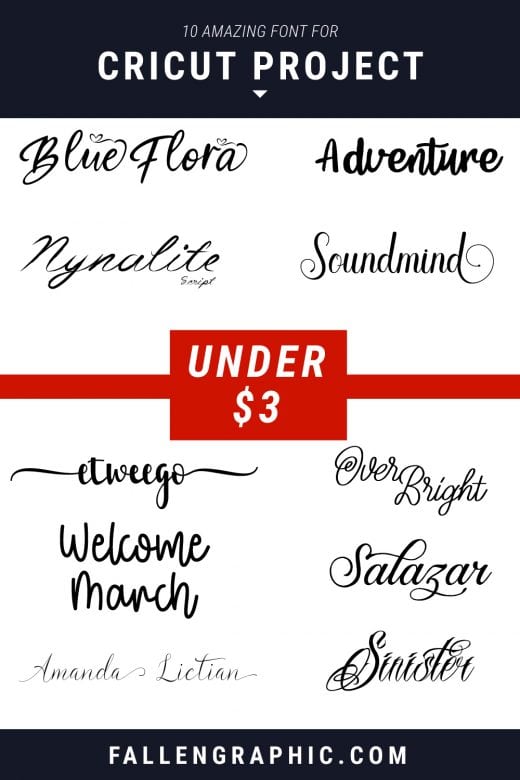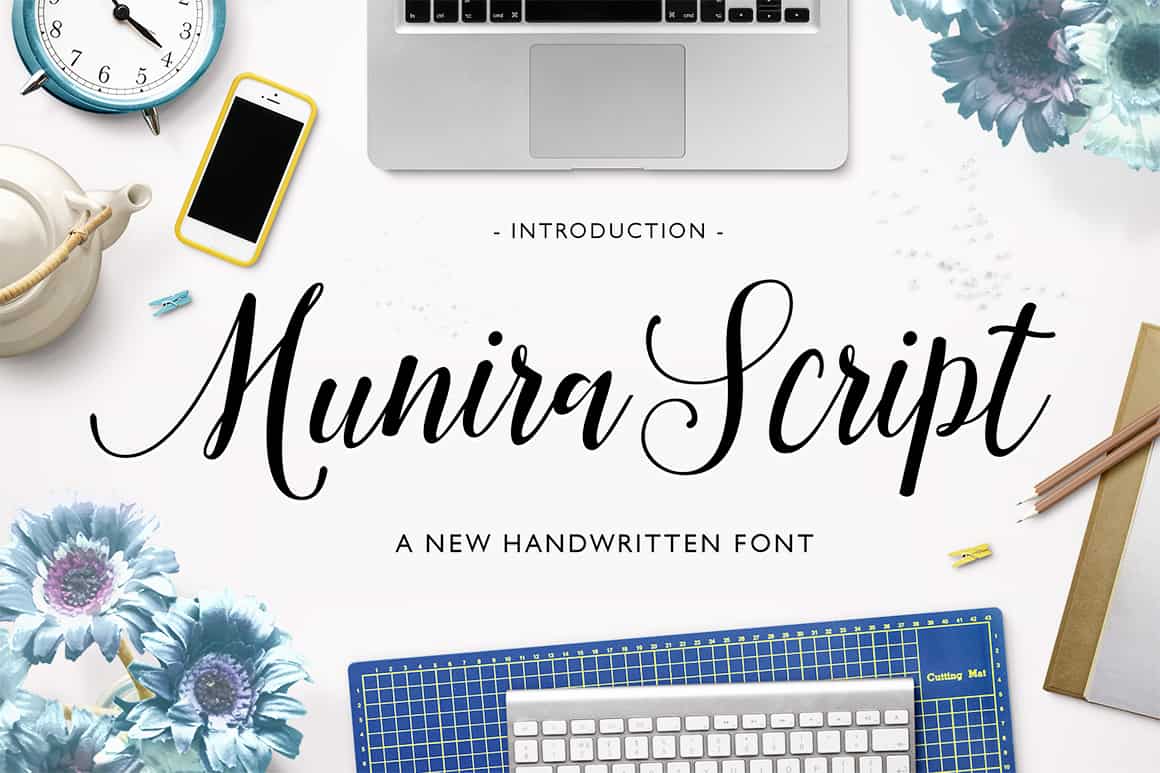 Munira Script is modern calligraphic-style font and includes a regular and bold version.
Author : Picatype Studio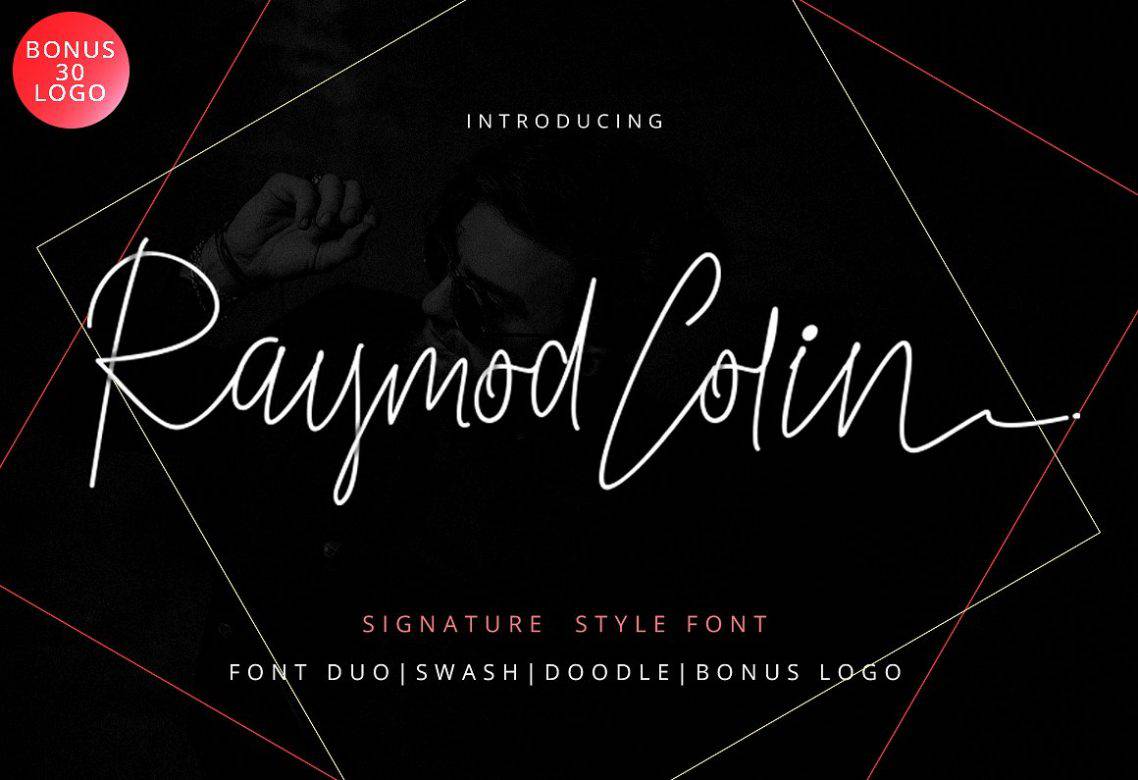 Raymod Colin is a hand crafted family with an authentic natural flow.
Author : Ijem RockArt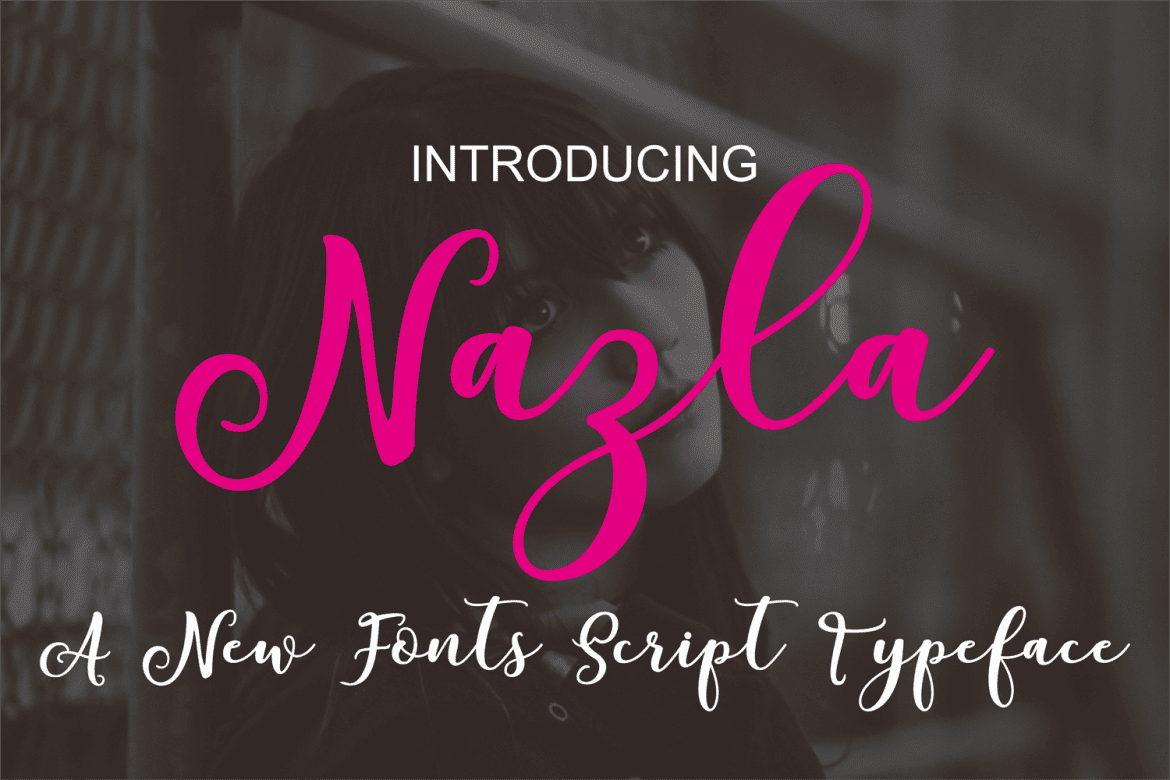 Nazla is a modern script font that features a calligraphy style with a modern twist.
Author : ed.creative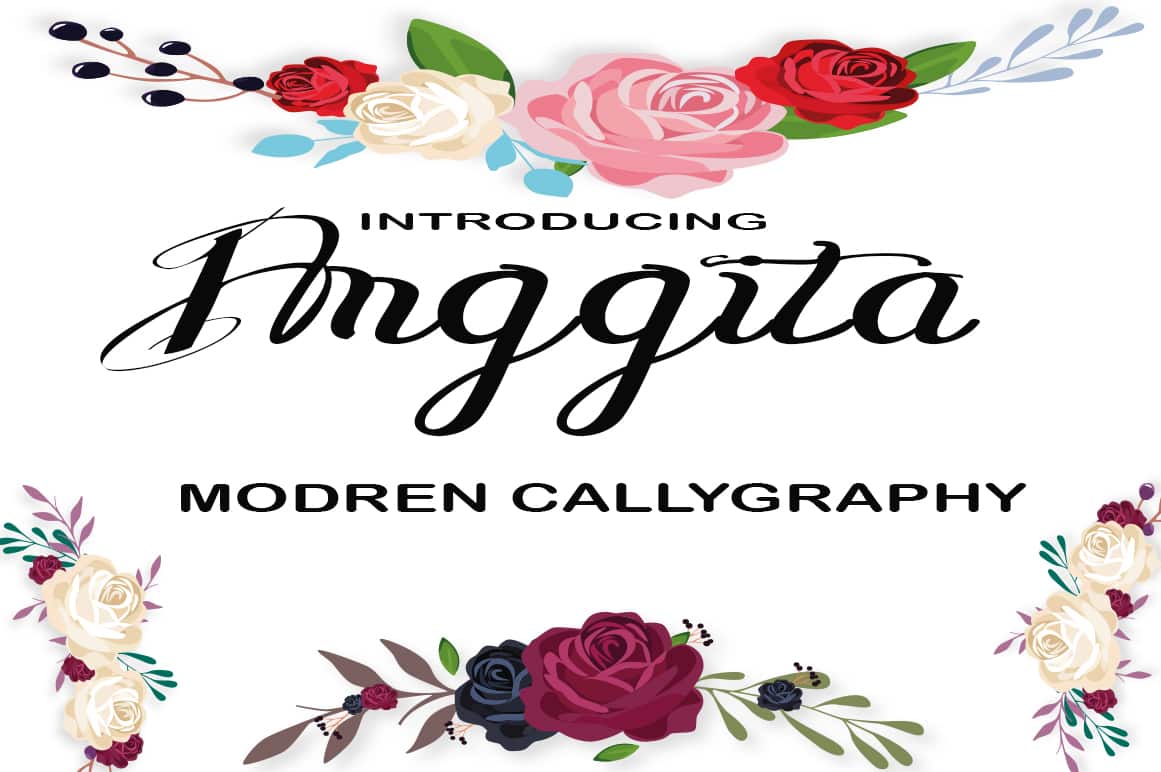 Anggita, a handwritten script font.
Author : AsaharStudio
5. Travel Goals & Candlelight Font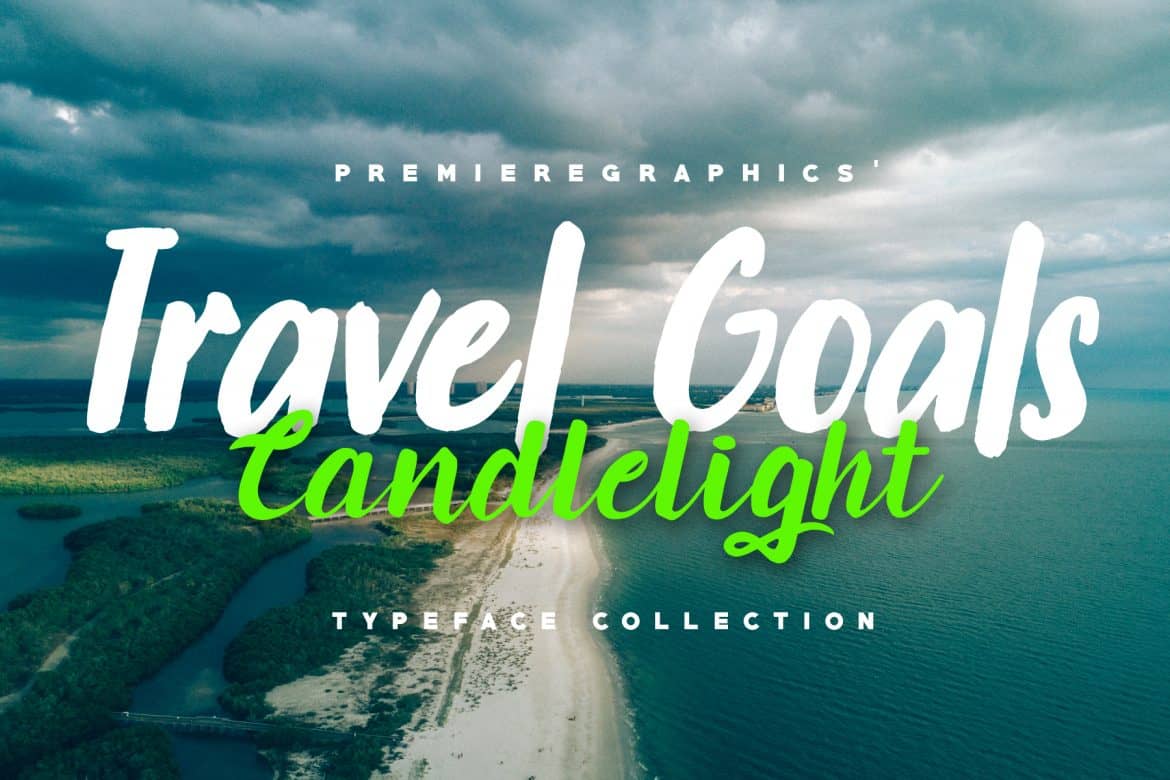 Meet the Travel Goals & Candlelight Font Collection!
Are you looking for a bold marker font with a smooth edge? Travel Goals is the type for you! This font is carefully handwritten on a paper to have the best handwriting effect on the font. Travel Goals has a unique style that is perfect for logo and identity, branding, blog/vlog, magazines, merchandise, brochures, and etc.
The font is perfect for any project with travel concepts! Try it out!
Travelling is much more fun when you do it together, and the same applies for this typeface! That's why it comes with a travel companion.
A bold typeface always needs a sweet script. Candlelight font is a perfect partner for everything! Its smooth edges and girly style is perfect for quotes and messages. And of course, like the Travel Goals font, it is also great for logo and identity, branding, blog/vlog, magazines, merchandise, brochures, and etc.
You only live once! Make the most out of it!
Author : Ryn Pojas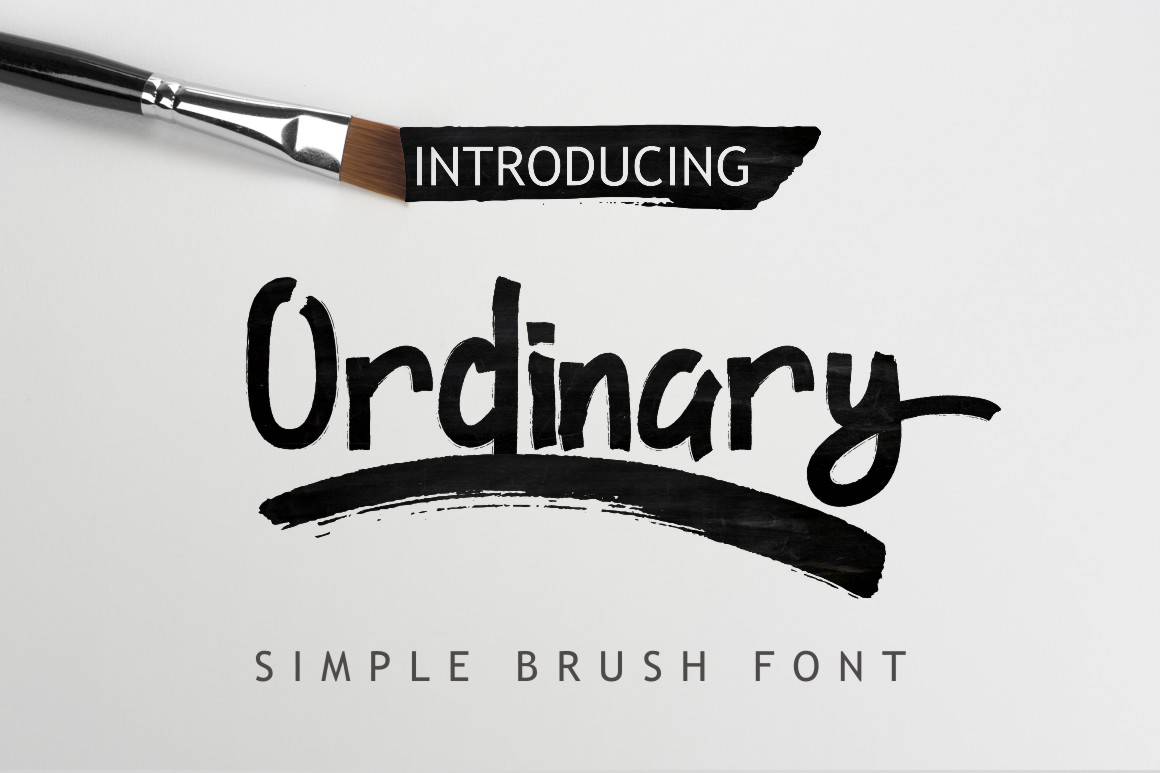 Ordinary, a clean simply brush.
Author : Debut Studio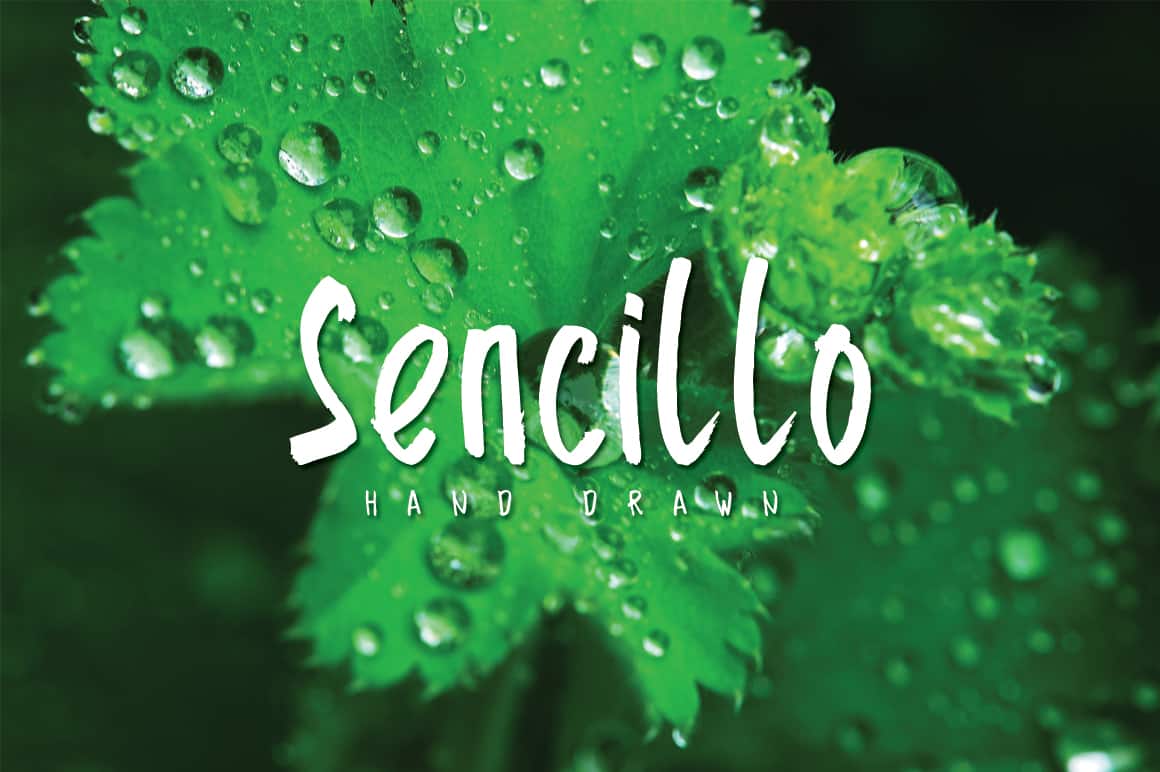 Sencillo is a hand drawn font created by the Atjcloth Studio.
Author : Atjcloth Studio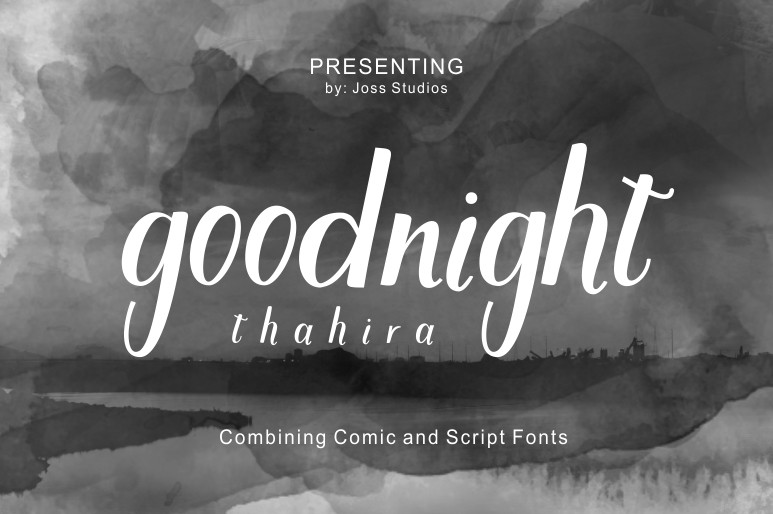 Thahira is a hand brushed font. Created with a fine brush on paper, digitally remastered to create a smooth flowing brush.
Author : joelpopon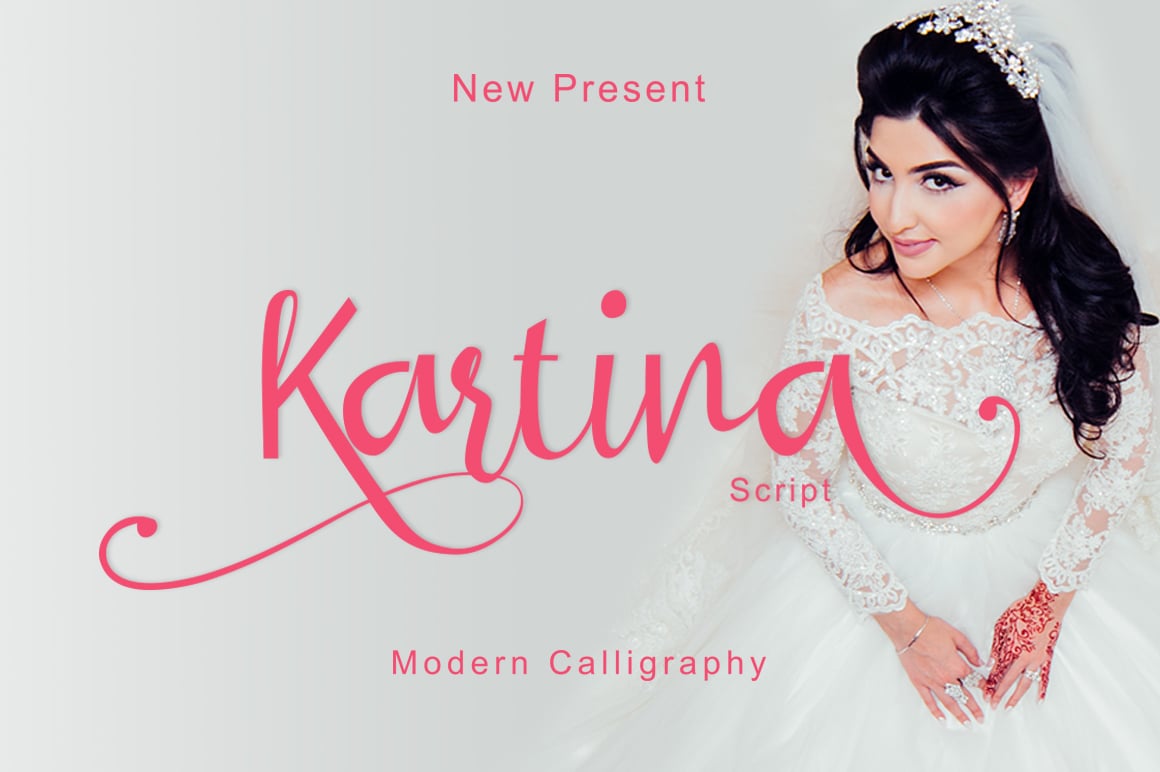 Kartina Script is a stunning handwritten font that is suitable for many different projects.
Author : Marsose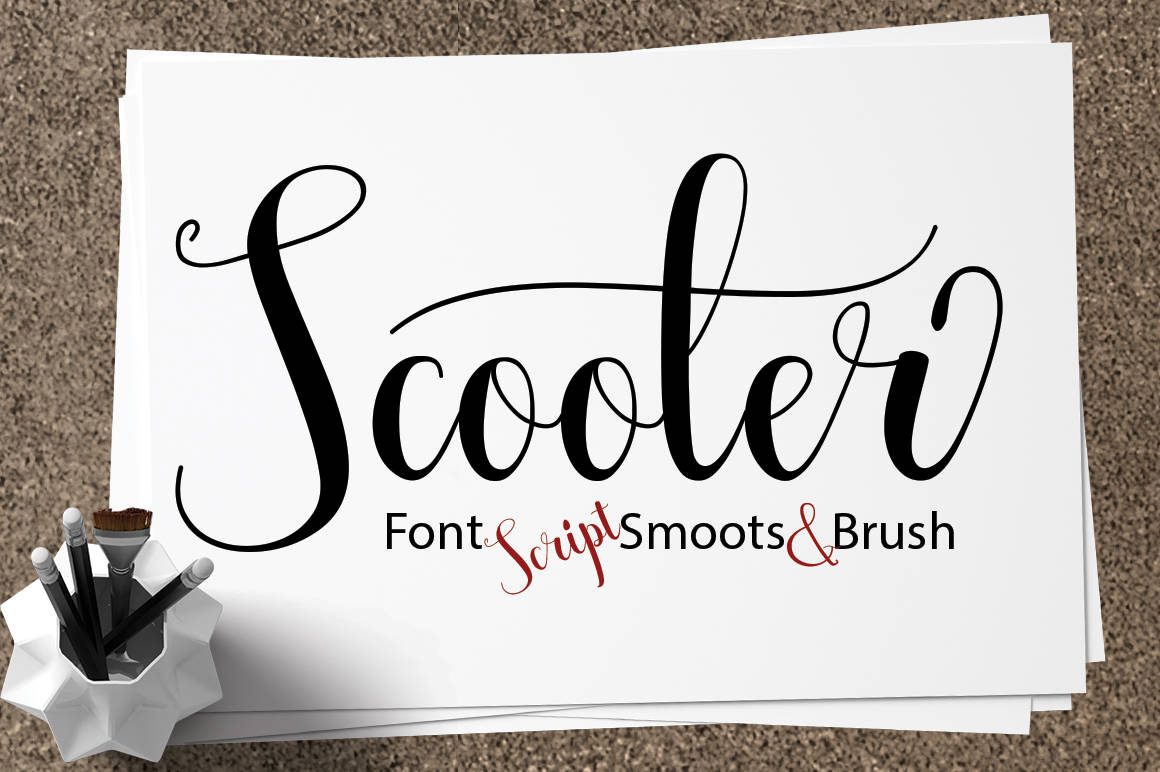 Scooter is a modern calligraphy typeface that was designed completely by hand.
Author : Rt Creative
How to install fonts in Windows
To install the font follow these simple steps:
Unpack the zip folder that you downloaded.
Go to the folder with the fonts and search for the .OTF or .TTF file (we recommend you always install the OTF file if available).
Double-click on the font as if you are opening an application.
Now the font installation window will open.
Click Install and wait till it's done.
That's it! You have now installed a font.