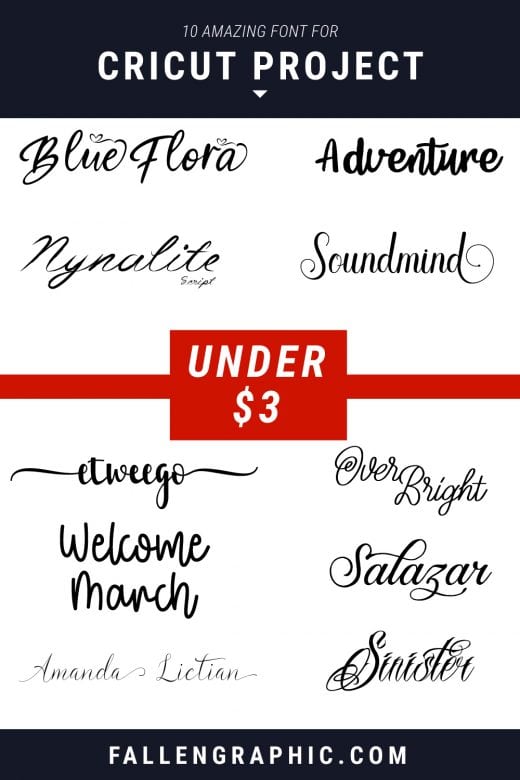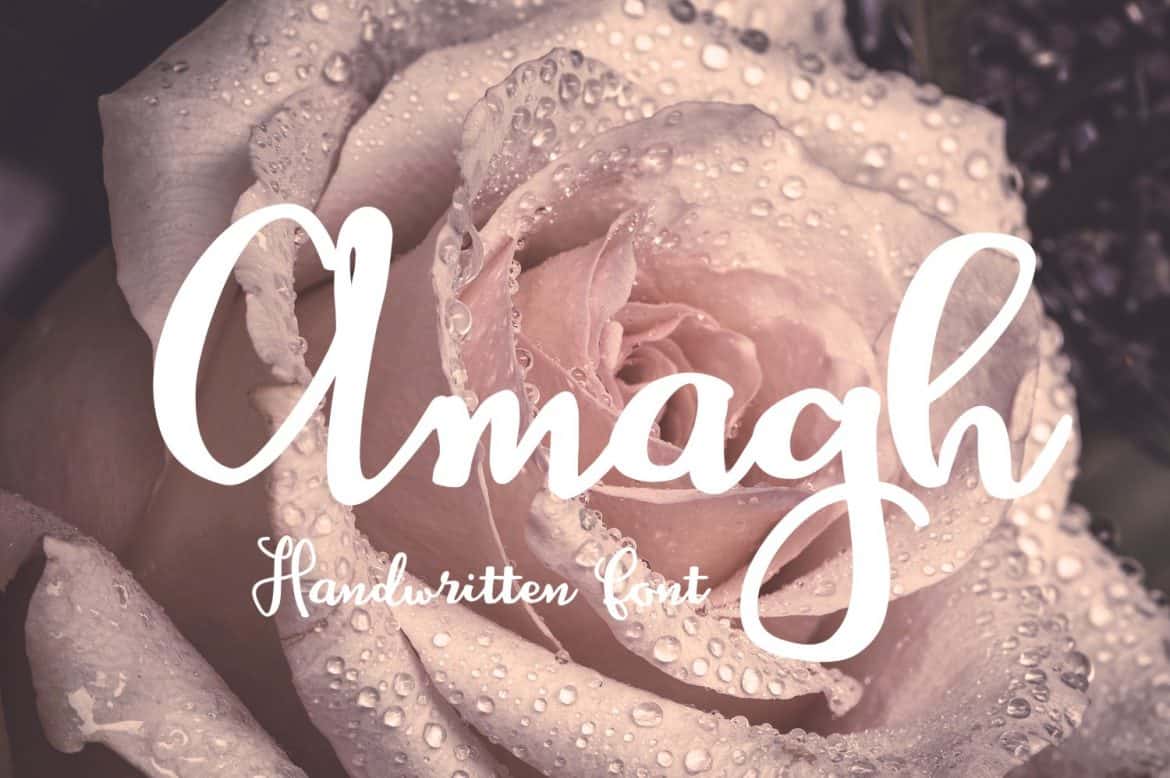 Amagh is a smooth & elegant handwritten font.
It has a playful style that will allow you to add a fun touch to your designs in seconds.
Author : Eva Barabasne Olasz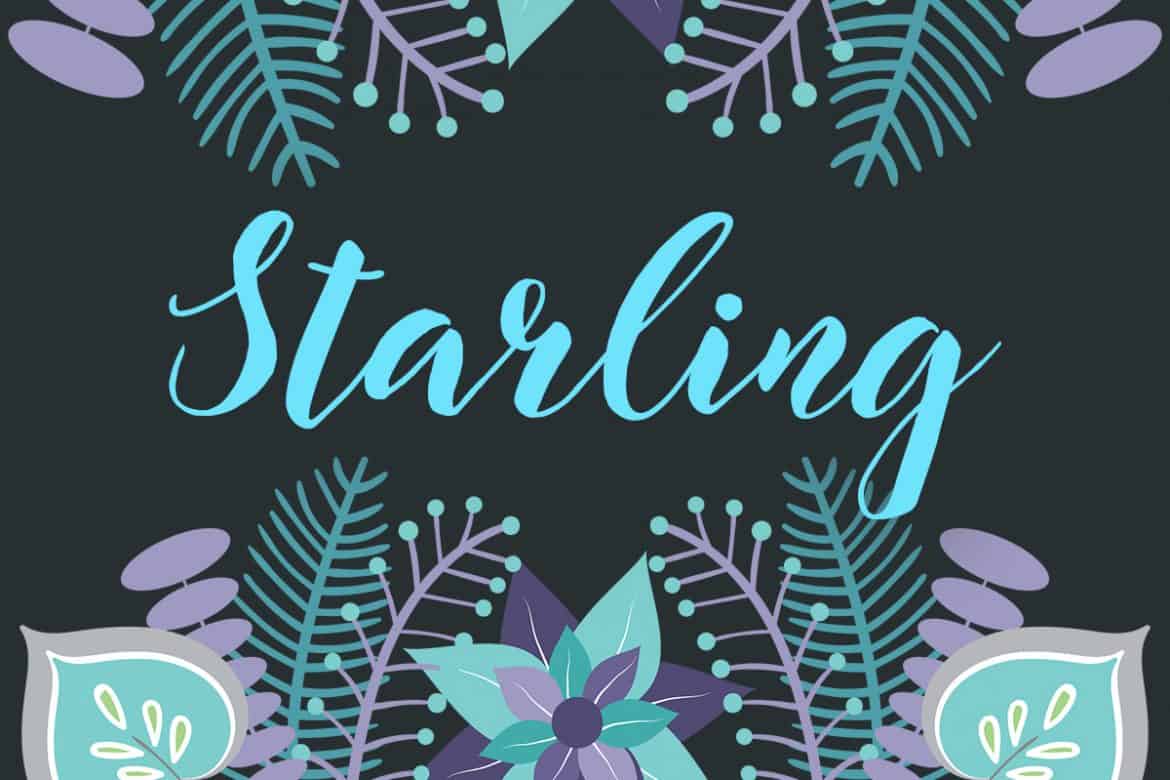 The Starling font is a hand-brushed modern calligraphy script font, created with a combination of a pen and a brush.
It has a flowing baseline and features lowercase alternates. The letters where first painted on paper. After they where scanned, vectorized and carefully polished to create a smooth looking font.
Author : No Gravity Type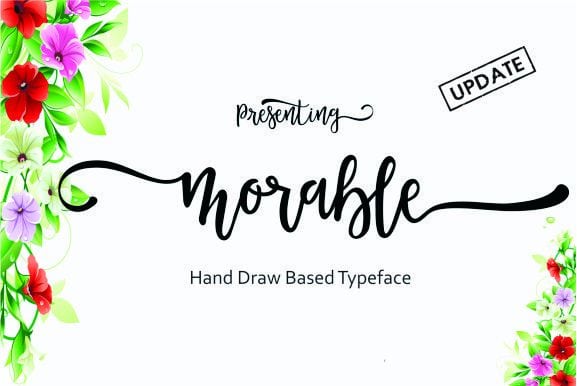 Morable is a modern hand-based typeset. This trendy and alluring handwritten script is wonderful for anchoring your designs in a warm and inviting manner.
Author : Malindo Creative
4. Caligrafando Script Font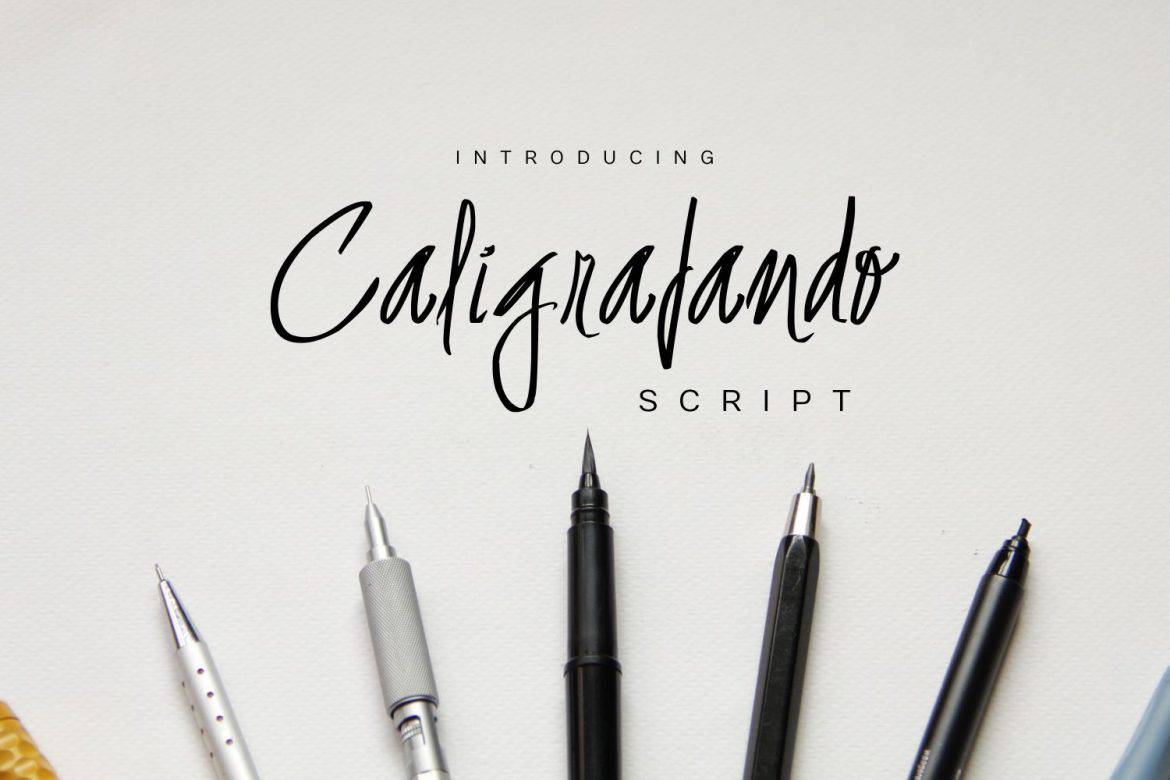 Caligrafando Script is a handcrafted script, one that is reliant on casualness of form and style. This is a great font option for signatures and displays, given its relaxed construction and modern appeal.
Author : Marcelo Inez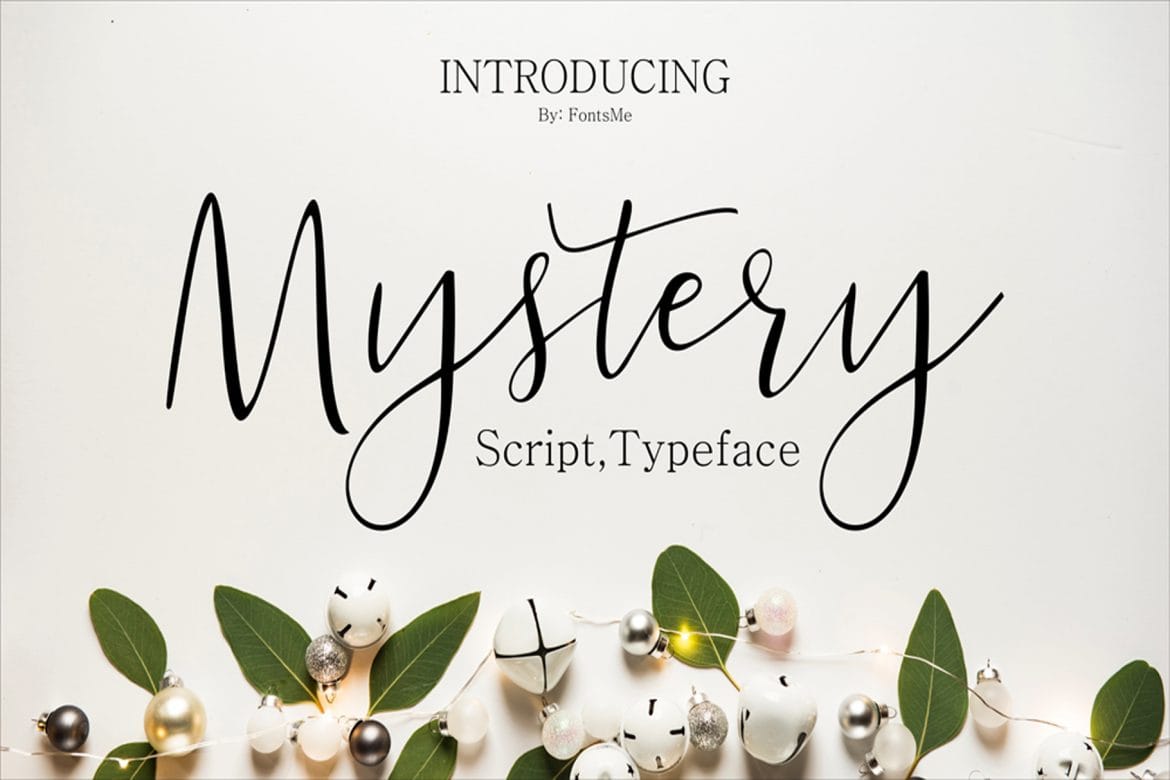 Mystery is a modern calligraphy script that has been attentively written, with gentle curves to produce a font that's completely distinctive and original. It contains a full set of lower & uppercase letters, making it perfect for adding an elegant and unique touch to your lettering projects and more.
Author : ed.creative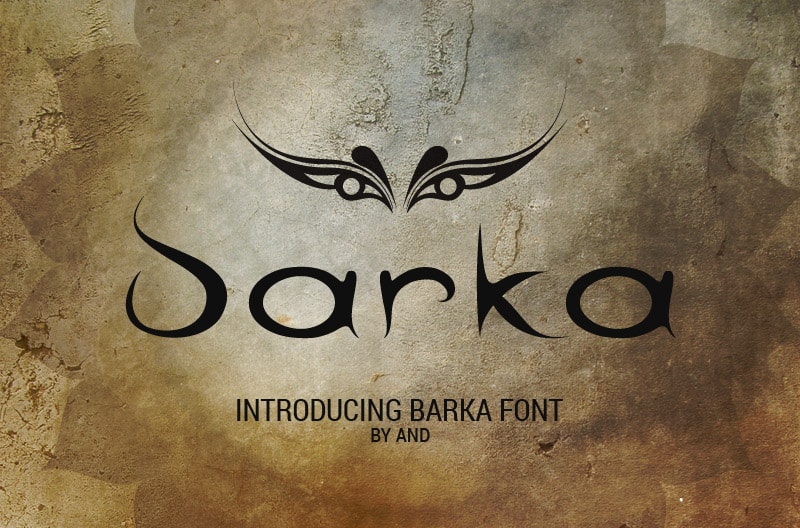 Barka is an unusual and creatively crafted handwritten font, both bubbly and disconnected for a uniquely signature look.
Author : andesign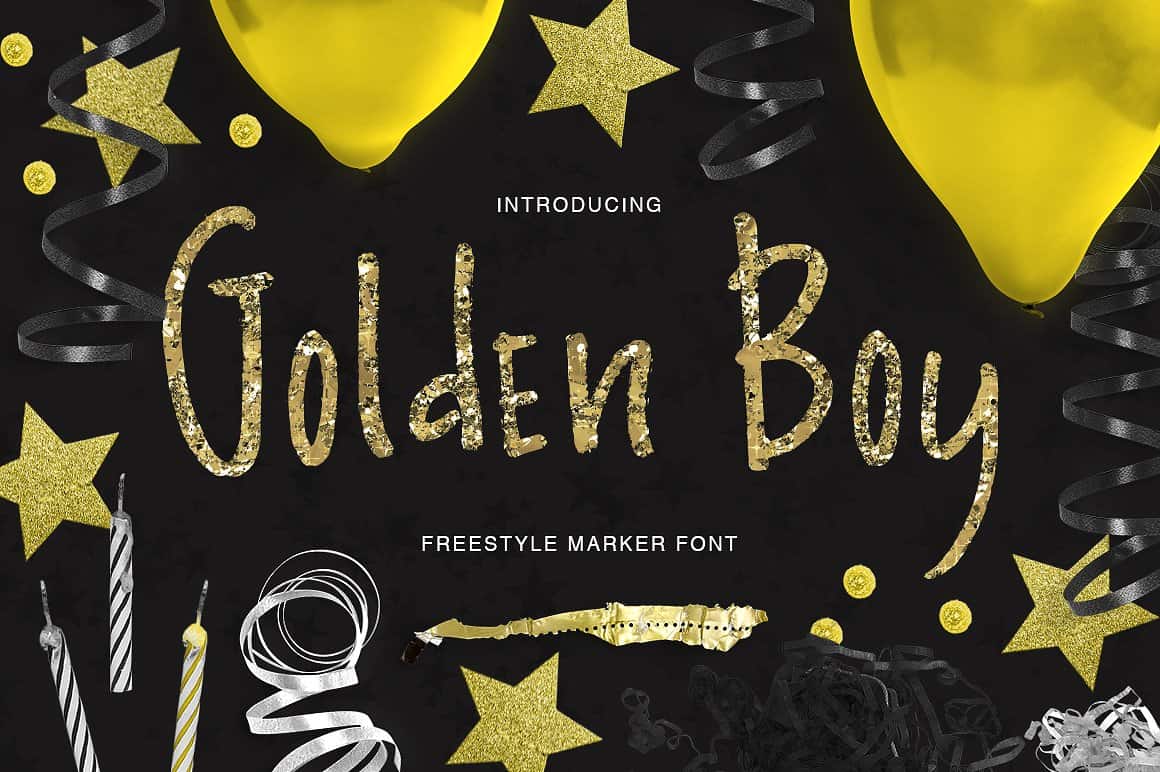 Golden Boy is a freehand marker featuring an organic texture.
This stunning font comes with extensive language support and will add some glamour to your designs!
Author : Favete Art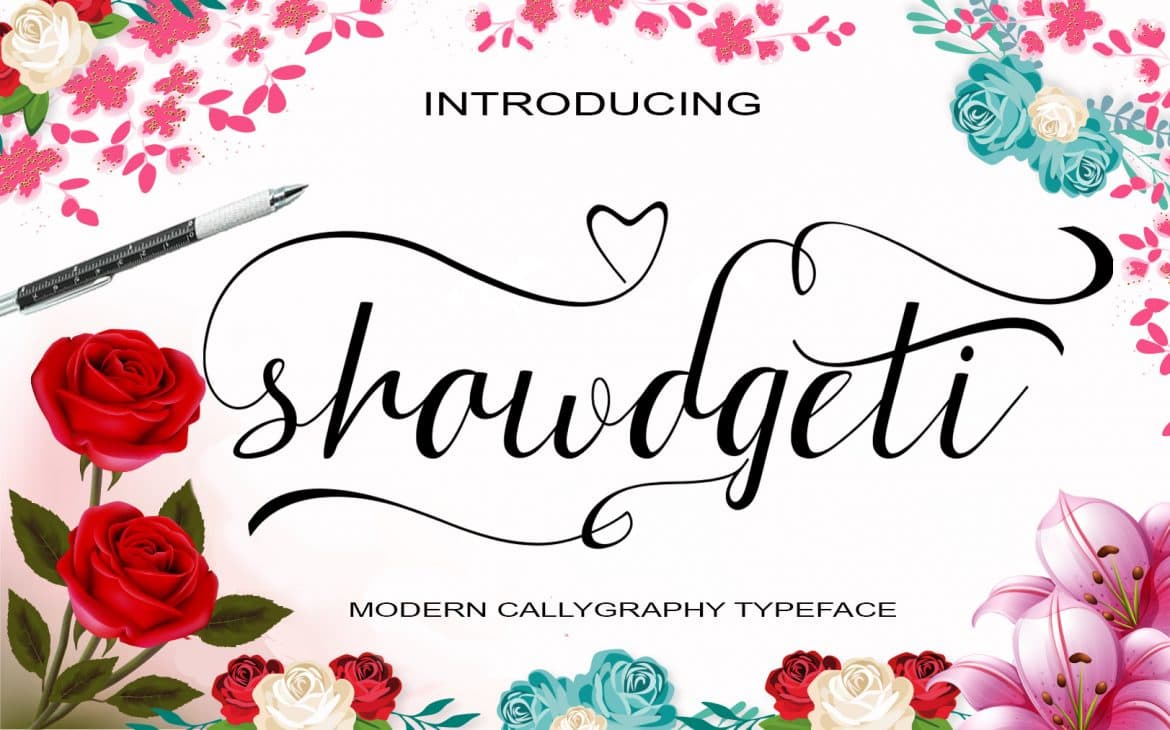 Shawdgeti is a font inspired by handwriting itself, suitable for various projects due to its charm and beauty. This is really a prominent script made with precision and attention to detail.
Author : art design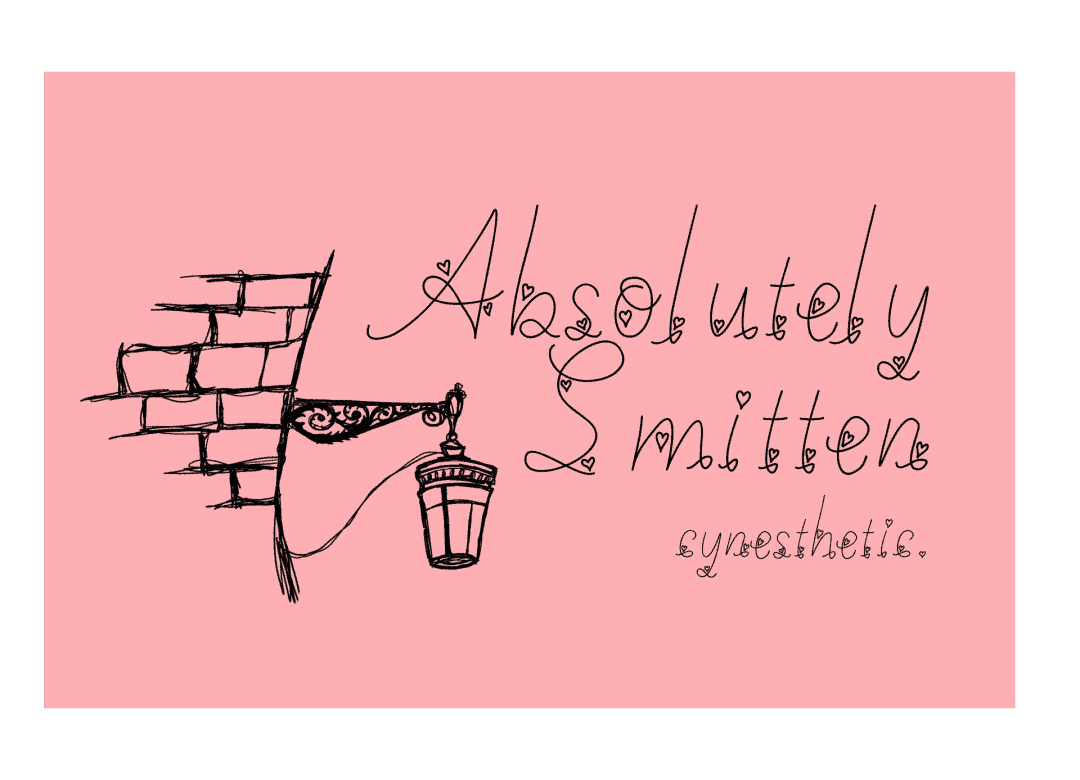 Smitten is a cute little love letter font, with thin strokes and romantic embellishment. This handwritten font is a gem, and one that can add some sincerity to your designs.
Author : Cynesthetic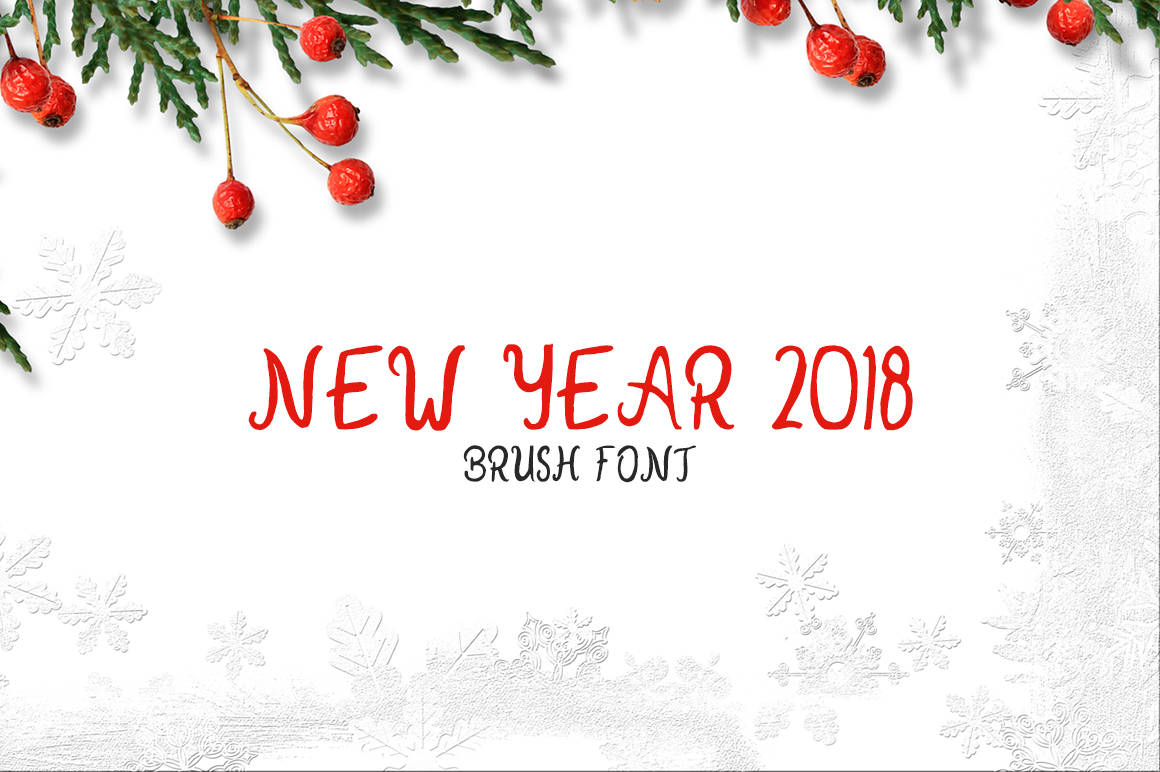 New Year 2018 is a handwritten brush font crafted with love. This font is so perfectly imperfect, giving a personal feel to your designs and creative projects.
Author : Creative Tacos
How to install fonts in Windows
To install the font follow these simple steps:
Unpack the zip folder that you downloaded.
Go to the folder with the fonts and search for the .OTF or .TTF file (we recommend you always install the OTF file if available).
Double-click on the font as if you are opening an application.
Now the font installation window will open.
Click Install and wait till it's done.
That's it! You have now installed a font.