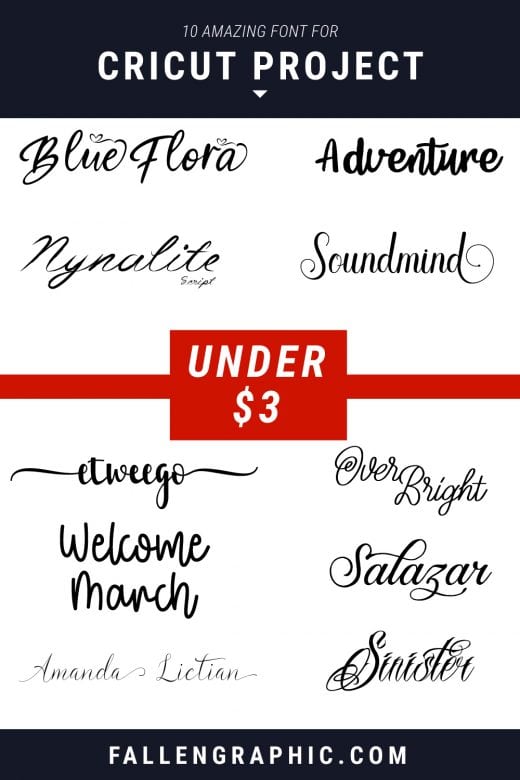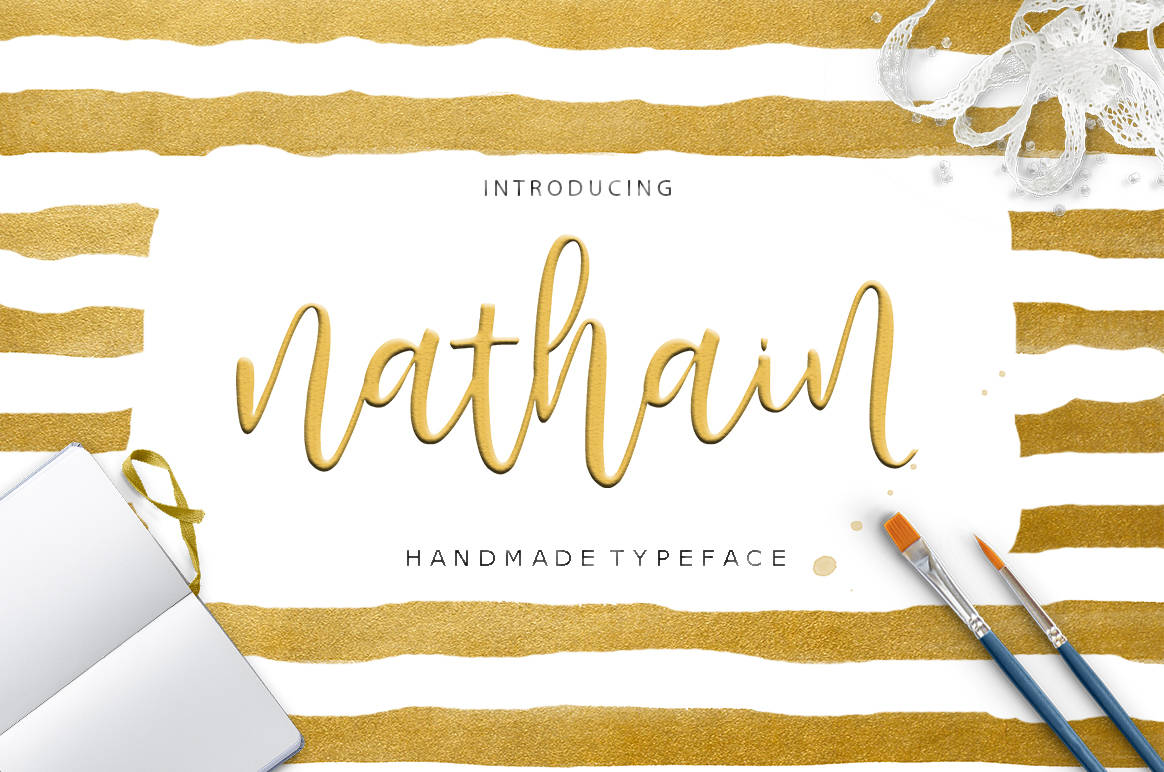 Nathain is a hand-brushed font created on paper with a brush and ink.
It features an irregular baseline which make the font flow up and down on the screen.
Author : Youngtype
Romansa is a hand-brushed font with a elegant style.
Author : masinong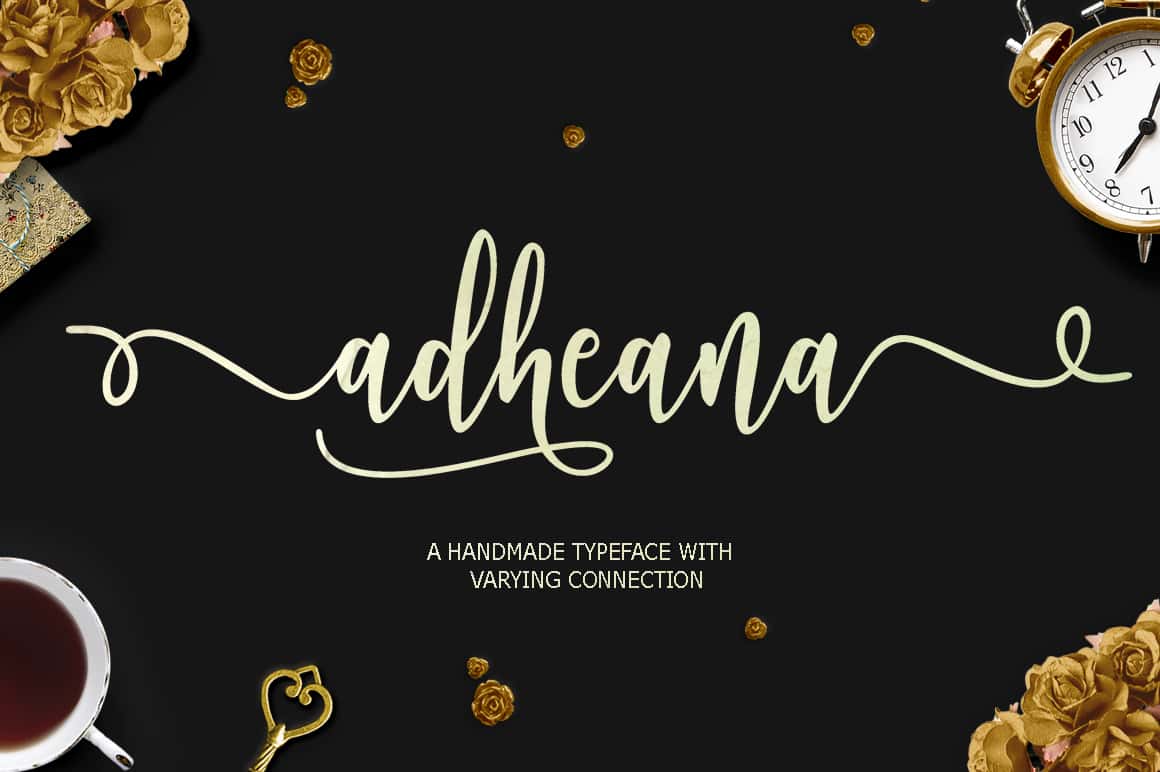 Adheana Script is a stunning hand-brushed typeface created with a brush and ink. It features a bold, irregular baseline.
It's an ideal font for many different type of projects.
Author : Youngtype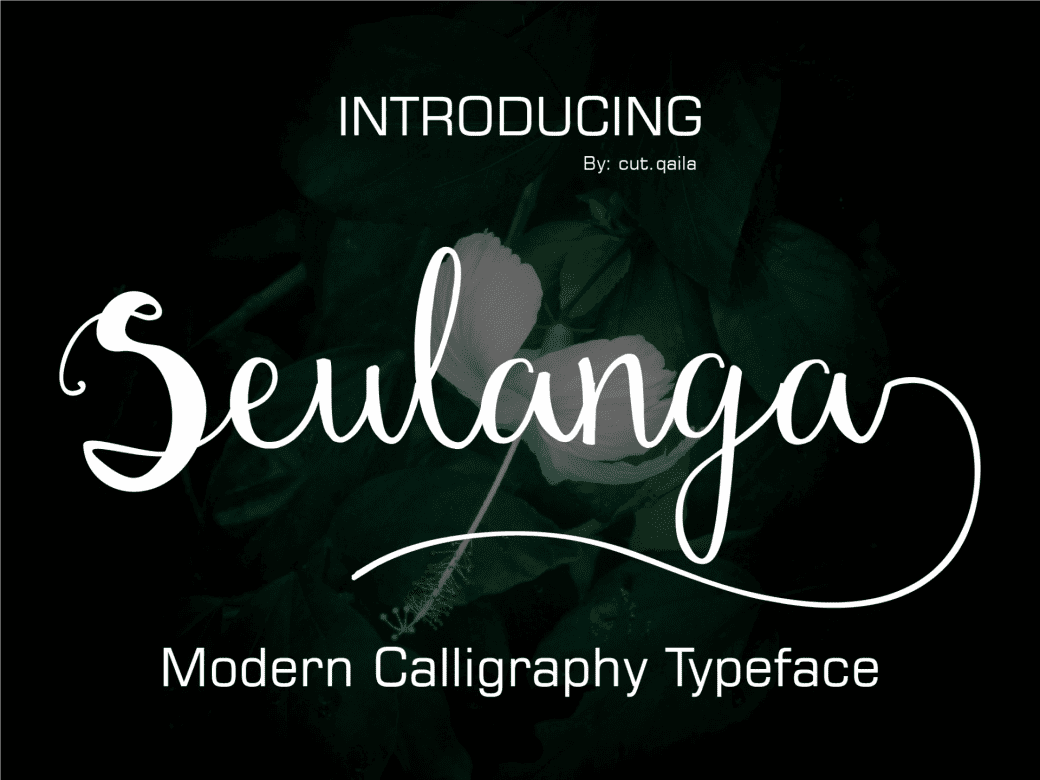 Seulanga is an elegant handwritten calligraphic-style font.
It can easily be used for various creative project such as logos, invites, apparel and much more.
Author : ed.creative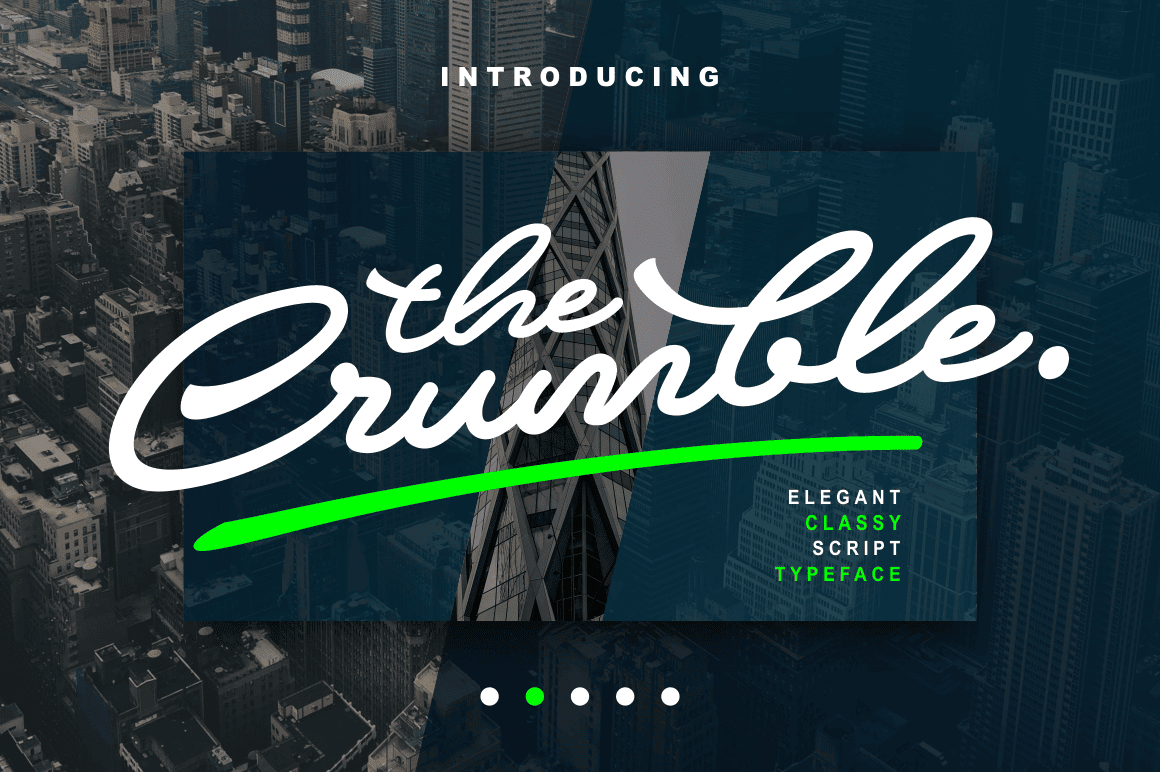 Crumble is an elegant and classy script with a signature style.
It may be called "Crumble", but this font has been carefully designed to get a fluid flow. It's perfect for display purposes such as logo types, quotes & posters, wedding invites and much more.
The Crumble font is very legible and can even work as body text.
The font contains PUA encoded characters and with software that supports OpenType features you can access even more features!
Author : Subqi Std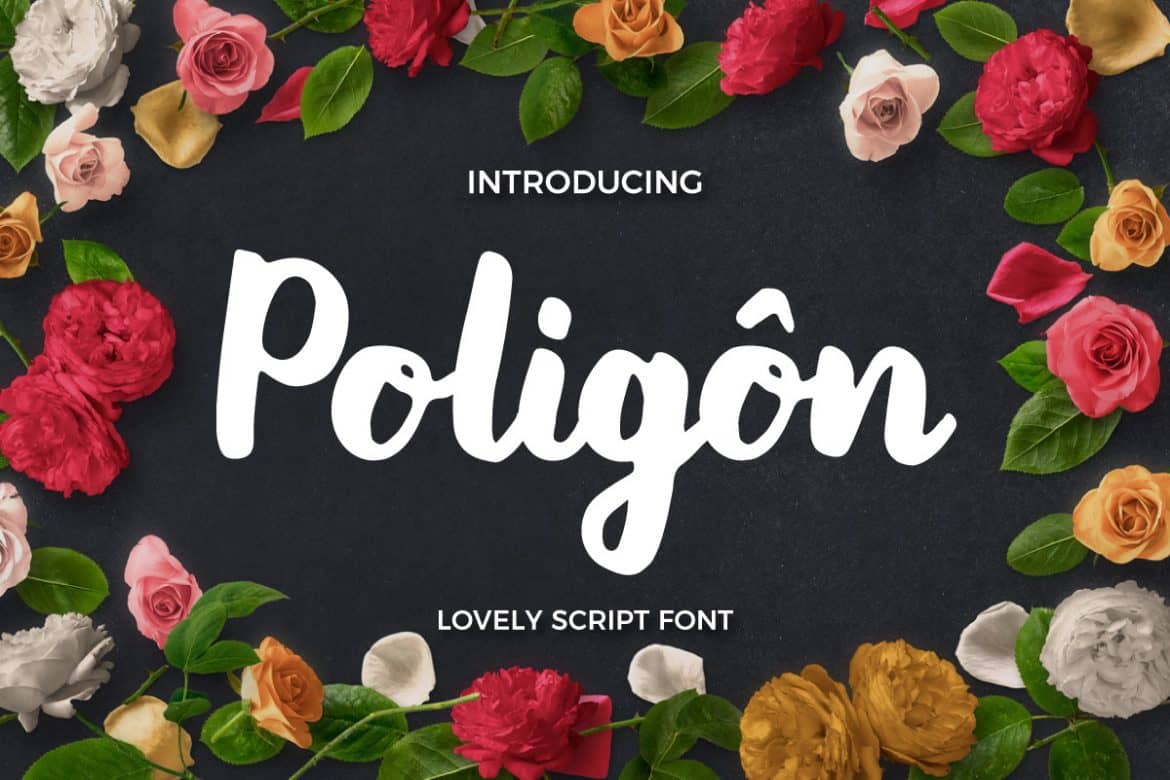 Poligon is a contemporary brush with a stylish look and feel. It was painted on paper and carefully digitized and optimized.
It can be used for many different projects. It includes main characters in uppercase & lowercase, numbers, punctuation and international support for most Western languages.
Author : Kang1993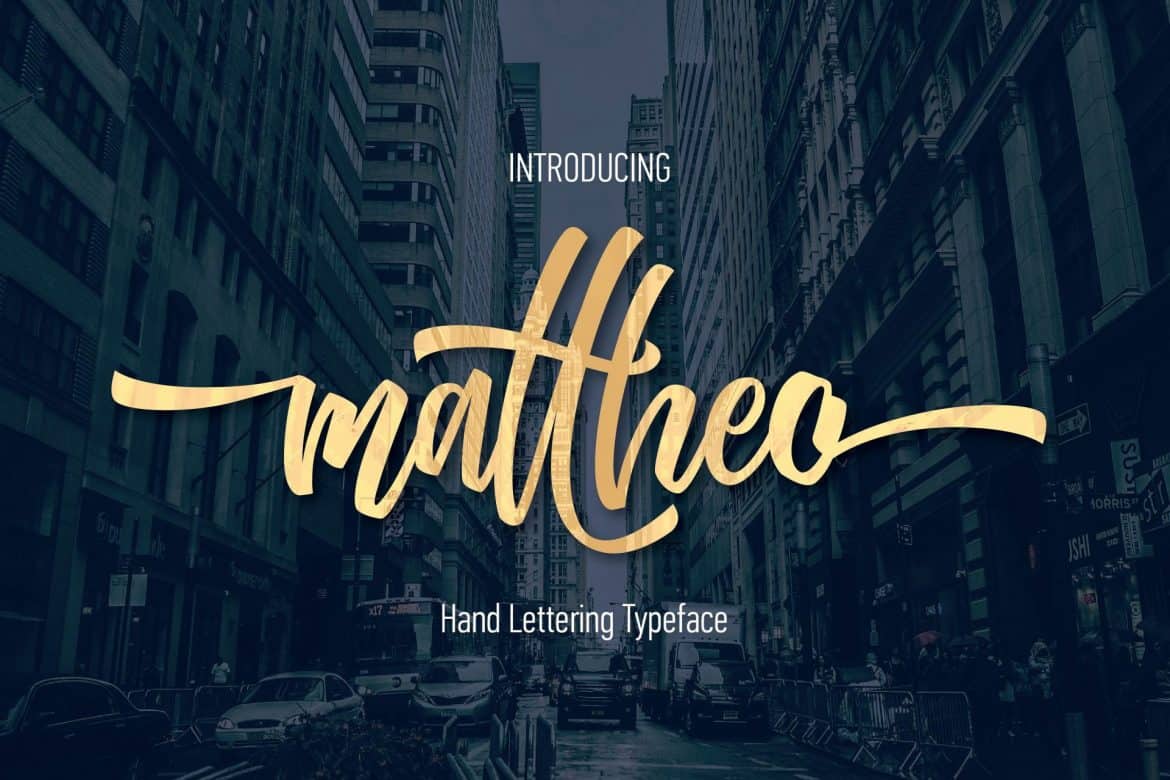 Mattheo is a smooth hand lettered font. It features bold strong letters which will help you leave an impression.
Author : Motypeidea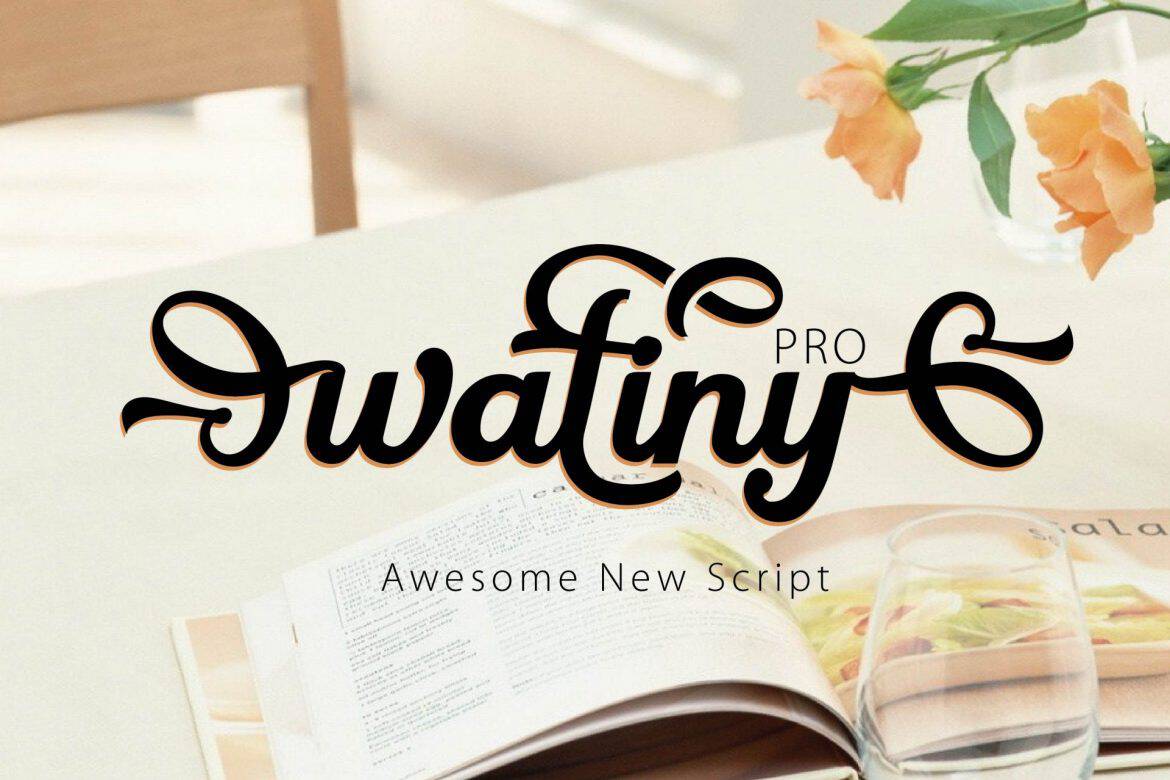 Wattiny Pro is a unique typeface fluid typeface.
It's a font with thick lines. The body is easy to read and because it's smooth, it also works great for die-cutting.
Author : Motypeidea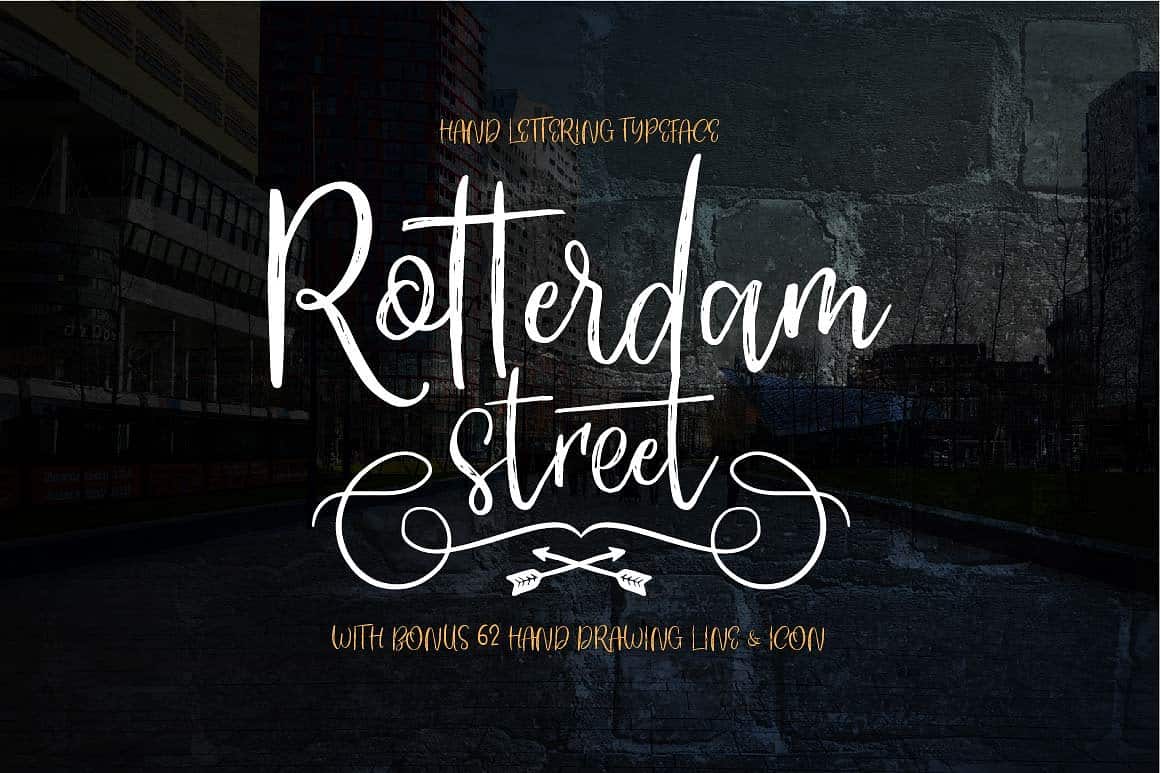 Rotterdam Street is a stunning handwritten font which features tiny imperfections inside the letters.
It's a delicate font that will give a personal touch to your designs.
Author : Motypeidea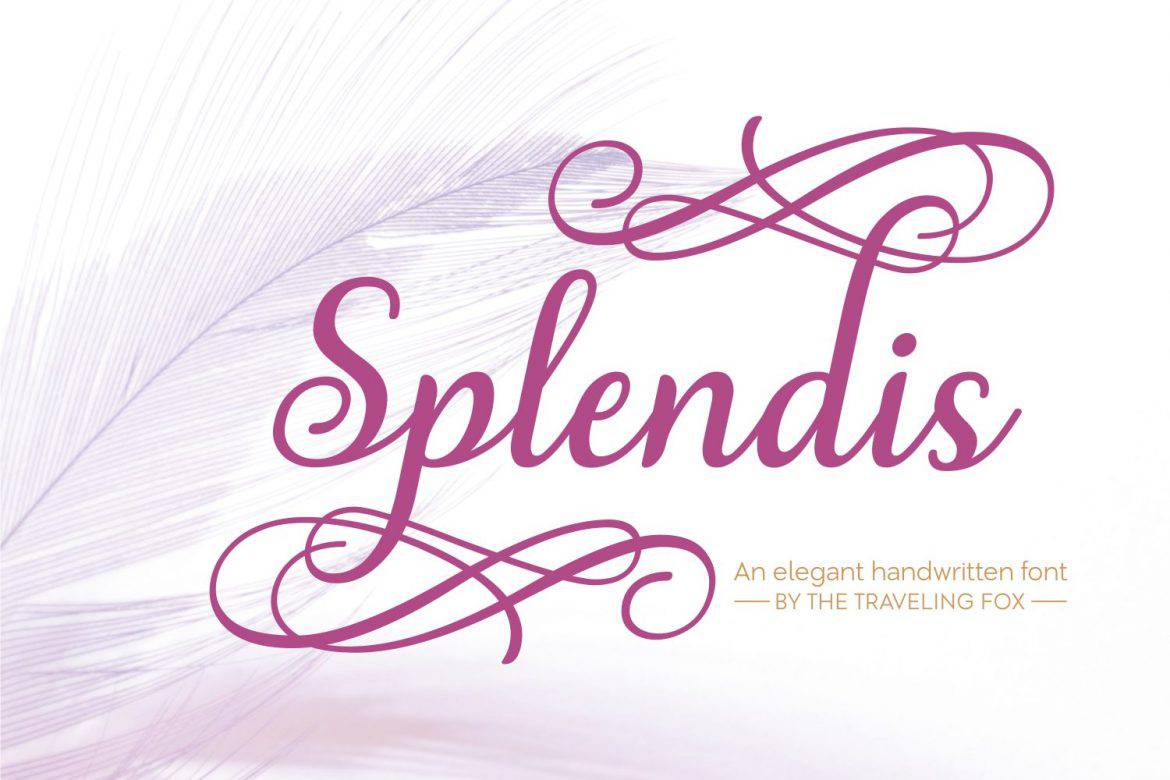 Splendis is an elegant handwritten slant.
It features a total of 671 handmade characters with a super natural flow. Many of these characters are PUA encoded alternates, which will help your designs stand out.
Author : The Travelling Fox
How to install fonts in Windows
To install the font follow these simple steps:
Unpack the zip folder that you downloaded.
Go to the folder with the fonts and search for the .OTF or .TTF file (we recommend you always install the OTF file if available).
Double-click on the font as if you are opening an application.
Now the font installation window will open.
Click Install and wait till it's done.
That's it! You have now installed a font.