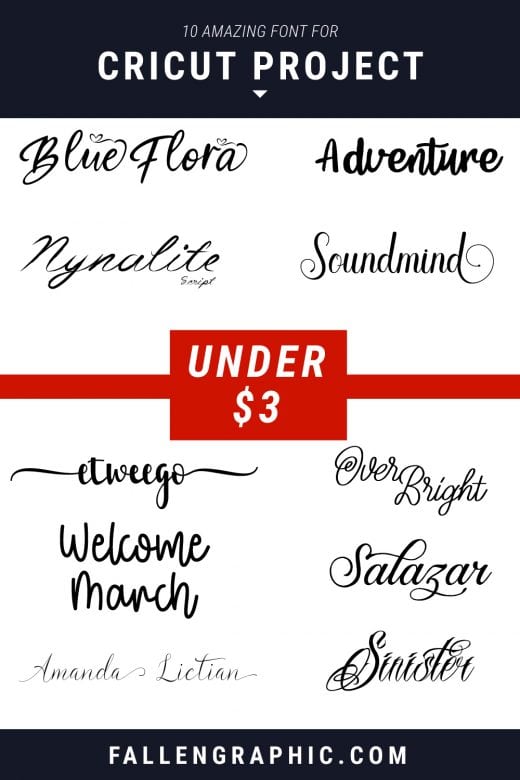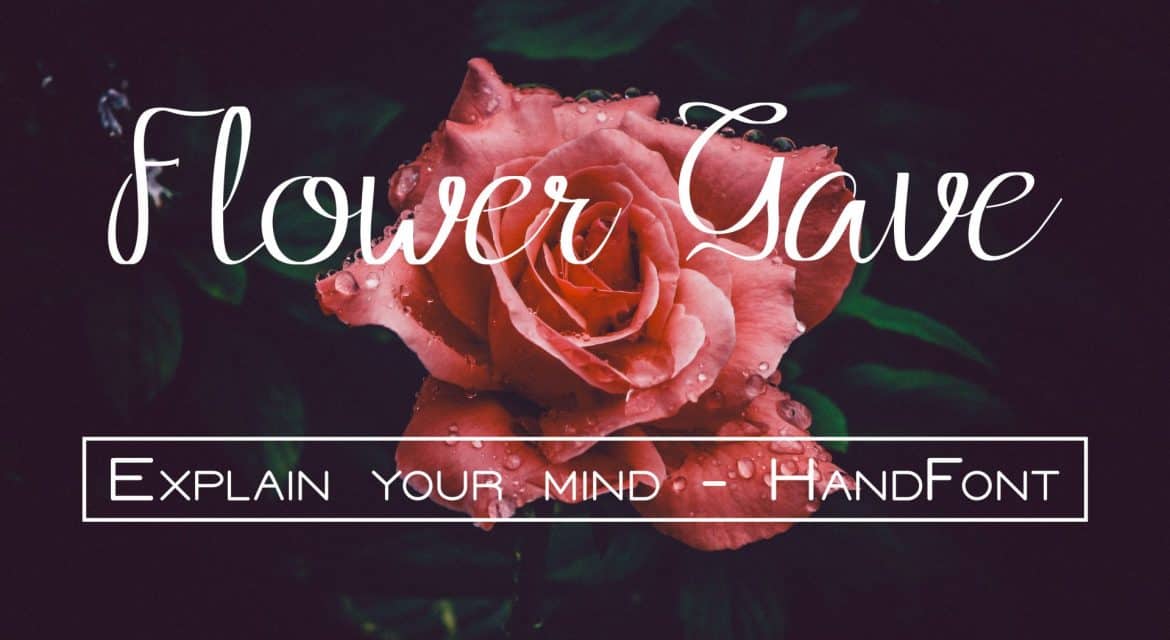 Flower grave is a simple font created by hand that looks great in print and other applications. This friendly script font is a great way to add some flourish and romance to all your creative projects.
Author : harizandy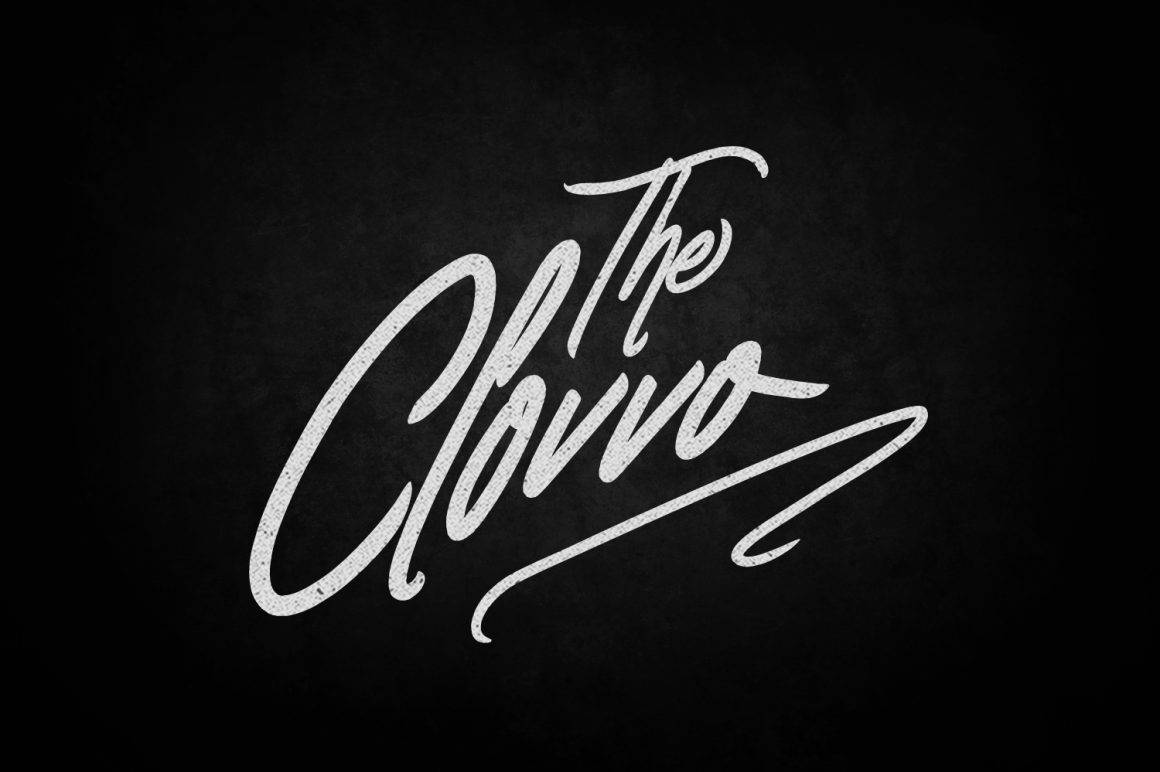 Clovvo is a stunning and dynamic handwritten font, perfect for use in a wide range of styles and project types. This font looks mesmerizing in print, but is clean enough for impactful digital designs as well.
Author : TMVCK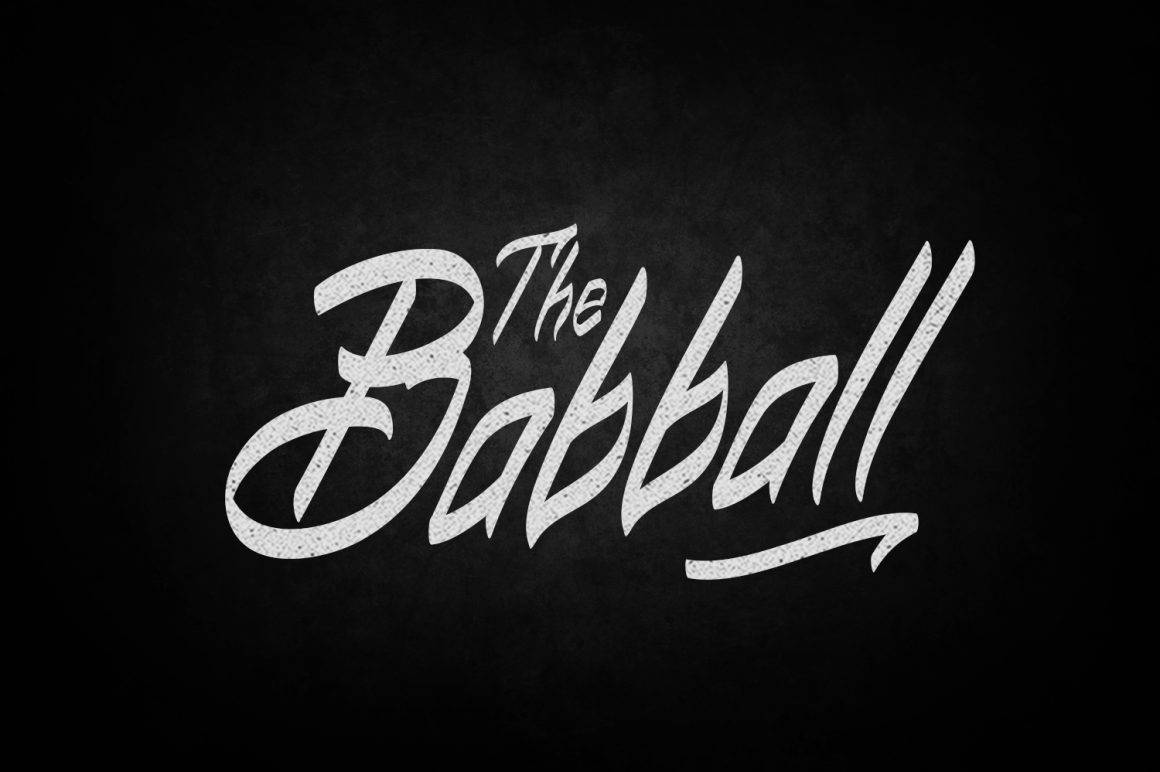 Babball is a friendly and casual handwritten font, ideal for a wide range of headline, display, or body text uses. This font comes with some stylistic alternates so you can make the most out of your type-based designs.
Author : TMVCK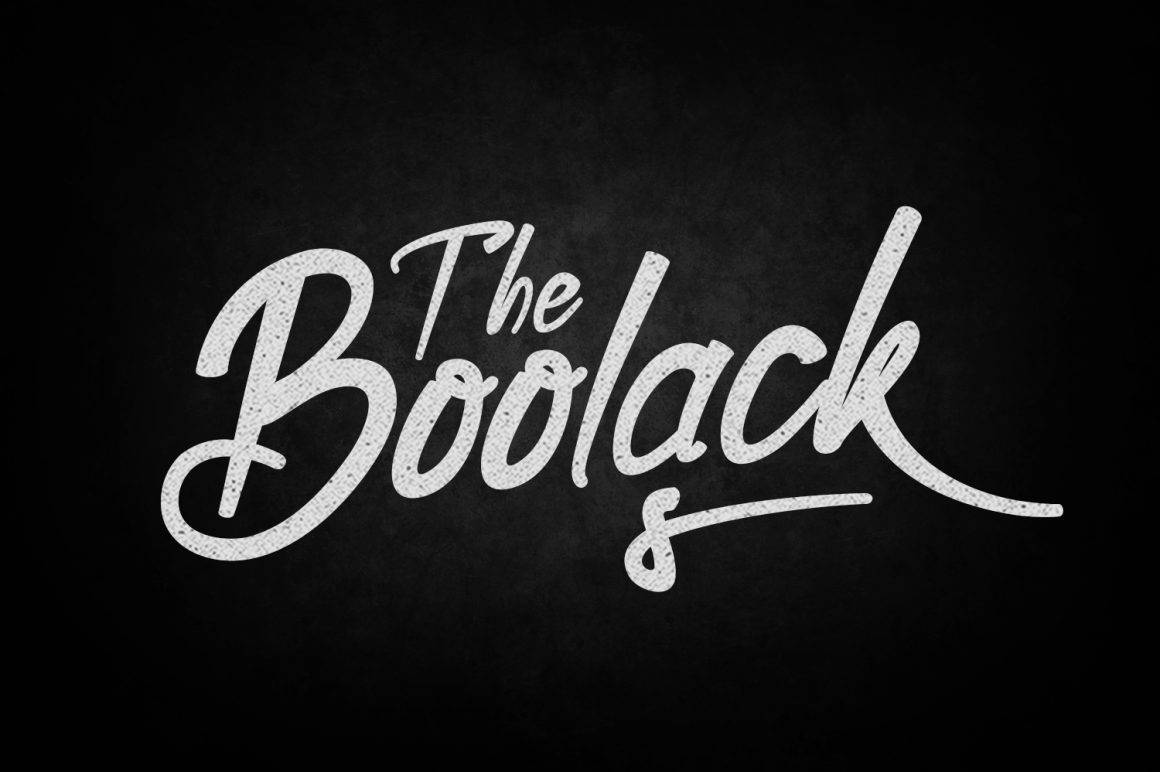 Boolack is a beautiful and bold script font, ideal for outspoken designs and headline type. This font comes with alternates for unique and impactful design, and is bold enough to be used in different design scapes as well.
Author : TMVCK
Ma Fille is a cutesy and feminine script font with tons of playful shapes and ligatures. Inspired by love, hope and desire, Ma Fille will give your designs a sleek yet inspired feel.
Author : aldedesign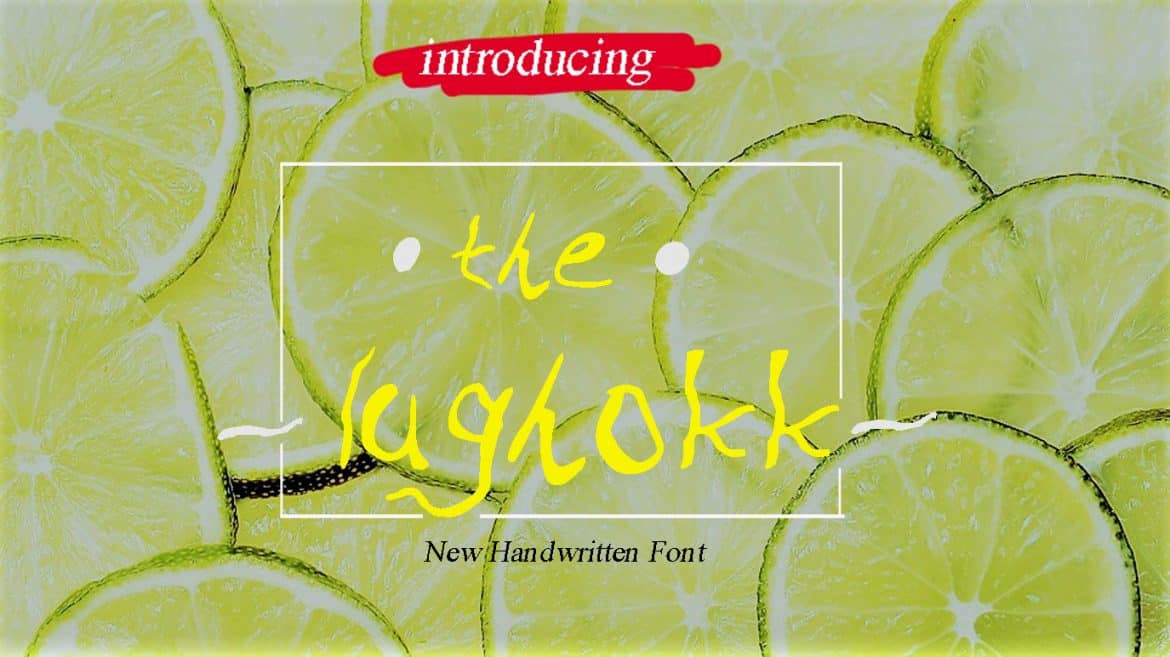 The Lughokk is a fun and casual handwritten script, ideal for modern and youthful designs. This font functions well for headlines and displays, and can give your work an authentic and genuine feel.
Author : farhanffuad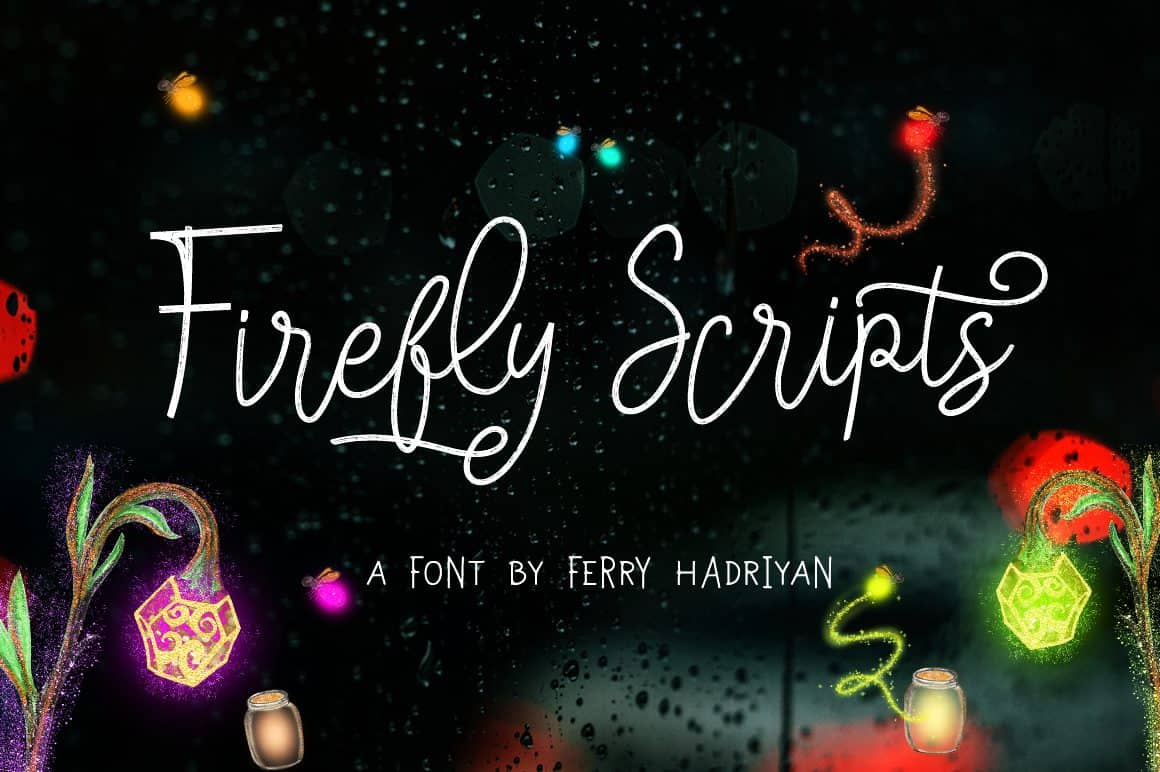 Firefly is a crafted font evokes memories of childhood summer nights chasing fireflies and spending the evenings out of the house. Firefly is a beautiful and charming script font, handwritten to give your designs a textured and genuine feel.
Author : feydesign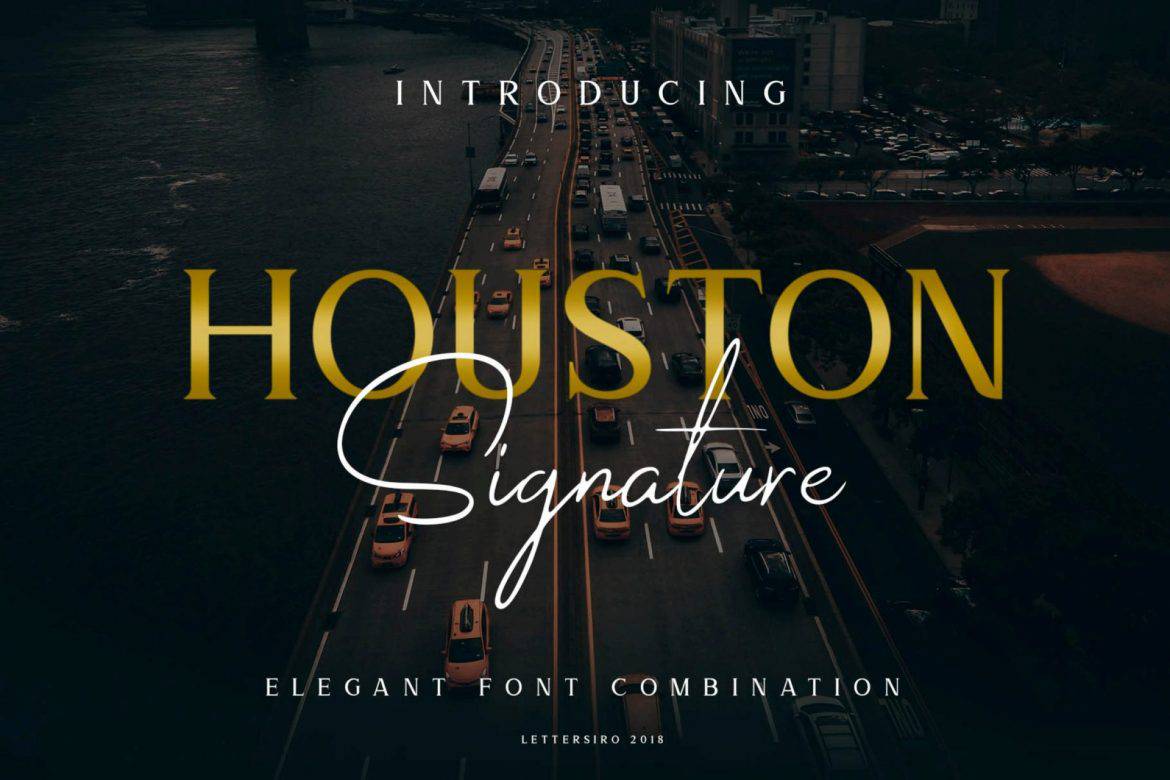 Y'all can capture the beautiful paradox of Southern charm and urban modernity with Houston, a beautiful script and serif combination. Marrying both modern script styles with a classic wideset serif, Houston is a great font for a wide range of styles.
Author : Lettersiro Co.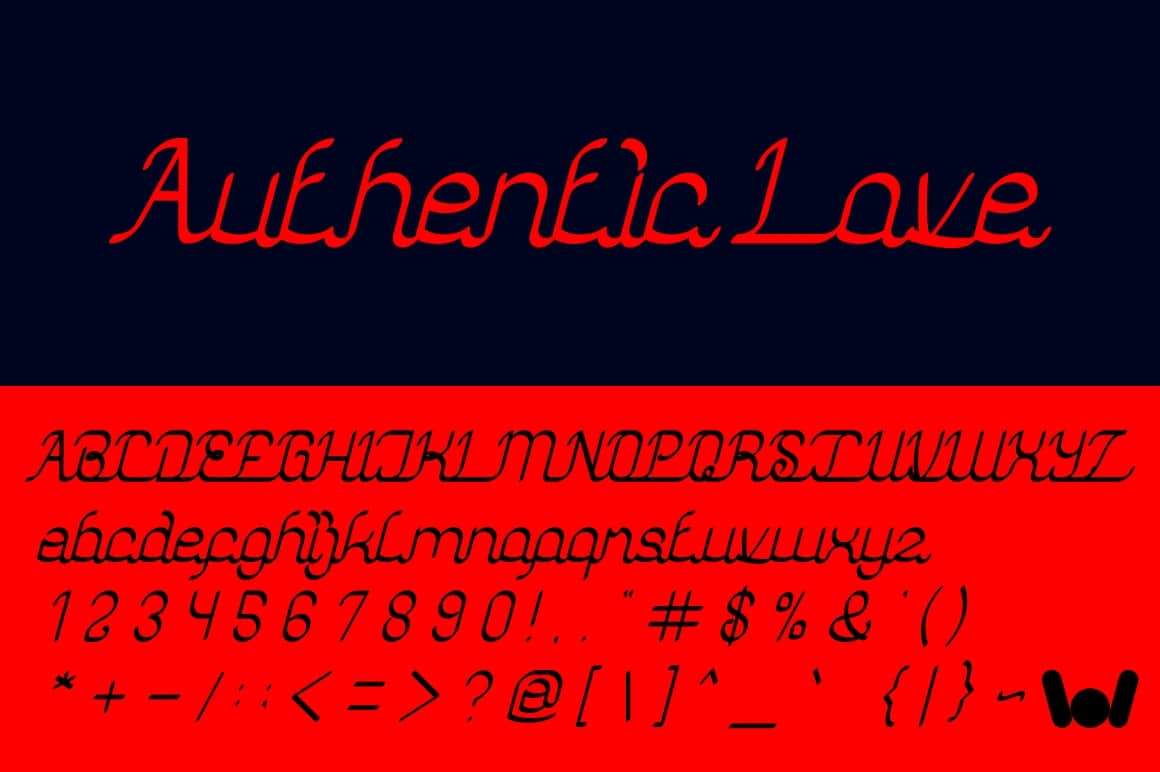 Authentic Love is a charming handwritten font with variables that give it an authentic appeal; this font comes in three different styles to maximize your typesetting options in your creative designs.
Author : weknow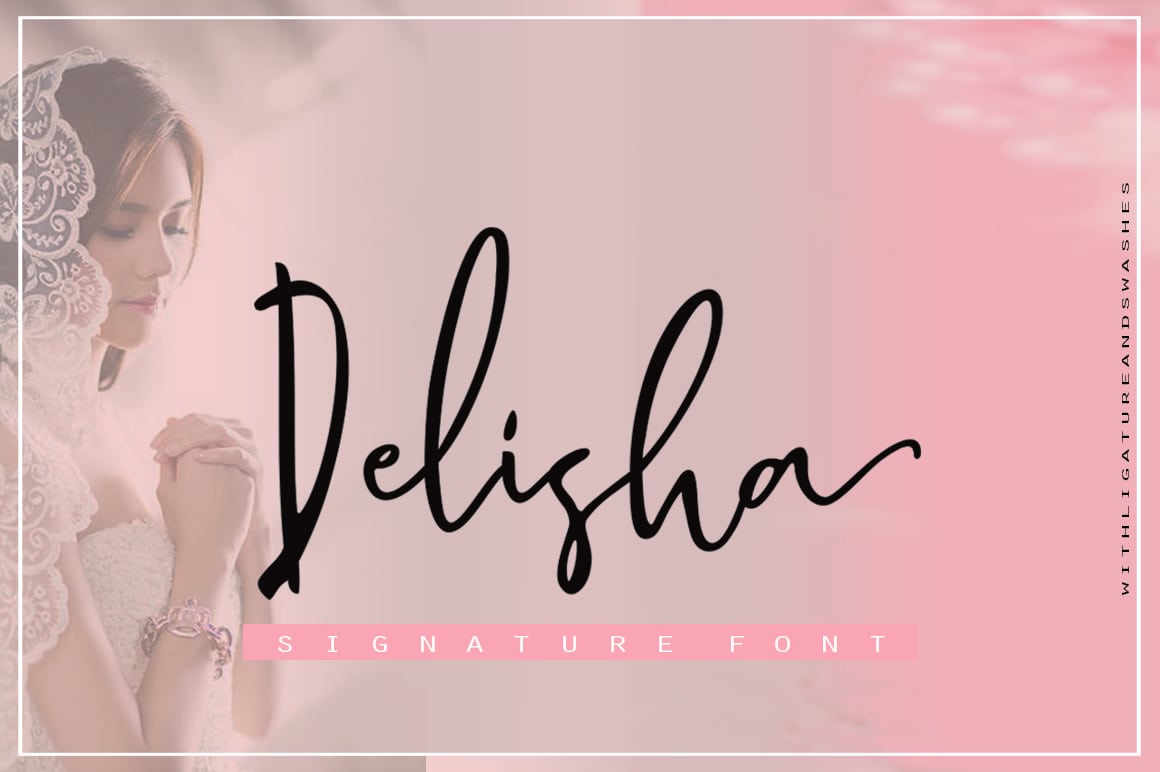 Delisha is a beautiful modern script font, perfect for giving your editorial or fashion based designs a stylish feel. With a feminine and irregular baseline, this font looks great across a wide range of project types.
Author : Delisha Design
How to install fonts in Windows
To install the font follow these simple steps:
Unpack the zip folder that you downloaded.
Go to the folder with the fonts and search for the .OTF or .TTF file (we recommend you always install the OTF file if available).
Double-click on the font as if you are opening an application.
Now the font installation window will open.
Click Install and wait till it's done.
That's it! You have now installed a font.