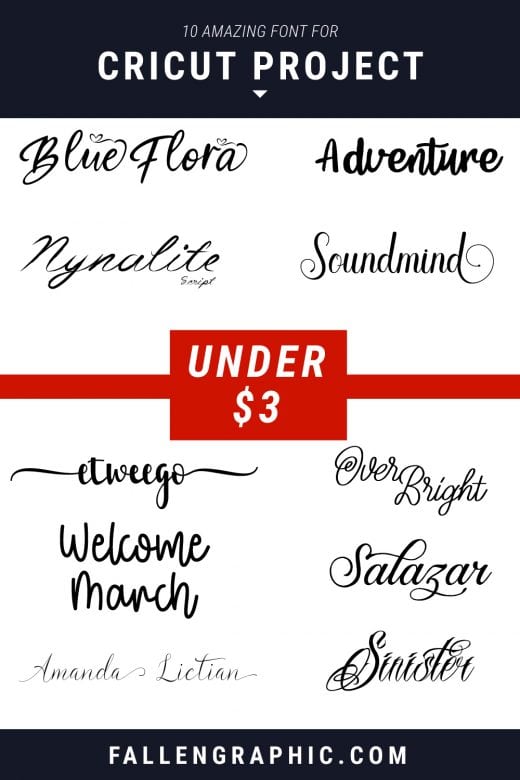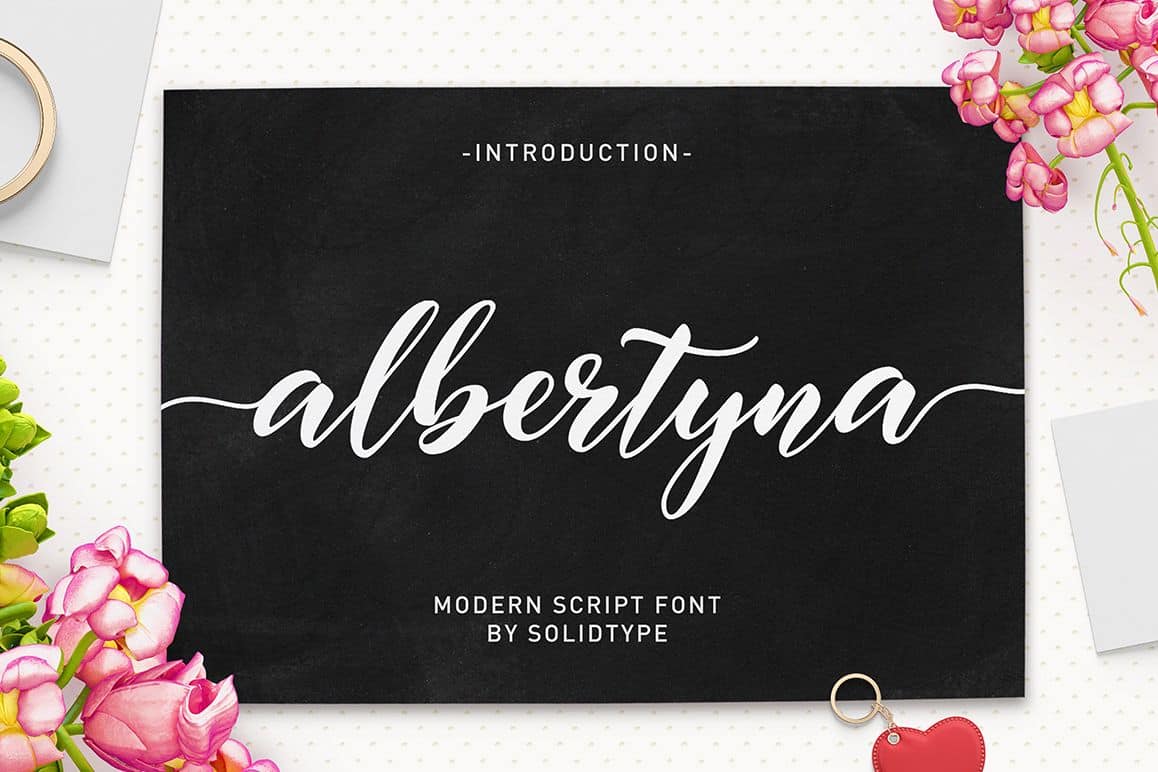 Albertyna is a lovely and modern script, crafted in a tasteful and flowy calligraphy style. Playful with swashes, Albertyna is a beautiful and elegant font that will elevate all your creative projects.
Author : Solidtype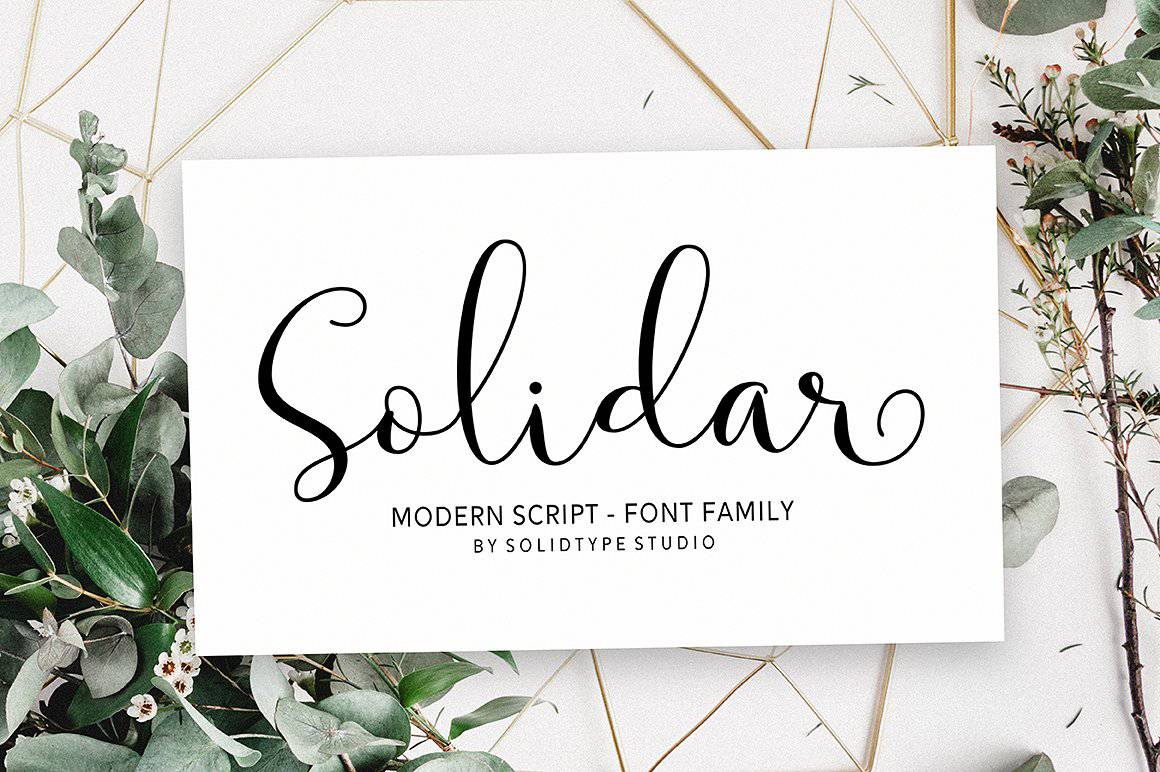 Solidar is a beautiful and expertly crafted script family; with tons of stylistic options and alternates, Solidar is a fully realized font package that is sure to make every single creative project you use it in look well crafted and perfect.
Author : Solidtype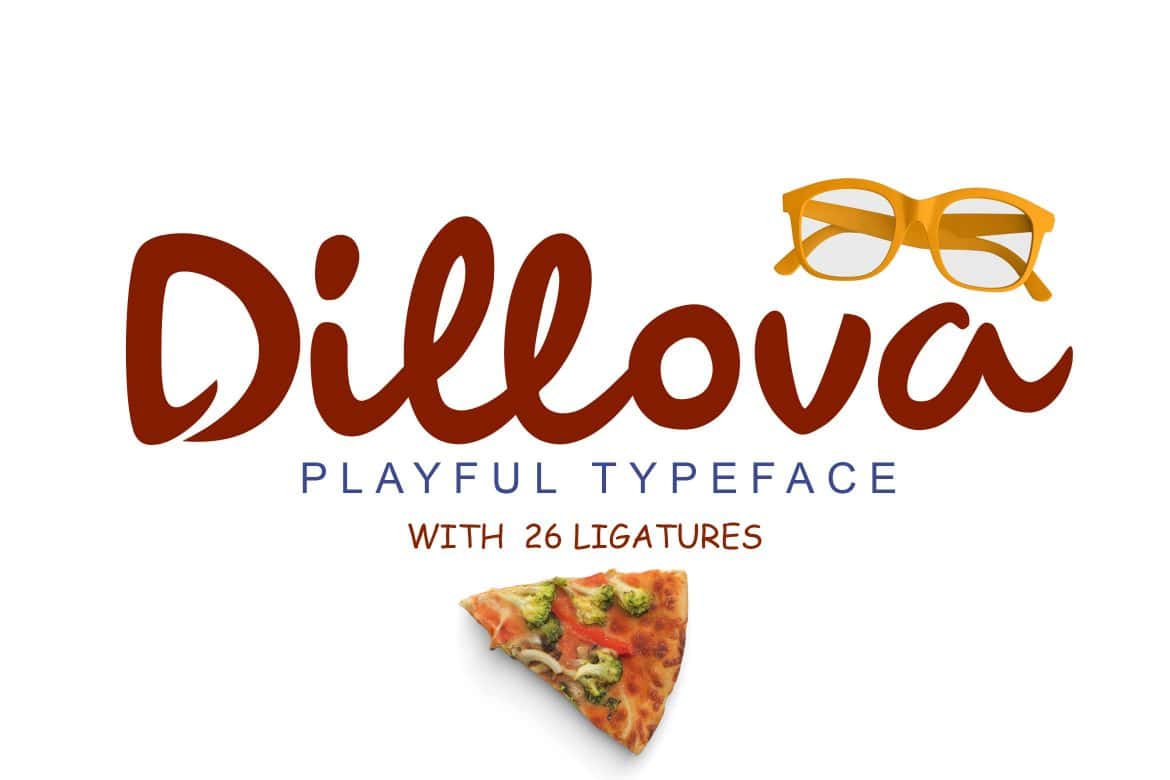 Dillova is a wonderfully playful handwritten font, perfect for a wide range of friendly designs! This font is incredibly legible and adds a lightheartedness to any design.
Author : Lettersiro Co.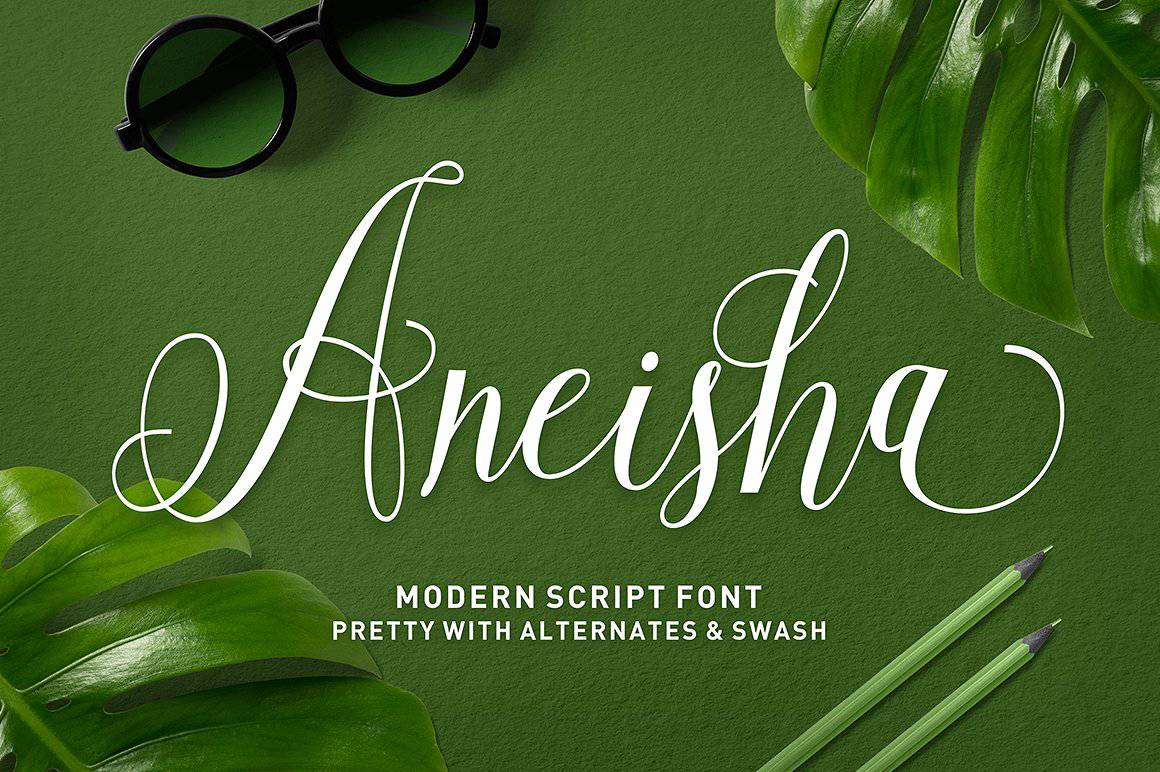 Aneisha Script is a modern calligraphy font, crafted to look pretty and stylish. This lovely font comes with tons of stylistic alternates, so you can create wonderfully unique headlines and special messages.
Author : Solidtype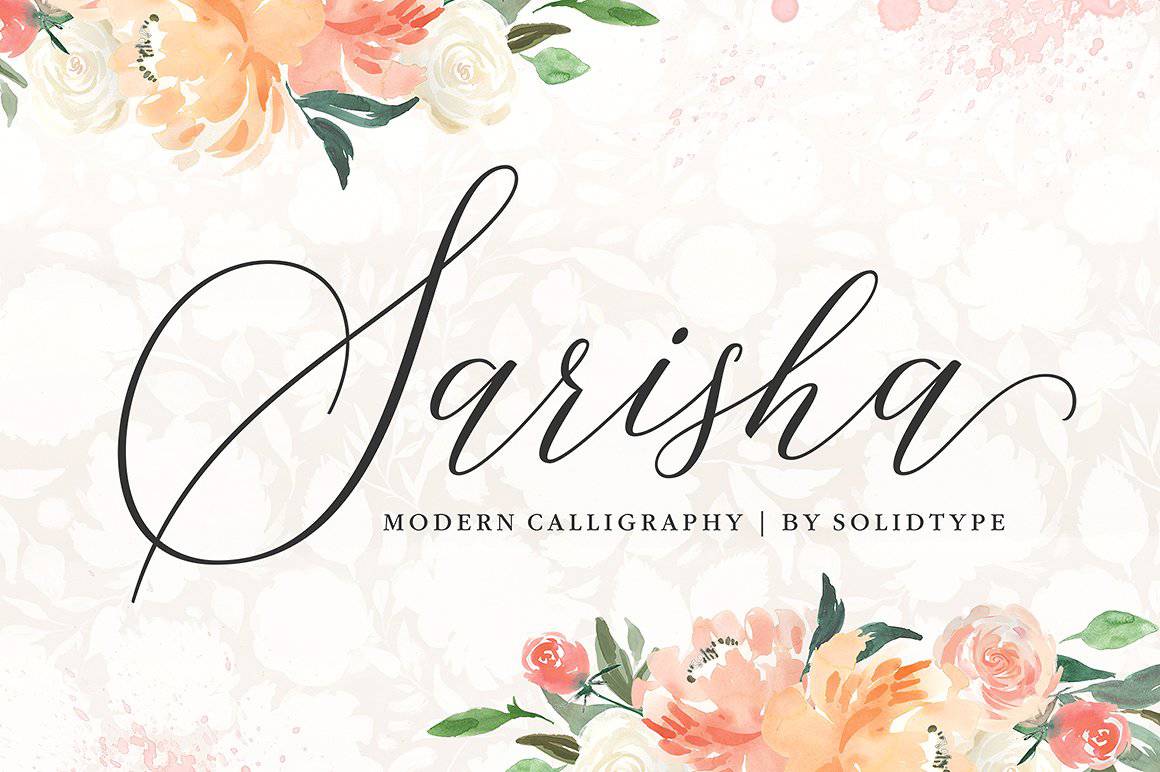 Sarisha is an extremely beautiful and elegant script font, suitable for a wide range of elegant designs and invitationals. This font is a stunner when used as a display, and is a classic font anchored in gracefulness and nostalgia.
Author : Solidtype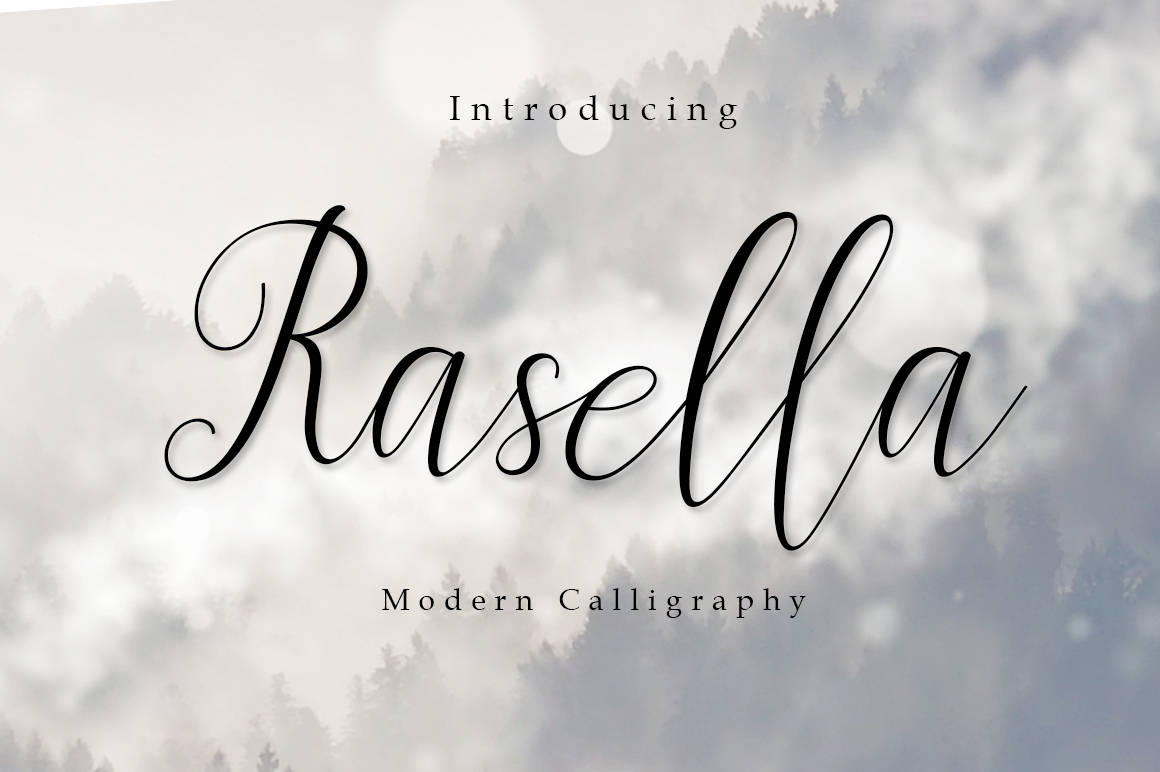 Rasella is a beautiful script font with an informal yet charming appeal. This font has a thin quality and a slight contrast, so it doesn't compete but rather enhances your designs.
Author : Amarlettering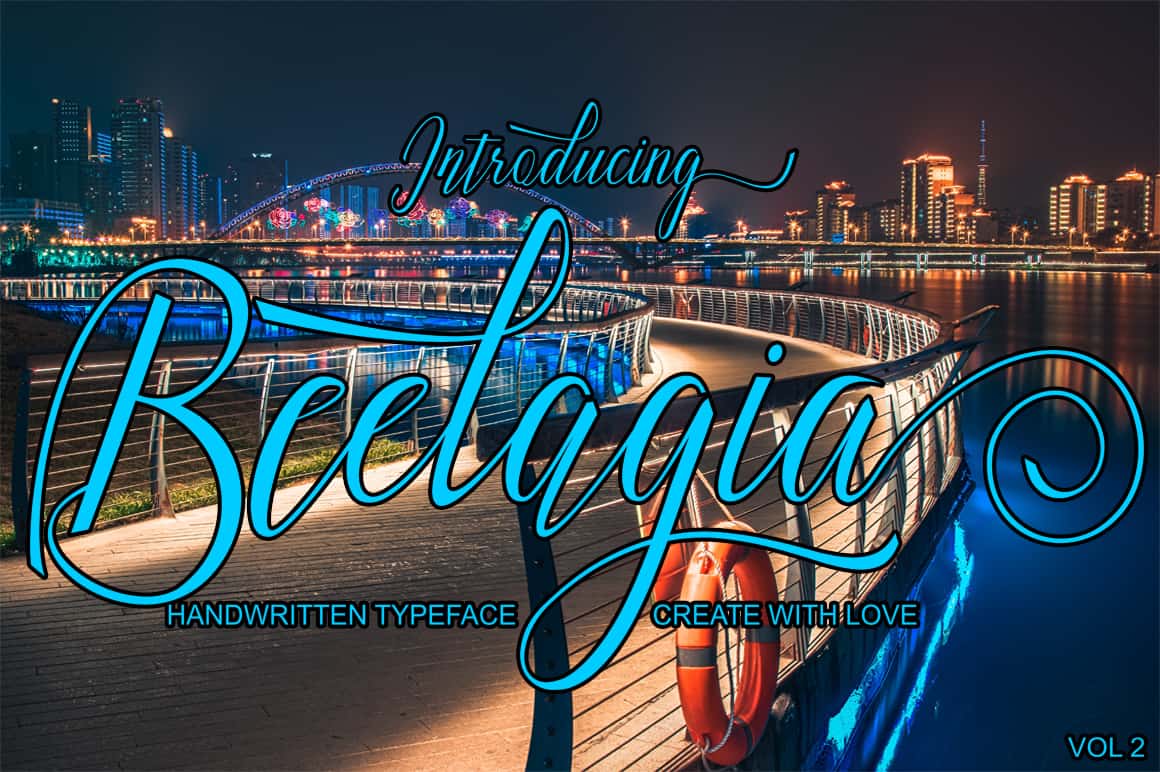 Beelagia is a beautiful and flourished modern script font, with a handmade calligraphic style. This font features incredibly decorative character alternates, and always has a charming dancing appeal.
Author : varenkado
Soul Silver is an elegant combination of a script and a narrow modern serif. It is slender, feminine and classy, while still maintaining a friendly feel. Soul Silver is versatile and will work perfectly for any project that needs to feel sleek and chic.
Author : akrtype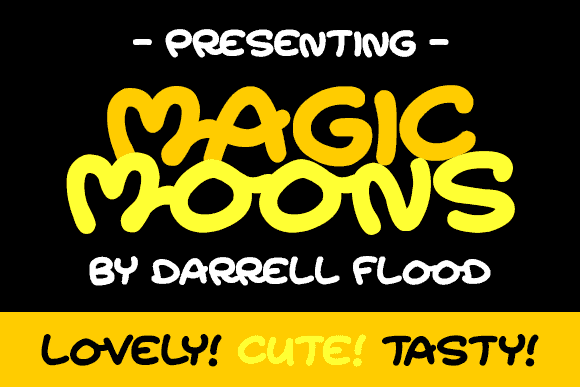 Magic Moons is a warm, rounded, hand-drawn font in a full bodied style. Perfect for cartoony themes!
Font created by Darrell Flood.
Author : Dadiomouse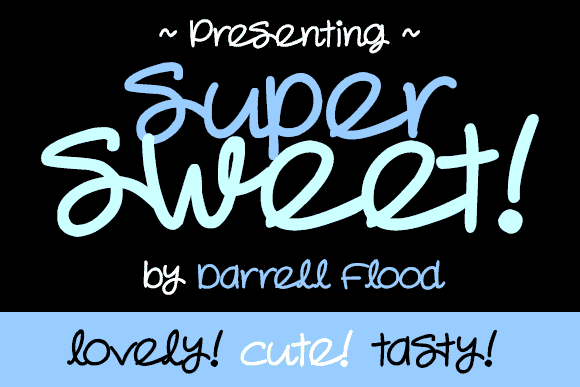 Super Sweet is a loose, carefree, marker font in a looping style. Perfect for cartoonish handwriting and sweet related themes!
Font created by Darrell Flood.
Author : Dadiomouse
How to install fonts in Windows
To install the font follow these simple steps:
Unpack the zip folder that you downloaded.
Go to the folder with the fonts and search for the .OTF or .TTF file (we recommend you always install the OTF file if available).
Double-click on the font as if you are opening an application.
Now the font installation window will open.
Click Install and wait till it's done.
That's it! You have now installed a font.