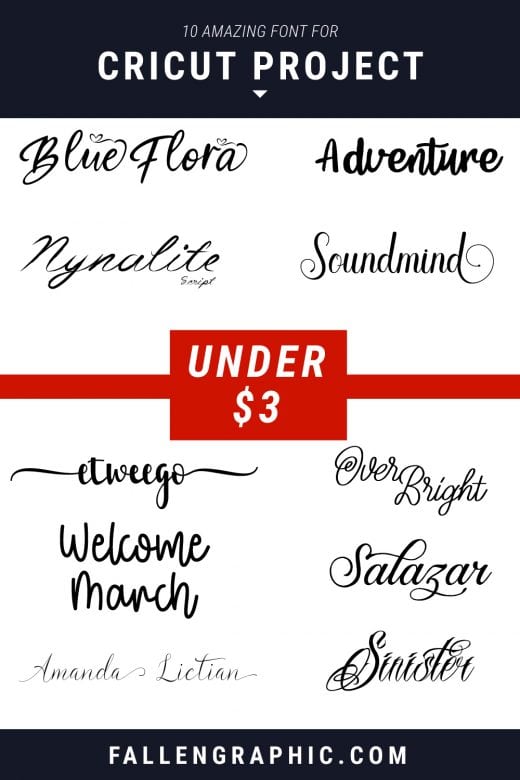 1. Lovers in February Font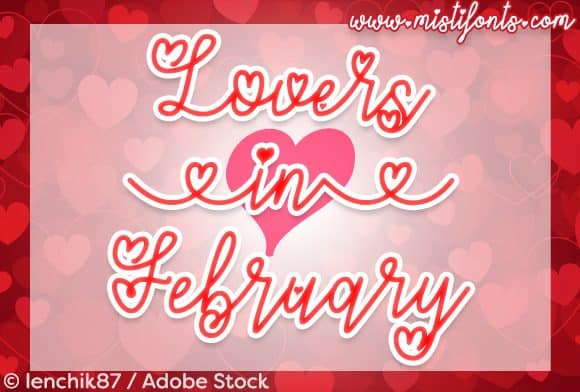 Lovers in February is a romantic, monoline script that is absolutely perfect for your Valentine's Day projects!
SPECIAL SYMBOLS
Type _ (underscore) for the heart swirl that connects between lowercase (and some uppercase)
Type | (bar) for the solid heart
Author : Misti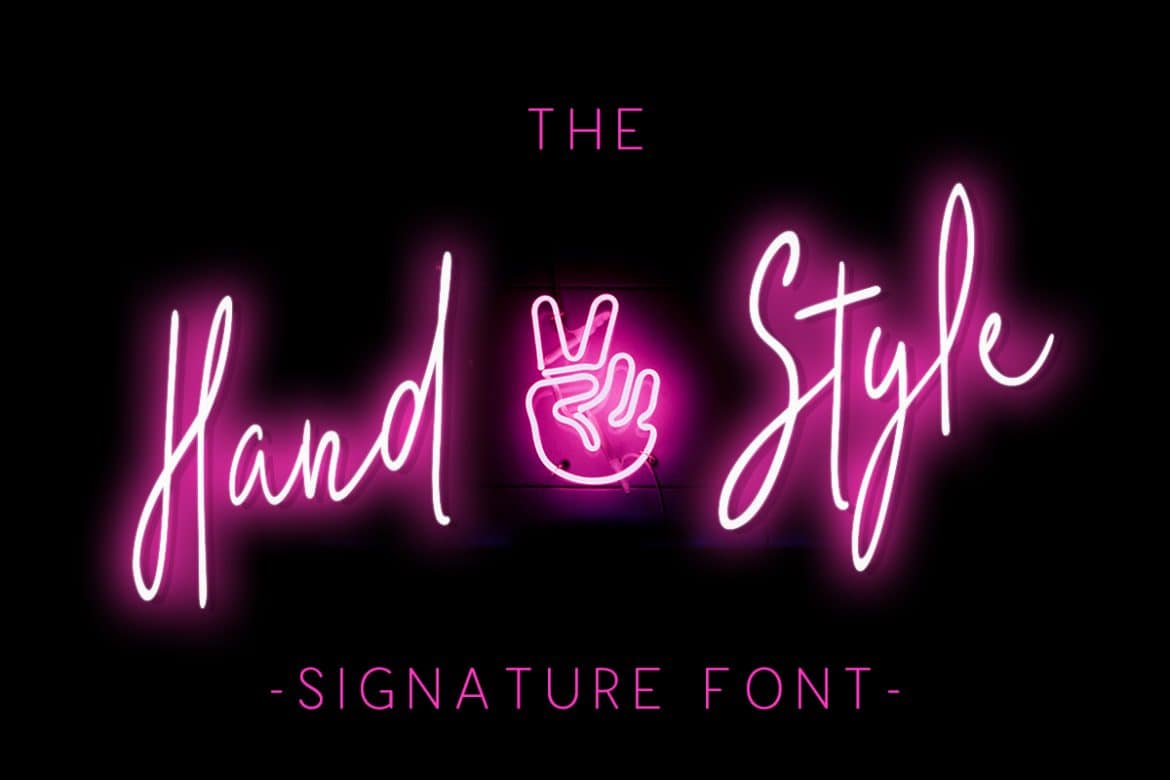 This gorgeous script font is casual and thin, making it suitable for sleek and modern designs. Use The Hand Style to give a kick to your signature styles and branding projects.
Author : No Gravity Type
3. Samantha 's Script Font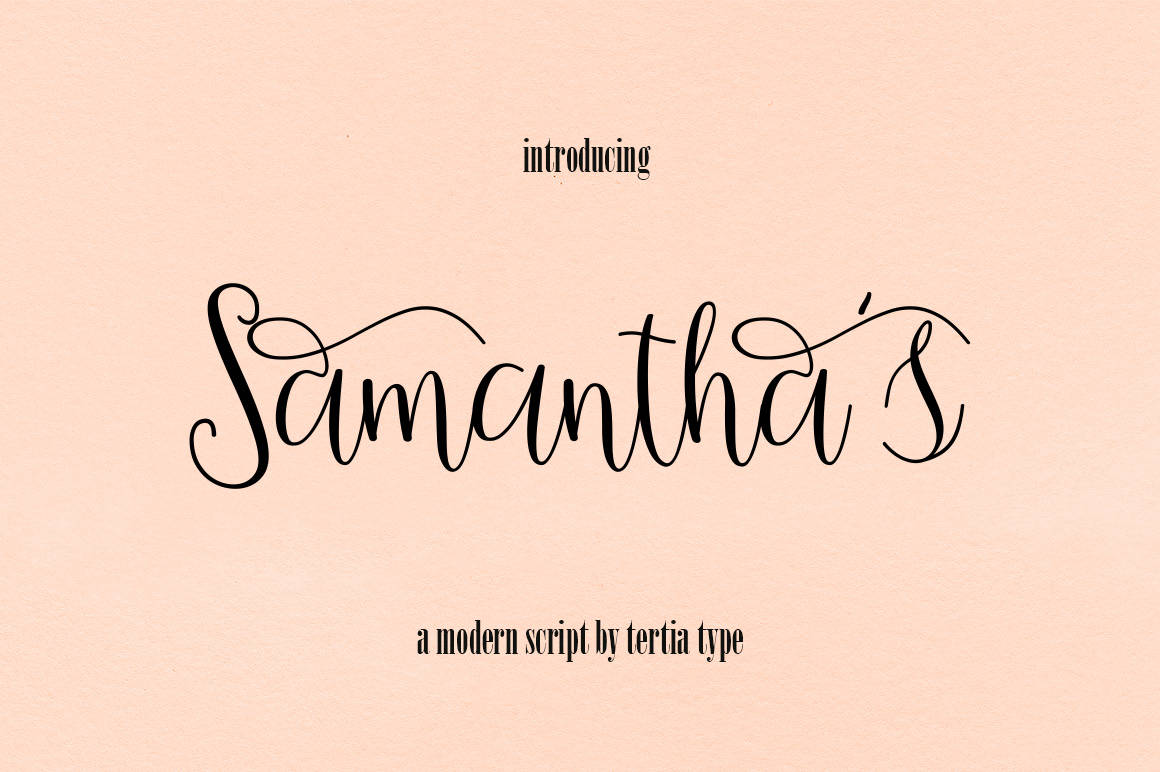 Samantha's Script is a classically decorative font with a modern twist; a display font meant for headlines and attention grabbing designs, this is a fancy and beautiful font worthy of use time after time.
Author : akrtype
Sunrise is a beautiful, handmade font that is both stylish and incredibly feminine. This cursive textured script is ideal for giving your designs a cool, feminine vibe.
Author : Latin Vibes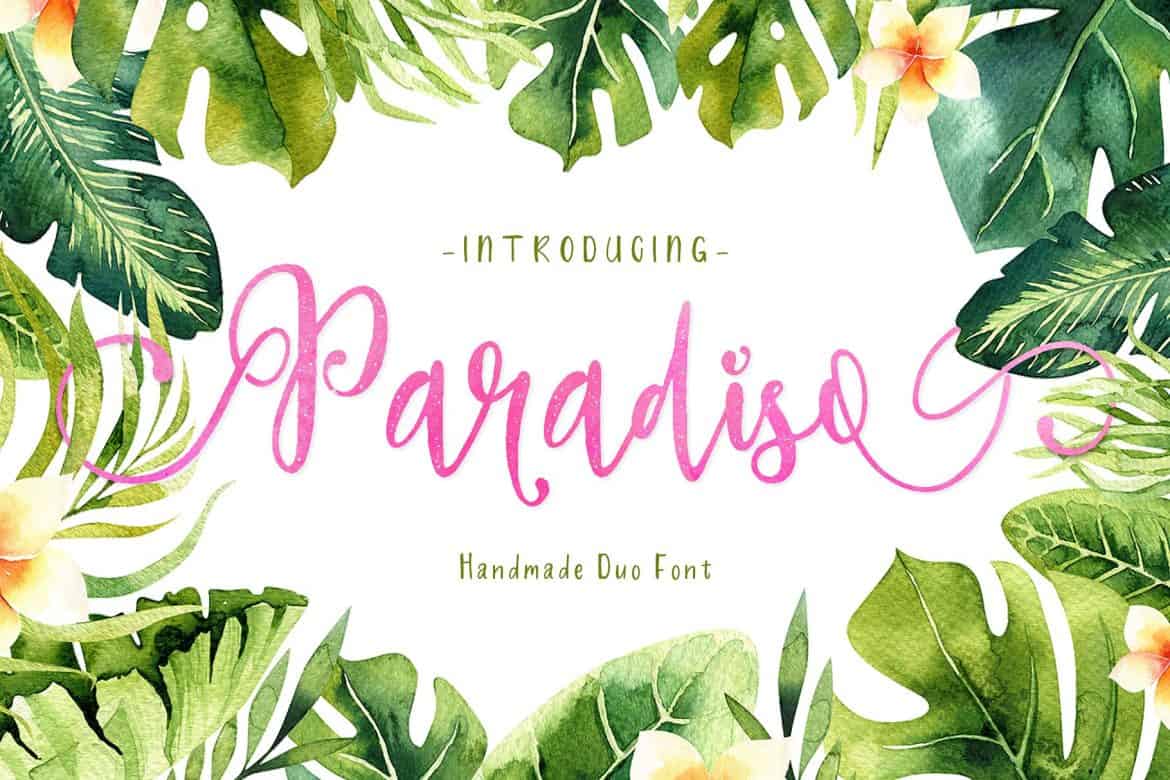 Paradiso duo consists of two complementary fonts, perfect for summery or floral designs. Sunrise and Paradiso (both in regular and vintage) look phenomenal when paired or standalone.
Author : fontsgood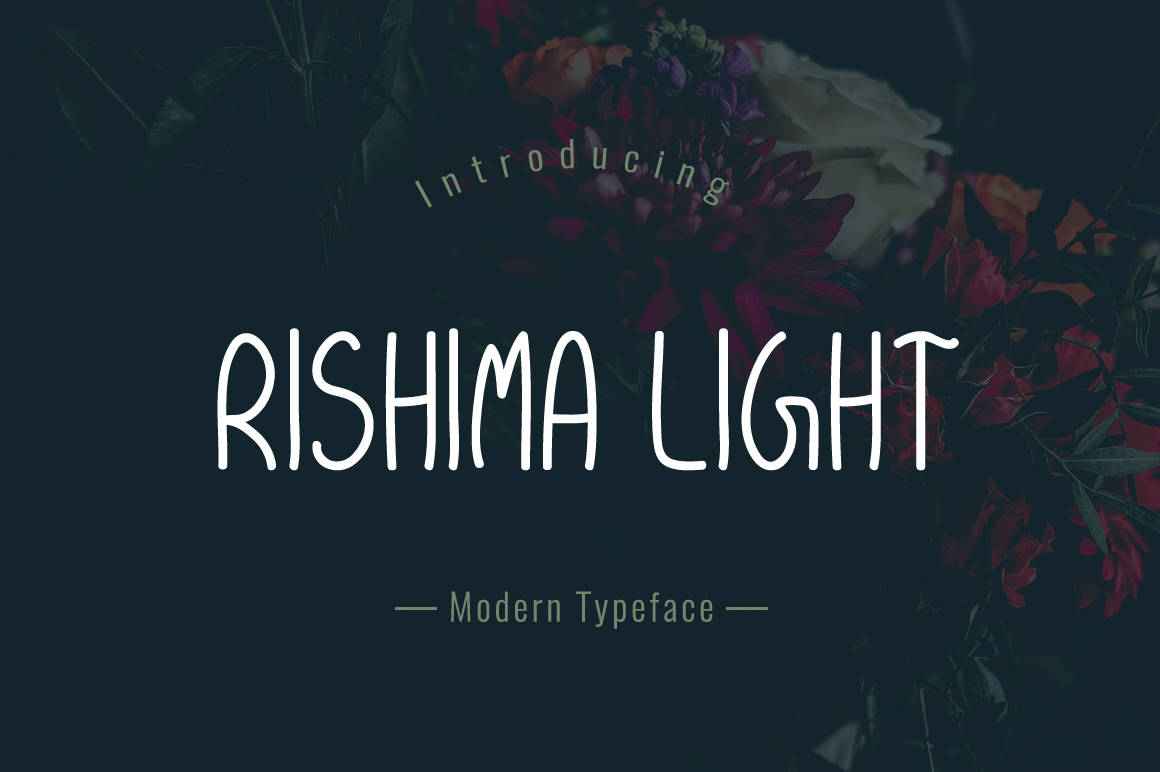 Rishima Light is a gorgeous and subtle handwritten font, suitable for sleek designs and darker palettes. Rishima Light works well as a display, and can add a handcrafted charm to your designs.
Author : Contour Fonts
7. Observable Happiness Font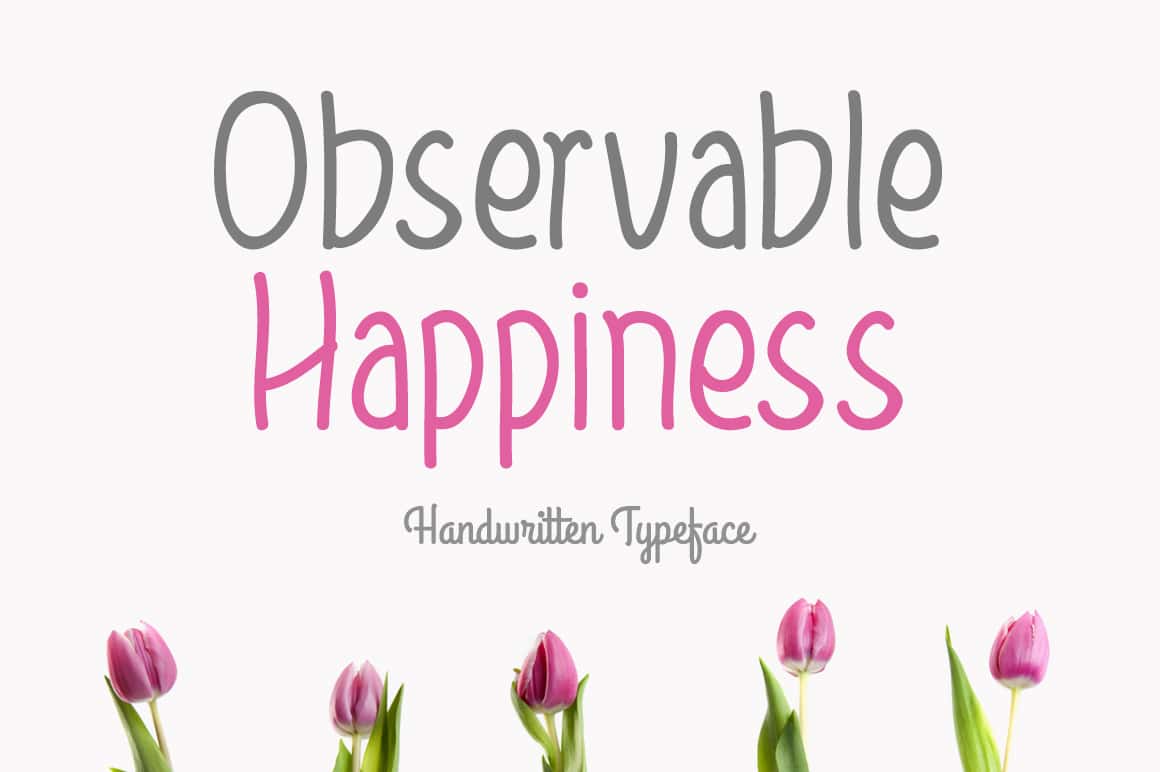 Observable Happiness is a cutesy and friendly font, perfect for ushering Spring time! This font looks gorgeous paired with cursive/calligraphy styles, or standalone for a truly branded look.
Author : Contour Fonts
8. California Beach Duo Font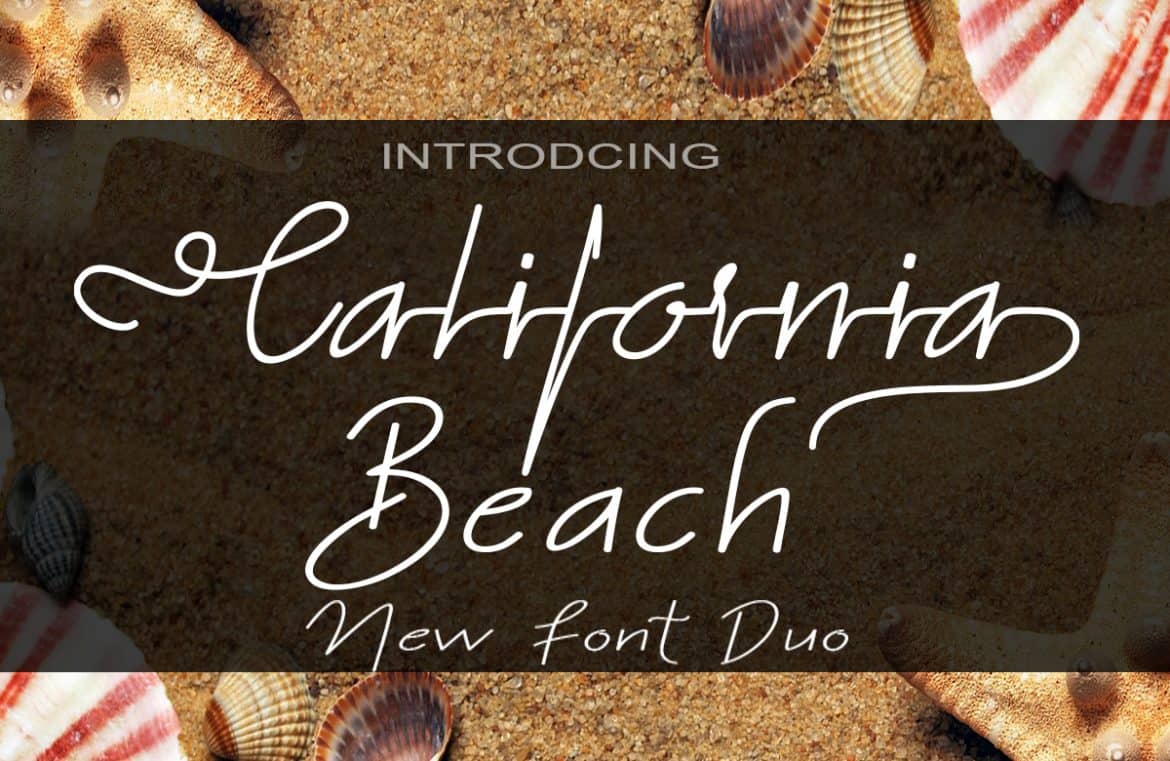 California Beach duo is a fresh and modern font pairing with decorative characters and a dancing baseline. This is a wonderful and stylish font, perfect for displays or branding purposes.
Author : art design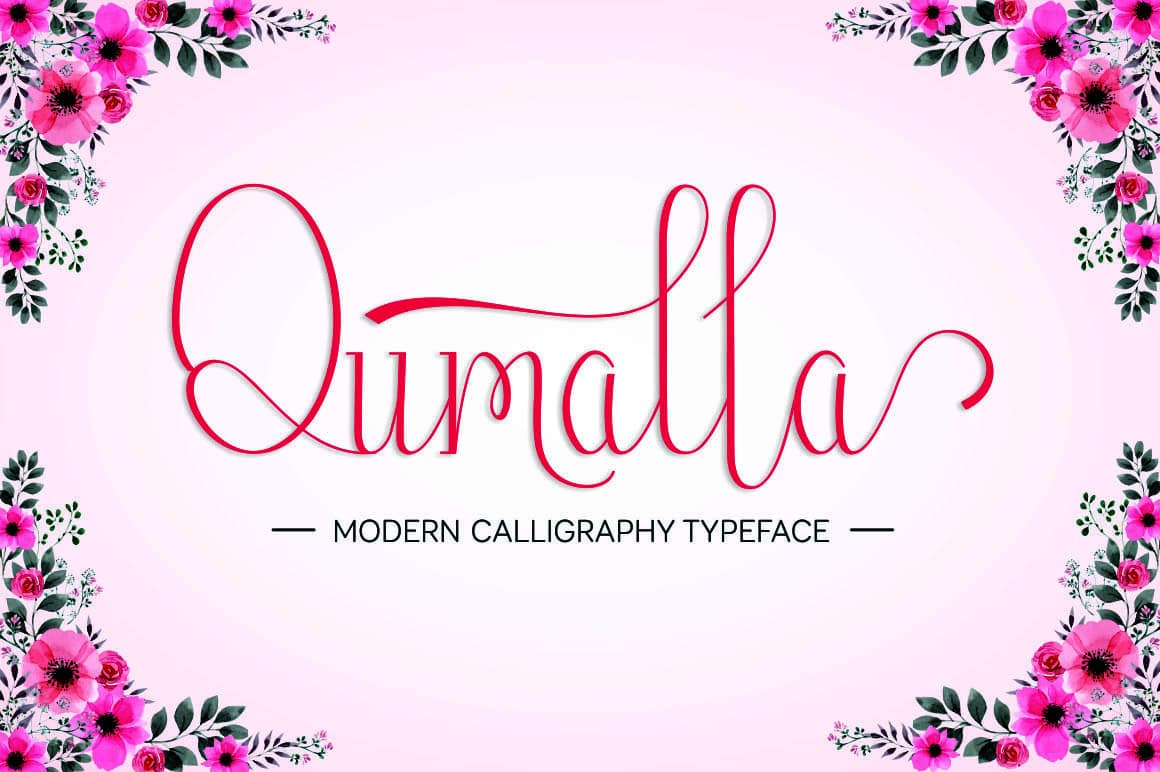 Qumalla is a connecting script with dancing baseline, which is designed to convey elegance and style. It is clean, feminine and friendly. Give your designs a homemade touch with Qumalla, a beautiful font!
Author : wdfont.creative
10. Alongtime Script Font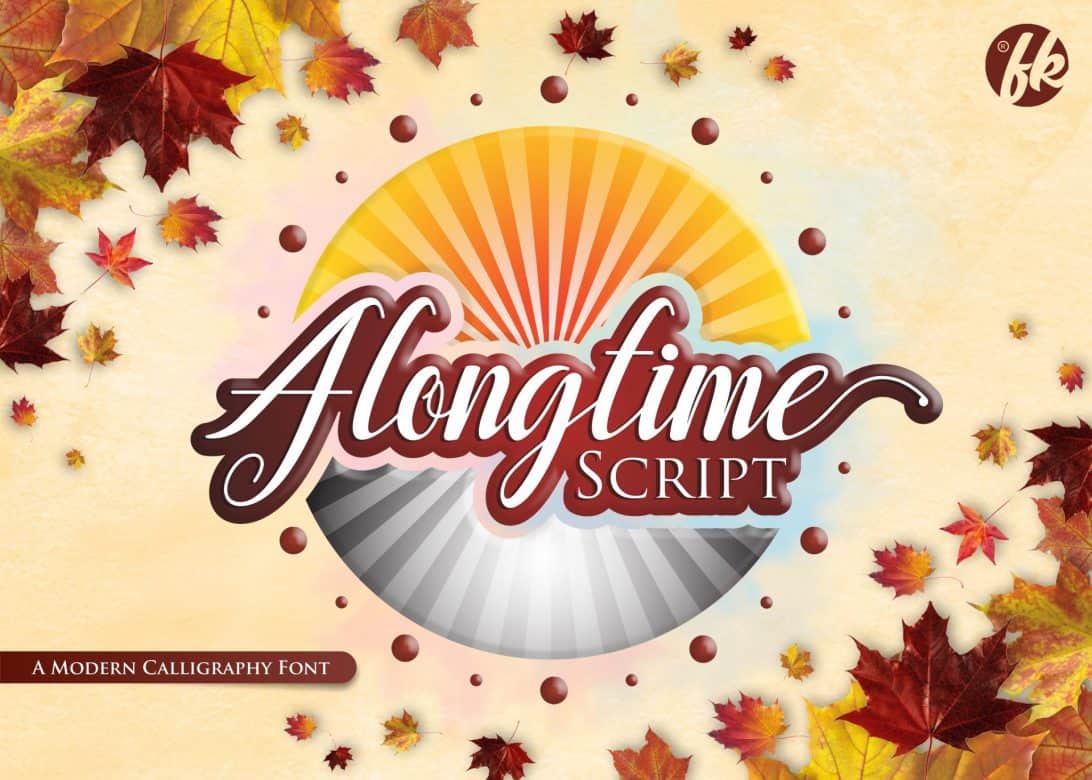 "Alongtime is a work of art that relays the story of long waiting in order to finally achieve true happiness. Value all your time, even down to the smallest second." A fresh and modern script, Alongtime is a beautiful calligraphic font that you can use to add some beauty to your designs.
Author : afredo.fk
How to install fonts in Windows
To install the font follow these simple steps:
Unpack the zip folder that you downloaded.
Go to the folder with the fonts and search for the .OTF or .TTF file (we recommend you always install the OTF file if available).
Double-click on the font as if you are opening an application.
Now the font installation window will open.
Click Install and wait till it's done.
That's it! You have now installed a font.