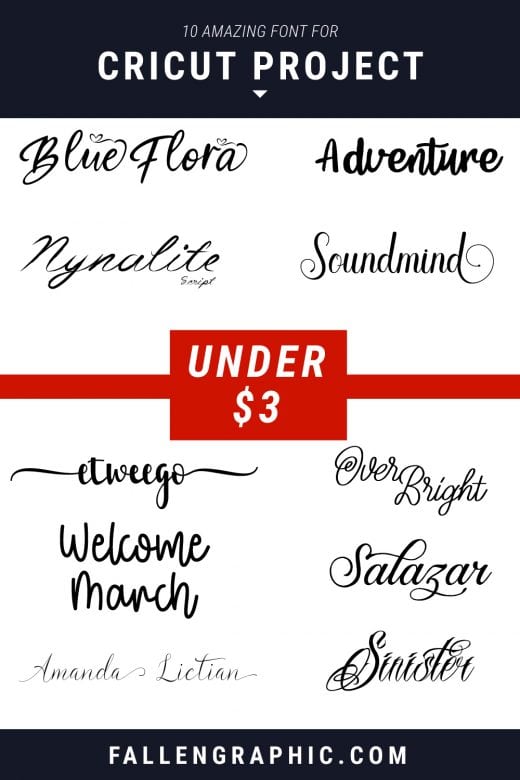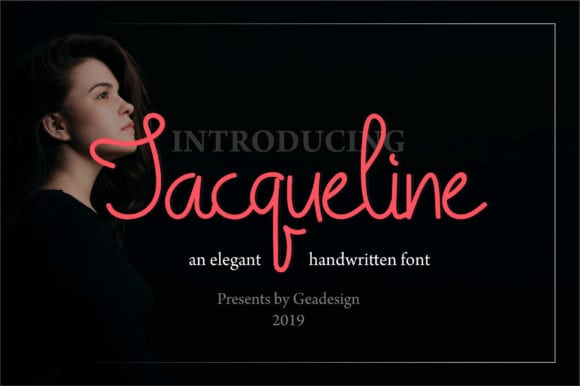 Jacqueline is a unique handwritten font, which has a beautiful and romantic touch. Surely, it will add elegance and sophistication to any design project!
Author : geadesign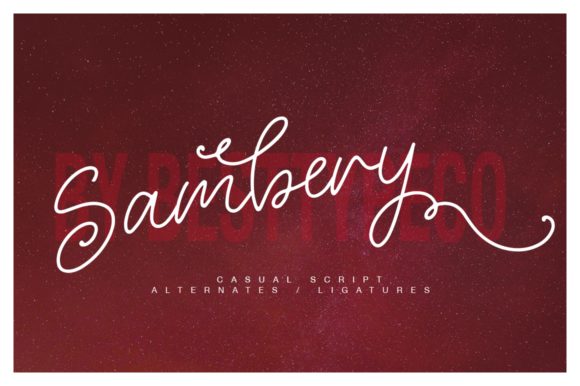 Sambery is a beautiful and fresh handmade calligraphy font. It's suitable for greeting cards, branding materials, business cards, quotes, posters, and a lot more!
Author : besttypeco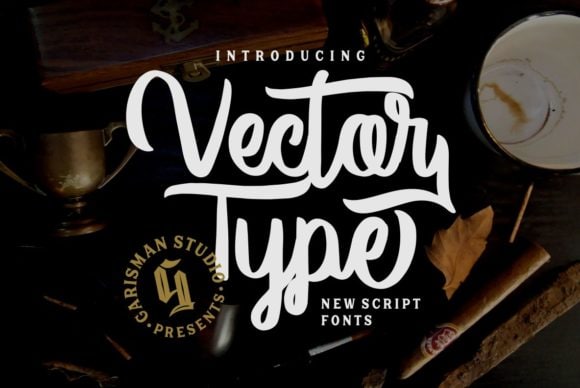 Vector Type is a beautiful and bold handwritten font. It will add a unique and personal feel to a big variety of design projects.
Author : Garisman Studio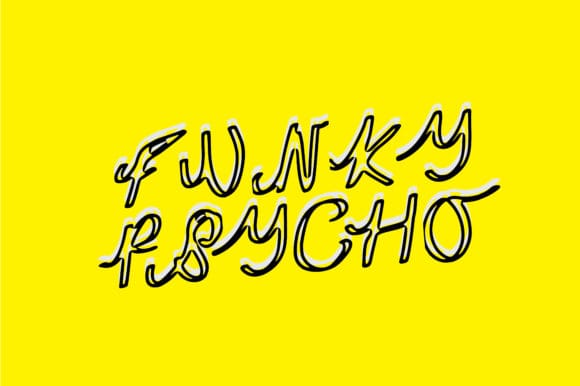 Funky Psycho is an outlined handwritten font that undoubtedly will add a kooky and weird touch to any design project.
Author : GraphicsBam Fonts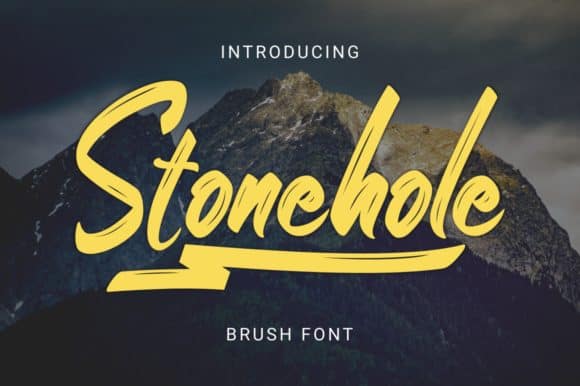 Stonehole is a textured and timeless hand-lettering font. With bold strokes and swashes, it will easily turn any design project into a stand-out!
Author : kammaqsum
6. Happyly Ever After Font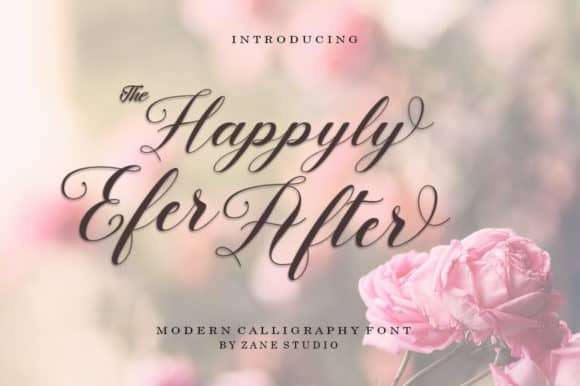 Happyly Ever After Script is a playful and romantic new modern script font with an irregular base line. It includes beginning and end letters, alternatives, binding and support for multiple languages.
Author : Zane Studio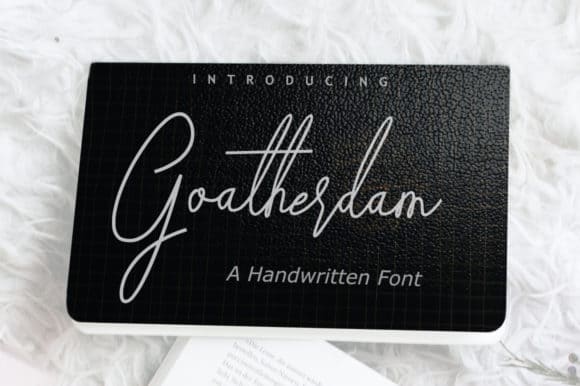 Goatherdam is a handwritten script font with a realistic and natural style that will add a personal and unique touch to any design project.
Author : leamsign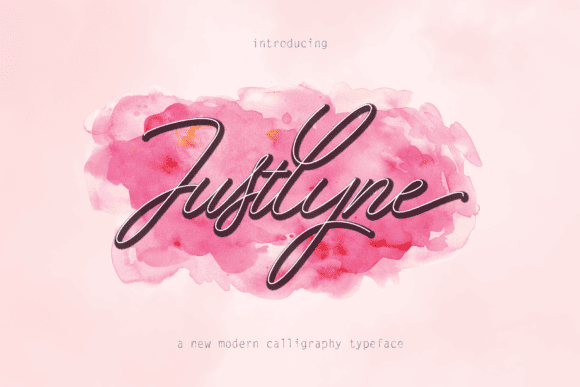 Justlyne is a lovely, modern typeface, which updates classic calligraphy with a contemporary twist. It includes initial and terminal letters, alternates, ligatures and multiple language support.
Author : desinglabs91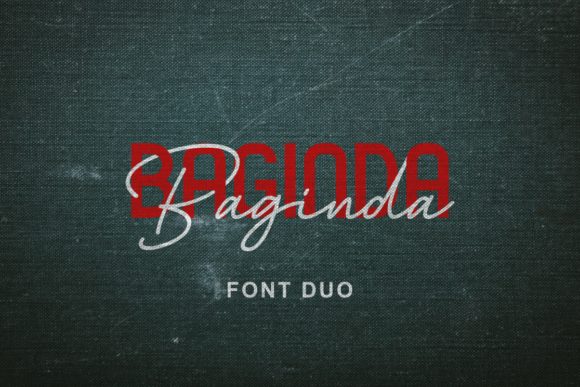 The Baginda Duo combines a san serif and a script font. Together, they create a uniquely modern style, that effortlessly elevates any design project! Every font comes with a regular and an oblique style.
Author : zuzulgo studio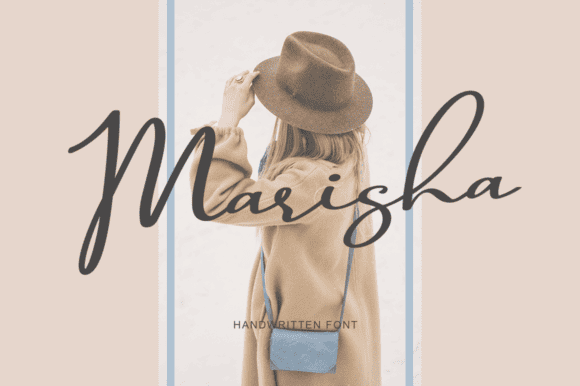 Marisha is a beautiful, modern handwritten font. It's ideal for any project that needs a personal and unique touch.
Author : Pasha Larin
How to install fonts in Windows
To install the font follow these simple steps:
Unpack the zip folder that you downloaded.
Go to the folder with the fonts and search for the .OTF or .TTF file (we recommend you always install the OTF file if available).
Double-click on the font as if you are opening an application.
Now the font installation window will open.
Click Install and wait till it's done.
That's it! You have now installed a font.