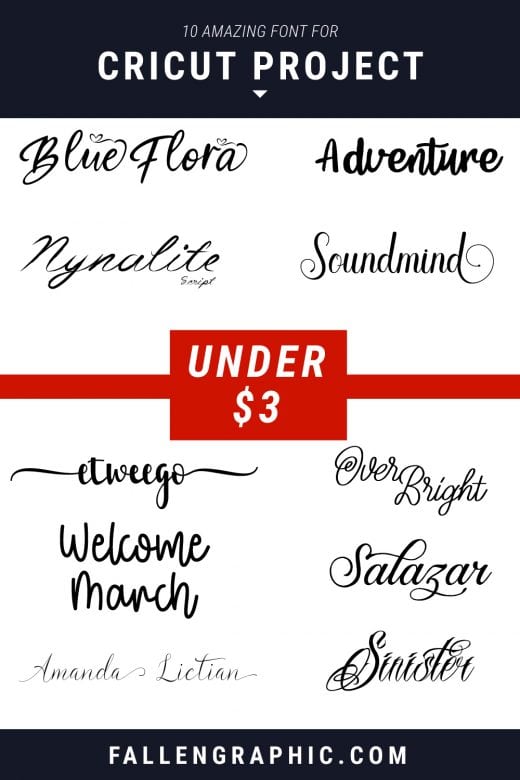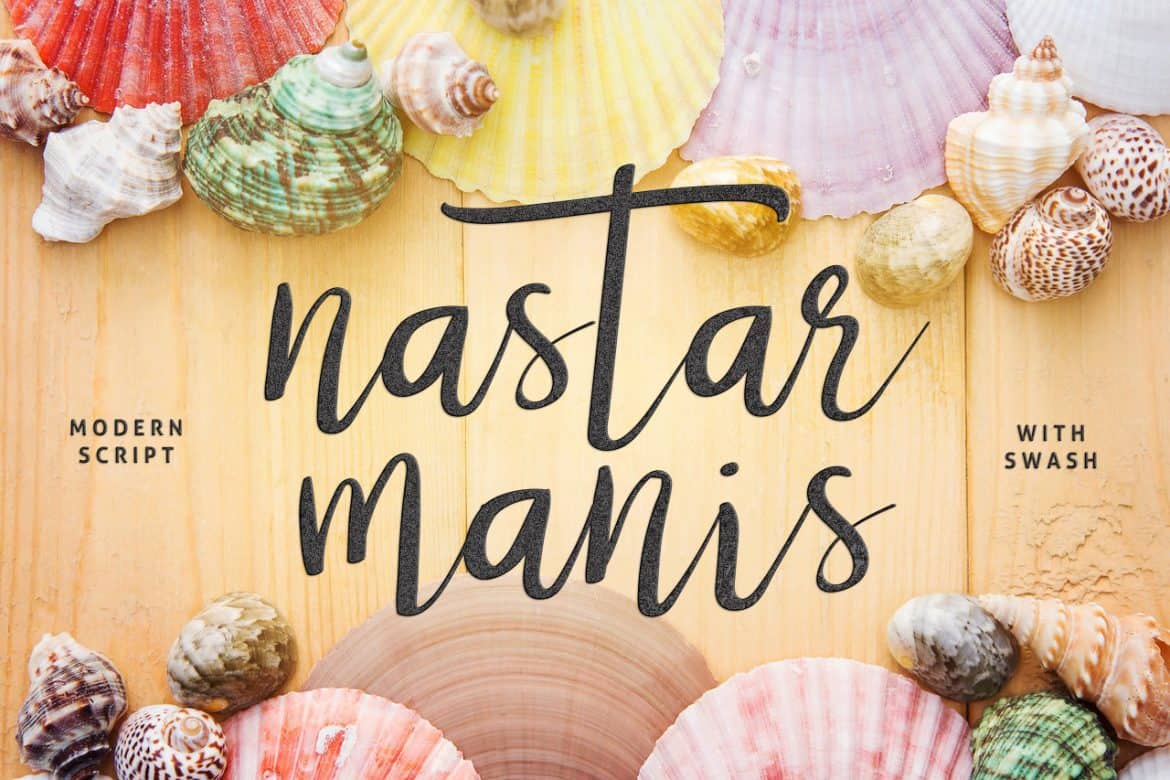 Naster is a font trio that contains:
1. Nastar Script – A clean script font that includes upper & lowercase characters, numerals and more of symbols.
2. Nastar Script Alt – This is a second version of Nastar, with a completely new set of upper & lowercase characters.
3. Nastar Swash – 24 elements for creating a cute personal style.
Author : Graphicfresh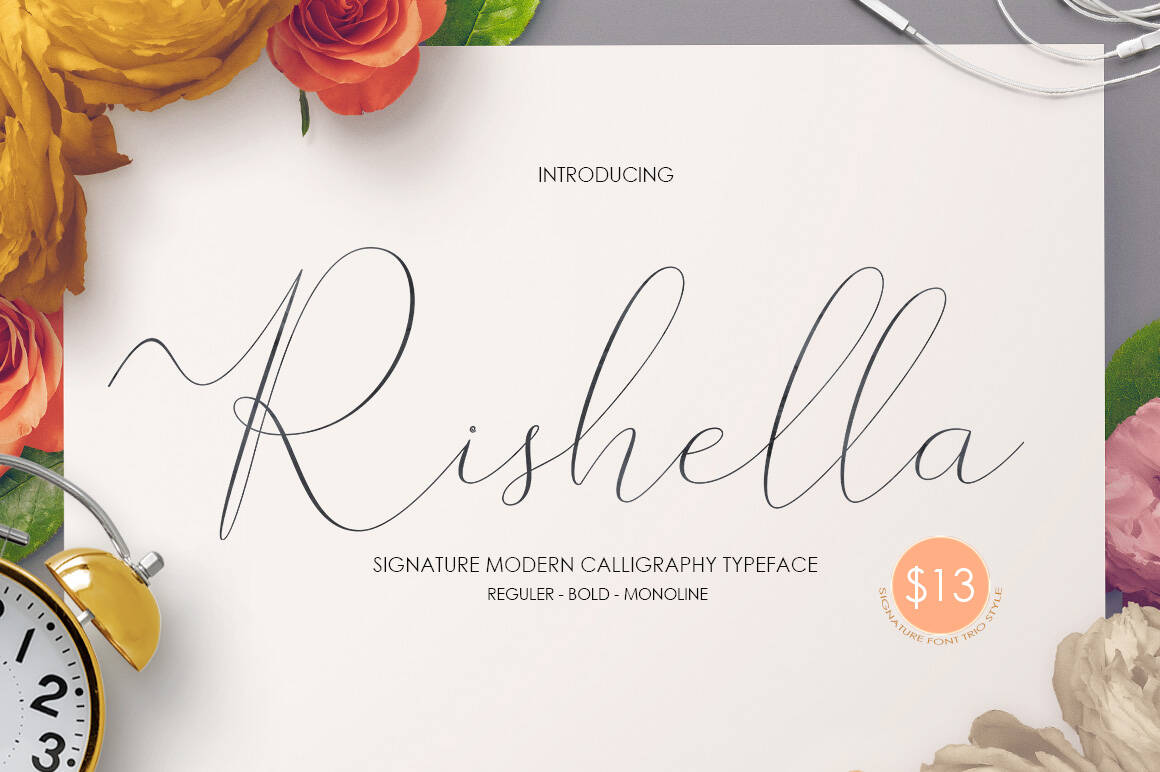 Rishella is a elegant signature font.
Because the font is constructed with very thin lines, it has a classy look, which looks great on personal and luxury corporate designs.
Author : Picatype Studio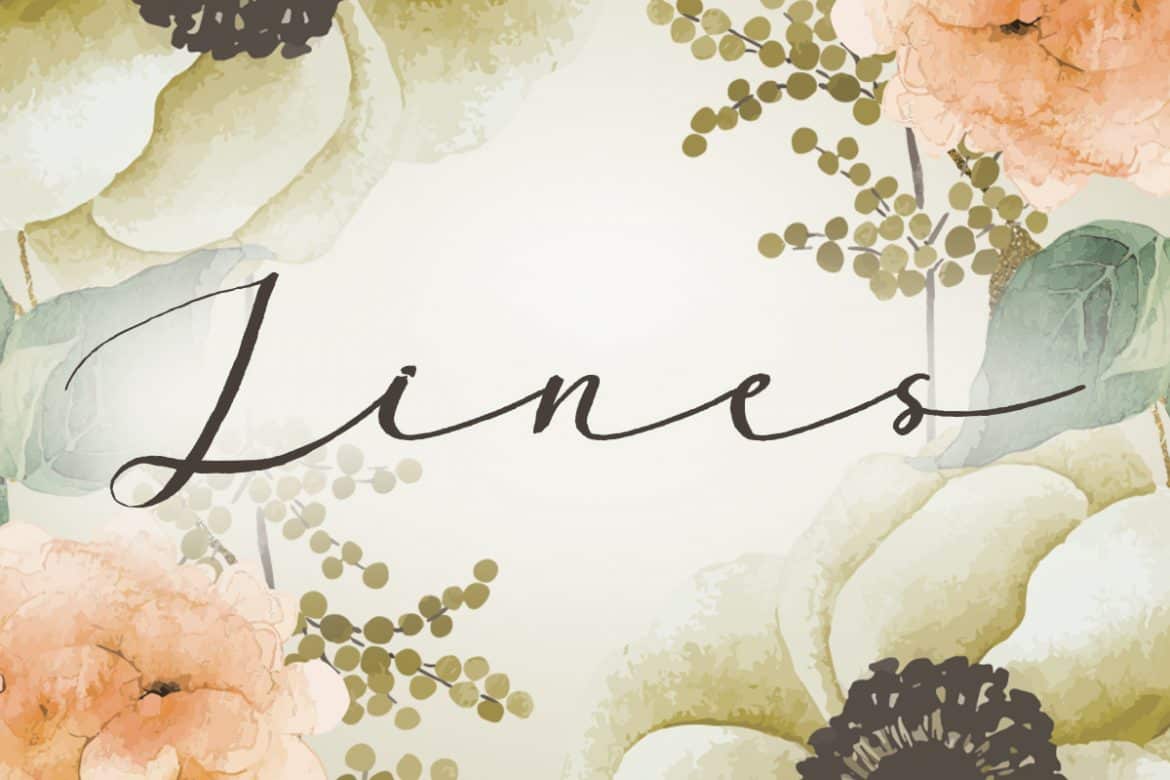 Lines Script is a stunning, fancy handwritten font and includes a matching sans serif font.
This font pair is great for creating several types of projects, from advertising to wedding invites.
Author : No Gravity Type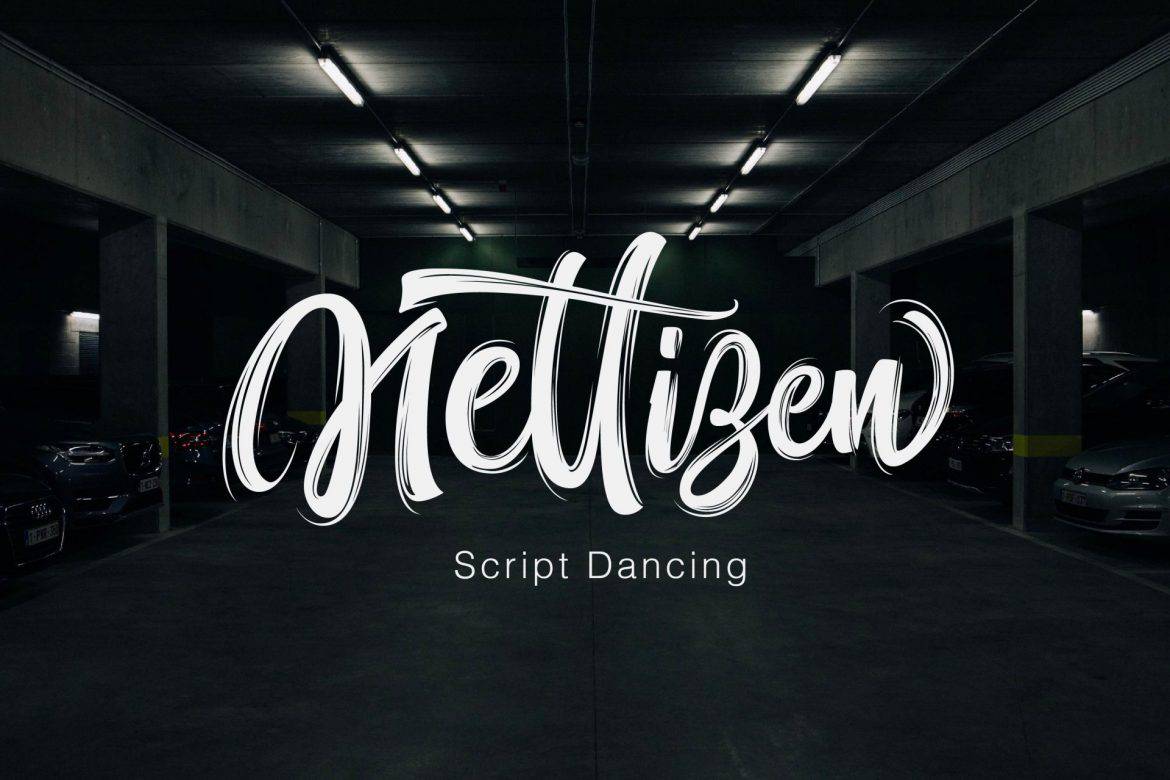 Nettizen is a beautiful modern brush. It will add a personal touch to your design in an instant.
Author : Olexstudio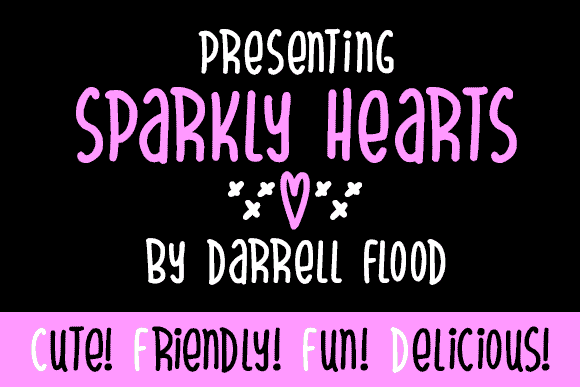 A friendly, fun, hand drawn font. Perfect for light hearted comic panels and cartoon themes.
Font created by Darrell Flood.
Author : Dadiomouse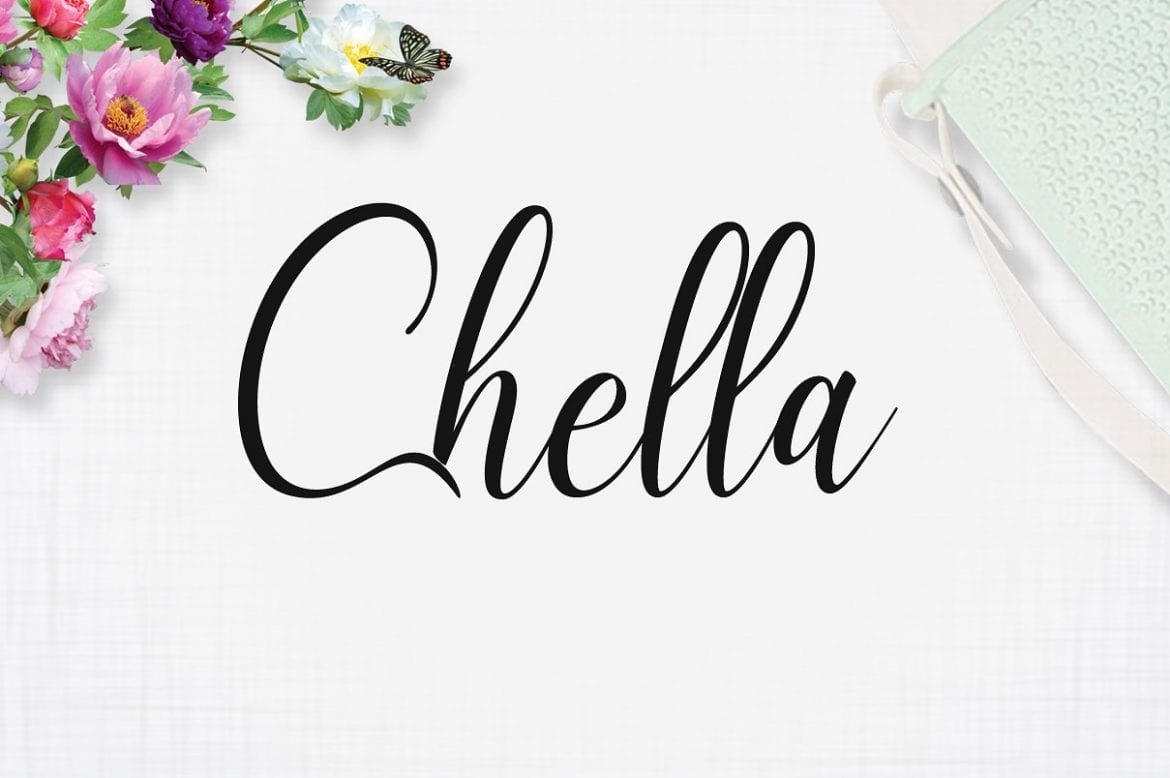 Chella is a modern script font that is crafted with beautiful letters for a purposeful vibe. This calligraphic style is suited to a wide range of designs that need an added touch of elegance.
Author : Greenland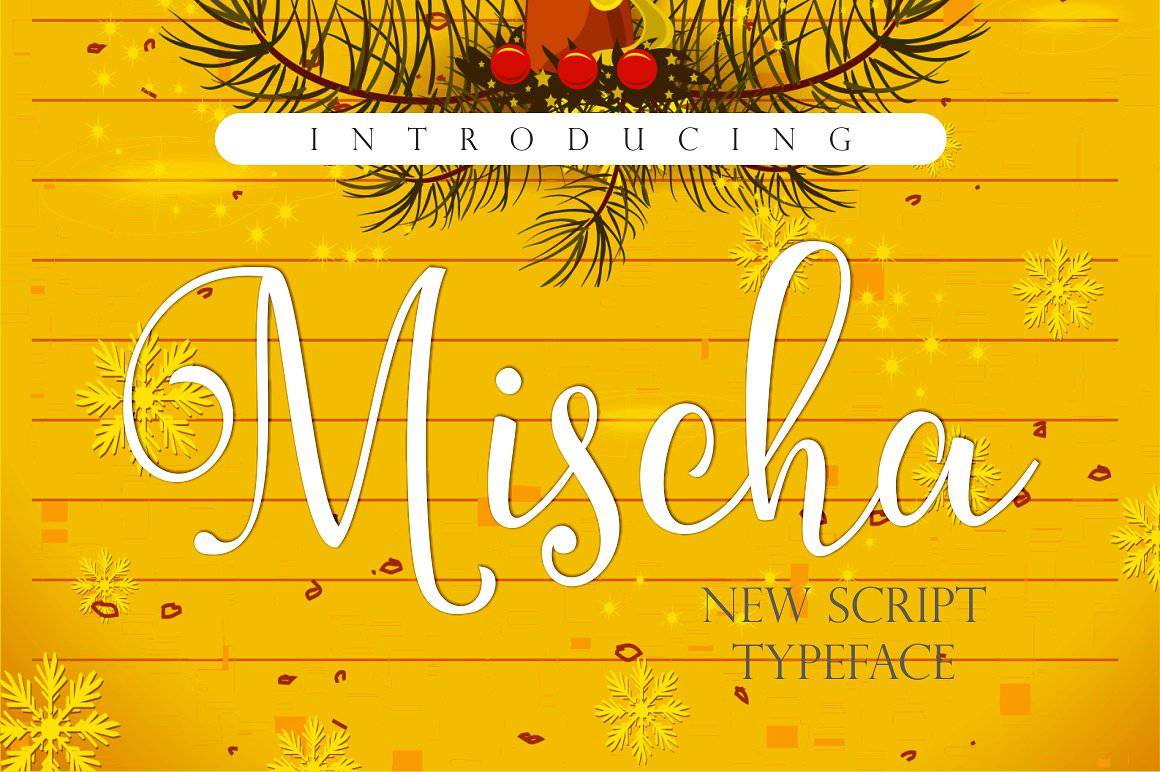 Mischa is a stunning modern calligraphy font, with a unique blend of clean yet classic style. This font is completely suited to a wide range of designs that need a special and delicate touch.
Author : Greenland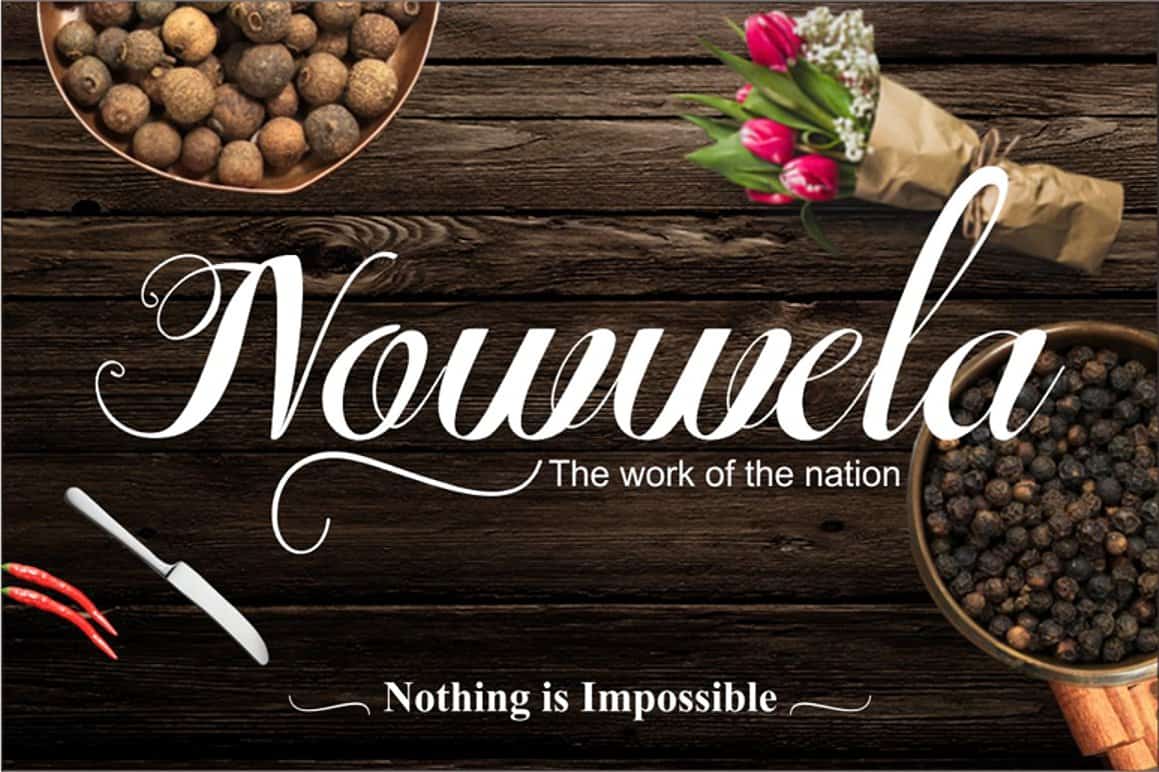 Nowwela is a cool and modern script font, made in an oblique style for a luxurious and editorial look. This font was designed with a high short, and thick contrast for truly eye-popping typography.
Author : Greenland
Shilla combines both modern and classic taste, making it idea for headlines and displays. This is a highly creative and inspired script that will elevate any design.
Author : typeholish
Crontang is a gorgeous handpainted script that looks beautiful on delicate and airy designs. With a natural writing style and unique calligraphy, Crontang will be your go-to font.
Author : typeholish
How to install fonts in Windows
To install the font follow these simple steps:
Unpack the zip folder that you downloaded.
Go to the folder with the fonts and search for the .OTF or .TTF file (we recommend you always install the OTF file if available).
Double-click on the font as if you are opening an application.
Now the font installation window will open.
Click Install and wait till it's done.
That's it! You have now installed a font.