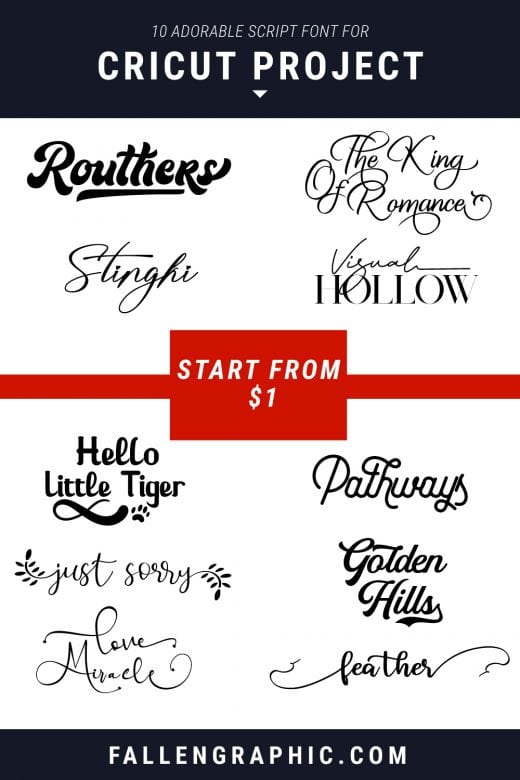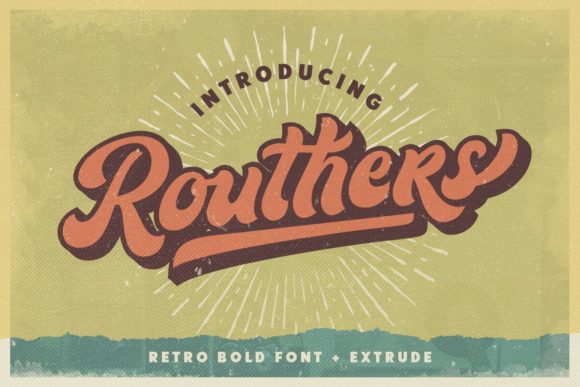 Routhers Retro is a bold and retro handwritten font. This original look will appeal to a wide range of crafty ideas, from letterheads and titles, to stationery.
Author : saridezra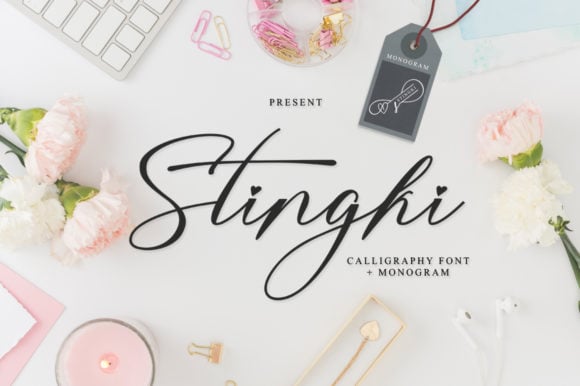 Stingki is an elegant script font with a contemporary atmosphere and impeccable form, inspired by timeless classic calligraphy. Not too thin and not too thick, balanced and varied, Stingki was designed to enhance the beauty of your projects.
Author : IM Studio
3. The King of Romance Font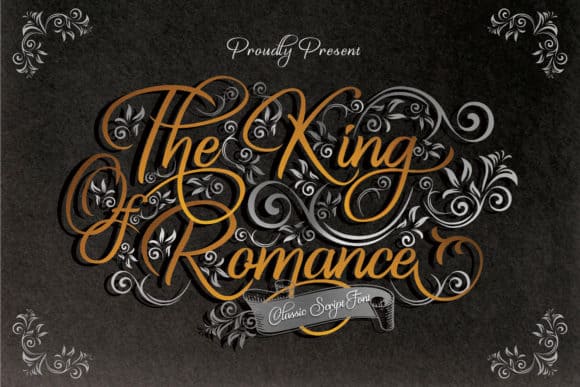 The King Of Romance is a classic and elegant handwritten font. It is enriched with alternative characters and ligatures that make this font even more beautiful. Add it to your favorite creative ideas and make them stand out!
Author : creativework69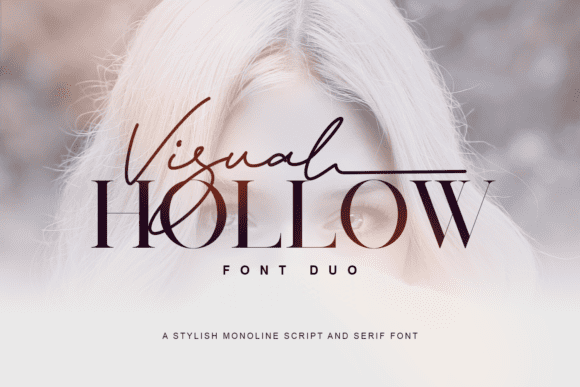 Visual Hollow is a spectacular duo font (serif and script). Incredibly versatile, this font fits a wide pool of designs, elevating them to the highest levels. Add this font to your favorite creative ideas and notice how it makes them come alive!
Author : lemonthe
5. Hello Little Tiger Font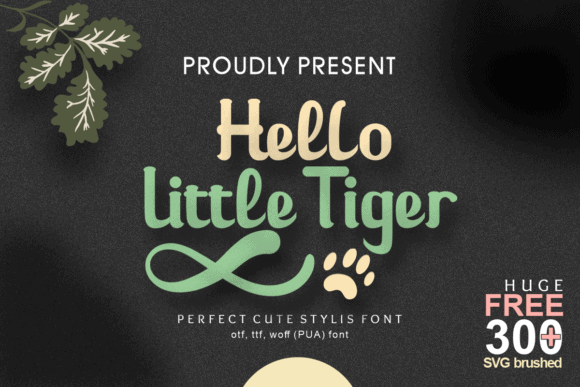 Hello Little Tiger is an incredibly distinct and timeless handwritten font. It looks stunning on wedding invitations, thank you cards, quotes, greeting cards, logos, business cards and every other design which needs a handwritten touch.
Author : Prast Art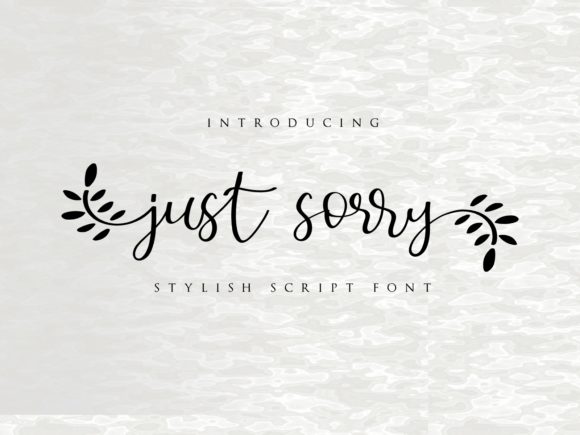 Just Sorry is a beautiful calligraphic script font. It features a varying baseline, smooth lines, gorgeous glyphs and stunning alternates. Fall in love with its authentic feel and use it to create gorgeous wedding invitations, beautiful stationary art, eye-catching social media posts, and cute greeting cards. This font is PUA encoded which means you can access all of the glyphs and swashes with ease!
Author : nryntdw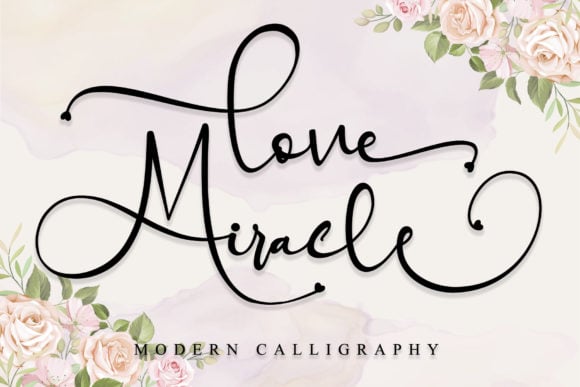 Love Miracle is a beautiful light handwritten font. It features an incredibly classic style, while still keeping a friendly feel. Love Miracle is the perfect font for making original and outstanding designs. This font is PUA encoded which means you can access all of the amazing glyphs and swashes with ease! It also features a wealth of special features including alternate glyphs and ligatures.
Author : thomasaradea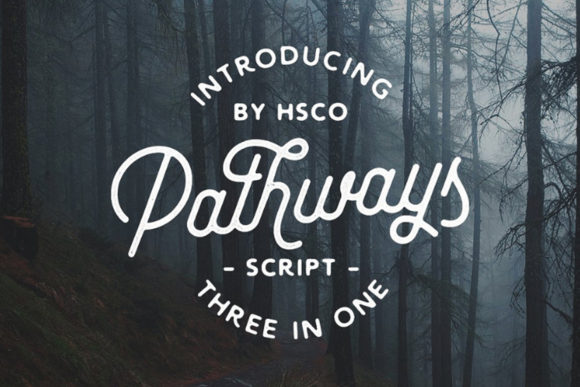 Pathways is a magical script font carefully created with a touch of elegance. It will elevate a wide range of design projects to the highest level, be it branding, headings, wedding designs, invitations, signatures, logos, labels, and much more!
Author : Hustle Supply Co.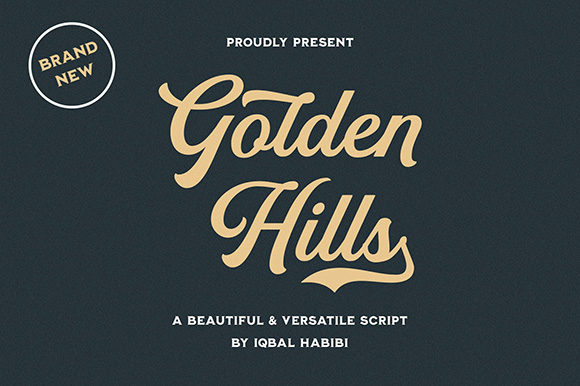 Golden Hills is a casual, modern handwritten font. Clean and elegant, this font is the perfect fit for all of your logos, branding, social media, and crafty DIY projects.
Author : Iqbal Habibi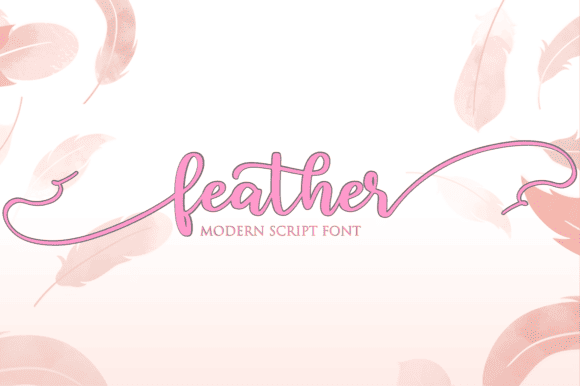 Feather has a sweet and modern handwritten font style. This font is equipped with complete alternates and beautiful ligatures that make this script incredibly versatile.
Author : NJStudio
How to install fonts in Windows
To install the font follow these simple steps:
Unpack the zip folder that you downloaded.
Go to the folder with the fonts and search for the .OTF or .TTF file (we recommend you always install the OTF file if available).
Double-click on the font as if you are opening an application.
Now the font installation window will open.
Click Install and wait till it's done.
That's it! You have now installed a font.